European Nightjar by Steve Ray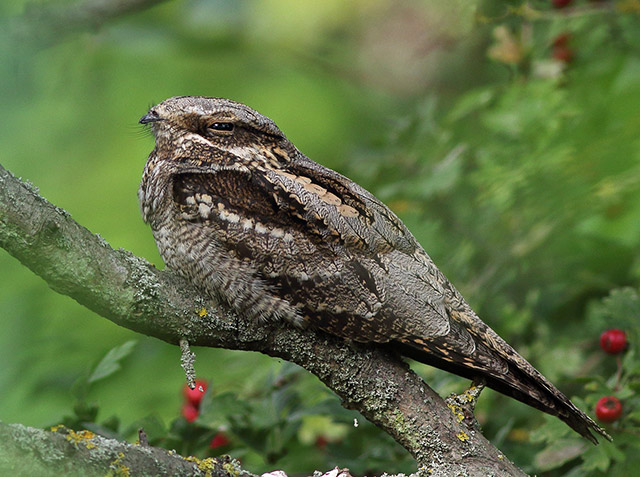 There are some birds that you dream about coming across by chance, and a European Nightjar perched in the open, in reasonable light and just waiting to be photographed, is probably one that most photographers have high on their wish lists.
Steve Ray has taken full advantage of the opportunity and taken a lovely shot of this resting migrant bird; it is even sitting on a nice-looking branch to make the image even better, and being side-on to the bird has ensured that it is all in focus.
Content continues after advertisements
Congratulations on his Photo of the Week to Steve, who used a 400 mm lens, shooting at 1/400th second at f5.6, at ISO400.
You can read more on bird photography from Steve Young, including product reviews and a regular Photo Challenge for readers, every month in Birdwatch magazine.
Other notable images

Long-tailed Skua, Balcomie, Fife (Photo: John Anderson)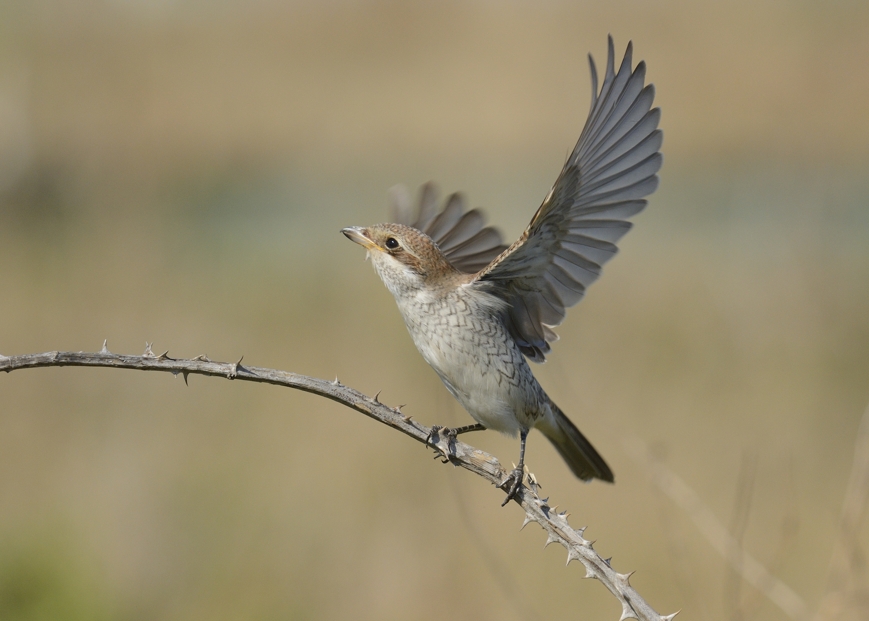 Red-backed Shrike, Tide Mills, East Sussex (Photo: Leigh Prevost)

Little Grebe, Radipole Lake RSPB, Dorset (Photo: Phil Gower)

Greenshank, Potteric Carr YWT, South Yorkshire (Photo: Billy Harbottle)

Lesser Grey Shrike, Mount Batten Point, Devon (Photo: Chris Griffin)

Hobby, Otmoor RSPB, Oxfordshire (Photo: Stephen Burch)

Arctic Warbler, Hoswick, Mainland, Shetland (Photo: Peter Garrity)

Red-backed Shrike, Tide Mills, East Sussex (Photo: Lee Fuller)

Kestrel, Flamborough Head, East Yorkshire (Photo: Mark Coates)

Hoopoe, Brancaster, Norfolk (Photo: Nik Borrow)

Dunlin, Newbiggin-by-the-Sea, Northumberland (Photo: Heiko Peters)

Greenish Warbler, Aith nr Aith Voe, Mainland, Shetland (Photo: Peter Garrity)

Spanish Sparrow, Malta (Photo: Natalino Fenech)