American Bittern by Rob Holmes
By all accounts the American Bittern at Carlton Marshes, Suffolk has been quite difficult to see and photograph well, with flight views being the norm for many birders. Then, out the blue, Rob Holmes posted this image – wow!
Caught perfectly in profile as it walked into the open, the photographer has taken full advantage of his opportunity and captured this mega-rarity beautifully in a stunning portrait. Just look at those neck stripes and that staring eye!
Congratulations to Rob on his super shot, the16 th winner of the year, all of which have featured different species.
Other notable images

Brown-throated Sunbird, Singapore Botanic Gardens, Singapore (Jason Kenny).

Garganey, Stodmarsh NNR, Kent (Steve Ashton).

Long-tailed Tit, Hollesley, Suffolk (John Richardson).

Robin, Arrow Valley Lake, Worcestershire (Clive Daelman).

Red Grouse, World's End, Clwyd (Elliot Montieth).

Ring Ouzel, Shingle Street, Suffolk (John Richardson).

Common Whitethroat, Nunnery Lakes Reserve, Norfolk (Neil Calbrade).

Sardinian Warbler, Bidnija, Malta (Natalino Fenech).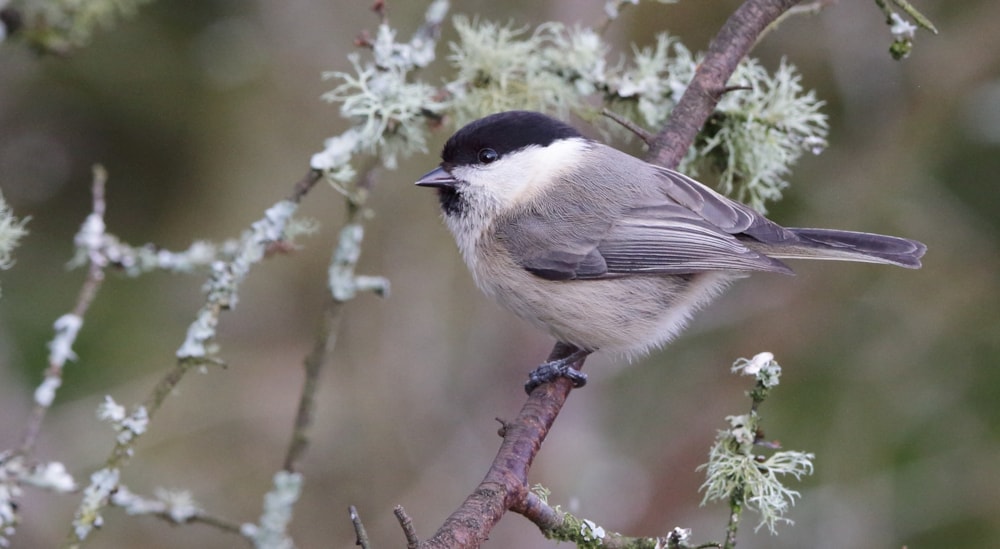 Willow Tit, Ken/Dee Marshes RSPB, Dumfries & Galloway (R Thew).

Hoopoe, Costa Teguise, Lanzarote (Roy Peacock).

Mediterranean Gull, Minsmere RSPB, Suffolk (Nick Brown).

Twite, Nant Ffrancon, Gwynedd (J Martin Jones).

Grasshopper Warbler, Erewash Meadows NR, Derbyshire (John Dickenson).

Green Woodpecker, Elm, Cambridgeshire (Jane Rowe).

Ruff, Cley Marshes NWT, Norfolk (Nick Appleton).