Purple Sandpiper by John Anderson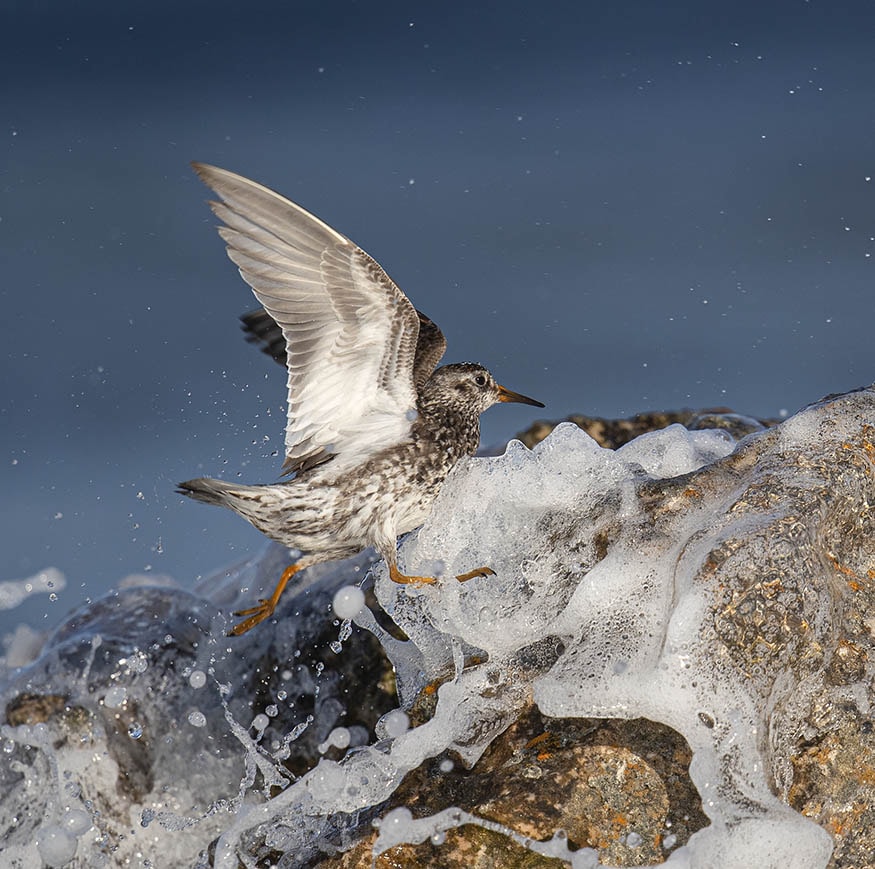 A smart-looking Purple Sandpiper in breeding plumage by John Anderson is our winner this week.
Captured just as it has been knocked off the rocks by a wave, this is a cracking action shot. With legs and wings spread as the sandpiper frantically tries to regain its composure, it's taken a shutter speed of 1/2500 th second to freeze this moment in time.
Congratulations to John on his superb image, taken using a 500 mm lens combined with a 1.4x converter, on ISO 250.
Other notable images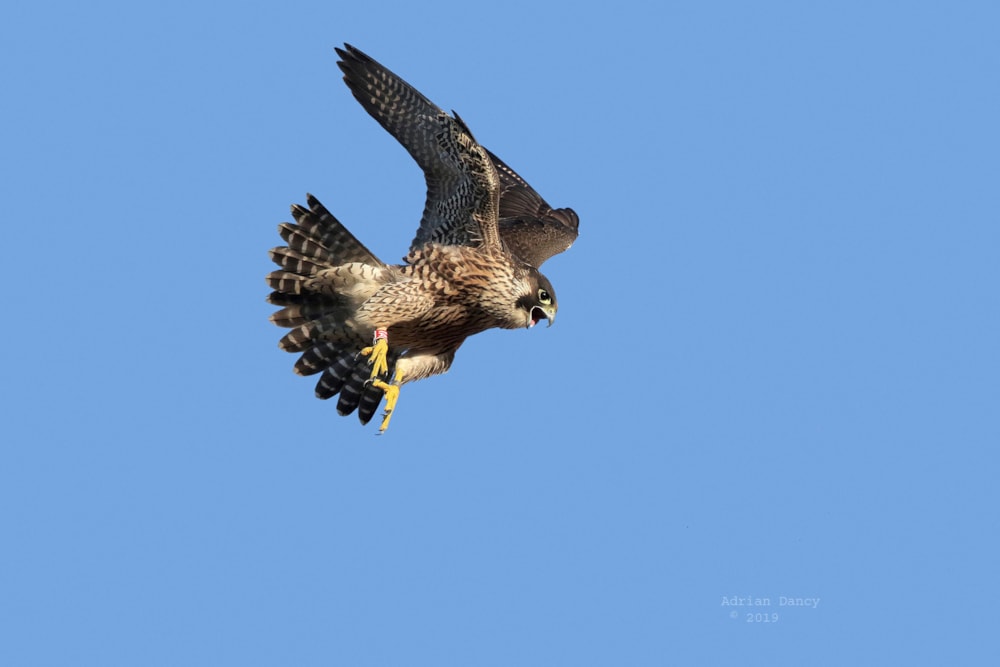 Peregrine Falcon, undisclosed site, Greater Manchester (A Dancy).
Content continues after advertisements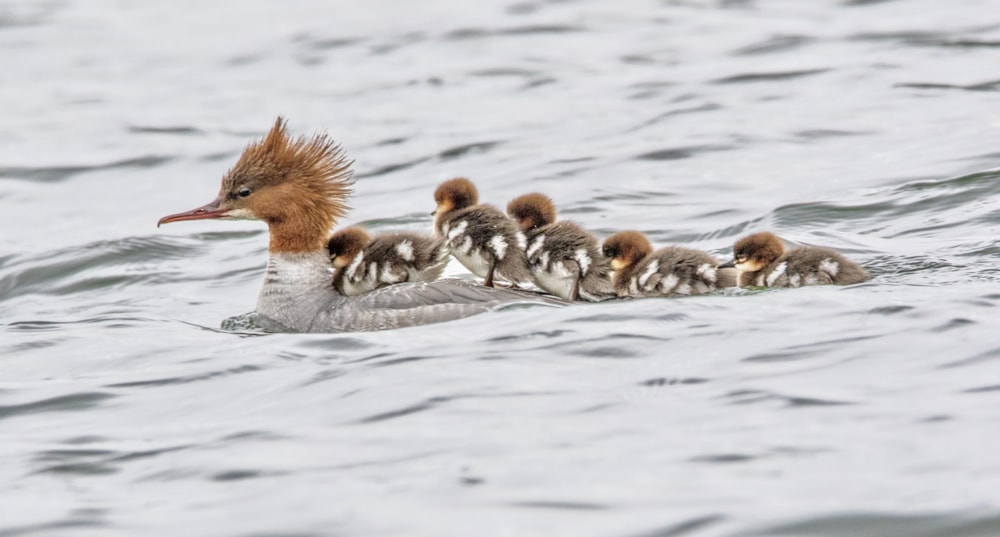 Goosander, Windermere, Cumbria (Thomas Broxup).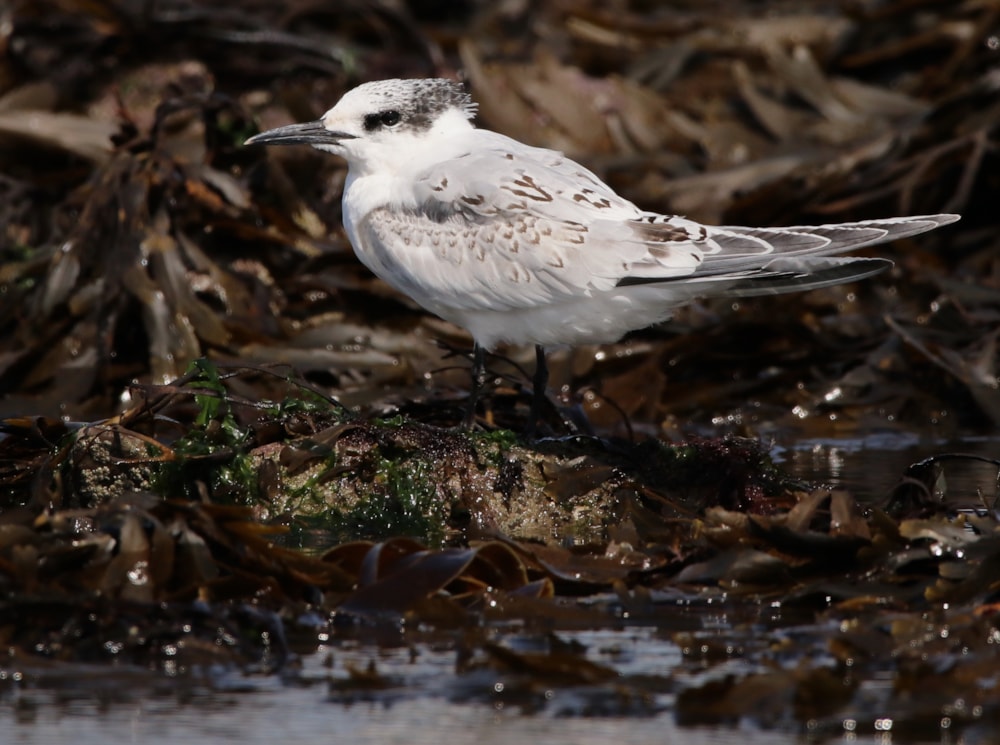 Sandwich Tern, Port Eynon Point, Gower, Glamorgan (Tate Lloyd).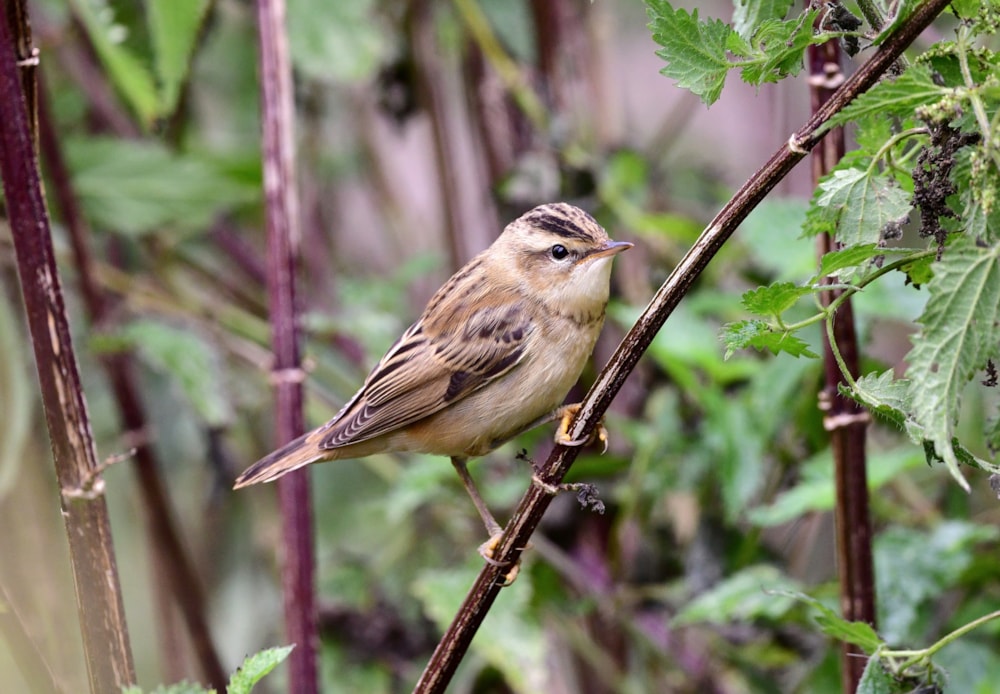 Sedge Warbler, Welney WWT, Norfolk (Jane Rowe).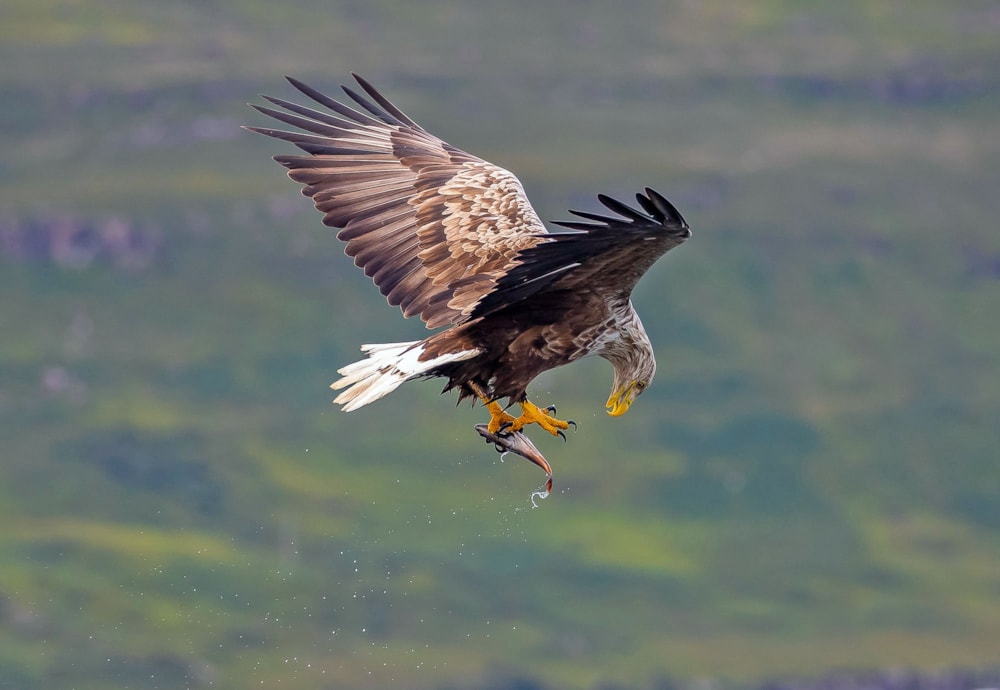 White-tailed Eagle, Loch na Keal, Mull, Argyll (Roy Peacock).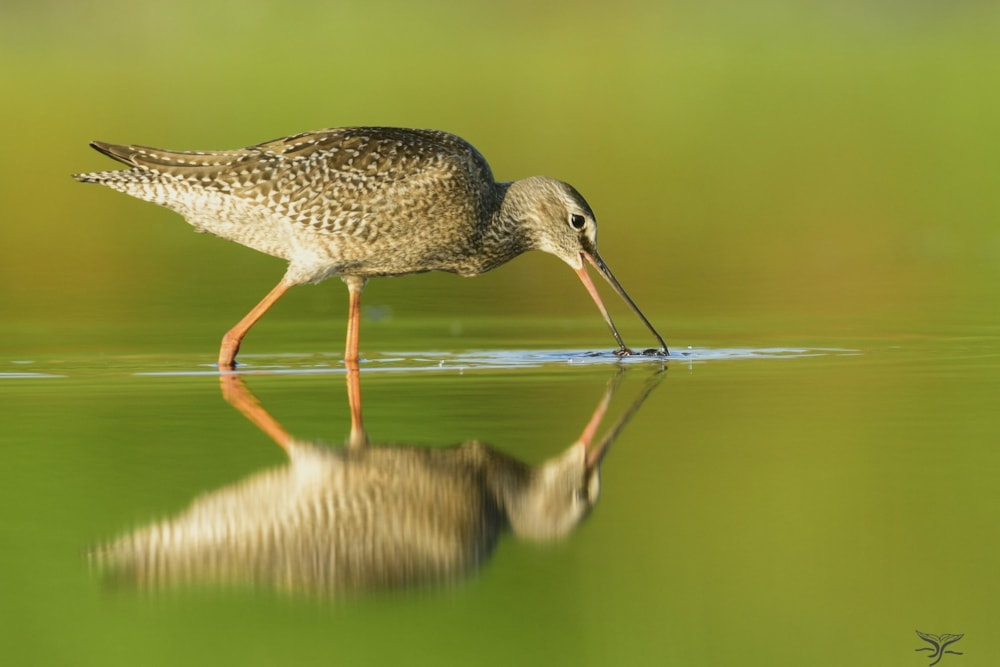 Spotted Redshank, Sands of Forvie NNR, Aberdeenshire (Ron Macdonald).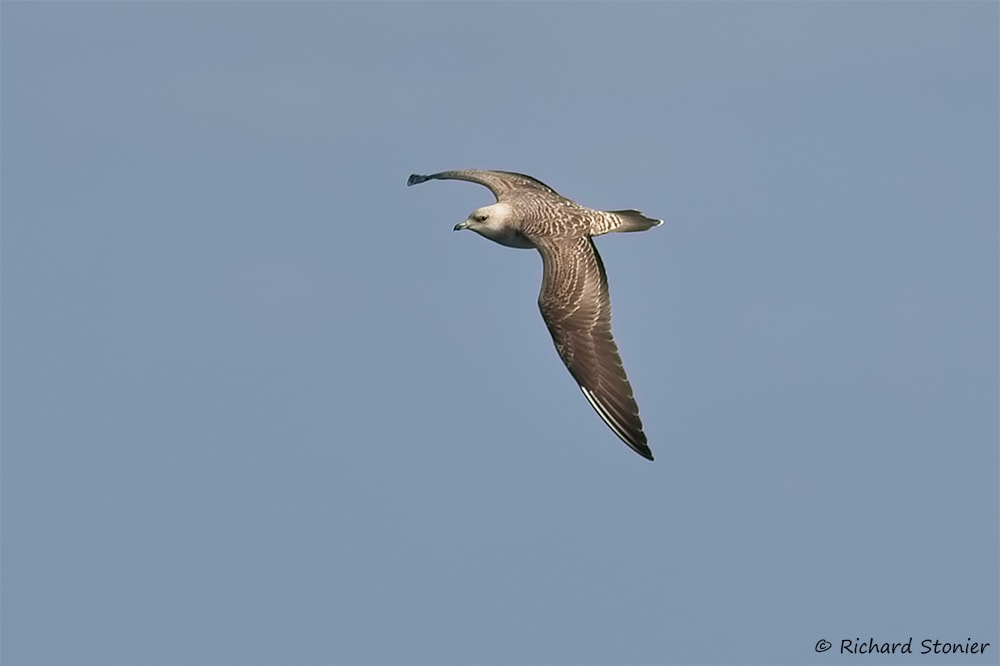 Long-tailed Skua, Scilly pelagic, Isles of Scilly (Richard Stonier).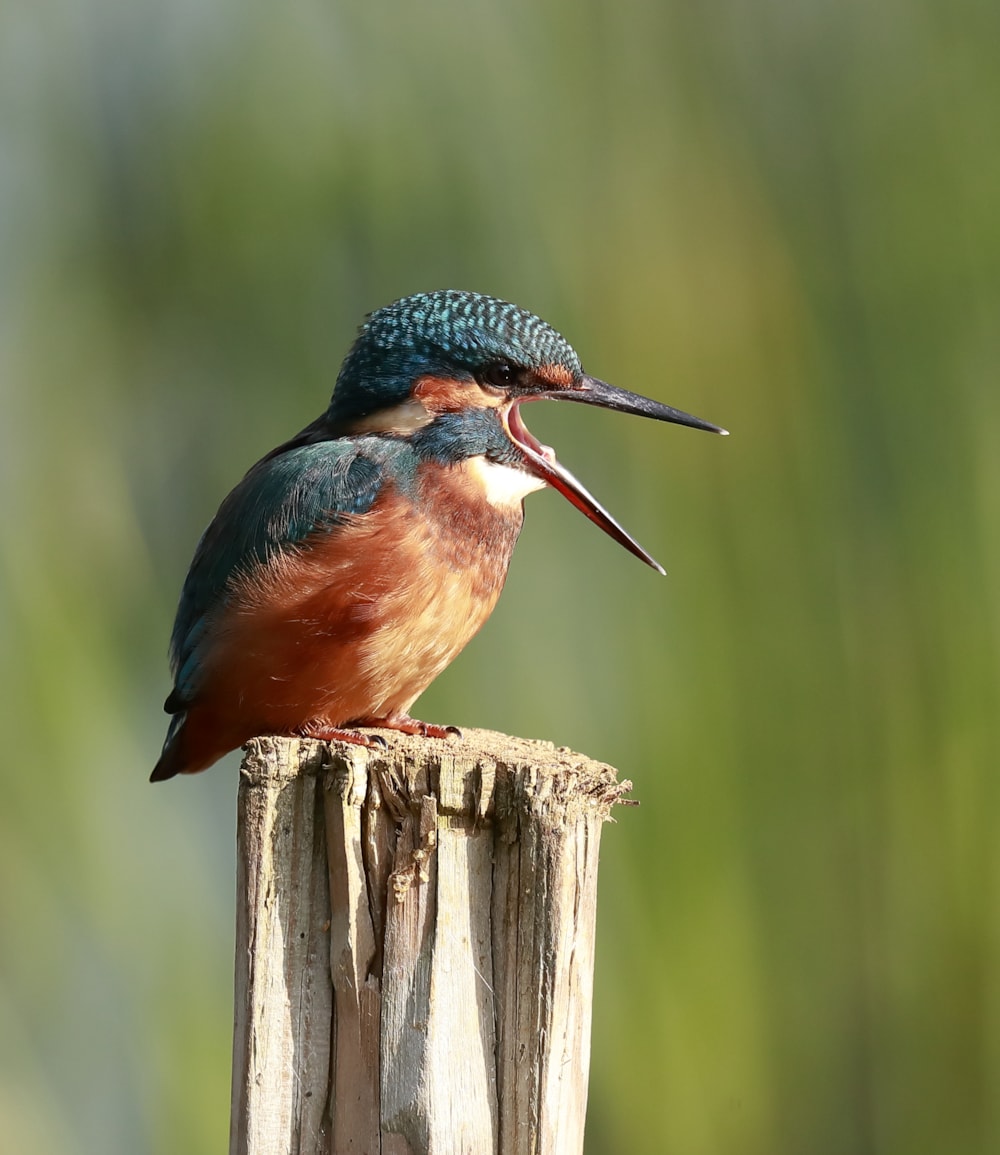 Common Kingfisher, Undisclosed site, England (Mark Rayment).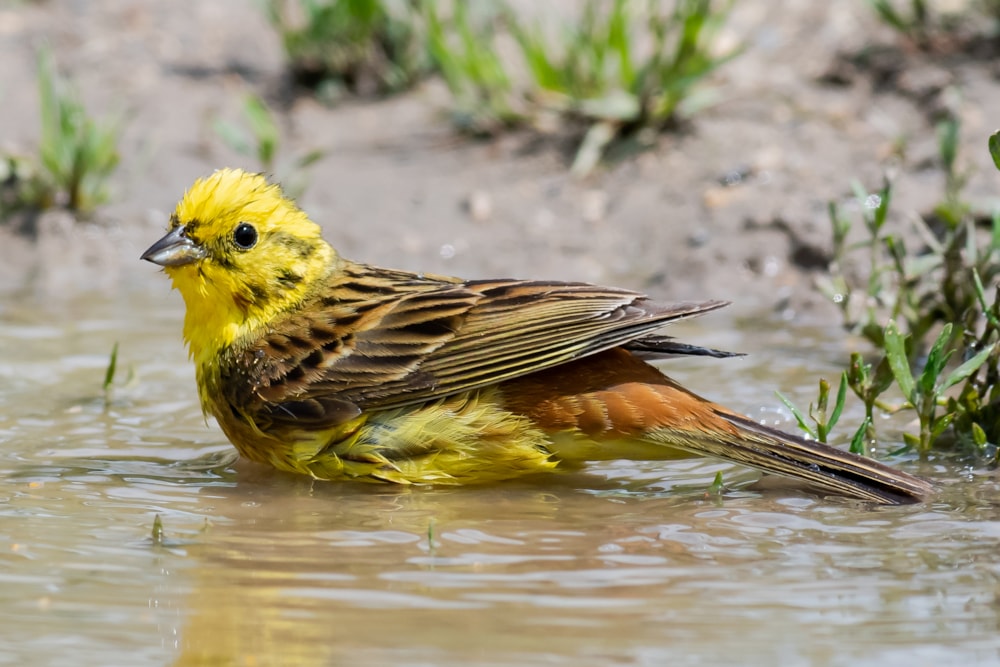 Yellowhammer, undisclosed site, Wiltshire (Geoff Snowball).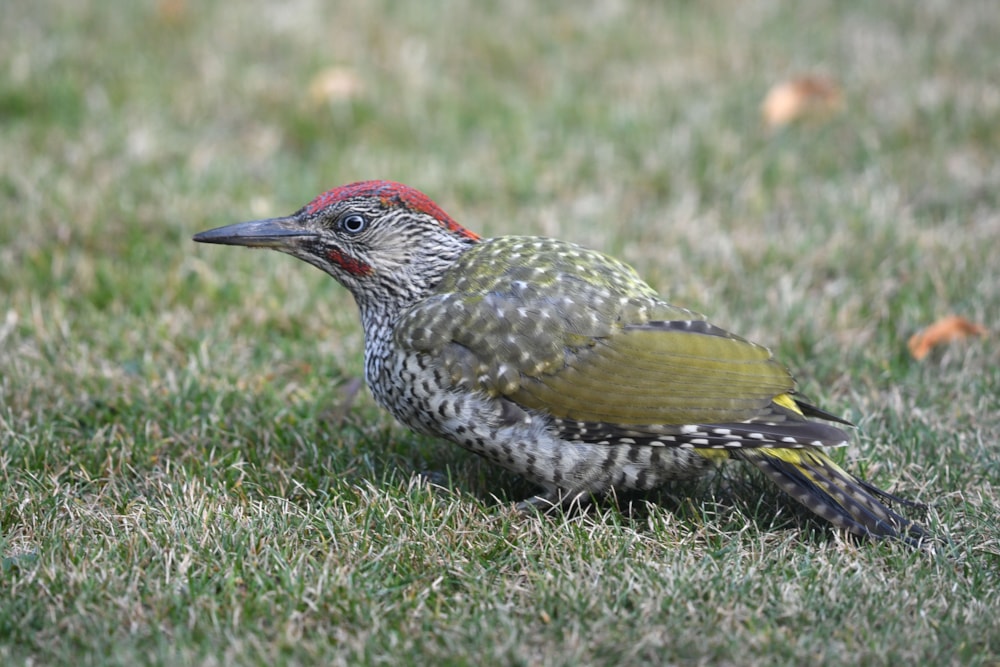 Green Woodpecker, Hardley Street, Norfolk (Nick Appleton).