Common Tern by Jackie Moreton
It's not often that the light and background are perfect when you are out and about with the camera, but for her shot of a feeding Common Tern Jackie Moreton couldn't have asked for anything better.
The photographer has taken full advantage of a perfect day and has caught the moment beautifully as the tern dives to try and catch a fish; using a lens set at 420mm a shutter speed of 1/2000th second has been enough to capture and freeze the action as the tern plunges into the water. The blue water and perfect reflection greatly enhance this image; try and imagine it taken on a grey, dull day.
Content continues after advertisements
Congratulations to Jackie on her winning Photo of the Week; with autumn almost here we are starting to head into the home stretch of 2015 ...
You can read more on bird photography from Steve Young, including product reviews and a regular Photo Challenge for readers, every month in Birdwatch magazine.
Other notable images

Manx Shearwater, Scilly pelagic, Isles of Scilly (Photo: Dennis Morrison)

Fulmars, Fife Ness, Fife (Photo: John Anderson)

Long-tailed Skua, at sea, Kerry (Photo: Eric Dempsey)

Little Owl, Wayoh Reservoir, Lancashire (Photo: John Barlow)

Treecreeper, Lathkill Dale NNR, Derbyshire (Photo: Nigel Jones)

Kingfisher, Redditch, Worcestershire (Photo: Mr Clive Daelman)

Tawny Owl, undisclosed site, Devon (Photo: Steve Hatch)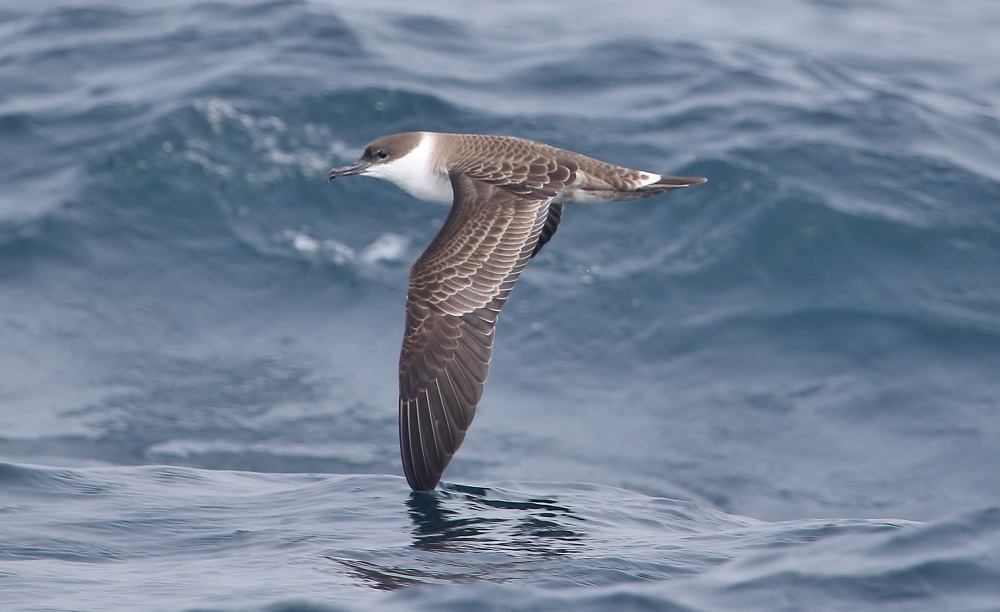 Great Shearwater, at sea, Isles of Scilly (Photo: Zac Hinchcliffe)

Storm-petrel, at sea, Isles of Scilly (Photo: Zac Hinchcliffe)

Green Sandpiper, Sevenoaks Wildlife Reserve, Kent (Photo: Graham Nichols)

Icterine Warbler, Burnham Overy, Norfolk (Photo: Nick Appleton)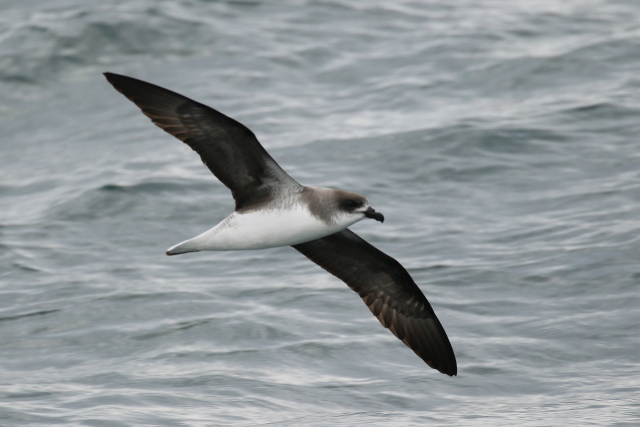 Fea's Petrel, at sea, Isles of Scilly (Photo: Peter Moore)