European Bee-eater by Natalino Fenech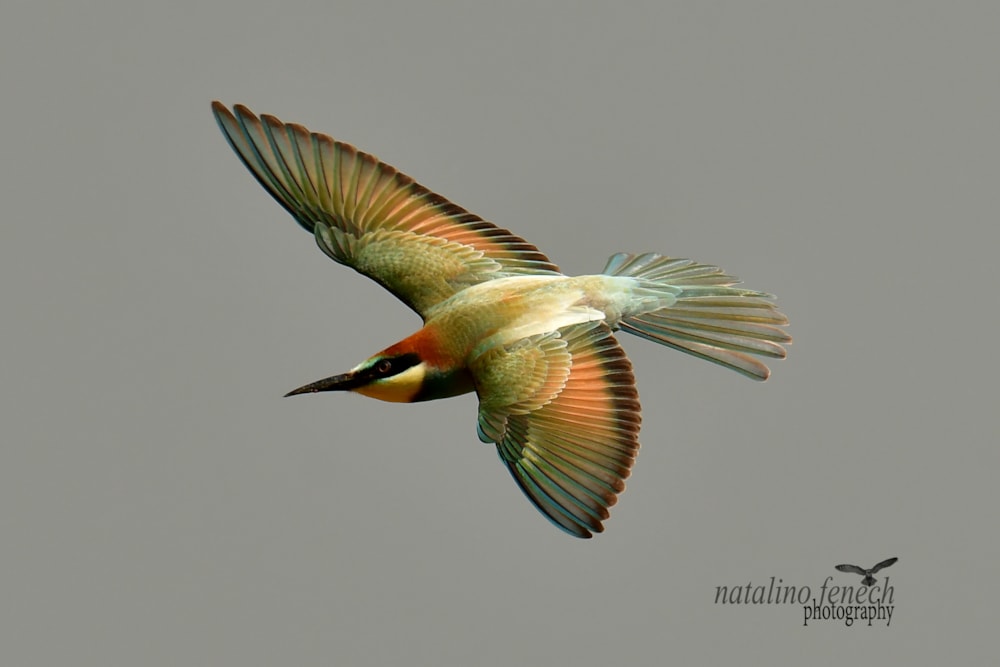 A splendid image of a juvenile European Bee-eater, snapped in Malta by Natalino Fenech, takes the top spot this week.
This is a lovely flight shot with both the wings and tail spread, showing great feather detail of a perfectly plumaged juvenile; an aperture of f9 has ensured that all of the bird is in focus while a shutter speed of 1/2000 th second has frozen the action.
Congratulations to Natalino on his winning capture, taken with a 500 mm lens on ISO 400.
Other notable images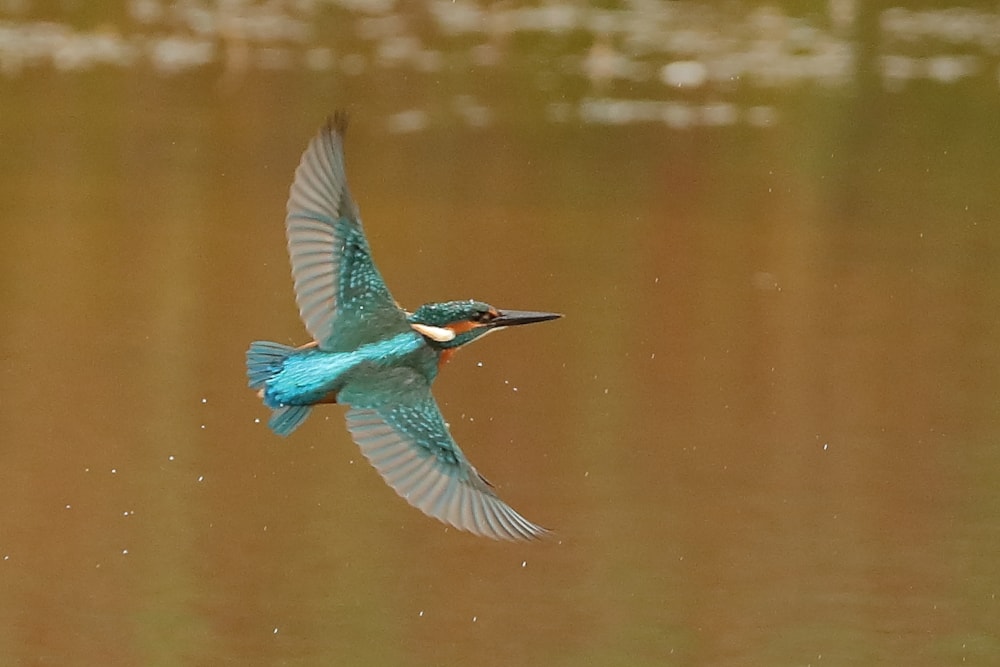 Common Kingfisher, Langford Lakes, Wiltshire (Mike Trew).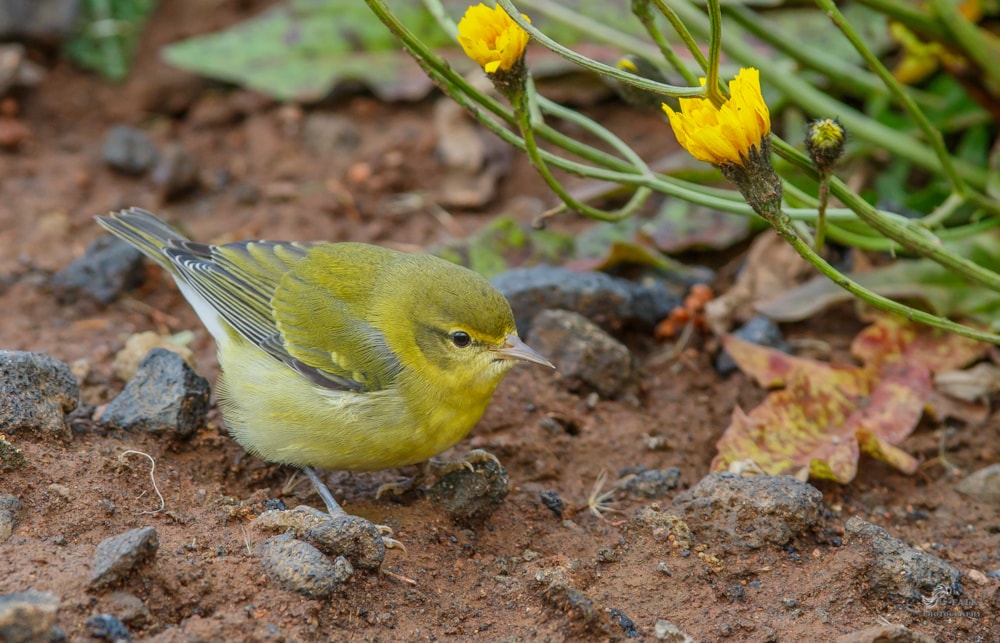 Tennessee Warbler, Reykjanesviti, Suðurnes (Gudmundur Falk).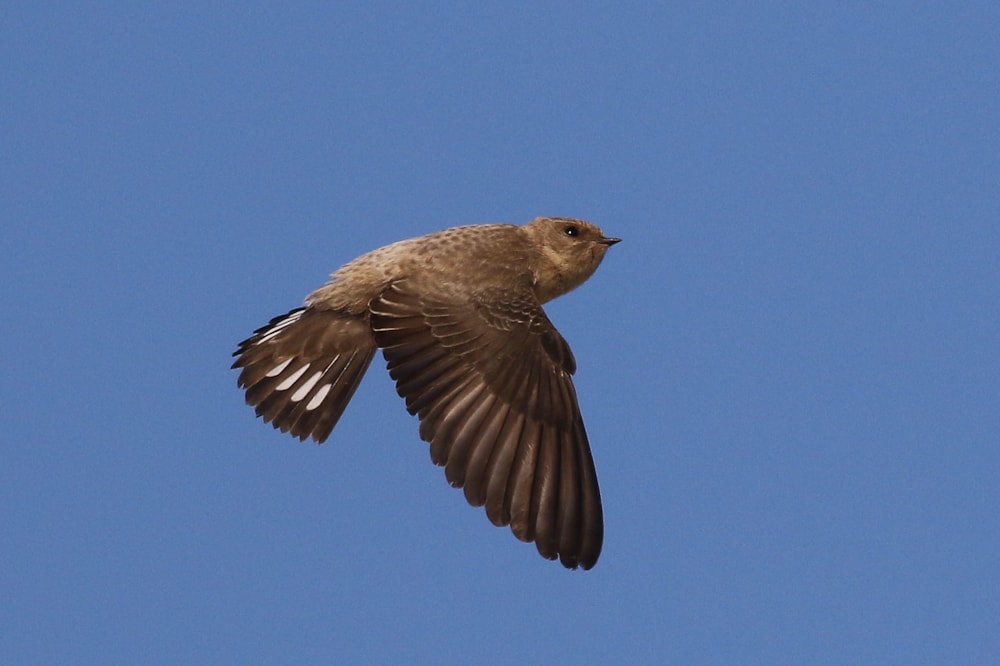 Eurasian Crag Martin, Port de Pollença, Mallorca (Peter Moore).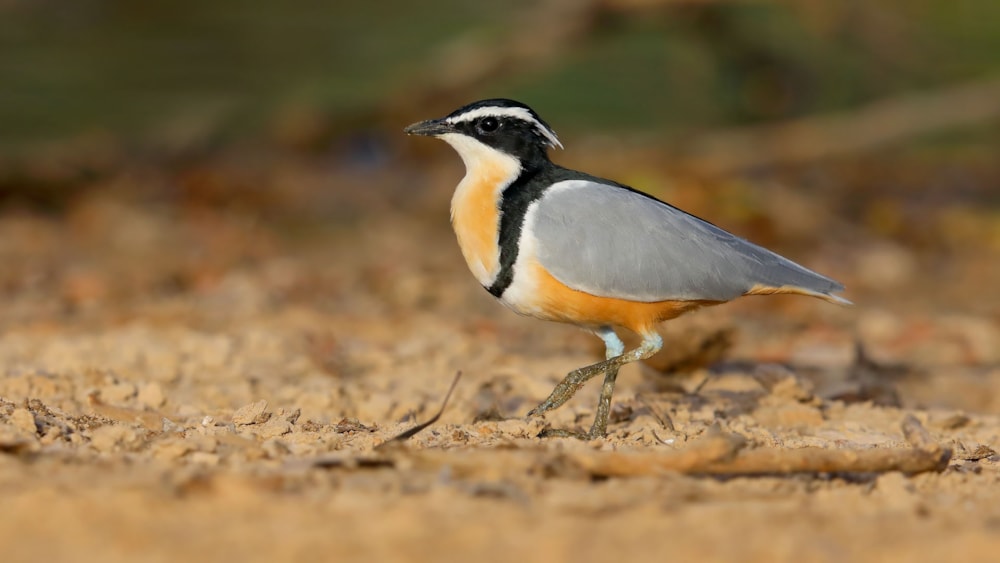 Egyptian Plover, Georgetown, Gambia (Kit Day).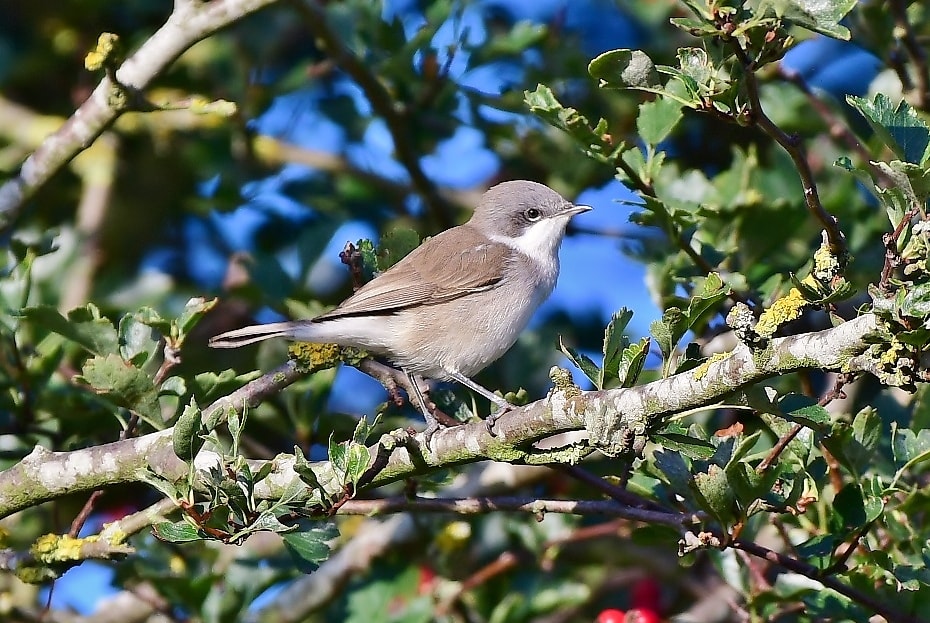 Lesser Whitethroat, Titchwell RSPB, Norfolk (Neil Rendall).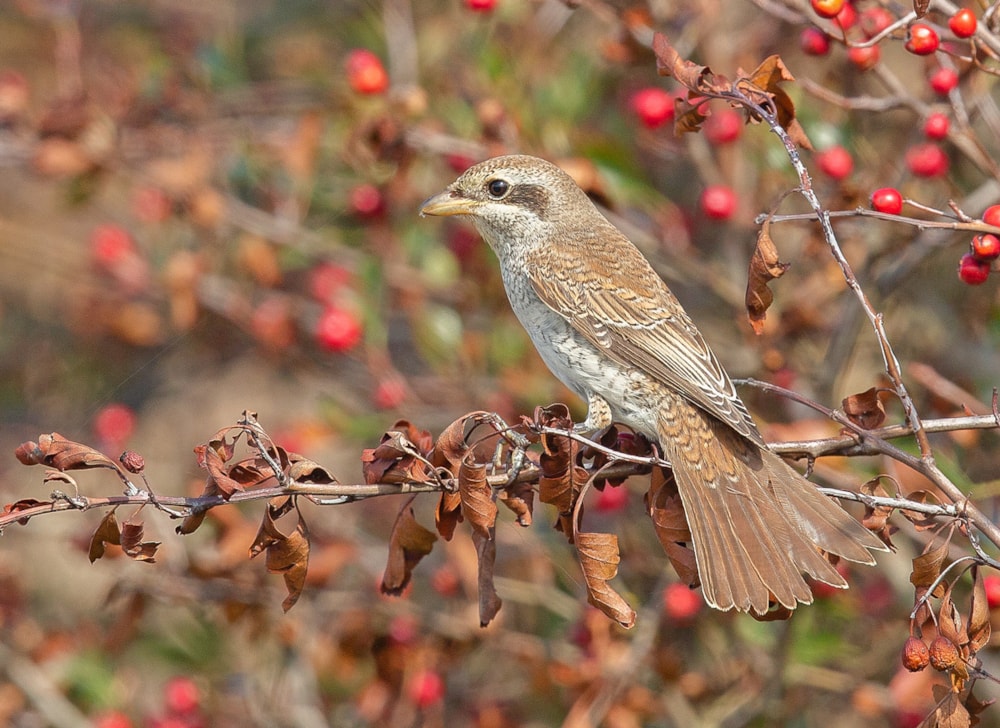 Red-backed Shrike, Holland Haven CP, Essex (Stuart Gay).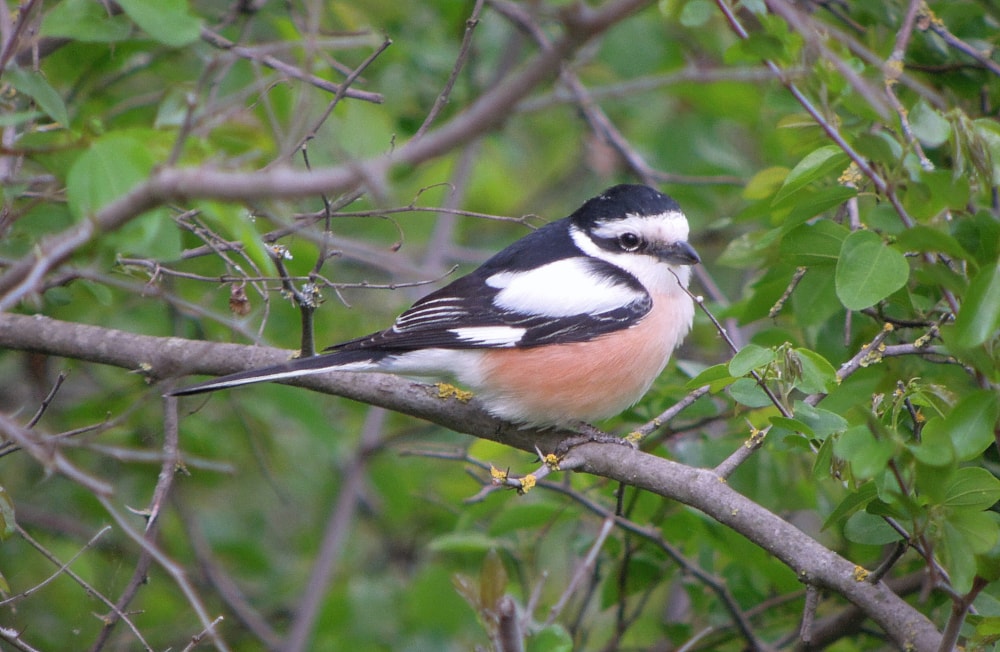 Masked Shrike, Haskovo Province, Bulgaria (Fionn Moore).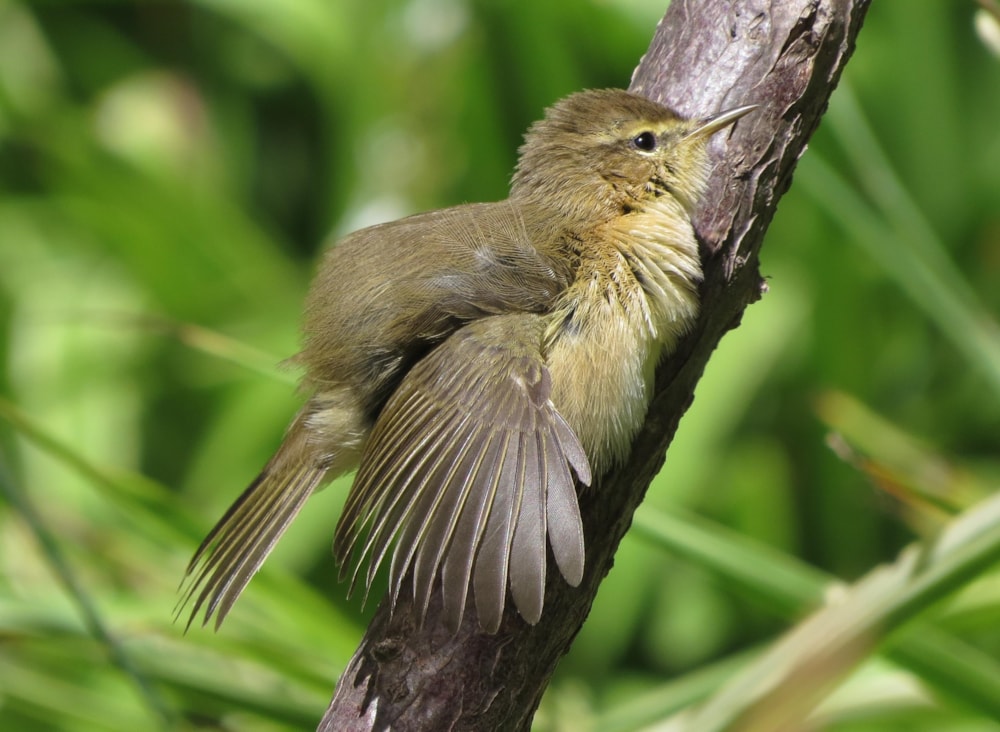 Canary Islands Chiffchaff, Tenerife, Spain (Jean Tye).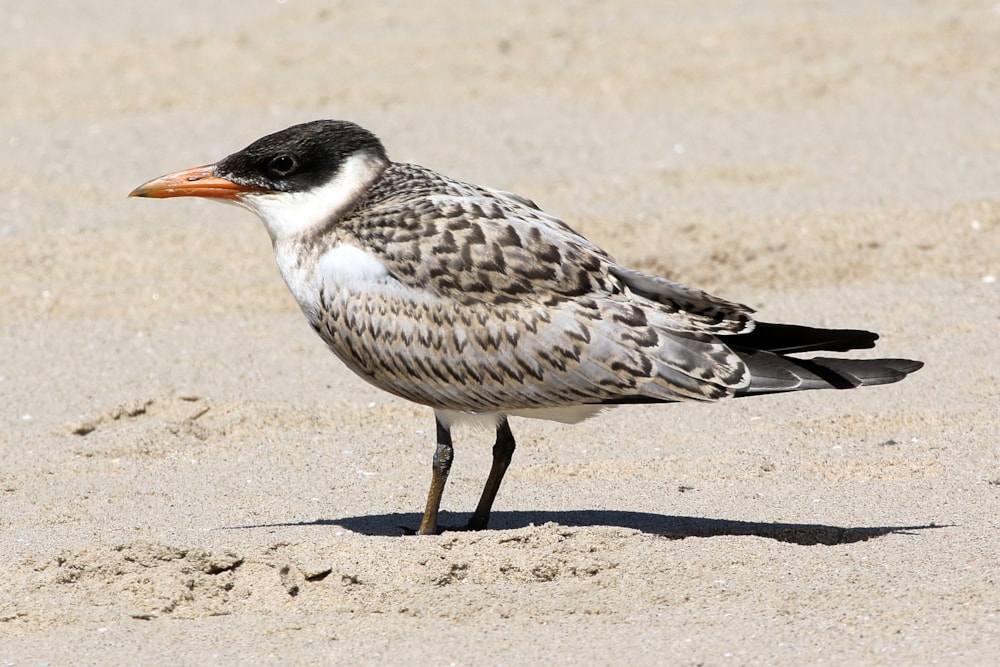 Caspian Tern, Los Angeles, California (Alexander Viduetsky).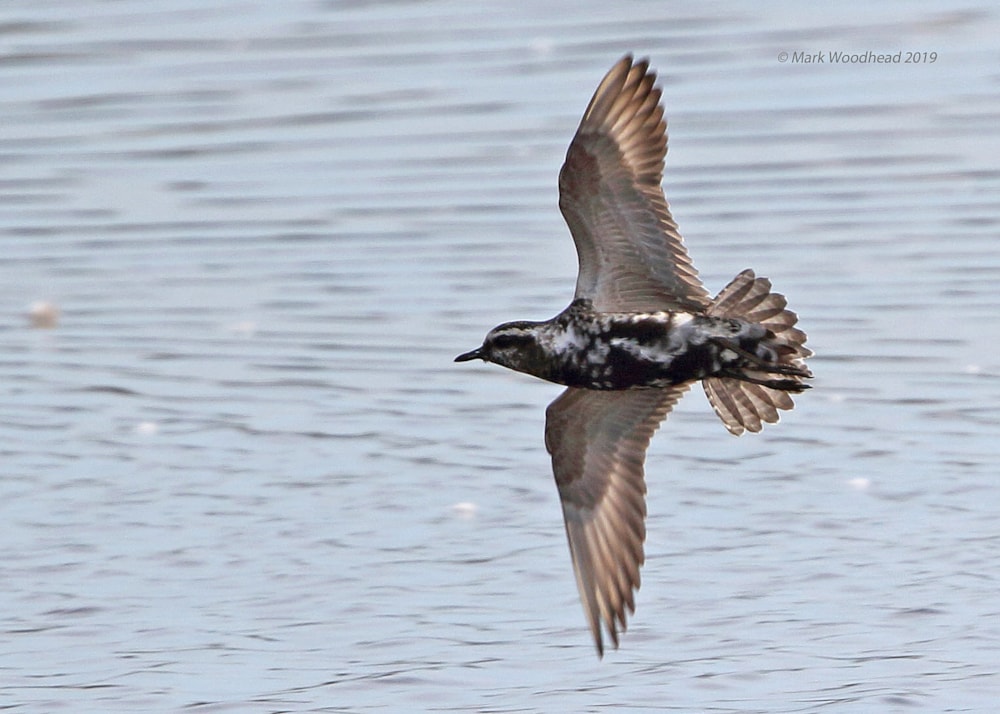 American Golden Plover, Lunt Meadows NR, Lancashire (Mark Woodhead).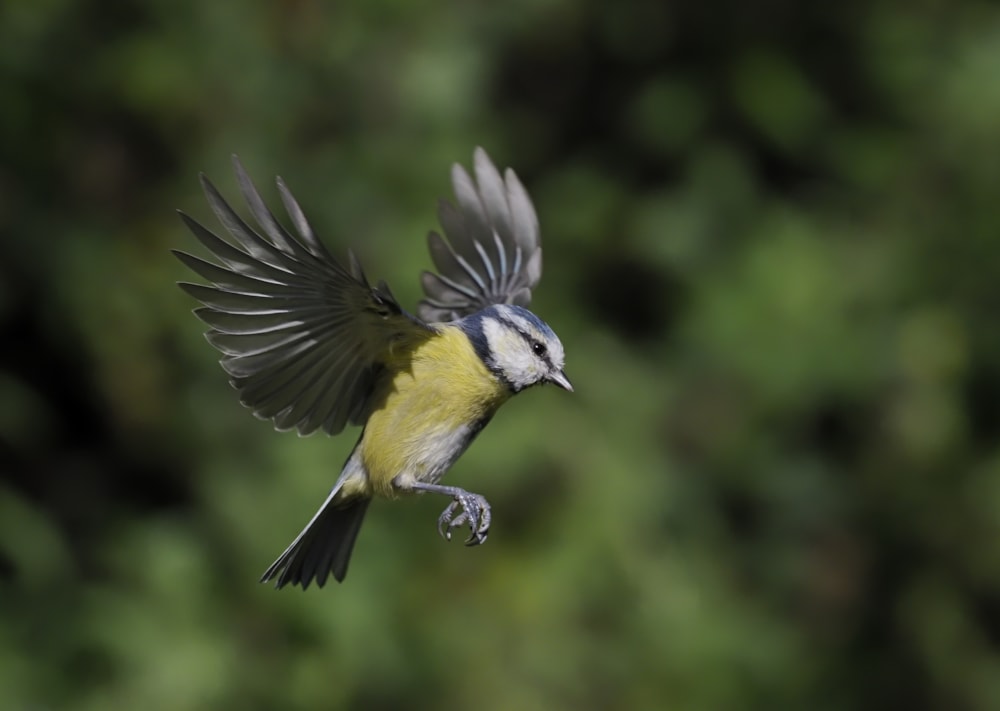 Blue Tit, Studley, Warwickshire (Mike Lane).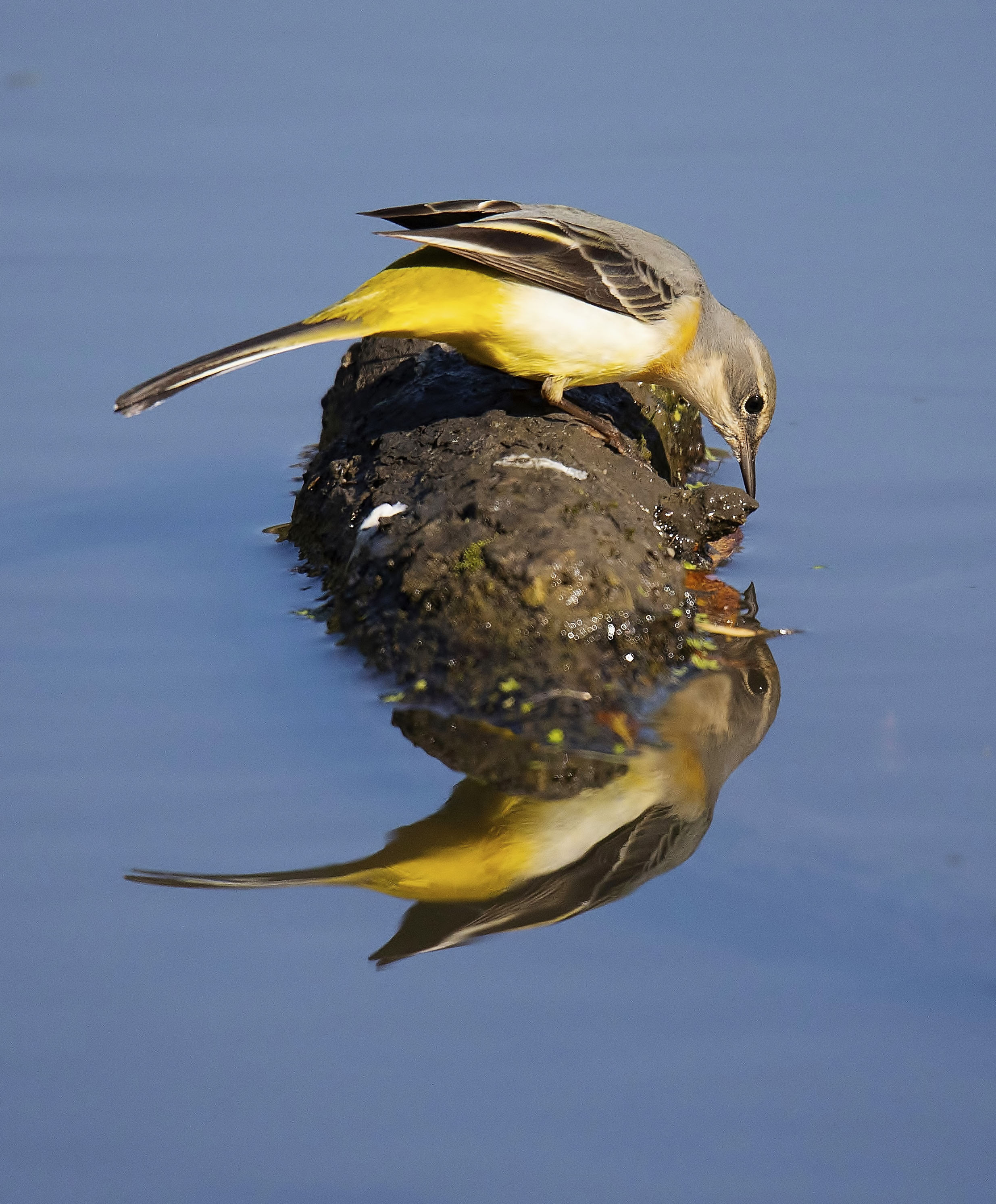 Grey Wagtail, Richmond Park, London (Clive Daelman).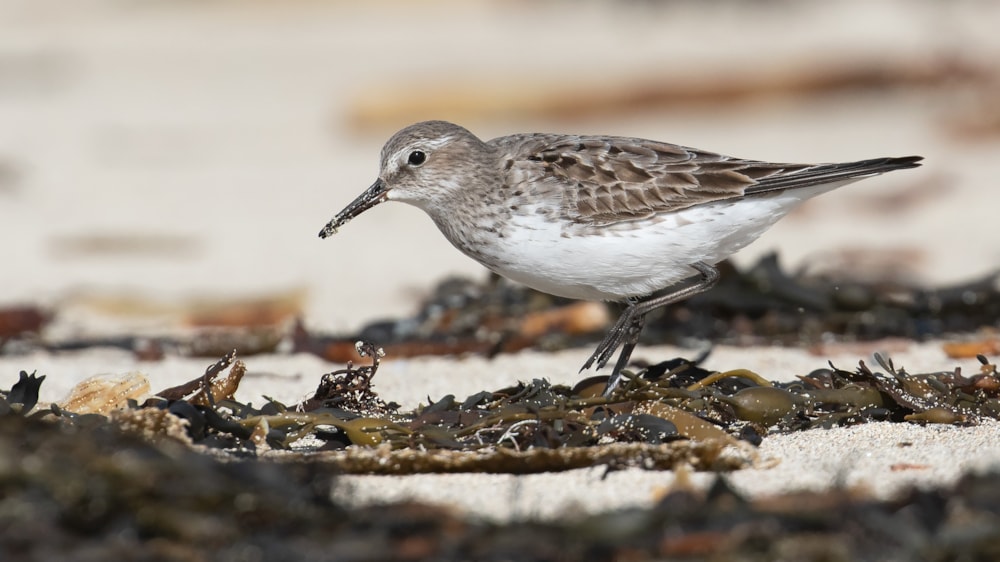 White-rumped Sandpiper, Barvas, Lewis, Outer Hebrides (Josh Jones).

Ringed Plover, Redcar, Cleveland (Damian Money).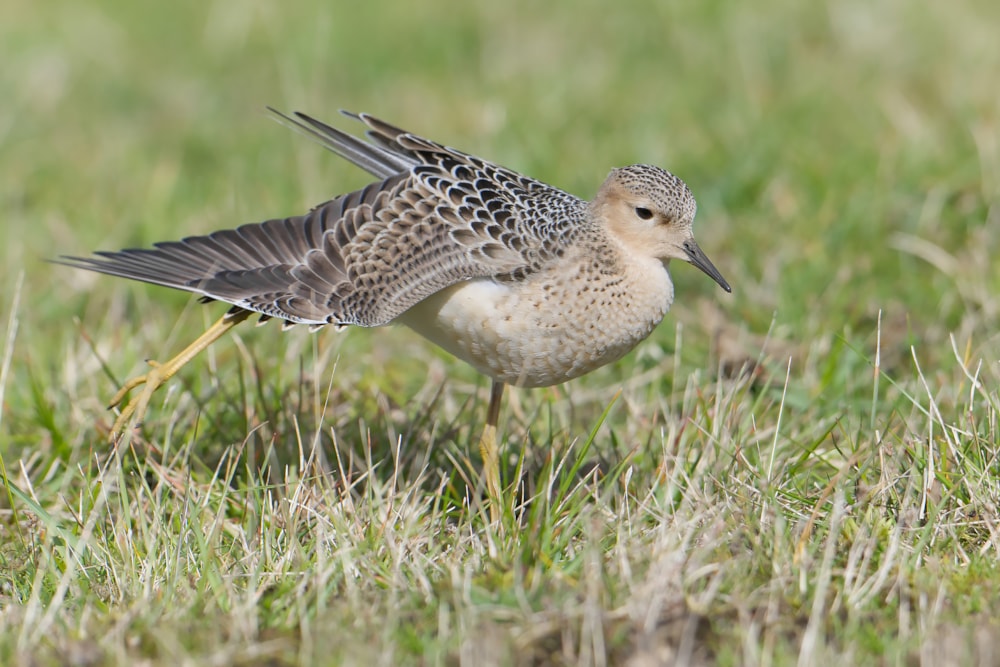 Buff-breasted Sandpiper, Davidstow Airfield, Cornwall (Steve Keightley).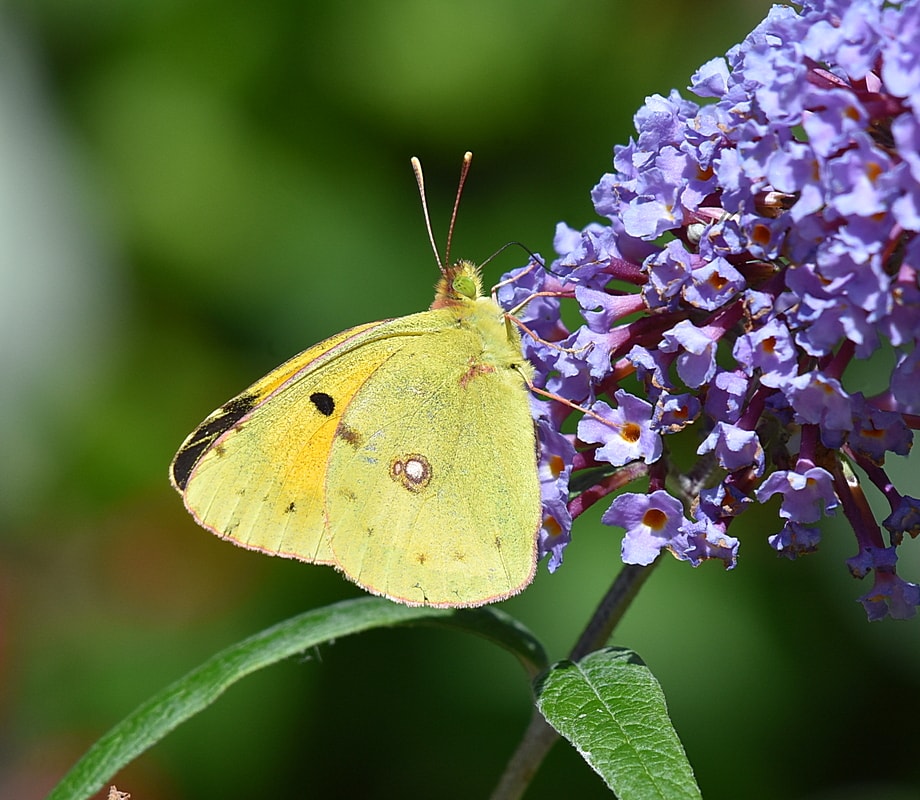 Clouded Yellow, Bissoe, Cornwall (John Rowe).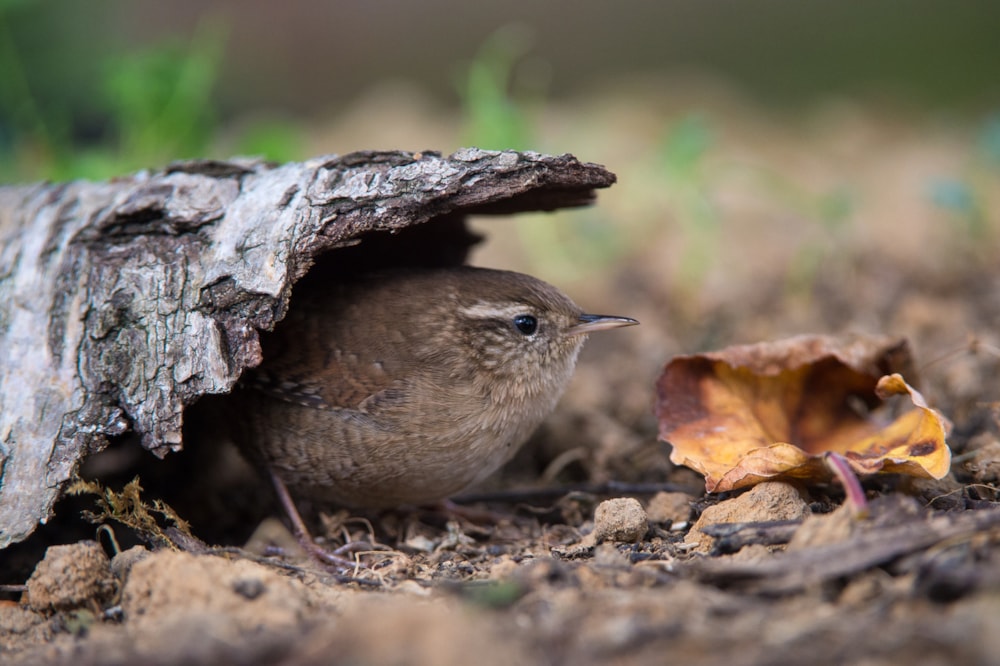 Eurasian Wren, Genappe, Walloon Brabant (Marc Fasol).