Last month, we looked at six Orthosia moth species that normally emerge from late February and early March onwards and will continue to occur in varying abundance into April (some even later). Anyone who had a chance to inspect a moth-trap during March may have been able to familiarise themselves with some of those. Here in Part II we will introduce three new species that appear from early April, as well as considering a few extra variations among Common Quaker and Clouded Drab that can sometimes cause identification problems.
Powdered Quaker, although not as 'long' as Twin-spotted Quaker, can look the broadest of the quakers at rest and has a rather 'soft' appearance. The forewing tips are essentially rounded but with a suggestion of a slight pointed apex. The large stigmata can have quite pale borders and the lower ones usually have some obvious dark filling at inner edge. Both above and below, the rather straight subterminal lines appear as parallel 'chains' or 'loops' of black dots or dashes, which can vary in intensity (see Fig. 1). A vague central band is present on some. The general base colour is variable and can reflect geographical location. Sandy-white and sandy-grey forms are prevalent in southern Britain, with orange and even reddish forms more typical of northern England and upland Scotland. The upperwings can be liberally dusted with tiny grey dots giving the 'powdered' effect.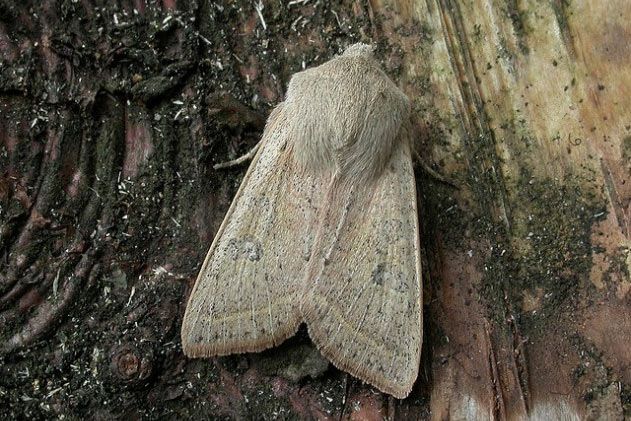 Fig. 1: sandy-grey Powdered Quaker (Photo: Patrick Clement).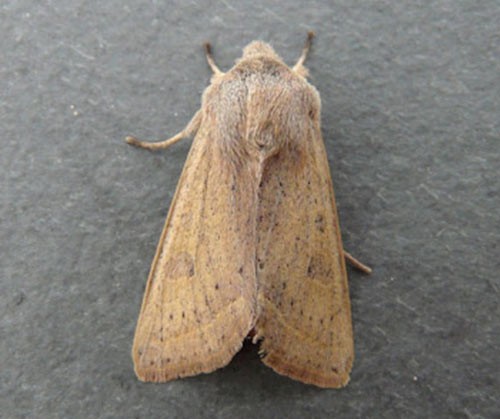 Fig. 2: sandy-orange Powdered Quaker, Northumberland (Photo: Stewart Sexton).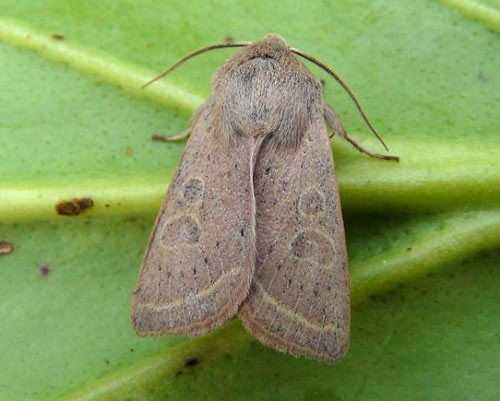 Fig. 3: brownish-grey Powdered Quaker, Northumberland (Photo: Stewart Sexton).
Occasionally a grey, slightly speckled Common Quaker (Fig. 4) may catch the eye but size, wing shape and large stigmata should quickly dispel any thoughts of Powdered Quaker.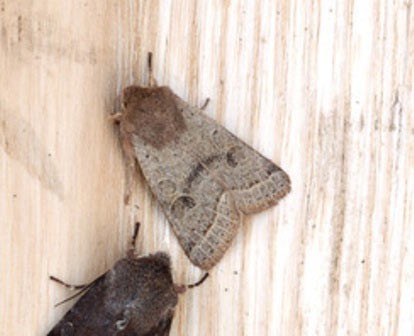 Fig. 4: greyish Common Quaker with Clouded Drab below (Photo: Patrick Clement).
Blossom Underwing is the same size as Common Quaker but with a slightly broader appearance and forewing tips that are almost rounded. Two wavy, well-separated crosslines house, between them, both the upper and lower stigmata and form a distinctive central pinkish-orange 'saddle', this being set against a sandy-brown base. The subterminal line is not straight and the stigmas are narrower. Some stippling can occur either side of the saddle. The near-white hindwings gives the moth its name. The intensity and richness of the saddle can very between individuals and with age. Males have well-formed pectinate antennae. The moth is only abundant in mature oak woodland in southern and western England and Wales. It may also occur as a migrant.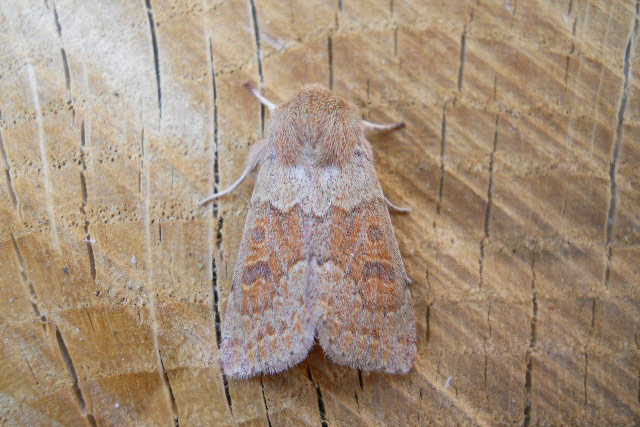 Fig. 5: typical Blossom Underwing, Wyre Forest, Worcestershire (Photo: Steve Whitehouse)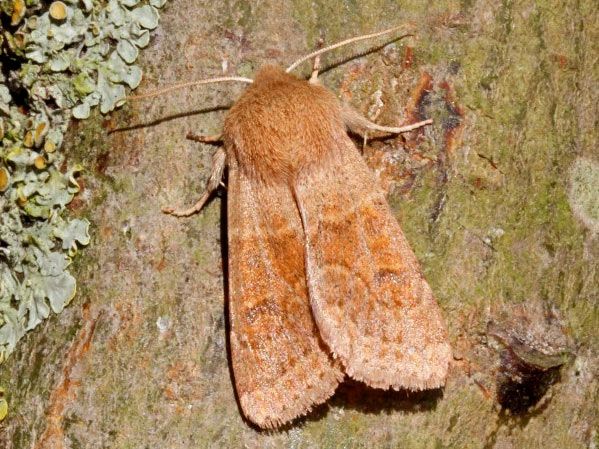 Fig. 6: slightly worn Blossom Underwing, Wyre Forest (Worcs), April 2012 (Photo: Roger Wasley).
This species is not normally confused with any other spring flier, but be aware that the occasional Common Quaker can have a superficial resemblance, especially on a brief view under torchlight in dark woodland.
Northern Drab is similar in size to Blossom Underwing but has a very straight leading edge to the forewing and more sharply pointed wing apex. Like other drabs, this species varies significantly in both colour and pattern — the coastal form of the southeast can be much larger and may even be a distinct species in its own right. Moths can vary from a pale grey to dark grey base colour, usually with a noticeably broad wavy central crossband, and some are distinctly reddish. The larger estuarine form tends to be a much plainer, slightly yellowish grey. Those from English grassland and heathland habitats can be very grey, while those from Wales and the borders appear more likely to be the redder forms. The subterminal line is conspicuous and fairly linear. The stigmata of those moths away from the southeast are quite large and pale-bordered. Northern Drab has the least understood habitat regime of all the Orthosias and, despite its larvae being found on a wide variety of host foodplants, it remains very localised and absent from large areas where one might think it could thrive.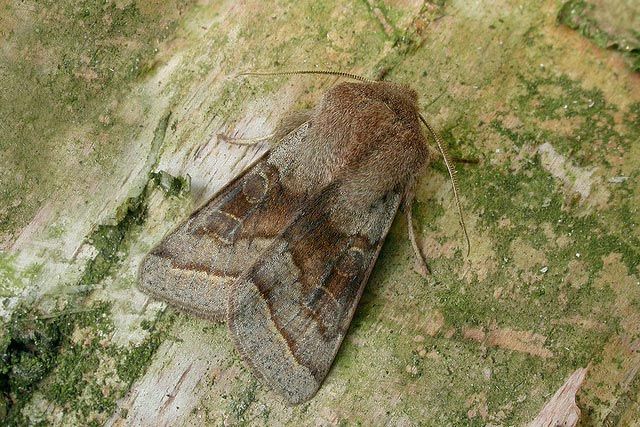 Fig. 7: greyish form Northern Drab, Cannock Chase, Staffordshire (Photo: Patrick Clement).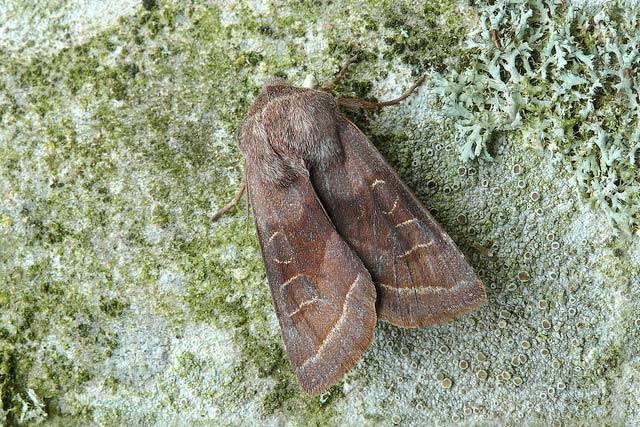 Fig. 8: Reddish-grey form Northern Drab, Shropshire (Photo: Patrick Clement).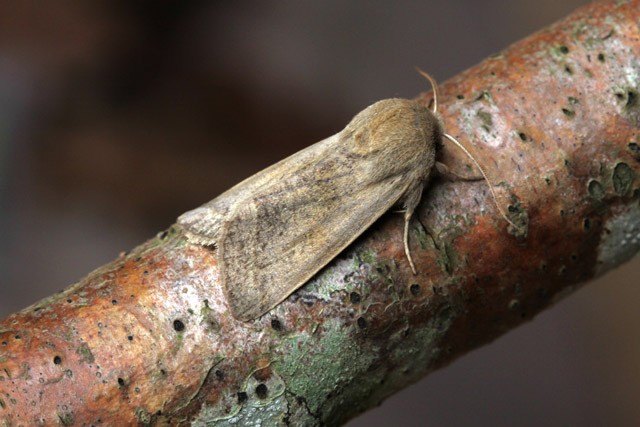 Fig. 9: estuarine form Northern Drab, Suffolk (Photo: Roy Hilton).
Because of the distinctive shape and pattern shown by Northern Drab there should not be any other moths with which you could confuse it. It may be worth remembering that Common Quakers are sometimes heavily banded and some can even portray totally aberrant stigma patterns.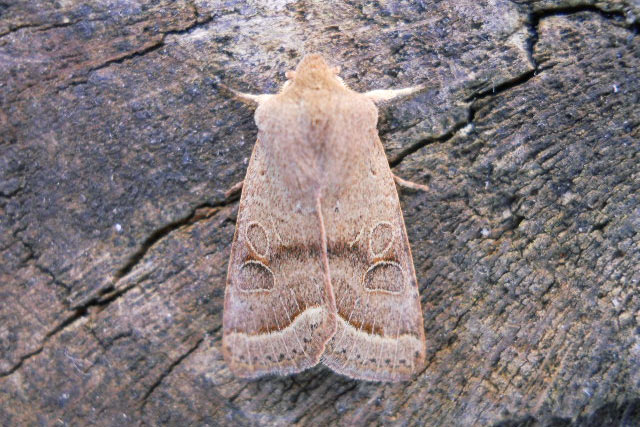 Fig. 10: banded Common Quaker, undisclosed site, Worcestershire (Photo: Steve Whitehouse)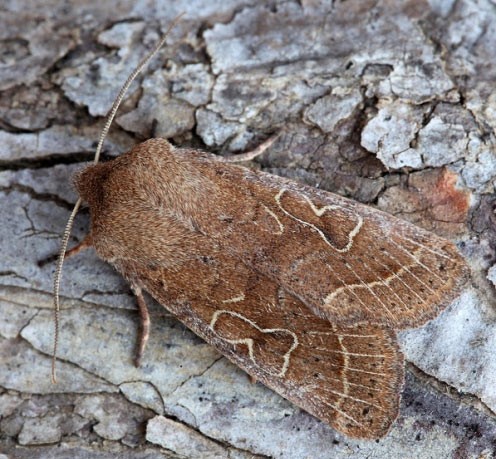 Fig. 11: Common Quaker of the form confluens (Photo: Steve Covey).
Some Clouded Drabs can be quite confusing and may even superficially resemble the darker form of Red Chestnut. In cases like this, one has to look carefully at the wing shape, stigma size and pattern of the subterminal line.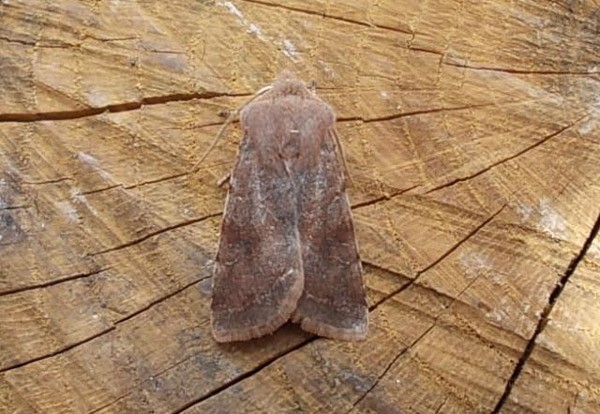 Fig. 12: potentially confusing reddish-grey Clouded Drab (Photo: Steve Whitehouse).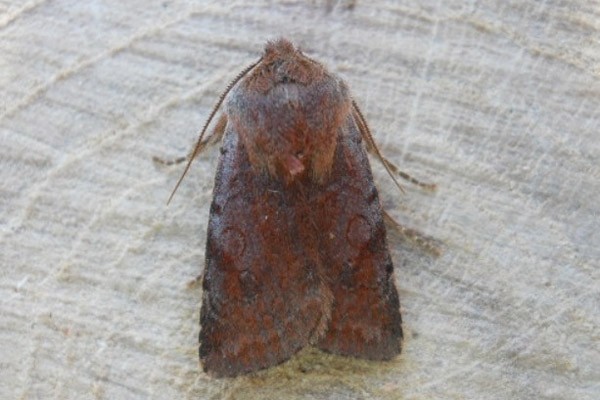 Fig. 13: darker-form Red Chestnut (Photo: Steve Whitehouse).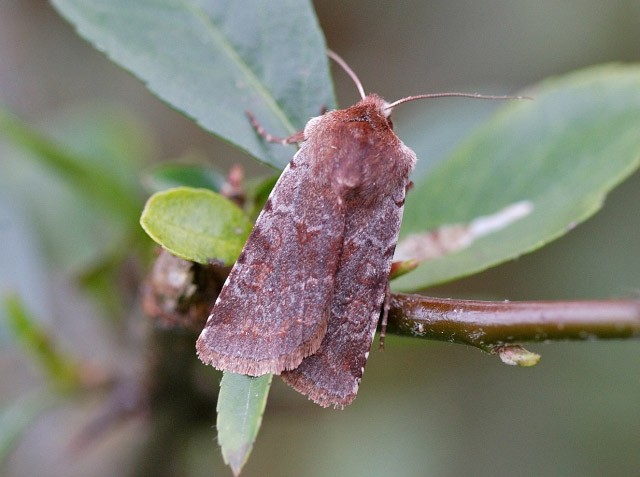 Fig. 14: typical Red Chestnut (Photo: Tom Tams).
Let's hope that the weather improves for the second part of this spring, enabling us to see plenty of quakers and drabs. By the time May Day has arrived we should all be both confident and comfortable identifying most examples of this group — even when a moth such as that in Fig. 15 is found, hopefully we will be able to distinguish it as a Clouded Drab, despite its showing what at first appear to be Twin-spotted Quaker or even Northern Drab features!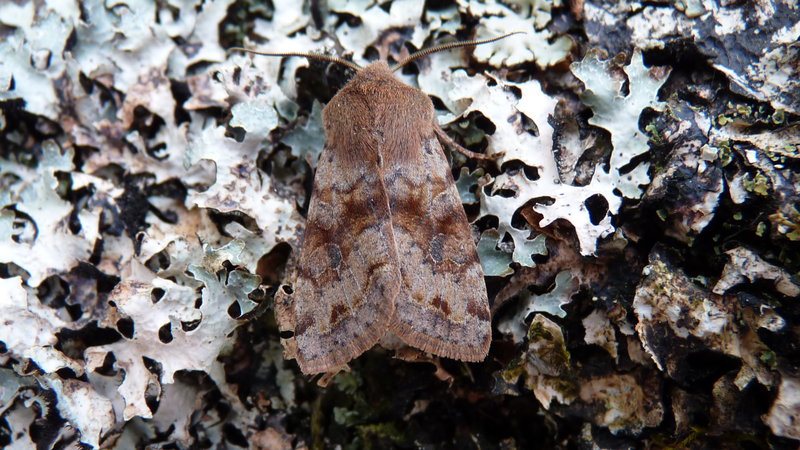 Fig. 15: Clouded Drab, Achavandra Muir, Highland (Photo: D Macaskill)
Waring, Townsend and Lewington (2009). Field Guide to the Moths of Great Britain and Ireland. Revised edition, British Wildlife Publishing.