I have been birding for 40 years, and seawatching or birding at sea for the last 30, whenever possible. There are rarely any second chances with seabirds — they are almost always rapidly on their way somewhere else.
We were aboard the Scillonian III sailing on Friday 20 May, while volunteering for the RSPB. The weather was poor. A few miles short of the Wolf Rock, I noticed a bird rapidly catching us up off the port side. I nearly shouted "scoter!", but was silenced by the realisation I had no idea even to what family this bird belonged. This took around 10 seconds, after which the mystery bird had disappeared behind the superstructure. I ran down the port side with my camera, taking four shots of where the bird ought to be as I couldn't actually see it in the viewfinder. I reviewed the images but could see nothing, wrote the experience off as a bad job and forgot about it.
Later I blew the four images up after downloading. The pathetically small black bird was [now] obvious, and I enlarged it. I couldn't grasp why the bird seemed to have no head (as in the field) but the reason hit me like a slap: the face was white with what appeared to be a beady eye and thick, dark (reddish?) bill. It had to be a Tufted Puffin, and despite using Picasa to rule out any possibilities of under-exposure or digital anomalies, all four images stubbornly remain the same.
There is no doubt in my mind over the identification. The moral and ethical aspects of what usually boil down to "can I tick it?" for most birders are far more interesting. I have seen a Tufted Puffin off the Cornish coast and it would be a world – and therefore life – tick for me, but I had such a brief, poor view that I had no idea it was an auk; I can't tick that! To count a bird you have to know you saw it, and to know that you have to have identified it correctly.
Conversely, the sighting remains to me a fact. The list that matters most to me is my 'UK self-found birds' and there is no denying I found this bird and nor will any decision by the Rarities Committee alter that belief. I would put it on my Cornish list, if I had one, just to wind up the locals, but it is a hollow victory. The use of digital cameras has emphasised my initial point. You must 'shout it out' – it's even more important nowadays, as instead of muttering under your breath and forgetting it, those few pixels will come back to haunt you!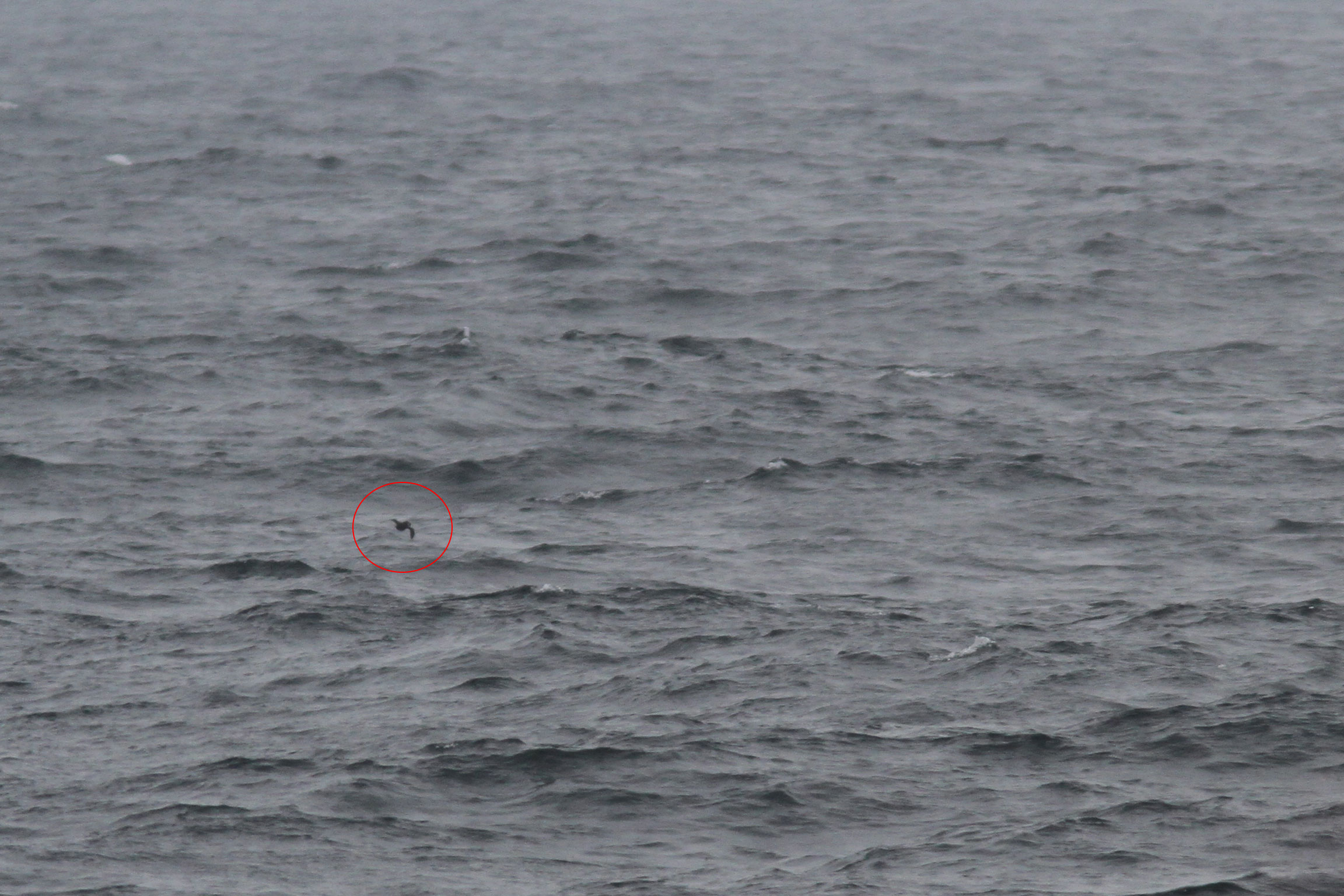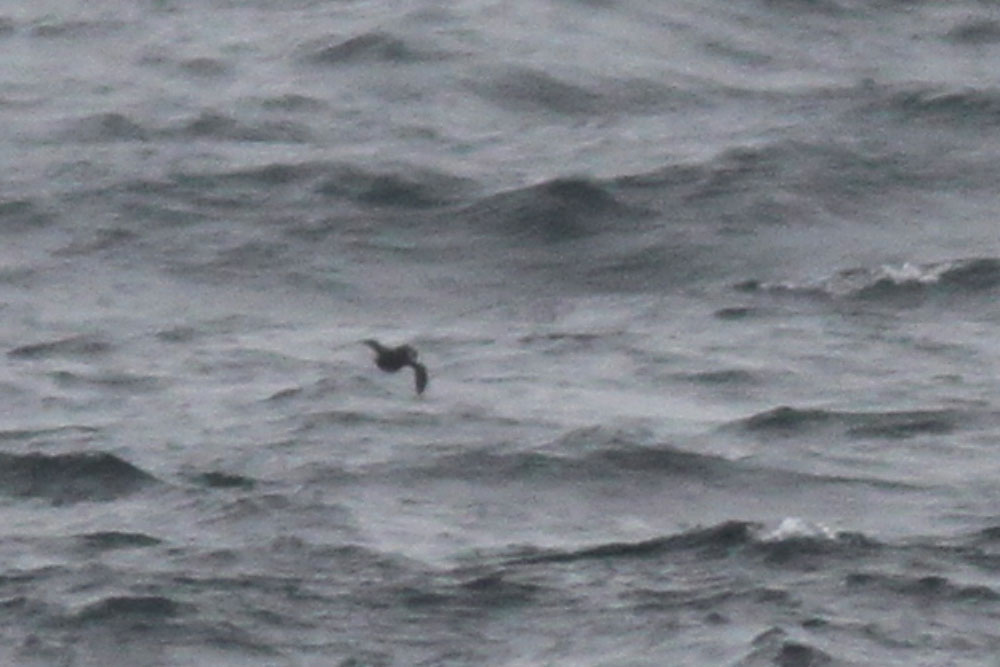 Tufted Puffin at sea off Land's End, 20 May 2016 (Martin Elliott)