Hawksworth LP by Matt Espy
e3e09c41-122a-47cd-bc90-e56d4c6f377c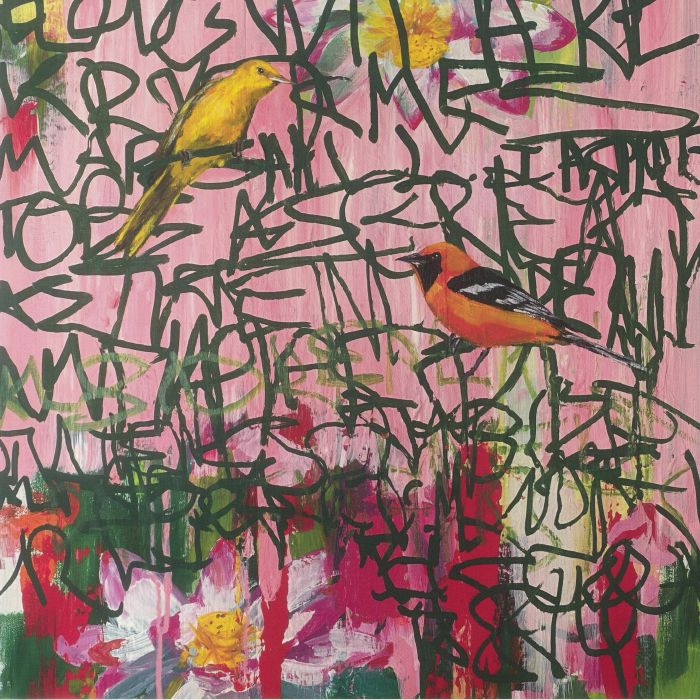 While the recent pandemic and lockdown inspired many to appreciate their local green spaces and dabble in birding, it also allowed musicians to write and record new work without the pressures of playing gigs. This has resulted in the ongoing release of a sizeable backlog of home-recorded and small-studio 'bubble' projects, including this LP which combines both birds and music in an atmospheric series of experimental soundscapes.
Birdsong has inspired musicians and composers since Beethoven and Handel, and may well have been music's original source, as natural avian organisation of sound provided a template for humans to imitate and extrapolate. American drummer Matt Espy (previously known from US underground band, Dead Rider) takes pre-prepared loops and samples of birdsong as a launching point for his own improvisations, sometimes adding non-avian sounds, such as the steel drums on 'Loon' or sampled speech on 'Grey Winged Blackbird'. The results can be mesmerising and haunting, and clearly sent his own playing to new places and spaces.
Espy allows room for the birds while providing a propulsive motion to each piece, interspersed with abstract hi-hat and snare passages. The results resemble a less cluttered and cheesy version of 1950s exotica, particularly on the more layered 'Thrushwren', with flavours of minimalist repetition a la Terry Riley and almost Schoenberg-like atonality – sometimes simultaneously. Global songs and calls are used, and I hear Northern Lapwing, Common Greenshank and Common Nightingale among the more tropical or Nearctic species, such as Green Oriole and Western Meadowlark respectively.
The whole record is produced with a light touch and the resulting collage of natural and anthropogenic sounds, with just a splash of delay and compression, creates a beguilingly distorted version of the natural world – a space for reflection and motivation.