Wildlife film charity gets Lottery funding
63eb7ad1-45f8-450a-b7fc-9d3c39a55e24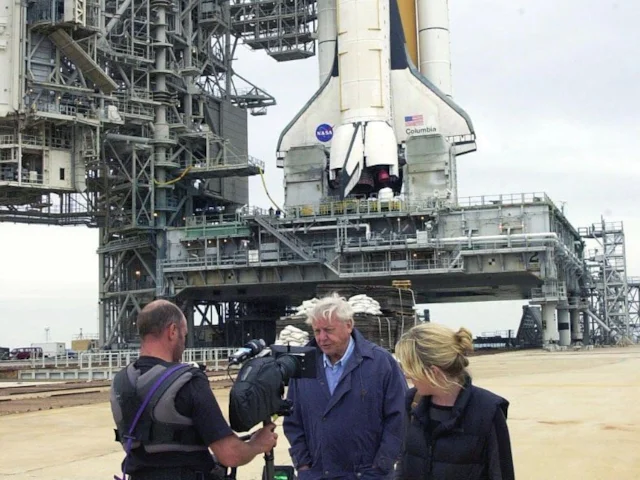 Wildscreen
, the wildlife film charity, has been awarded £40,600 development funding from the Heritage Lottery Fund (HLF) for a new online conservation project.
This initial support will help the charity progress their plans for
Bringing Nature into Focus
, a new development for Wildscreen's award-winning
ARKive
.
The project aims to reconnect people to their natural heritage by creating an interactive conservation community where they can learn about the threats to British wildlife and find out about opportunities to get involved and help protect it.
Bringing Nature into Focus will offer an audio-visual guide to UK biodiversity, setting UK species within their habitats and suggesting wild places to explore. It will also help the public develop their own wildlife film and photography skills so they can share their experiences and images with the project's online community.
The initial funding will help develop the project and progress Wildscreen's plans. The charity will then apply for a full grant at a later date.
Wildscreen initially received support for the Heritage Lottery Fund 10 years ago to launch the online wildlife initiative, ARKive, which has since won multiple awards and has provided a vital educational resource used around the world. Richard Edwards, chief executive of Wildscreen, said: "ARKive initially launched with support for the HLF so we are delighted to receive this funding in our anniversary year. The UK's natural heritage is vitally important to us all, contributing to our economy, our health and well-bring, enriching each and every one of our lives.
"Our aim for this project is to stimulate interest in, promote access to and influence people's attitudes towards UK nature, and ultimately contribute towards its long term protection."
Content continues after advertisements