Volunteers wanted for Scottish Mountain Hare study
6925969a-738b-4333-be5d-df314d2217e0
Volunteers are wanted for the first on-the-ground national survey to shed light on the distribution and number of Mountain Hares across Scotland.
The survey, which launched on 22 March and will carry on throughout 2021, is calling on hillwalkers, naturalists and other outdoor enthusiasts to record sightings of the charismatic animals when they are out and about. No previous experience of wildlife surveys is necessary to take part.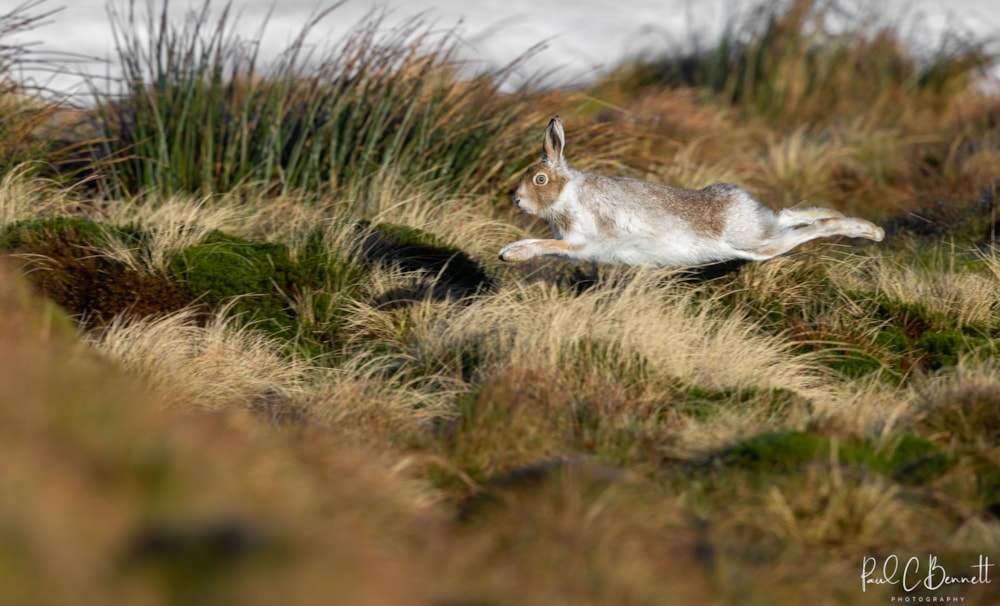 Scotland's Mountain Hares will be subject to a major study in 2021 (Paul Bennett).
There is concern about the state of Scotland's Mountain Hare population and the possible effects of control measures. The available sources of information present a mixed picture of their conservation status, making it difficult to draw firm conclusions on population size and trends. The picture is further complicated by their naturally cycling populations, which can fluctuate by ten-fold or more over periods of about 9-10 years.
This project is a partnership of NatureScot, the British Trust for Ornithology (BTO), the Mammal Society, the Game & Wildlife Conservation Trust and the James Hutton Institute. It builds on previous work to develop suitable counting methods and seeks to complement these other counts to allow improved monitoring of Mountain Hares across their range in Scotland.
Content continues after advertisements
To participate, volunteers will need a smartphone with the free Mammal Mapper app (download for Android or iOS). This can be used to record mammals during walks anywhere in Scotland. It contains an in-built ID guide to help participants identify mammals that they see, plus a section on upland birds which can now be recorded too. The BTO website also shows the highest priority areas for Mountain Hare monitoring. Volunteers are asked to take part as and when regional COVID-19 travel restrictions allow.
Fiona Mathews from the Mammal Society said: "Mountain Hares are classed as Near Threatened in Britain by our recent Red List, highlighting the need for urgent action. Almost all of Britain's Mountain Hares are found in Scotland, yet in most regions we have very little information on how they are doing. That is why we are calling on the public to help in our new project. You don't have to be a specialist: all you need is to be out in the hills with a smartphone."
The survey information will be collated by the British Trust for Ornithology and the Mammal Society, and summary data made publicly available. The data will contribute to a wider Mountain Hare monitoring scheme that uses other methods, such as night-time counts with spot lamps, and will be used to better understand how Mountain Hare numbers are changing.