Swift Awareness Week takes place
e310740f-7594-410f-8842-7f3b78bb192f
Swift Awareness Week 2019 (SAW 2019) is under way across Britian and Ireland, with some 100 events taking place. SAW 2019 events include talks by leading Common Swift experts Dick Newell, Edward Mayer and Andrew Lack, as well as guided evening walks in towns and villages from northern Scotland to the south coast.
There are 85 local Swift Awareness groups in the UK, with SAW 2019 running from 22-30 June. These events aim to raise awareness of Common Swift and bring a focus to the species' plight, which has been led by a dramatic decline of 50 per cent during the past 20 years.
The species is one of that humans can help on their own property, by putting nestboxes up for swifts and monitoring where currrent breeders they nest. To see a map showing the locations of all SAW 2019 events, with information as to what each one entails, click here.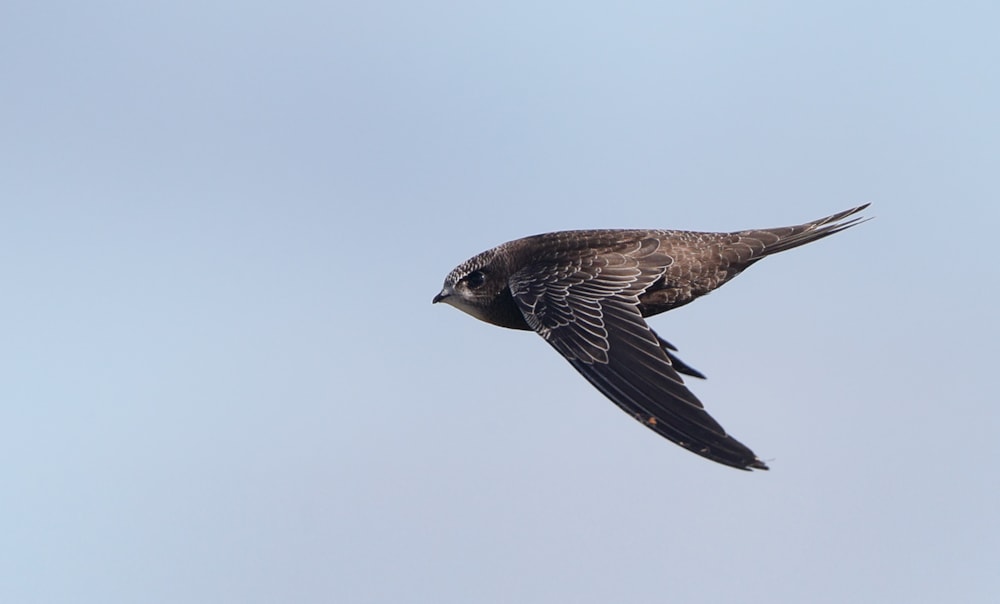 Common Swift has declined by 50 per cent during the past 20 years (Helge Sorensen).