New wetland project commences at RSPB Saltholme
4cd63295-a6d7-46d2-b4da-18251e838cfc
Work to create two new wetland areas at RSPB Saltholme has begun this week.
As part of the renovations, the main lake will be landscaped in order to create more islands for nesting spring migrants (such as Common Tern) and installing a new sluice. This is the third phase of a programme of improvements to enhance the experience for wildlife and visitors by refurbishing visitor infrastructure and creating new habitat.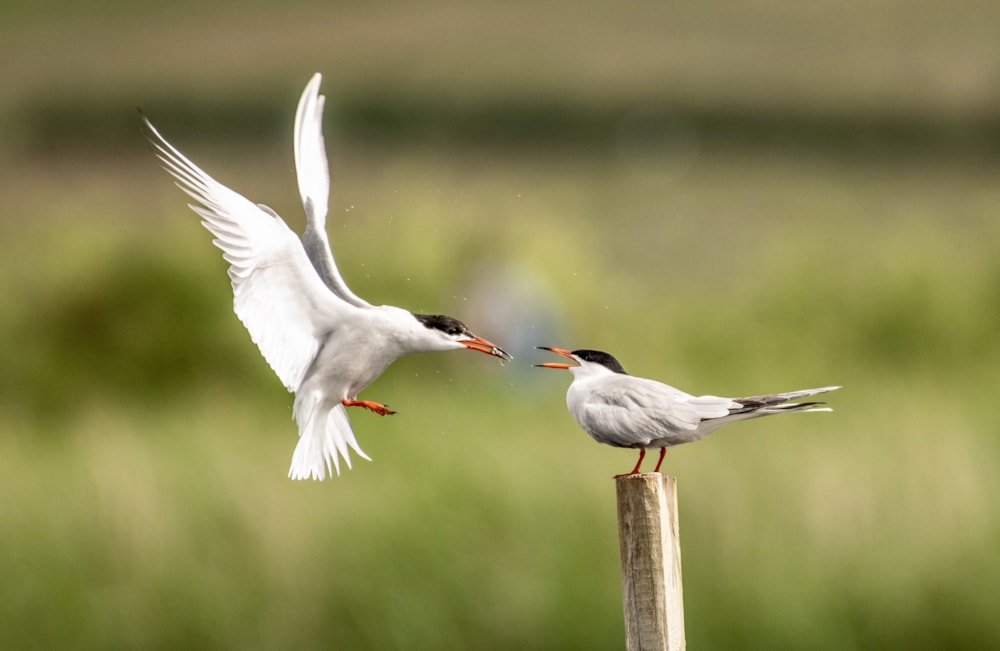 Common Tern is hoped to be one of the beneficiaries of the wetland revamp (Thomas Broxup).
Chris Francis, RSPB Saltholme's Senior Site Manager, said: "This will allow staff to lower the water levels in the late summer to create a fantastic muddy area for wading birds, such as Black-tailed Godwit, which pass through the UK on their autumn migration. In the spring, we will raise the water level to create the islands on which the Common Terns will breed when they return from Africa."
The second part of this major project is to create 30 new ponds designed to benefit dragonflies and damselflies. In addition to the pools there will also be the creation of new footpaths, installation of interpretation panels and brass rubbing points, and a magnificent new dragonfly life-cycle sculpture.
Chris added: "We already have a huge number of dragonflies and damselflies on the reserve every summer. These pools will provide the ideal sites for these insects to lay their eggs. Once the eggs hatch, the dragonfly nymphs will spend years in the pond before emerging as adults and starting the cycle all over again and we cannot wait to share this new feature with our visitors."
Teesside Environmental Trust has funded the work as part of its long-term commitment to creating an internationally important nature reserve on Teesside. The work will last for about six weeks and the site will remain open throughout the works.