New report shows Europe's birds face crisis unless we tackle climate change challenge
62dfc8b3-a658-4063-b5db-43b16621270c
A Climatic Atlas of European Breeding Birds - which maps potential changes in distribution of all of the continent's regularly occurring nesting birds - shows that we need urgent action to cut greenhouse-gas emissions, and redouble our efforts for nature conservation, if we are to avoid calamitous impacts on birds. The atlas shows that for the average bird species the potential distribution by the end of this century will shift nearly 550 km northeast, equivalent to the distance from Plymouth to Newcastle. The average bird's distribution will also be reduced in size by a fifth and overlap the current range by only 40%. Alarmingly, the atlas shows that three-quarters of all of Europe's nesting bird species are likely to suffer declines in range.
This potentially disastrous vision for the future of wildlife, which could set some species on a path to extinction, has hastened calls by the RSPB for urgent action to cut greenhouse gas emissions and to help wildlife adapt to a rapidly warming world. The estimates used in the atlas are based upon a model of climatic change which projects an increase of global average temperature of about 3°C since pre-industrial times. The RSPB regards any rise above 2°C as disastrous for wildlife and mankind.
The atlas has been written by Professors Brian Huntley, of Durham University, and Rhys Green, of the RSPB and the University of Cambridge, and Drs Yvonne Collingham and Steve Willis, both of Durham University.
Professor Rhys Green, an RSPB scientist and one of the authors said: "Climatic change and wildlife's responses to it are difficult to forecast with any precision, but this study helps us to appreciate the magnitude and scope of possible impacts and to identify species at most risk and those in need of urgent help and protection."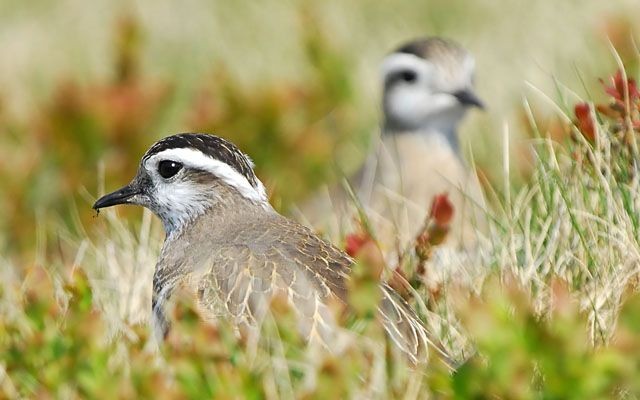 Dotterel, Garreg Lwyd, Carmarthen (Photo: Kev Joynes)
Professor Brian Huntley, of Durham University, said: "Although the details both of future climatic changes and of species' responses to these changes remain uncertain, the potential magnitude of both is clear, and is such that the adaptation measures necessary to conserve European biodiversity only can be achieved through urgent international action."
If the potential changes happen some species, including Black-throated Diver, Snow Bunting, Capercaillie and Dotterel, could be left with few areas of suitable climate in the UK. Without action to protect their populations now, and to ensure that they can find suitable habitat in future, this could significantly increase their risk of extinction. It is imperative that efforts are increased to look after existing protected areas and to extend their coverage in the future to accommodate changes in potential distributions.
Dr Mark Avery, the RSPB's conservation director, said: "We must heed the wake up call provided by this atlas and act immediately to curb climate change. Anything above an average of 2°C risks catastrophic impacts for wildlife. But some level of climate change is now inevitable and we must help wildlife become resilient to the worst impacts by increasing investment in creating larger areas for nature and making the countryside more wildlife-friendly to allow species to move to areas where the climate becomes suitable. These results show us that conservation is going to become increasingly challenging over the next 90 years and that we will need to do far more than we have achieved so far if we are to share our planet with species we have done for thousands of years. The models show that the climate in southern Britain may allow the colonisation of more southerly species, such as the Purple Heron, Scops Owl, Serin and Hoopoe, now found in southern Europe. To enable these potential new colonists to gain a foothold we must prepare for their arrival by giving them the habitat they need and the freedom from persecution they deserve."
Unfortunately, the atlas shows that for some birds confined to Europe, such as the Scottish Crossbill and Azure-winged Magpie, there may be little or no overlap between their potential future range and their current one. Unless we can help these species, by sustaining existing populations and providing opportunities for them to colonise new areas over long distances of potentially inhospitable terrain they may be at heightened risk of global extinction.
Content continues after advertisements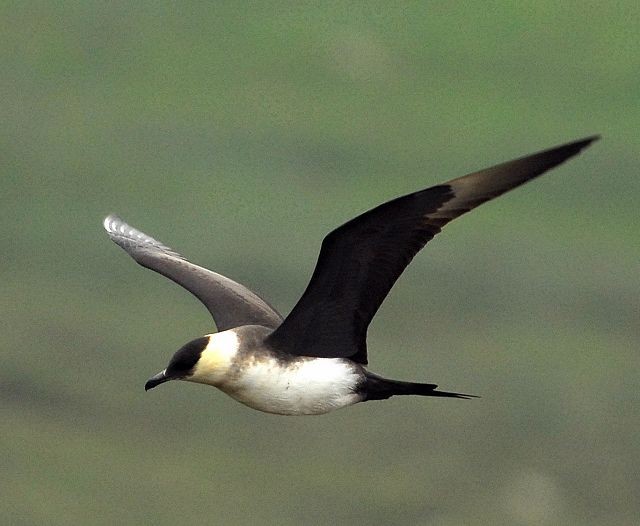 Arctic Skua, Exnaboe, Mainland, Shetland (Photo: Graeme Stephen)
According to the Climatic Atlas, the following species are projected to lose suitable climate in the UK are therefore projected to suffer probable UK extinction: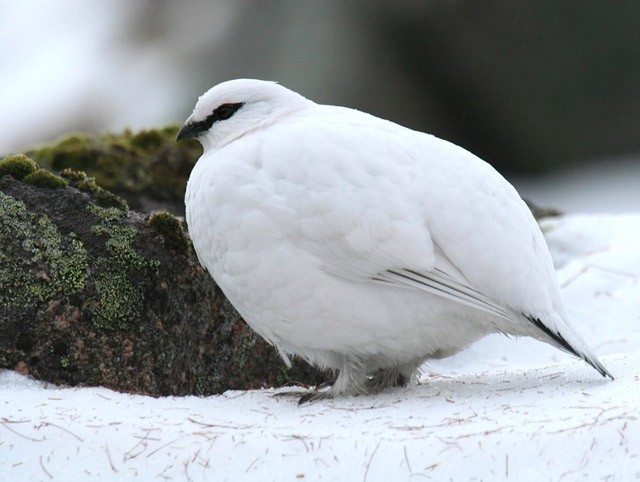 Ptarmigan, Cairn Gorm, Highland (Photo: Gemma Sivers)
Data in the climatic atlas shows that the UK distribution of the following species are likely to shrink to less than 5% of their current range:
Data in the climatic atlas shows that the UK distributions of the following species are likely to shrink as the climate in parts of the UK is expected to become less suitable: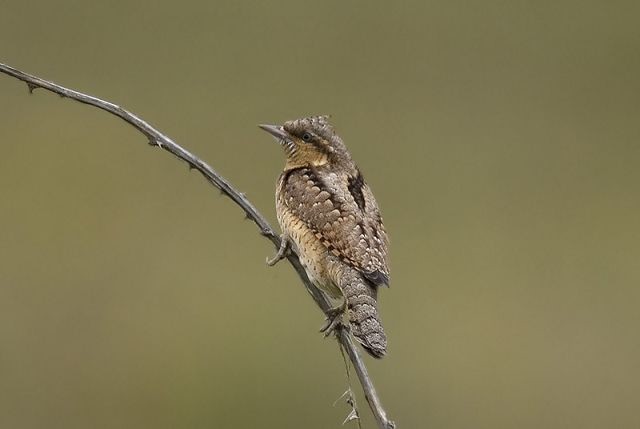 Wryneck, Dungeness, Kent (Photo: Jon Hall)
Data in the climatic atlas shows that the UK's climate may be suitable for the following species to colonise:

Zitting Cisticola, Belgium (Photo: Rudi Debruyne)
The climate in parts of the UK is expected to become more suitable for the following species and their range is expected to expand (some significantly) in the UK, provided that appropriate habitat is available in those areas that become climatically suitable: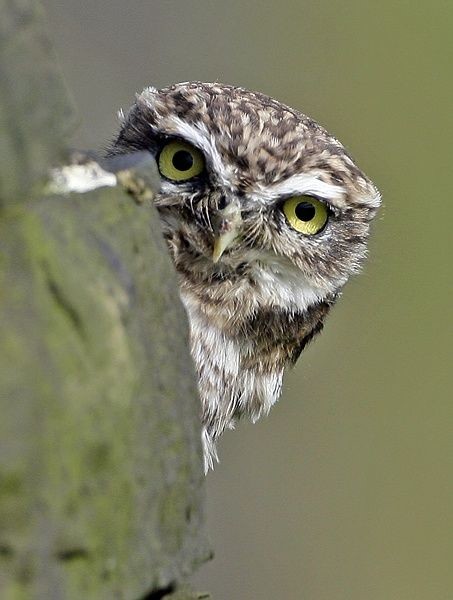 Little Owl, Ringstone Edge Reservoir, West Yorkshire (Photo: Sean Gray)