Mass nature rally in Westminster
0407eb16-24ab-43f6-9287-1376ec107fba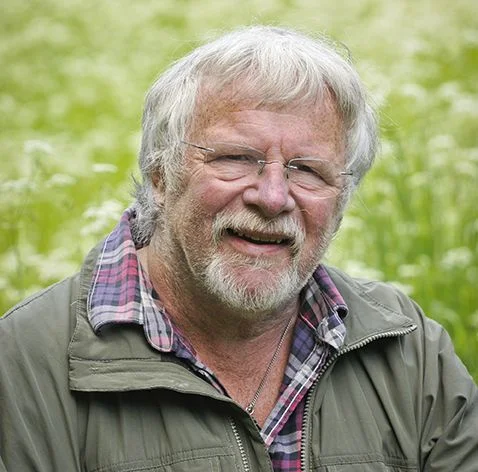 Hundreds of conservationists are rallying at the Houses of Parliament today to awaken politicians and try and get them to take nature seriously.
Hundreds of people from across the country have joined the Rally For Nature, marching to Parliament and challenging MPs from all the major parties to make firm commitments for wildlife and the environment in their 2015 election manifestos. Attendees are asking politicians to defend the existing laws which protect nature, put an end to wildlife crime and ensure the recovery of wildlife by introducing a Nature and Wellbeing Act that will put the environment at the heart of decision-making.
This event is a collaboration between the RSPB, The Wildlife Trusts, the League Against Cruel Sports and nature conservationist and Birdwatch columnist, Dr Mark Avery, who wrote about the event in his column in our December issue. Rally For Nature is also supported by Butterfly Conservation, the Ramblers and the Mammal Society.
Mark Avery, said: "
Hen Harriers
don't have MPs and don't get to vote – they need us to call on politicians to do far more to end wildlife crime."
Stephen Trotter, The Wildlife Trusts' Director, England, said: "We need wildlife and nature – the health of our economy and communities, education and our own wellbeing are all linked to the health of the natural world. Today's Rally for Nature offers an opportunity to challenge our political parties to take action for it. People want and need to see our natural environment recognised for its true value and contribution to society."
The RSPB's Director of Conservation, Martin Harper, said: "
Last week's publication of the latest set of DEFRA UK Biodiversity Indicators
revealed a mixed picture for nature and wildlife. While some of the trends are improving others, particularly those covering the state of our species, are deteriorating. Despite all this and much more well-documented evidence that our beloved natural heritage is disappearing, nature and wildlife remain low on the political agenda.
"Next May we will have a General Election and the political parties will be looking to win support. This Rally for Nature is giving a people who care about nature the chance to tell their MP why it matters so much to all of us. We hope they listen."
The registration-only Rally For Nature event started at 10.15 am this morning at Church House Conference Centre, Westminster, where there were keynote speeches from leading figures in nature conservation, followed by a short walk to the Houses of Parliament to meet with MPs. The event will continue until 4 pm, hopefully ensuring plenty of time for people to make their voices heard.
Speaking ahead of the rally, and on behalf of the RSPB, The Wildlife Trusts and League Against Cruel Sports, Bill Oddie, said: "This rally is a coming together of people who love and care about wildlife. Sometimes people are confused about which charity to support. It doesn't matter here - we are all playing for the same team and trying to make 2015 the year that all political parties take nature seriously."
Content continues after advertisements