Licences granted to kill multiple Red-listed species
2b5fc648-ab0e-4540-92e7-9a0178088c87
Natural England and Natural Resources Wales have given the go-ahead for Red-listed species such as Eurasian Curlew, Eurasian Skylark and House Sparrow to be shot.
The full list of birds for which killing permits have been issued includes several other scarcely believable species, including Blackbird, Eurasian Bullfinch, European Robin, Great Tit, Northern Lapwing and Red Kite. Officials from both organisations have said the permits were handed out for air safety, public health and safety and to prevent serious damage to livestock, and it's likely thousands of birds have so far been killed under the licenses.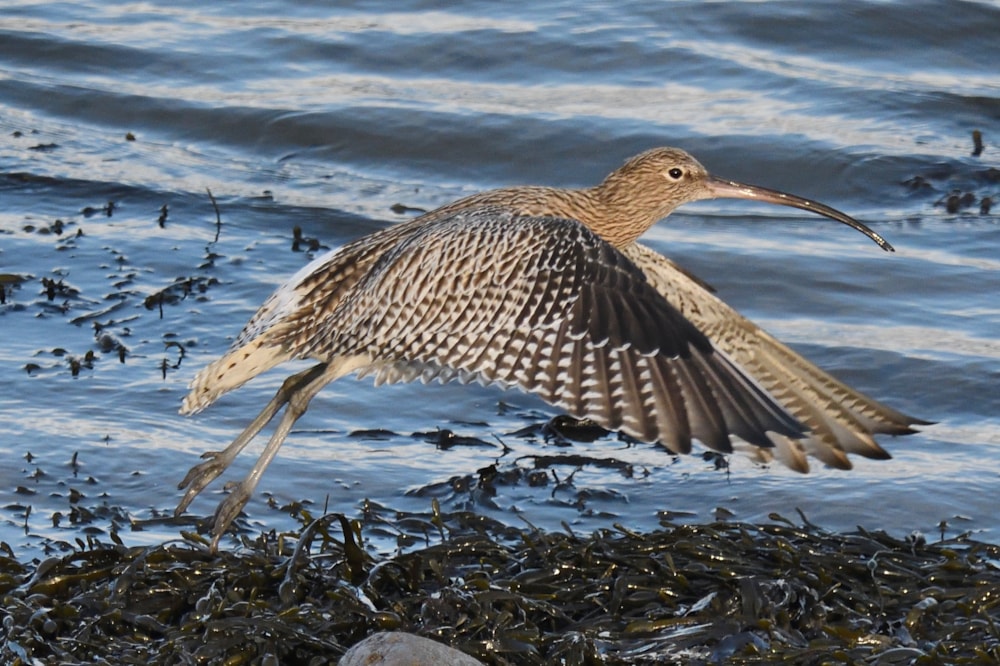 The Red-listed Eurasian Curlew has been allowed to be shot in order to "preserve air safety" (Robert Mcveigh).
Many of the species included are on the Red and Amber lists of conservation concern. Two waders – Eurasian Curlew and Northern Lapwing – stand out as particularly shocking inclusions, given ongoing declines in their populations. Between 2015 and 2018, Natural England has issued permits to shoot at least 40 species, with further examples including European Golden Plover, Common Moorhen, Mute Swan, Common Kestrel and Peregrine Falcon.
Natural Resources Wales issued 73 licences to kill at least 20 species, including Common Linnet, Mistle Thrush, Meadow Pipit, Redwing and Song Thrush. It's not clear exactly how many birds have been shot dead under the licences but the Welsh permits, covering January last year to September this year, allowed for as many as 2,348 individuals to be killed.
Some of the reasons stated for the granting of licenses seem questionable. In Wales, over 1,000 European Herring and Lesser Black-backed Gulls were killed to "preserve public safety", with 1,022 Common Starlings – another Red-listed species – slaughtered to "prevent serious damage to cattle feed". Other strange reasoning included Common Buzzards, Eurasian Curlews, Peregrine Falcons and Red Kites being shot to "preserve air safety". Incredibly, licences to kill Blackbirds, European Robins and Eurasian Wrens were granted in the name of public safety.
Licences are issued for a limited time and specify a maximum number of birds to be killed. Licence holders must report back within 14 days after the expiry of the licence. James Diamond, of Natural England, said: "All wild birds are protected by law. However, for almost 40 years licences have been issued for bird control under the Wildlife and Countryside Act 1981 in certain circumstances, such as to protect the public.
"This could be where a bird is trapped in food preparation premises or is posing a threat of bird-strike at an airport. These licence applications are carefully considered by our experts – including our ornithologists where necessary – and are only granted when all other measures have been explored. The number of birds that may be killed is strictly limited and won't harm the conservation status of any species."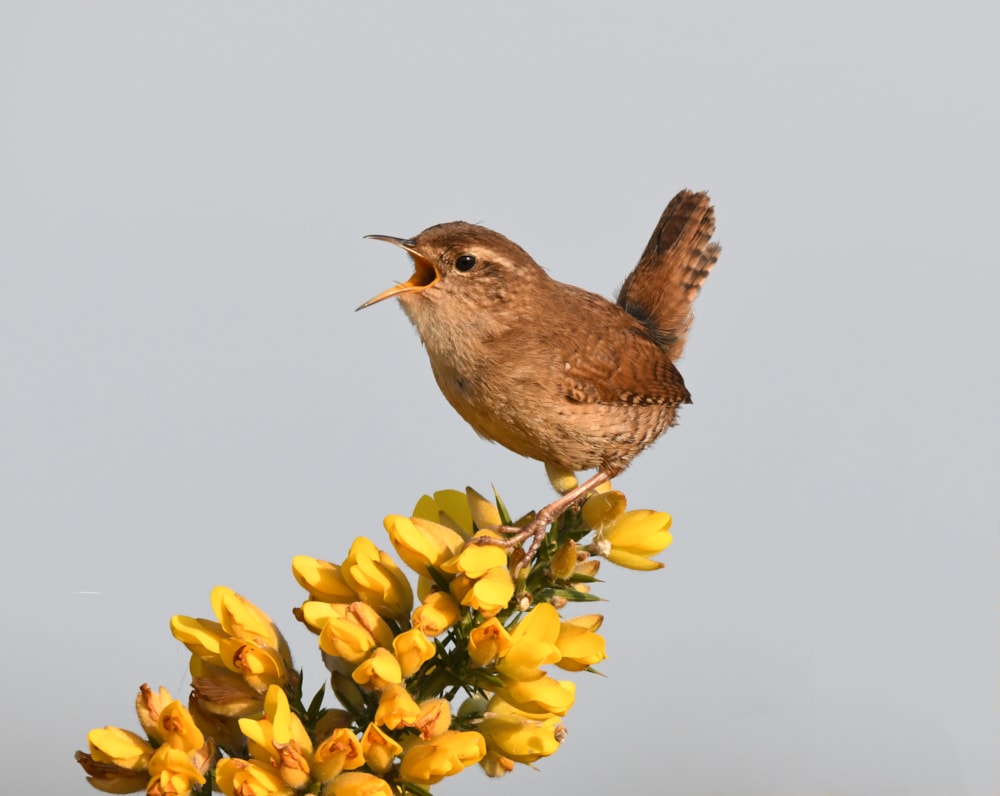 At roughly 10 cm long and weighing in at around 9 g, Eurasian Wrens can be shot in the name of public safety (Edward Wiper).
Natural Resources Wales commented: "We champion the environment of Wales, and work hard to provide opportunities for our precious birds to thrive. But on some occasions, and only when all other avenues of scaring or deterring have failed, we issue licenses to kill birds for specific purposes. In doing so we carefully balance the needs of conservation with other public interests such as protecting human health, public safety, minimising damage to crops and livestock and protecting fisheries.
"For example, we might issue a licence where birds have entered a food processing plant, creating a public health issue. Airports also apply for licences to shoot birds to reduce the risk of air strikes. It's vital to emphasise that, in every case, we only issue a licence as a last resort when all other methods have failed to resolve the problem."