Key Common Nightingale site a step closer to being saved
60cfaa8b-5bac-4a37-b7b6-ed5bad75c668
Development at Lodge Hill, Kent, has been scaled back following successful campaigning. The site holds up to 85 singing Common Nightingales and is thought to be one of the few sites in Britain where numbers are holding up. Plans to build 2,000 houses threatened this key area, but on 13 December the site owners announced they were now only building 500 houses, and that they'd all be outside the boundary of the protected area.
This decision follows campaigns by RSPB, Kent Wildlife Trust and other partner organisations, with over 10,000 supporters responding to consultations regarding the development. The scaling back represents a major shift in position from only two years ago, when there were still plans for 5,000 houses to be built on the site. Homes England – who own the land – confirmed that the change of heart was due to "environmental sensitivities".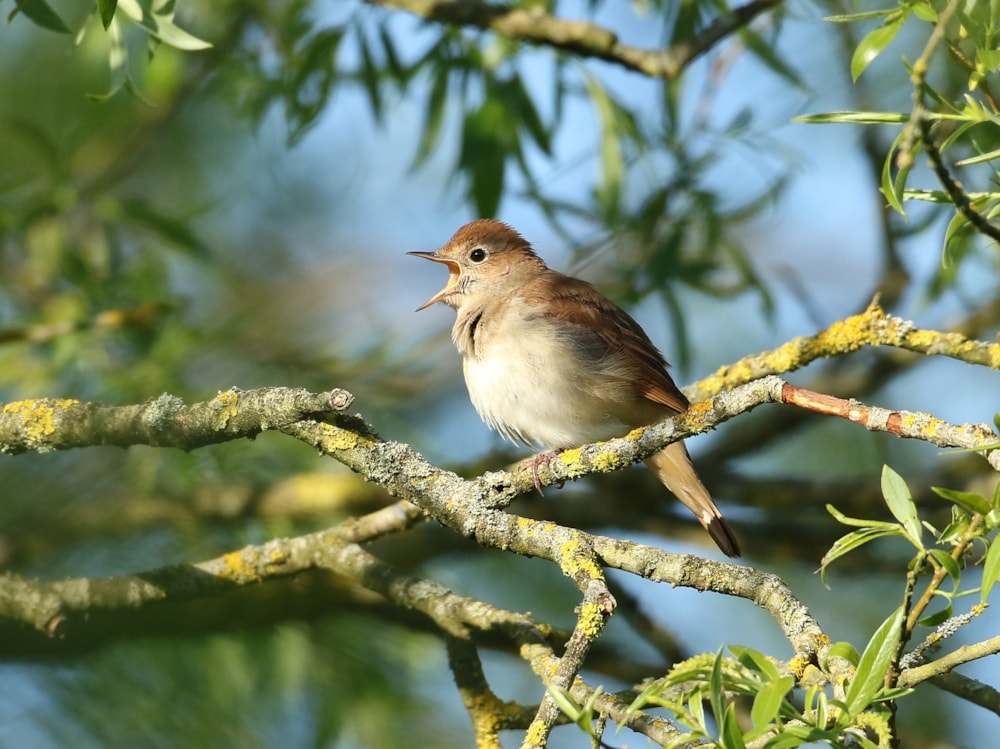 The British population of Common Nightingales has declined by around 90 per cent in the last 50 years (Jon Mercer).
Content continues after advertisements
The announcement comes on the back of three rounds of public campaigning in 2014, 2017 and 2018, in each of which more than 10,000 people called for the government and local authorities to #SaveLodgeHill (the popular hashtag that circulated on Twitter). It does, however, remain possible that Homes England will propose housing so close to the site that indirect damage will still have a serious effect on the Common Nightingale population. It is not yet known when the planning application will be submitted.
RSPB's England Director, Chris Corrigan, said: "Lodge Hill is not yet saved, but the progress is heartening, and we will continue to urge Homes England to do whatever is necessary to ensure the site and its Common Nightingales are secure for the nation. Our thanks to all those supporters who have kept up the pressure over many years to clearly demonstrate that places like this are too precious to lose."
In a related matter, in summer 2019 the latest iteration of the Local Plan is expected from the local authority, Medway Council, who are long-time advocates of mass housing at Lodge Hill. With up to 12,000 more houses being touted for the Hoo Peninsula, where Lodge Hill is situated, this issue of damaging indirect impacts remains a major concern should other development be proposed too close to Lodge Hill.