Isle of Man Hen Harrier census begins amid fears of decline
1e788e22-b88f-4786-bb36-f6d643093037
A survey of the Isle of Man's Hen Harrier population is being carried out amid fears of a decline, conservationists have said.
Manx BirdLife revealed that numbers of the birds of prey may have fallen from 57 pairs in 2004 to approximately 25. The census is being carried out during the nesting season between April and July as part of a wider study across Britain and Ireland.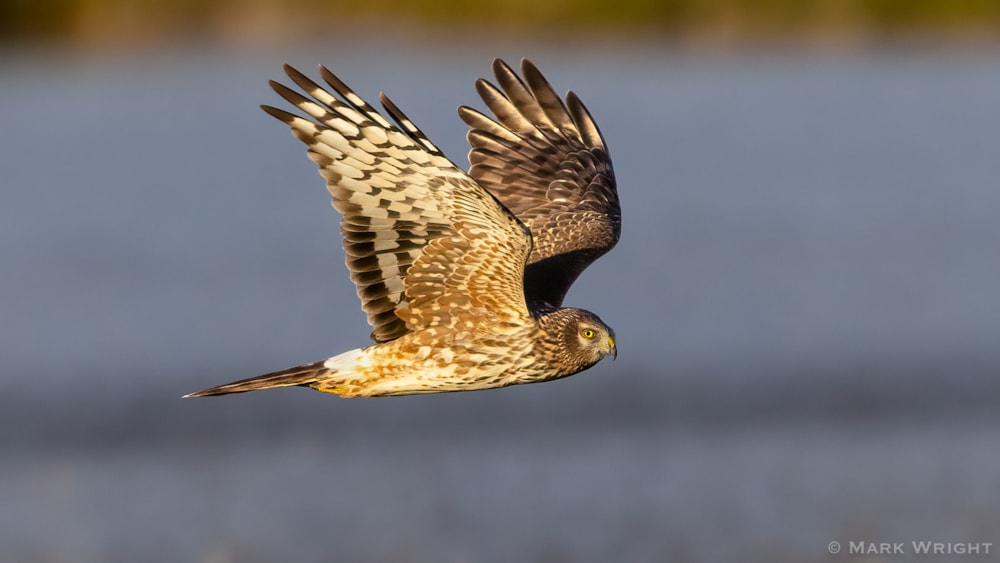 Manx BirdLife's data will be used as part of a study of Hen Harrier populations across the British Isles (Mark Wright).
Content continues after advertisements
Results from the Manx survey will be shared with the RSPB, along with data from other Hen Harrier studies held in England, Scotland, Wales, Northern Ireland and Ireland.
A Manx BirdLife spokesman said little was known about the movement of the island's Hen Harriers, with early studies suggesting the island's breeding population was "insular, and genetically distinct" from those elsewhere in the British Isles and Europe, where numbers are in decline.
Surveyors from Manx BirdLife are "specially licensed" by the government to undertake the census, the charity's managing director Neil Morris said. He added that, while the charity was "always grateful to receive information about these special birds", people should not approach them.