Government to encourage more children to visit National Parks
ef30ed56-74fa-48a4-a0f7-fb5e1e58b078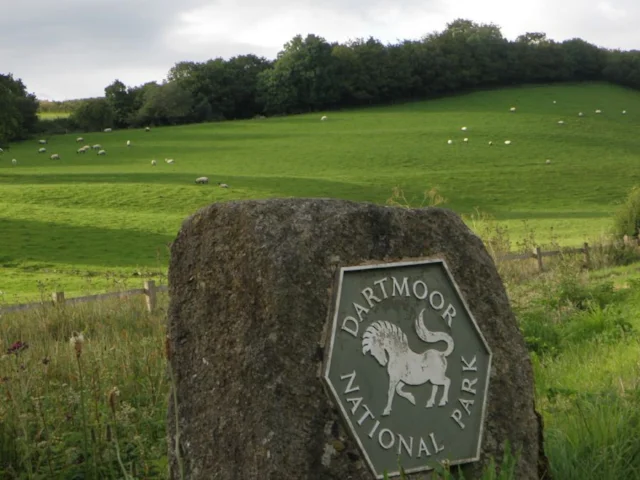 Only 10 per cent of schoolchildren have access to outdoor learning, but now every English schoolchild will be encouraged to visit National Parks by the government.
Under plans announced today by Environment Secretary Elizabeth Truss, the future of iconic landscapes will be safeguarded by engaging young people to visit throughout their education period. This will be done from primary school, by bringing more than 80,000 young people to visit National Parks and putting
National Parks
in the curriculum; at secondary school, doubling the number of youth volunteers in National Parks as part of the National Citizen Service; and in young people's first steps to employment, developing a new apprenticeship standard and doubling apprenticeships in National Parks by 2020.
With over half of the population in England living within an hour of a National Park, the plan aims to increase the diversity of visitors from Britain, as well as promoting these world-class cultural attractions to a global audience through the government's GREAT campaign to drive international tourism. The Environment Secretary aims to build annual visitor numbers to 100 million, bringing around £440 million more to local businesses, adding to the £4 billion already generated by National Parks.
Speaking as she launched the new plan in the South Downs National Park, Environment Secretary Elizabeth Truss said: "National Parks already welcome over 90 million visitors every year and make a major contribution to our vibrant rural economy, but too many children in our country are not aware of these natural wonders. I want to celebrate our inspiring natural environment so more visitors than ever before can enjoy the majestic Lakes, tranquil Northumberland, and the wide open spaces of the South Downs.
"Just as Yellowstone is known worldwide as one of America's national treasures, our beautiful lakes and dales, moors and fells are a symbol of this country, part of our British identity - they are also huge public assets that should benefit as many people as possible.
"By instilling a love of nature in our young people and building thriving communities in every National Park, our plan will allow these unique spaces to flourish for generations to come."
The government protected the National Parks' budgets in the last spending review, committing over £350 million for English National Parks, Areas of Outstanding Natural Beauty and forests. The new plan will further secure the future of these iconic protected landscapes, ensuring effective environmental management and growing a strong rural economy.
Along with work already underway to give schools in England one million native British trees to plant in their communities, National Parks will be a key part of a new government campaign later this year to connect children with nature and the environment.
The plan also aims to harness the power of the natural environment to improve national wellbeing, after research published last month by Natural England showed taking part in nature-based activities can contribute to a reduction in anxiety, stress, and depression. It recommended greater use of 'green care' to help people suffering from mental ill health, including taking part in environmental conservation, for example, through innovative schemes in National Parks.
Content continues after advertisements