Golf course threat to rare coastal habitat
4ae927bc-039b-407f-be31-5cc1b1ece52d
Buglife, Butterfly Conservation Scotland, Marine Conservation Society, Plantlife, RSPB Scotland and the Scottish Wildlife Trust have formed an alliance and submitted a damning objection to proposals to build a golf course on one of the last undeveloped coastal duneland habitats left in Scotland.
Coul Links on the Sutherland coast is home to a great range of wildlife, with migrant geese, waders and ducks currently arriving to use the seasonal winter lochs that begin to form at this time of year. Plants found at Coul Links include Coralroot Orchid, Purple Milk Vetch and a rare colony of coastal juniper trees. It is also home to the Fonseca's Seed Fly, which is only found at a few sites in east Sutherland and nowhere else in the world.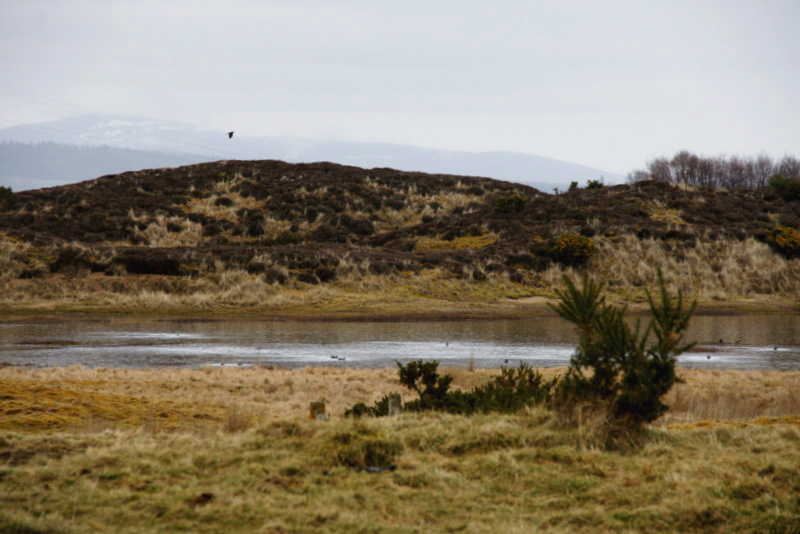 A typical sand dune lochan at Coul Links. These seasonal pools support large numbers of migrant and wintering wildfowl. Photo: Mike Pennington/commons.wikimedia.org.
The area's importance for nature is reflected by national and international protection designations. Despite this, Coul Links has come under threat from plans for a luxury golf course, spearheaded by American multi-millionaires Mike Keiser and Todd Warnock.
The conservation organisations have warned against repeating the mistakes made in approving the Trump International Golf Links in Aberdeenshire almost 10 years ago. This development destroyed nationally protected dune habitats and seriously damaged Scotland's international reputation for environmental stewardship. The golf course at Menie was given the go-ahead despite huge opposition from the public and conservation organisations.
The proposals for Coul Links have the potential to be even more damaging as they would destroy a significant part of a globally important wildlife site that is internationally protected. This protection is partly based on the unique landform of the site, which has developed over thousands of years and would be effectively irreplaceable once destroyed.
While the direct loss of habitat would be devastating, it would also create a damaging ripple effect across the wider protected site, disrupting the natural dune system processes. Interlinked habitats would be broken up, old juniper trees uprooted, and water could be polluted from intensive pesticide and fertiliser use by the golf course. An increase in people at the site would disturb remaining wildlife, such as Eurasian Curlew and Northern Lapwing, as well as the remaining fragile dune habitat.
Content continues after advertisements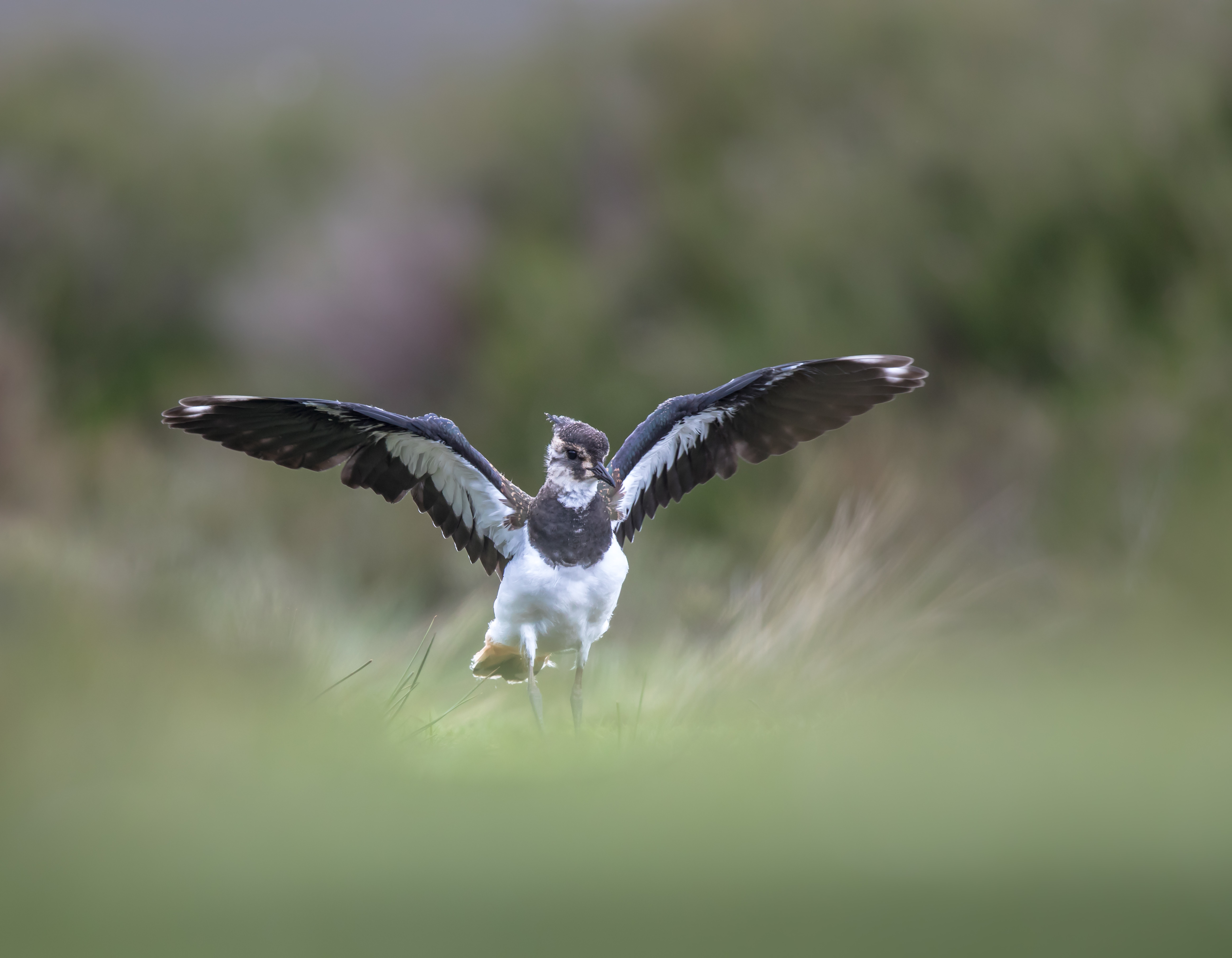 A golf course at Coul Links would cause disturbance to Red-listed birds, such as Northern Lapwing. Photo: Paul Harris.
In their submission to Highland Council, the group also raised concerns about serious flaws in the environmental assessment commissioned by the developers. The predicted impact of the development could have been seriously underestimated and, in practice, be even more devastating than the proposals suggest.
With less than a month to go until comments on the application close on 1 December, the alliance is appealing to the public to support its objections by submitting their own responses, and for residents in the Highland Council area to contact their local councillors to raise their concerns.
"Almost a decade since Donald Trump's controversial Aberdeenshire golf course was approved, destroying part of a nationally important wildlife site and severely denting Scotland's environmental reputation, it's incredible that an even more damaging proposal could come forward," commented Aedán Smith, Head of Planning and Development at RSPB Scotland.
"There are international obligations to ensure the protection of Coul Links due to its global importance for wildlife. The eyes of the world will once again be on Scotland, and on the Highland Council when they make their planning decision, to see whether we now place more value on our special places."
Craig Macadam, Director of Buglife Scotland, added: "The dune systems at Coul Links have developed over thousands of years into an internationally important site for wildlife. As a nation we have a duty to protect these dunes for future generations in the local community, Scotland and further afield. Highland Council must do everything in their power to protect this important natural heritage asset from these damaging development plans."
Comments can be submitted via the Highland Council website here, or by emailing eplanning@highland.gov.uk and quoting application reference 17/04601/FUL in the subject line. Further details of how to support the campaign to save Coul Links can be found on RSPB Scotland's website here.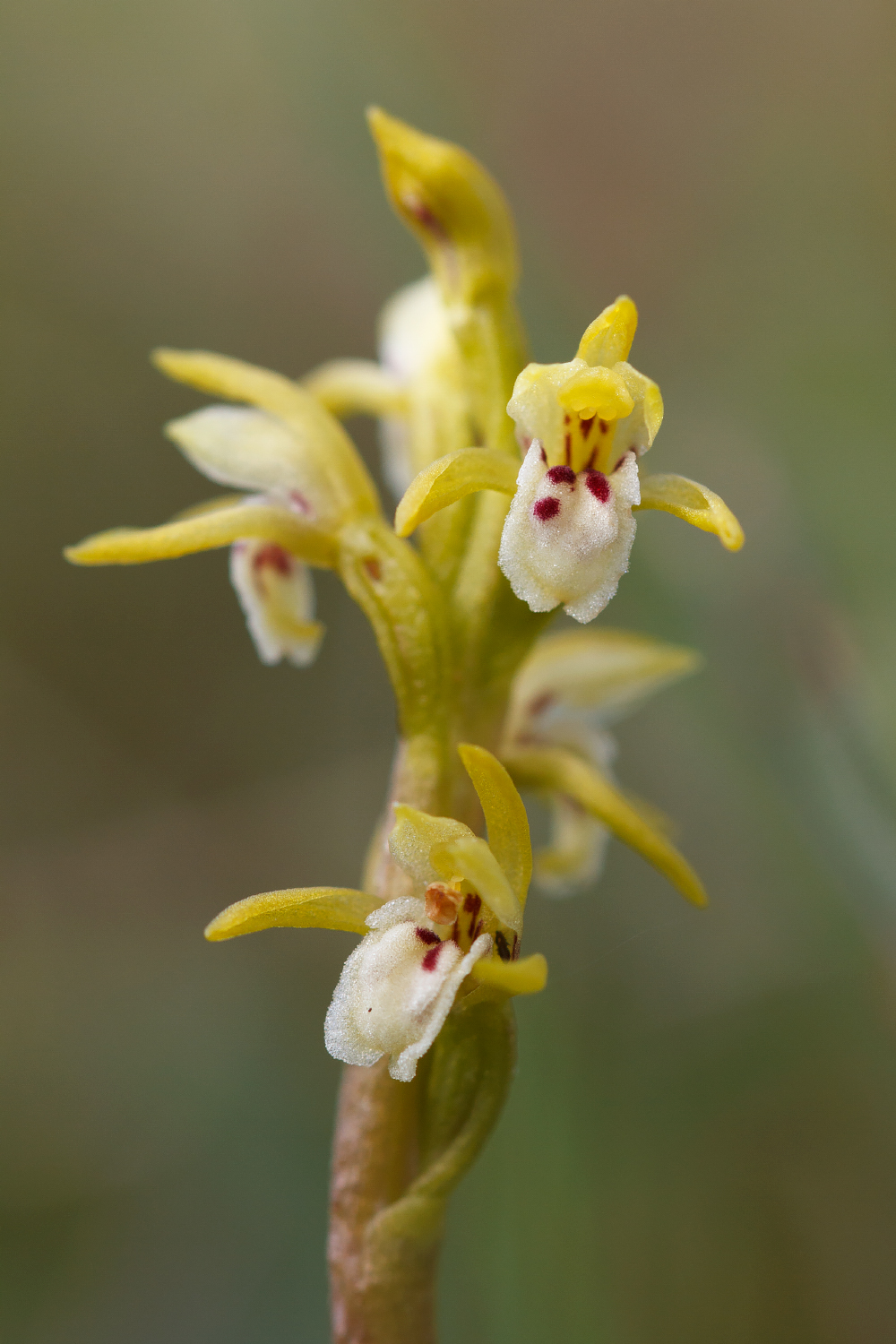 The increasingly rare Coralroot Orchid is one of the many declining species threatened by the proposed golf course. Photo: Josh Jones.