EU's climate package 'unambitious'
fccdec4f-5d3c-4ce3-b9f0-a5c098a75601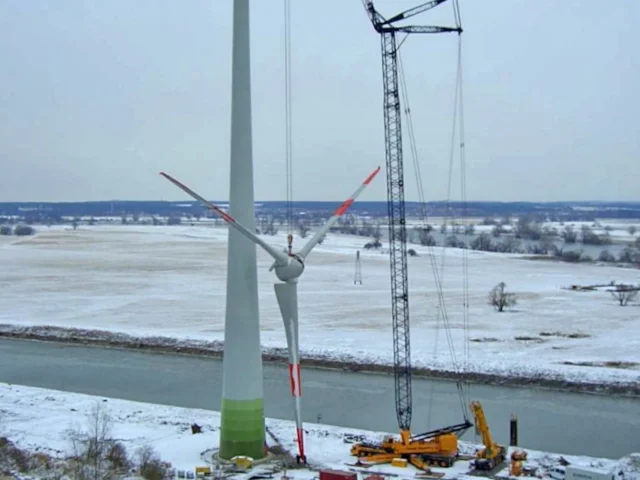 The RSPB has responded with criticism to the recent announcement of the EU Commission's climate and energy goals.
While conservationists and climate scientists claimed that the 40 per cent reduction in greenhouse gases by 2030 were not nearly enough, the UK government itself was pushing for a target of 50 per cent.
EU Climate commissioner Connie Hedegaard sidestepped the issue, stating that the emissions reduction was "the most cost-effective target for the EU and it takes account of our global responsibility ... If all other regions were equally ambitious about tackling
climate change
, the world would be in significantly better shape."
Brook Riley of Friends of the Earth said the figure would make avoiding a dangerous average level of global warming difficult to achieve. He said to the BBC: "We say 40 per cent is really dangerously low. This goal means there's about 50-50 chance of going over two degrees of global warming."
Ivan Scrase, RSPB climate campaigner, said: "We are very disappointed with the
European Commission's announcements on climate and energy
. A dangerous gulf is opening up between
the reality of climate change
, which threatens to cause huge suffering and drive many species into extinction, and European leaders' commitment to tackling it.
"A 40 per cent greenhouse gas target is not nearly enough, and the 27 per cent renewables target – which comes with an opt out clause – is unambitious.
"On the one hand the UK government has pushed for an ambitious target on greenhouse gas emissions, while on the other it has undermined progress in Europe on clean energy. In particular the UK has pushed for weak regulation of shale gas drilling, which threatens to undermine climate goals. In addition, it has blocked introduction of a renewable energy target that is binding on member states for the period after 2020.
"Achieving deep cuts in emissions will be much harder with more fracking and less renewables."
Content continues after advertisements