EDF Energy urged to safeguard Minsmere
a27d71d1-a84c-450c-a713-8cef854f717f
Following the beginning of a public consultation on the proposed Sizewell C power station, the RSPB has asked for commitment from EDF Energy to protect its iconic Minsmere reserve.
The public consultation commenced last week, and set to last until late March, with the RSPB publicly requesting that EDF ensures Minsmere is suitably protected in the plans for a proposed new nuclear power plant.
Sizewell C has the potential to significantly impact wildlife at Minsmere, which lies immediately to the north of the proposed site for the nuclear plant. As a result, the RSPB is calling on EDF to make a public statement confirming that the reserve will be protected from any potential harm from the development, fully assess the impact Sizewell C could have on Minsmere's habitats and wildlife and publish a clear plan outlining how the energy company will address any potential impacts.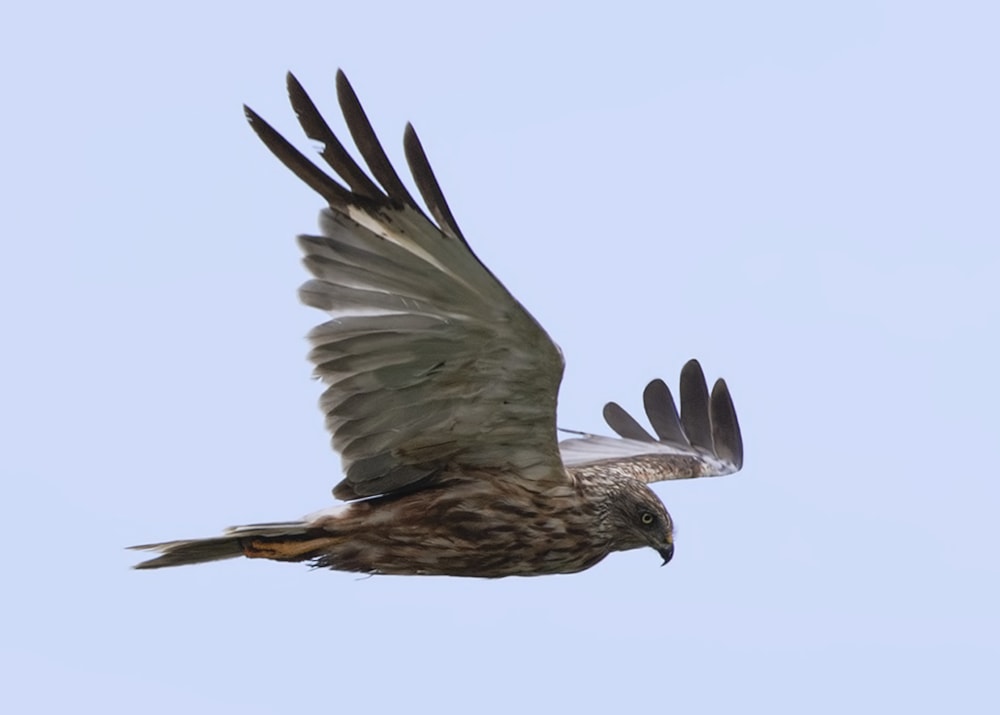 Minsmere is an important site for Western Marsh Harrier (Steve Ashton).
More than 5,000 species of wildlife have been recorded at Minsmere, making it one of the most important reserves in Europe. The chief concerns about EDF's Sizewell C proposals are the impact of noise and artificial light from such a construction, the effect on the RSPB's ability to manage water levels on the reserve and the potential erosion of Minsmere's coastline.
Content continues after advertisements
Adam Rowlands, RSPB's Suffolk Area Manager, said: "Minsmere is a very special and important place for wildlife, loved by the tens of thousands of people who visit the reserve each year from around the UK and abroad. After raising concerns about the potential impact EDF's Sizewell C proposals could have on the reserve in two previous rounds of public consultation, we feel the time is right to ask EDF to demonstrate that they are taking our concerns seriously, by seeking a public commitment from EDF to protect Minsmere and to publish plans for how their proposals will do this.
"This is the final round of public consultation before EDF submit their proposals, and as such it is the last chance to ask them to keep Minsmere safe. We will review any new information about the potential environmental impacts of Sizewell C before responding to the Stage 3 consultation. In the meantime, I hope that people who know and love Minsmere will join us in calling on EDF to protect it."
Anyone who knows and loves Minsmere is encouraged to support the RSPB's call for EDF to protect the reserve by responding to the consultation via loveminsmere.org.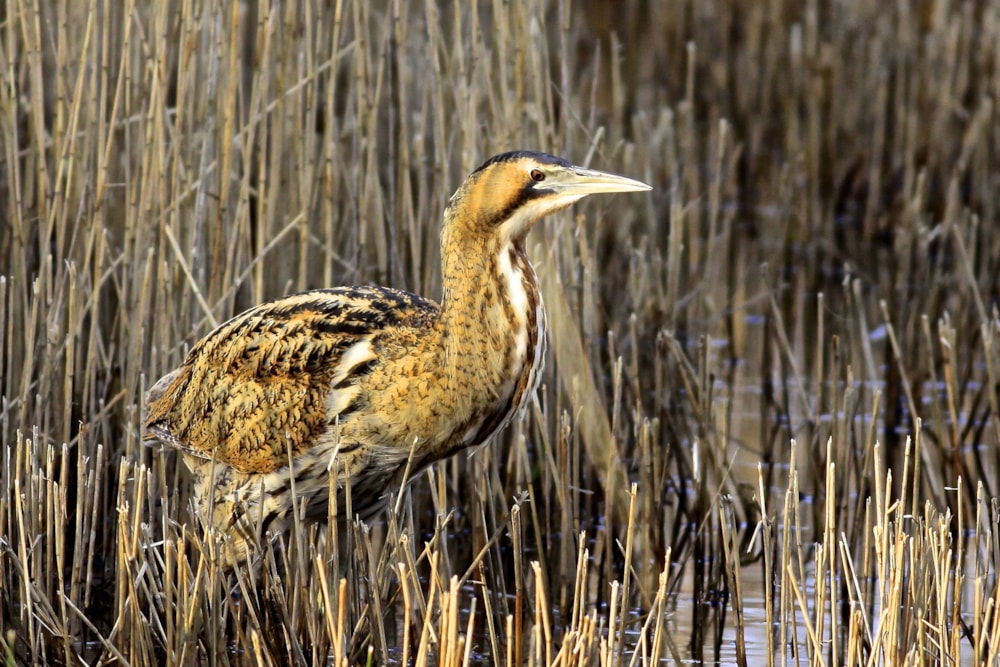 The extensive reedbeds at Minsmere host a sizeable population of Eurasian Bittern (Peter Thomson).