EC to take Spain to court
e054101c-5452-45c5-8118-4dc3a9e95dbe
The European Commission (EC) announced yesterday [24 January 2019] that it is to refer Spain to the European Court of Justice (ECJ) for its failure to implement EU nature and water laws.
According to the EC, the country is not taking adequate measures to protect the groundwater bodies that feed the Doñana Wetlands, as required by the Water Framework Directive, or preventing the deterioration of protected habitats in these wetlands, in breach of EU nature legislation.
The Doñana wetlands are among the largest in Europe. They host a considerable array of fauna and flora, including critically endangered species such as Spanish Imperial Eagle and Iberian Lynx. The national park is also on the migration fly-way of millions of birds. This unique biodiversity is protected under both the Habitats Directive and the Birds Directive.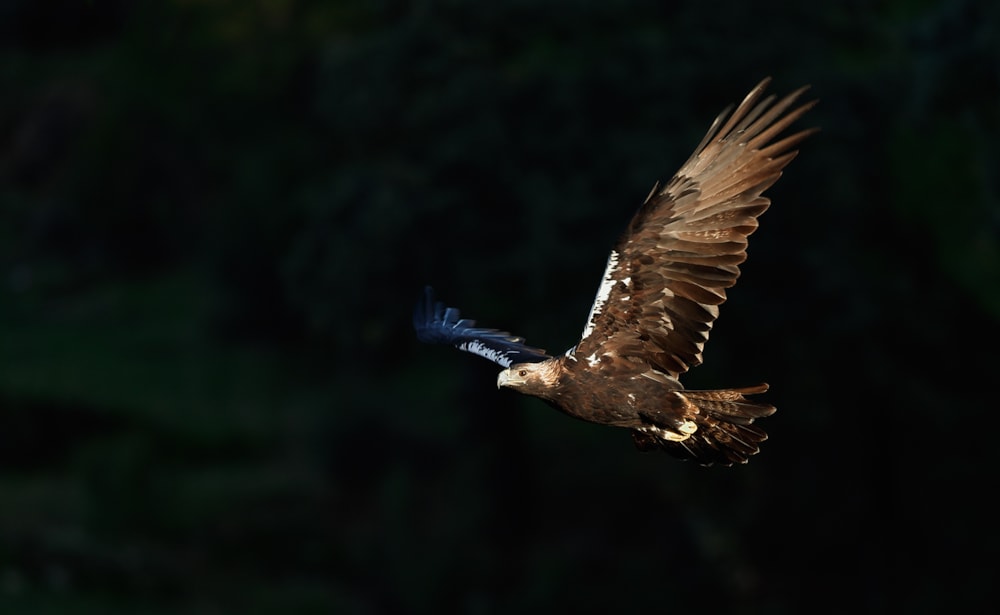 Spanish Imperial Eagle, Córdoba, Andalucia (Helge Sorensen).
The conservation of wetlands relies on the availability of sufficient quantities of good-quality water. It is a legal obligation under the Water Framework Directive that groundwater bodies have enough water to sustain the ecosystems on which they rely.
Doñana is fed by several surface waterbodies and a large aquifer. However, large amounts of water are being diverted for both agriculture and the needs of local tourists, and the water table is sinking as a result. The sharp decline in groundwater levels has made the wetland habitats extremely vulnerable to the area's periodic dry periods, and they continue to deteriorate.
The EC's decision follows what it calls "a reasoned opinion" sent to Spanish authorities in April 2016. The Commission is concerned that the condition of the wetlands is likely to deteriorate further, as Spain is falling short of its obligations. The measures in place to ensure the sustainable management of water resources and the conservation of the Doñana habitats are insufficient and poorly implemented.
BirdLife Europe welcomed the decision. Ariel Brunner, Senior Head of Policy at the organisation, commented: "Doñana has been suffering from a slow and – what until now seemed to be – certain death. Stealing water from Doñana to keep expanding unsustainable farming is a despicable act that cannot go unpunished. The decision the Commission has made to take Spain to court is warmly welcomed as it shows that rule of law must be respected across all sectors."

Doñana NP is home to a huge range of protected species (Marc Ryckaert, via Wikimedia Commons).