Coal companies take responsibility
f3c31be5-ecd6-4ac9-8502-61c56fd41ca0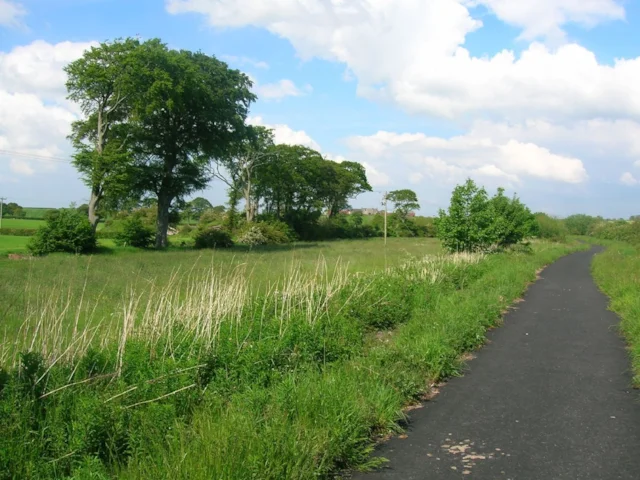 RSPB Scotland has welcomed a court ruling that collapsed coal companies cannot abandon polluted sites.
In a landmark ruling for environmental protection the Scottish Courts this week ruled that liquidators of collapsed coal companies cannot abandon polluted mines in order to protect funds for their creditors.
The ruling, from the Inner House of the Court of Session, has upheld the appeal by the Scottish Environmental Protection Agency (SEPA), Scottish Government and Local Authorities against the decision made in July this year, that companies could abandon un-restored sites, which led to significant uncertainty about how communities and wildlife in Scotland are protected from polluting industries. Some of these abandoned sites are next to homes and communities, and many include important areas for wildlife.
The court has decided that there is no right to abandon land in Scots law, and that companies are bound to continue to maintain the sites under licences issued under Scottish environmental regulations. The court accepted that the regulations in question (the 'Controlled Activities Regulations') which are designed to protect the public, create 'onerous obligations to avoid the risk of adverse impact on the water environment and to leave it in such a state that it complies with the relevant environmental legislation', and cannot simply be unilaterally abandoned when companies get into deep water financially. The judgement states that the regulations make very clear that those obligations transfer to liquidators.
Aedán Smith, Head of Planning and Development at RSPB Scotland, said "We are very pleased with this decision, which has reversed what would have been a terrible precedent for environmental protection in Scotland. It essentially says that polluting industries cannot come into Scotland, profit from trashing the environment, and then simply abandon the land when things go wrong, escaping from their responsibilities to clean up any damage caused to people and wildlife."
However, this decision does not solve the problem of how the restoration of these sites is going to be funded in the long-term, as there is only enough money left to control pollution at the sites in the short term. It is now understood that insurance policies intended to pay for restoring habitats at the sites should coal companies go bankrupt may be almost worthless.
The funding shortfall is reportedly at least £200 million across Scotland, which has already prompted investigations by Audit Scotland.
Content continues after advertisements