BTO cuckoos reach Africa
2fb0c850-d795-4d29-9f6c-8abcf3d299b3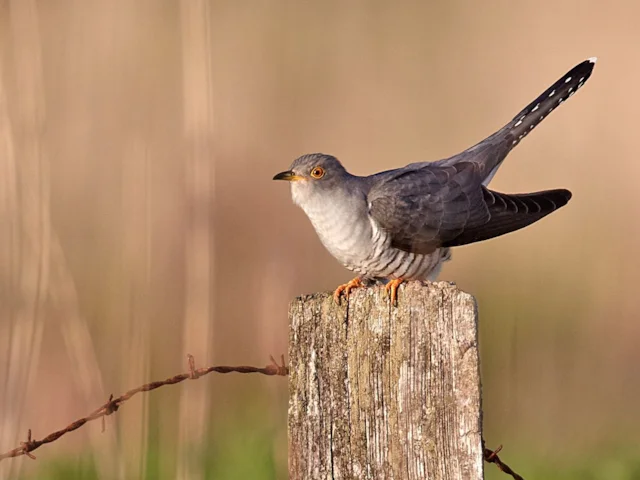 This year's batch of
BTO-tagged Common Cuckoos
are on their way to their winter quarters, and 10 are already in Africa.
The 10 cuckoos have got at least as far as northern Morocco, while eight are actually on the very southern edge of the Sahara desert in the arid sahel regions of Nigeria and Burkina Faso. Four of these bird have followed the newly-discovered migration route via Spain (most go via Italy, and one is actually on Corsica); none following this route survived last year, but this year they seem to be faring better so far. Whortle and Ryder, both Devon-tagged Cuckoos, have taking the Spanish option, which is interesting, as before this only East Anglian birds had been found to take this route.
There are no tagged cuckoos left behind in Britain now that the bird called Ken has left. Chance remains in Germany, Sussex is still in Corsica and David is in Montenegro.
Last year, Scottish and Welsh birds favoured routes to the east, through Italy or Greece. In the first year, two out of five birds from Norfolk went via Spain and last year three out of four from Norfolk also went this way. This year, four out of five East Anglian birds have followed suit.
We've updated the blogs so for more detail on all these new movements, and to view the maps, visit the pages at
www.bto.org/cuckoos
.