British crane population soars to new heights
54b05030-332c-4ce3-88aa-7d67218f737d
Common Crane's remarkable British comeback continues, with a record-breaking 54 pairs counted across the country in 2018.
The total population is now believed to be in excess of 180 birds – the highest number since the species returned to Britain in 1979 after an absence of more than 400 years.
Standing at a height of 120 cm, Common Crane is the tallest bird found in Britain. Wild cranes were once widespread, but became extinct through hunting and the loss of their wetland habitat in the 1600s.
In 1979, a small number of wild cranes returned to East Anglia, establishing themselves in the Norfolk Broads. Thanks to conservation efforts, cranes have slowly spread to other areas of eastern England, with the species benefiting from work to improve habitat at RSPB reserves such as Lakenheath Fen and Nene Washes, as well as Natural England's Humberhead Peatlands.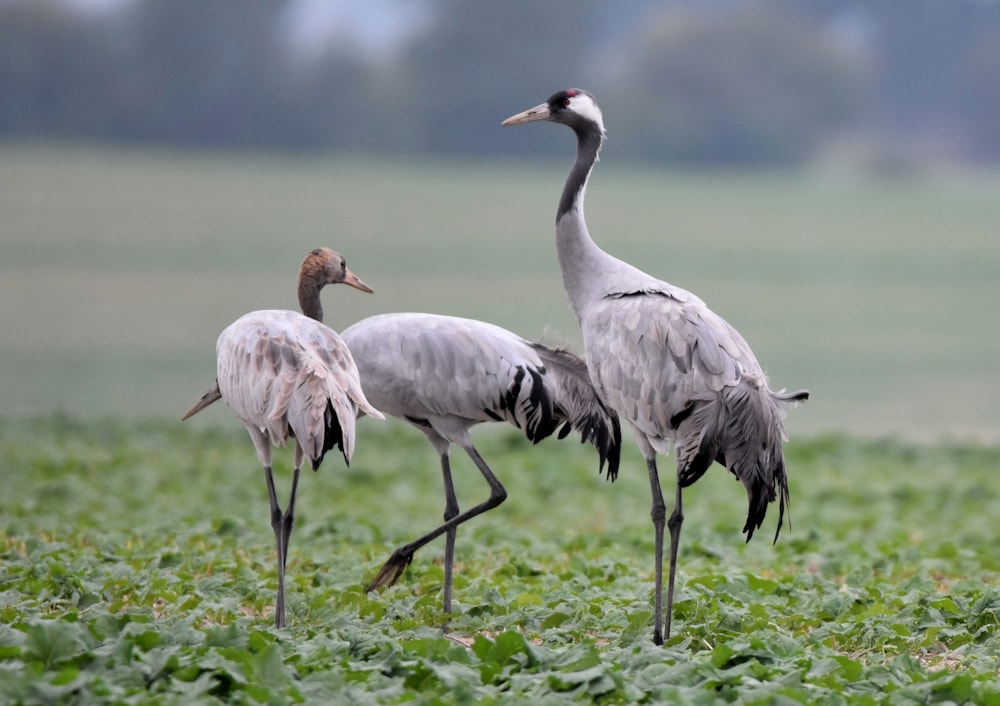 Common Cranes numbers are at their highest level in Britain for 400 years (W Schulenburg).
In 2010, the Great Crane Project – a partnership between the RSPB, WWT and the Pensthorpe Conservation Trust – set out to help this small population of birds. By creating and improving existing habitat and carefully hand-rearing young birds, the project aimed to restore healthy numbers of wild cranes throughout the UK by releasing them on the Somerset Levels and Moors.
The 2018 crane survey revealed 54 pairs across Britain. Of these, up to 46 pairs attempted to breed, ultimately fledging 25 chicks. Since 2000, an impressive 160 chicks have been raised, significantly adding to the nationwide population. Wild cranes are now breeding in the Norfolk Broads, East Anglian Fens, Yorkshire and East Scotland in addition to the reintroduced population in south-west England.
Content continues after advertisements
Damon Bridge, Chair of the UK Crane Working Group, said: "Cranes were once found throughout the UK, but disappeared from Britain over 400 years ago because of hunting for food, and the draining of their wetland breeding areas.
"To see them starting to spread back across the country after all this time is just brilliant – and a true reflection of how important the UK's wetland habitats are to cranes as well as the many other species they support."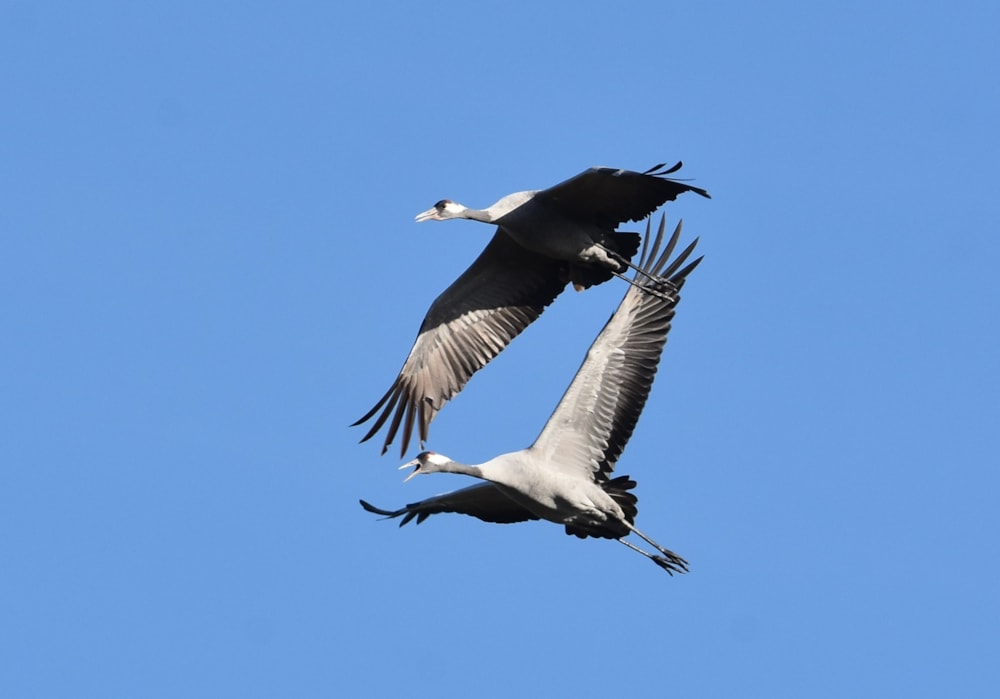 The 'bugling' call of Common Crane can now be heard across many parts of East Anglia and south-west England (W Schulenburg).
Andrew Stanbury, RSPB Conservation scientist, added: "This success story highlights the importance of the UK's protected sites and nature reserves. RSPB sites alone hold 30 per cent of the UK breeding population. These special places offer the seclusion necessary for cranes to breed successfully. For this expansion to continue we need to better protect existing sites and look to creating and maintaining others."
Baz Hughes, WWT's Head of Conservation Action, commented: "As part of the Great Crane Project, we reared 93 young cranes in purpose-built facilities at Slimbridge WWT and released them at the Somerset Levels and Moors over five years. The cranes adapted to life in the wild more successfully that anyone predicted and by the end of 2018, we have had nearly 60 nesting attempts events from which 18 chicks have successfully fledged, effectively doubling the UK population."