Australia to eradicate introduced mammals?
df9e803d-fe89-4c1b-9578-43ee8a44f908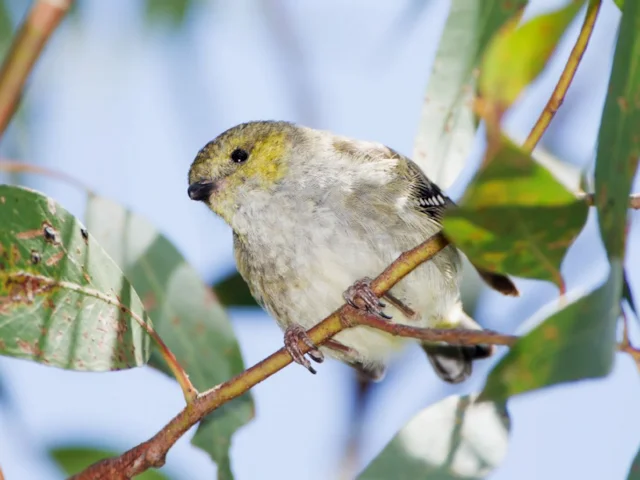 Australia's Environment Minister Greg Hunt has said that the country will eradicate its feral mammal populations in the next 10 years to protect its native wildlife.

The minister pledged to cull feral cats and other invasive mammals, and this move should benefit bird species as well as other wildlife. Notably, Australia has the worst rate of mammal extinction in the world, with more than 10 per cent having disappeared since European colonisation, equating to about 30 species; around 20 of these extinctions can be attributed to feral cats, according to experts at Charles Darwin University in the Northern Territories.

Hunt said the country was failing to protect its endangered wildlife, of which there are some 749 species listed under its Environment Protection and Biodiversity Conservation Act. The government has recently appointed a Threatened Species Commissioner to spearhead the strategy. However, similar plans to wipe out feral mammals by 2020 announced by a previous government in 1996 do not look likely to meet their target, and details of how the current government intends to go about this eradication campaign have not yet been made public.

In a speech this week, quoted on Australian news services, Hunt said: "Our flora and fauna are part of what makes us Australian. I don't want the extinction of species such as the Numbat, the Quokka and the Bilby, on our collective consciences." The species he mentioned are marsupial endemics to the continent, threatened by invasive mammals, and he said that the numbers of threatened species were rising every year.

Feral cats and Red Foxes have been identified as the main offenders, along with climate change, accidental fires and other habitat destruction. Though they struggle with similar problems, Australian states and regions have separate and sometimes conflicting conservation plans and strategies. Hunt has called for a nationwide plan, of which the feral mammal eradication programme will form a major part. "I have set a goal of ending the loss of mammal species by 2020," he said.

First introduced to Australia by British immigrants in the late 1700s as domestic pets, cats escaped, bred and spread across the continent rapidly. They are now said to number up to 20 million throughout Australia, and are known to kill countless native creatures every night. However, these figures are not official, and critics say that there may be no more than 8 million wild cats in the continent, though even this lesser estimate clearly kills a lot of native wildlife every day and night. Cats have been identified as continent-wide threat to at least 35 species of bird, 36 mammals, seven reptiles and three amphibians.

The actual methods to be used for eradication are not revealed, but a "new, humane bait" called Curiosity has recently been developed, which Hunt called a "potential game-changer". The government will also commit about Aus$3.3 million (about £2 million) to the Tasmanian Devil recovery programme. This species has been rapidly depleted by a facial tumour disease in recent years.

The Australian government also intends to recruit a 'green army' of up to 15,000 young people to help restore Koala habitats, manage pests and monitoring endangered species.