£8 million raised in 6 months for nature's recovery
cf3a82fd-96f9-4123-b818-3265ef63f152
After raising £8 million in six months since the launch of their 30 by 30 ambition, The Wildlife Trusts have unveiled 10 new projects which are helping nature to fight back.
The 30 by 30 ambition aims to kick-start nature's recovery across 30% of Britain by 2030, reversing decades of steep wildlife declines and threats to the natural world.
Sir David Attenborough, President Emeritus of The Wildlife Trusts, explained: "If given a chance – nature is capable of extraordinary recovery. The Wildlife Trusts' campaign to secure 30% of our land and sea for nature's recovery by 2030 offers us the vision and level of ambition that is urgently needed to reverse the loss of nature, and so improve all our lives.
"We are facing a global extinction crisis which has implications for every one of us. It's tempting to assume that the loss of wildlife and wild places is a problem that's happening on the other side of the world. The truth is that the UK is one of the most nature-depleted countries on the planet and the situation is getting worse."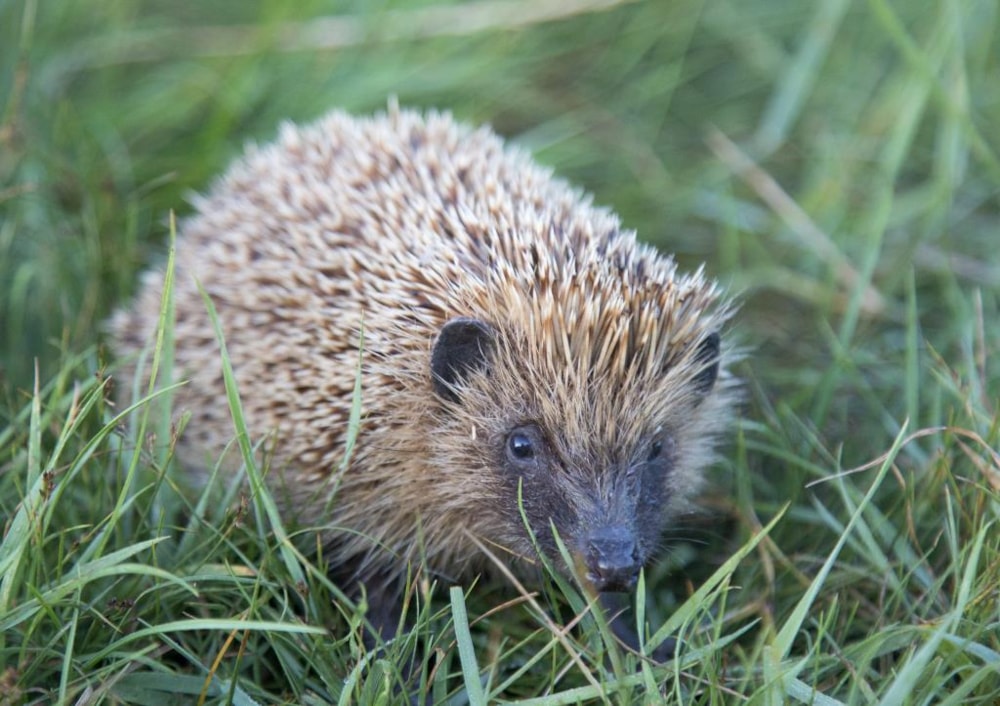 Once common and widespread, European Hedgehog has struggled in recent years (Henry Szwinto).
The Wildlife Trusts' new schemes are additions to a growing list of nature recovery projects that will put new land aside for nature as well as repair and link up existing fragmented wild areas to enable wildlife to move around – some of these are still fundraising.
These include a 42-acre former city centre golf course in Carlisle, which will be converted into a pollinator-friendly area of wildflower-rich meadows and wetland scrapes. In Worcestershire, 95 acres of arable fields will be restored to heathland, while a similar conversion will take place on 140 acres in Norfolk.
Content continues after advertisements
Marsh Fritillary will benefit from the quadrupling in size of a nature reserve in Wiltshire dedicated to providing ideal habitat for the rare butterfly. Meadows in Cumbria, Shropshire and Radnorshire will all be purchased and managed for wildflowers and insects.
A number of suburban schemes will be implemented, too, with 20 urban nature reserves improved in Tyne & Wear and eco-friendly 'Naturehoods' will be piloted in Lincolnshire communities. The latter involves community efforts to create hedgehog highways, bee lines for pollinators and wildflowers on road verges and in churchyards.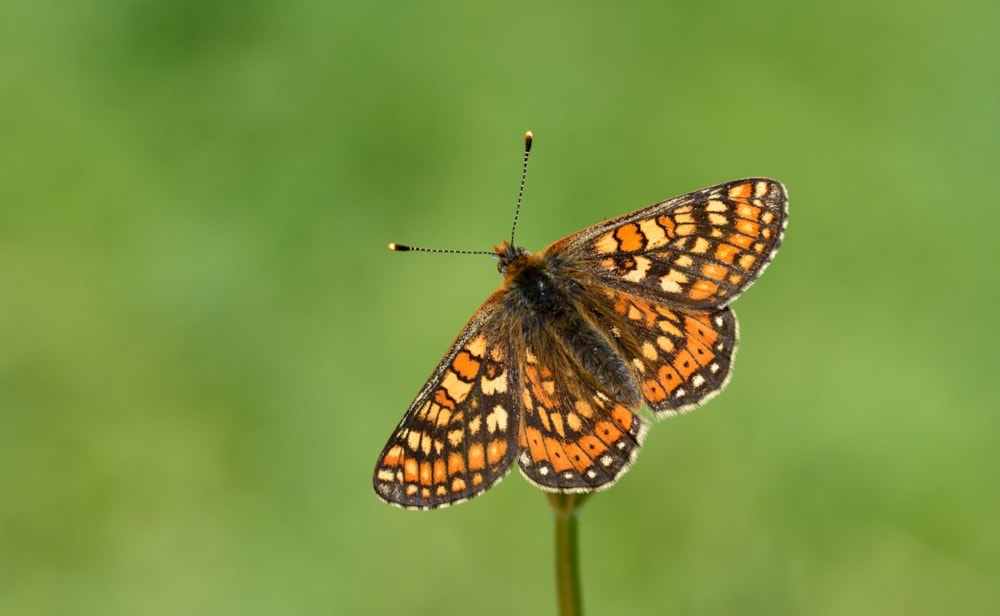 A nature reserve in Wiltshire is to be quadrupled in size to benefit the rare Marsh Fritillary (Bob Eade).
Craig Bennett, CEO of The Wildlife Trusts, said: "The alarming decline in the abundance of wildlife and the plight of species under threat means we need to act more quickly than ever before. Just protecting the nature we have left is not enough; we need to put nature into recovery, and to do so at scale and with urgency. We need to transform nature-poor areas into new nature-rich places – and change the way we think about land, looking for opportunities to help nature outside traditional nature reserves.
"We've been inspired and humbled by the level of public support for our vision. The restrictions imposed by the pandemic have shown how much people need nature to be present where they live and work and not just in far-off places for visiting on special occasions. Making space for local nature is more vital than ever."
The Wildlife Trusts' 30 by 30 appeal asks people, communities and businesses to donate at www.wildlifetrusts.org/30-30-30.