A relatively routine winter week passed, in which the continuing highlight was the American Horned Lark at Staines Reservoirs, Surrey. The bird spent the vast majority of the seven days performing well along the causeway there, allowing large numbers of people to either see it for the first time or 'upgrade' their views – for much of its last visit in November, it was a speck at several hundred metres' range.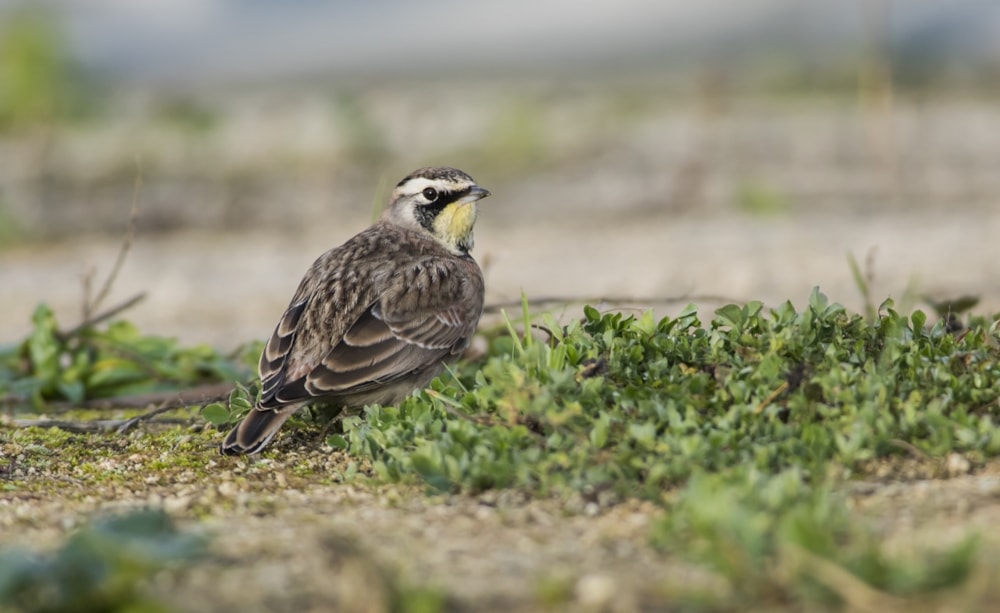 American Horned Lark, Staines Reservoirs, Surrey (Bob Eade).
Hampshire's first Thayer's Gull was the other big new bird of the week. Seen in the roost at Blashford Lakes on 28th, this fleeting bird was not noted again by the end of the review period, although there must be a good chance it'll reappear in the coming days.
No fewer than three Pacific Divers were noted this week, including the lingering adult at Crookhaven, Co Cork, and the two 'regular' birds in Cornwall, in Mount's Bay and off Pendower Beach. A White-billed Diver was off Sandwick, Shetland, on 27-28th and the Pied-billed Grebe there was noted again at Loch of Spiggie on 28th.
Highland was the place for American Wigeon, with two on the Dornoch Firth, one on the Cromarty Firth and one still near Inverness, as well as long-staying birds in Northumberland, Rutland and Devon. As many as 16 Green-winged Teal were noted across Britain and Ireland, as well as a dozen Ring-necked Duck and the usual Lesser Scaup in Cornwall and Somerset. The drake Ferruginous Duck has returned to Washington WWT, Co Durham, and another drake was on show at Ham Wall, Somerset, to at least 29th.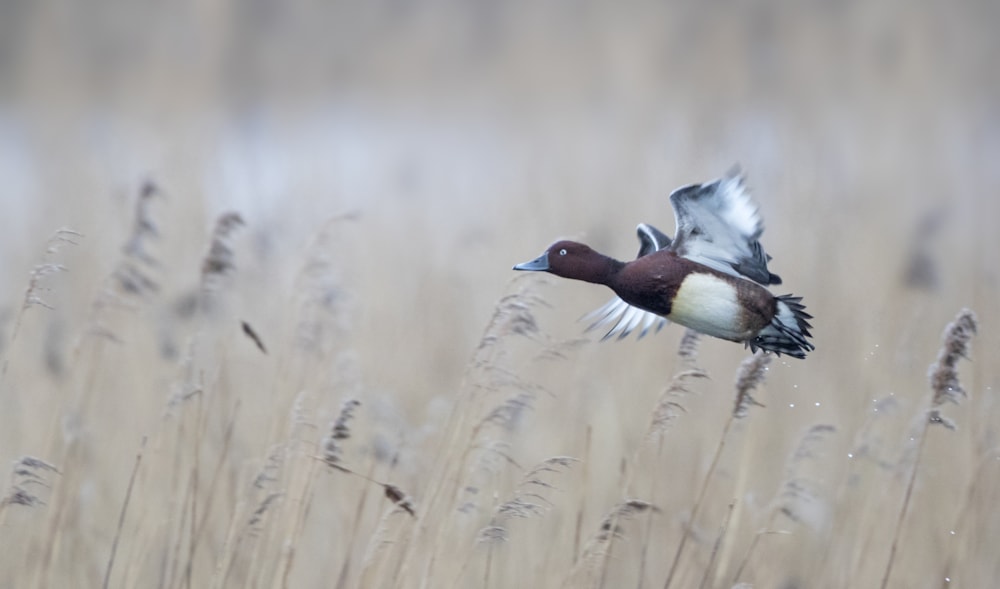 Ferruginous Duck, Ham Wall RSPB, Somerset & Bristol (Clive Dodd).
All three of this week's King Eider were females, involving lingering birds at Castlegregory, Co Kerry, Ynyslas, Ceredigion, and Mid Yell, Shetland. Three Surf Scoter remained off Porthpean, Cornwall, with two found at Rosslare, Co Wexford, on 27th. Twos were also seen off the coasts of Co Meath and Conwy, with drakes still in Lothian, Fife and Shetland. The drake Black Scoter was still off Rossbeigh, Co Kerry, on 27th.
A Richardson's Cackling Goose (of the form hutchinsii) was again noted on Islay, Argyll, on 29th, with a Todd's Canada Goose (of the form interior) there on 24th. The white-morph Snow Goose was still on Bernerary, Outer Hebrides, while a blue morph showed well at Miltonduff, Moray and Nairn, from 26th and another lingered on Anglesey. A modest four Black Brant were split between Norfolk, Essex (where there were two) and Dorset.
Glossy Ibis records this week came from 15 sites. These included new birds in Norfolk and East Sussex, among other sites, with a peak count of three at East Coast NR, Co Wicklow.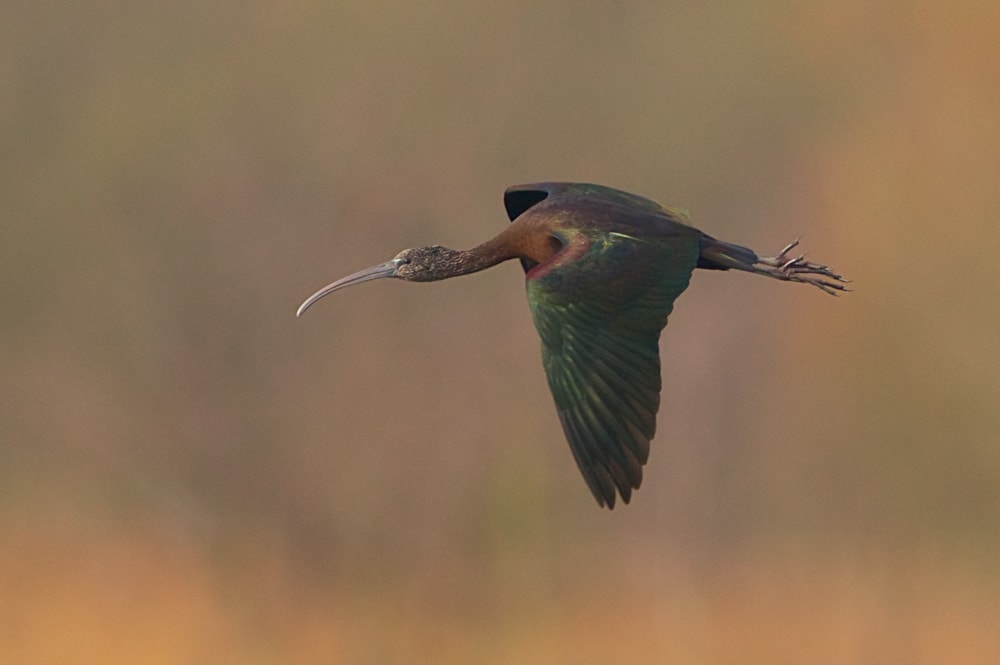 Glossy Ibis, Eastbridge, Suffolk (Nick Brown).
Still at Coward's Marsh on 24th, the Stilt Sandpiper then relocated back to Stanpit Marsh, Dorset, from 25th. The Spotted Sandpiper at Holme Pierrepont, Notts, proved one of the most popular birds of the week, and it showed well there throughout. Long-staying shorebirds included the Temminck's Stint at Pulborough Brooks, West Sussex, and the Long-billed Dowitcher at Oare Marshes, Kent.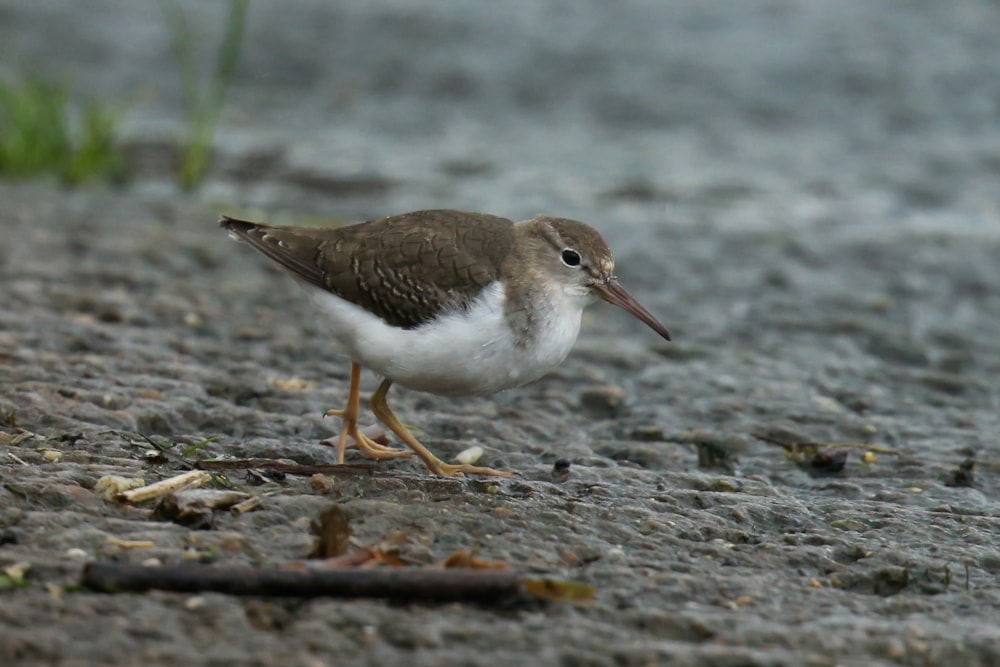 Spotted Sandpiper, Holme Pierrepont, Nottinghamshire (Lee Gregory).
The regular Bonaparte's Gull commuted between Exmouth and Cockwood, Devon, while at least 15 Ring-billed Gulls included an adult reported off Brean Down, Somerset, on 28th and a new first-winter on Tiree, Argyll, on 26th. A dozen or so Kumlien's Gulls included juveniles in Nottinghamshire and Cheshire as well as a second-winter in West Yorkshire and up to four in Cornwall. There were 183 reports of Glaucous Gulls from around Britain and Ireland this week, with Iceland Gulls slightly higher at 204. A candidate Azores Gull was seen at Killybegs, Co Donegal, over the weekend, where there were 25 Iceland and 14 Glaucous Gulls.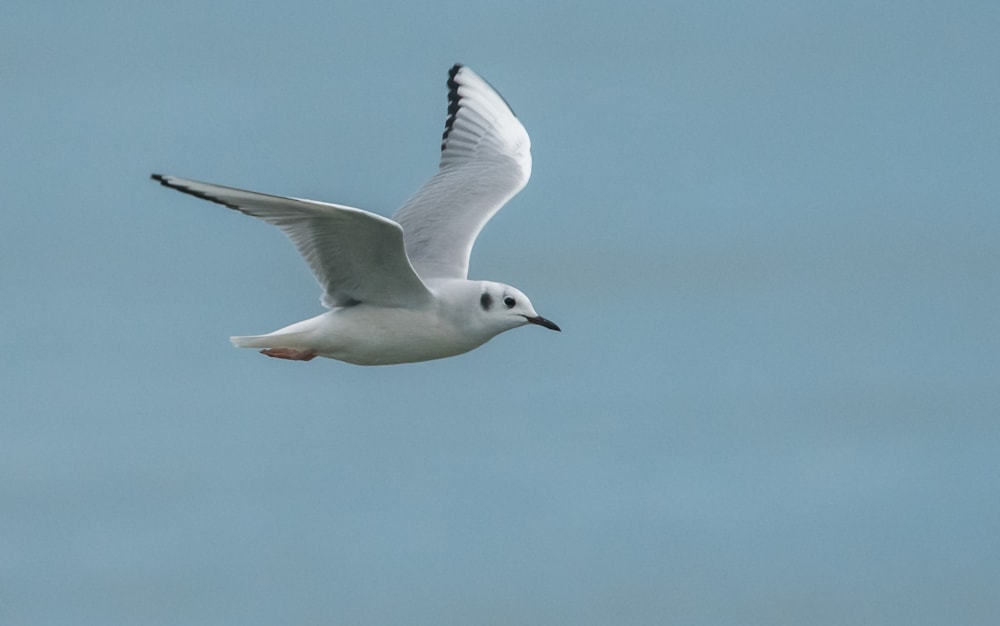 Bonaparte's Gull, Exmouth, Devon (Mike Tout).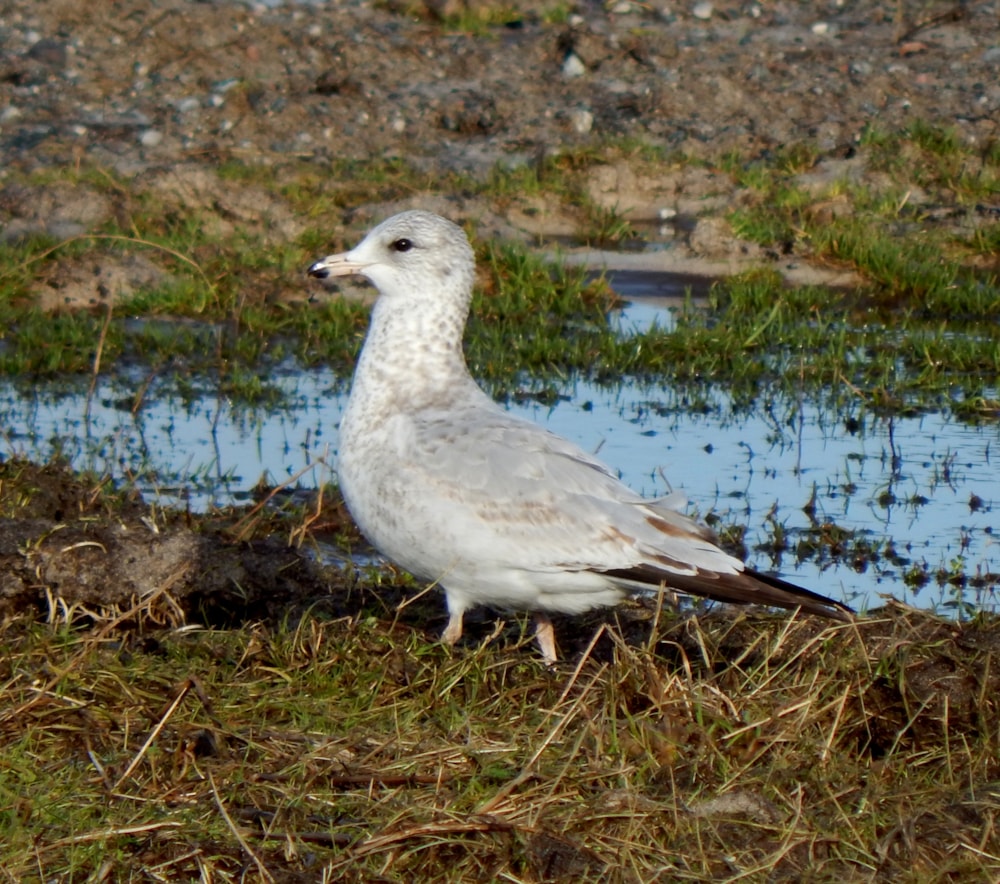 Ring-billed Gull, Tiree, Argyll (John Bowler).
Content continues after advertisements
The Snowy Owl remains faithful to offshore rocks and islands on the north-west side of St Martin's, Scilly, although it's perhaps a surprise that recent conditions haven't yet brought a Gyr Falcon our way. The only Rough-legged Buzzard this week was the bird at Haddiscoe Marshes, Norfolk.
Another week passes with the apparent Italian Sparrow moving a matter of metres from its favoured gardens at East Budleigh, Devon; a long stay is surely on the cards. Also very much in residence were the Eurasian Penduline Tit at Longford, Glos, and the Rosy Starling at Easington, East Yorks. London's Little Bunting remained at Walthamstow Reservoirs all week, but could be elusive at times.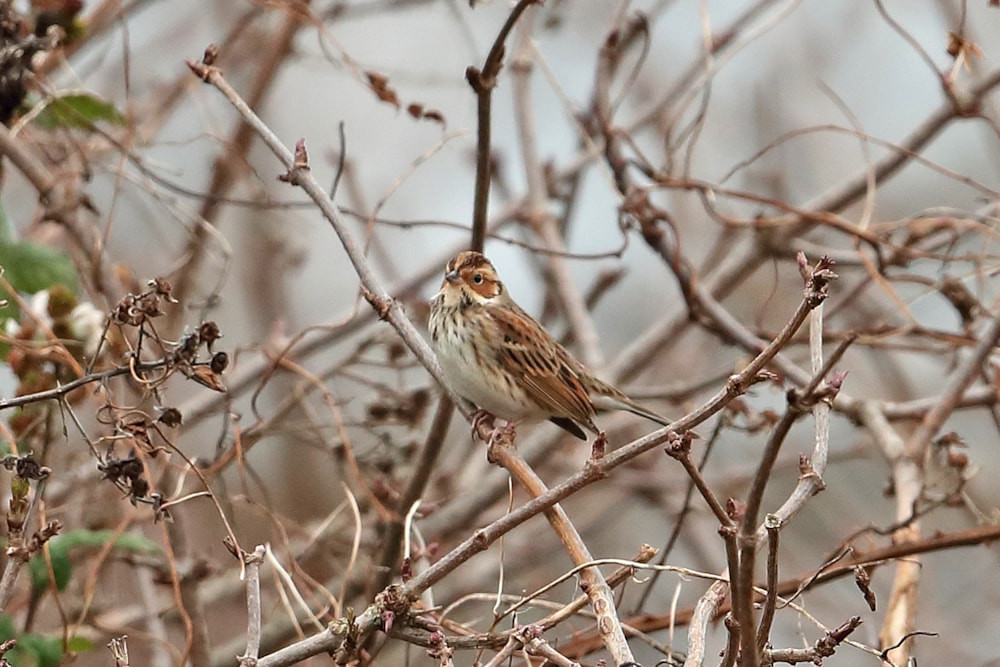 Little Bunting, Walthamstow Reservoirs, London, Greater (Dominic Mitchell).
Save for the wintering bird at Hazlewood Common, Suffolk, Norfolk hogged all this week's Coues's Arctic Redpolls. An impressive four were at Kelling from 25th with two still nearby at Letheringsett.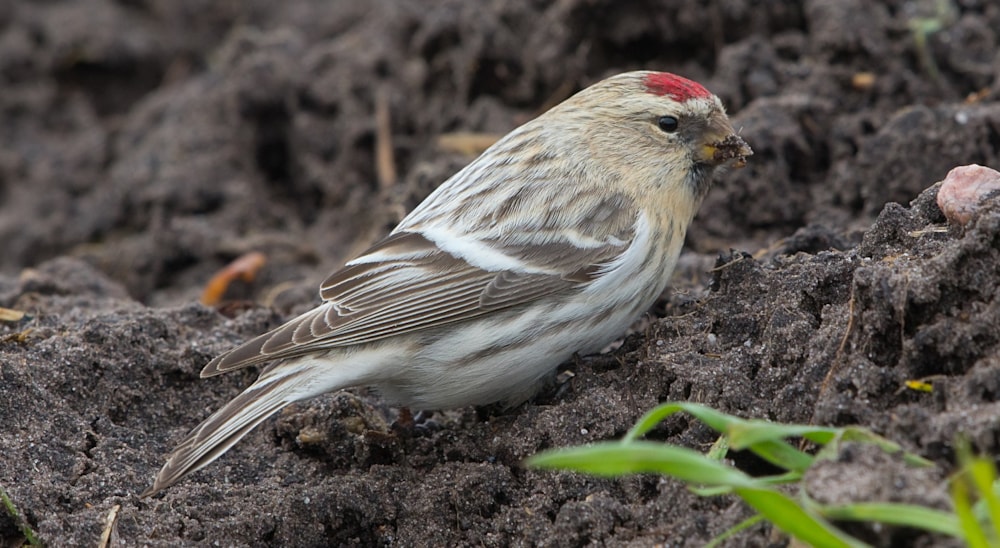 Coues's Arctic Redpoll, Hazlewood Common, Suffolk (Nick Brown).
At least two probable Parrot Crossbills were noted at Cairnsmore of Carsphairn, Dumfries and Galloway, on 27th and there was an unconfirmed report of three briefly at Regent's Park, London, on 28th. Flocks were still at Upper Hollesley Common, Suffolk, Santon Warren, Norfolk, Wishmoor Bottom, Berks, and Howden Reservoir, Derbys, while a male visited Broxbourne Woods, Herts, again on 30th.
Western Palearctic
The arguable highlight of the week around the region was a beautiful first-winter Ross's Gull at Vlissingen, The Netherlands, from 24th, which was well twitched by British birders as well as the more expected Dutch and Belgian contingent. Also in the country, a Black-throated Thrush was found at Scheemda, Groningen, on 24th. Meanwhile, in Belgium, the Pygmy Cormorant remained faithful to a park on the outskirts of Brussels.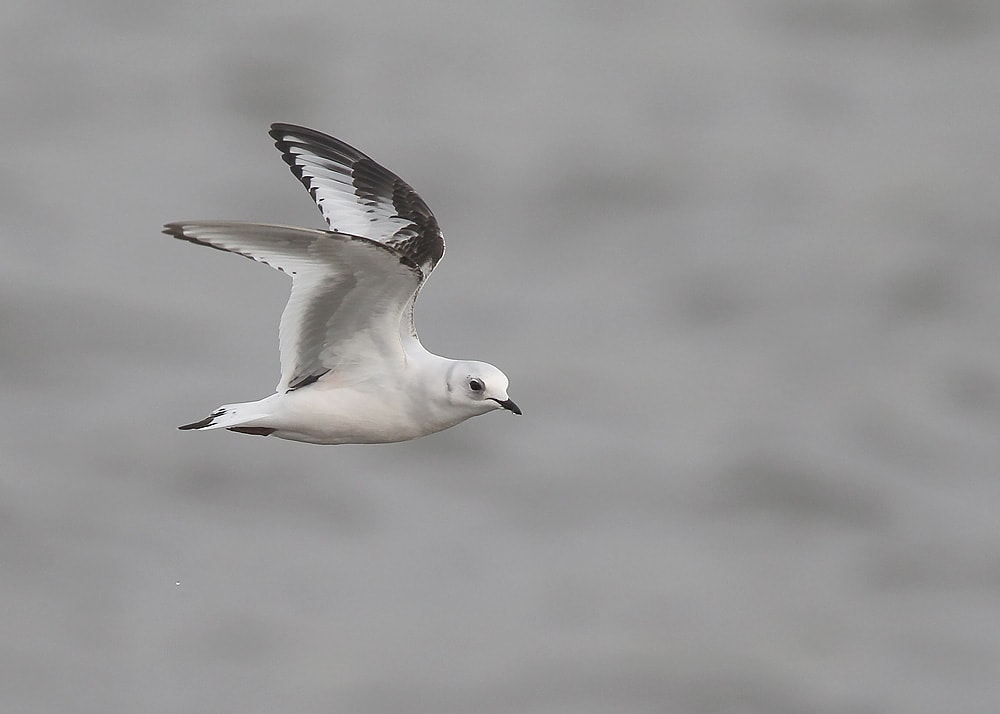 Ross's Gull, Vlissingen, Zealand (Richard Smith).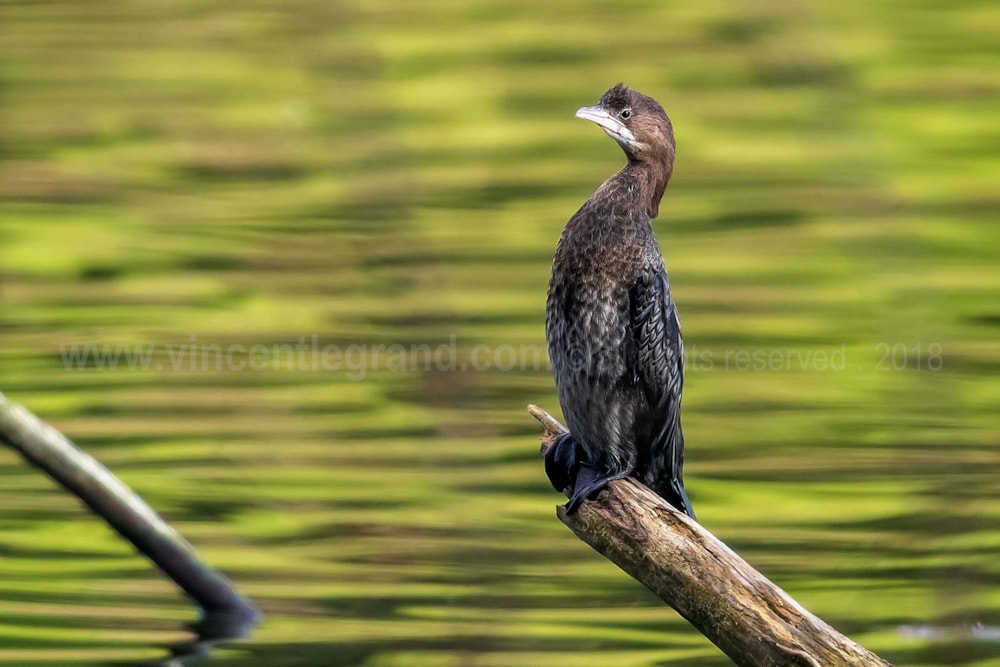 Pygmy Cormorant, Brussels, Brussels-Capital (Vincent Legrand).
News from the Azores concerned the continuing Redhead, Killdeer, American Coot and Hudsonian Whimbrel, all on Terceira.
Fuerteventura's good run continued, with the Dwarf Bittern still heading a cast of great island rarities that included African Desert Warbler, two Tristram's Warblers and Greater Hoopoe-Lark. Neighbouring Tenerife held Semipalmated Plover and, on 28th, a Reed Bunting at Los Abrigos, which is just the fourth record for the Canary Islands.
Other bits and bobs included a moribund Allen's Gallinule picked up at Torremolinos, Spain, on 25th, a female Pine Bunting at Römerstein, Germany, from 24th and the Greater Yellowlegs still in Halland, Sweden, plus the American Herring Gull still in Poland on 28th. A Southern Grey Shrike reached Santa Maria, Sal, Cape Verde, on 28th – the third record for the archipelago.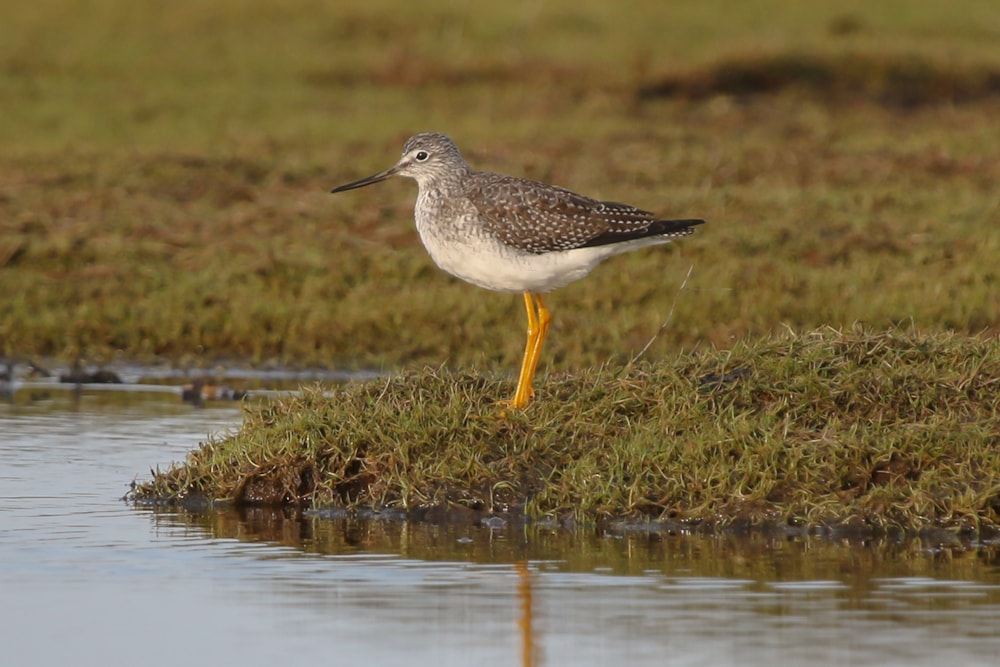 Greater Yellowlegs, Smedsgård, Hallands län (Stanislaw Czyz).