I think it was 11 December, perhaps even before that, that I noticed the unusual bird among the Blackbirds and Starlings in my garden. It was feeding on the ground on the pork fat, grain, bird seed, fruit and mealworms we put under the bird feeder, aggressively defending the food from the Blackbirds, a bit like a Robin does.
It looked unusual and we initially thought it might be some kind of mutant Blackbird or Starling, or maybe a hybrid. It generally looked black, but was a lovely blue when the light caught it, and began to look a lot more sleeker and lively after it had been present for a while. Come 27 December, my family were over and my son Keith said he'd put some phone shots on the internet to find out what it was. People who saw this on Twitter said it was a Blue Rock Thrush, which I now know is very rare.
A few birdwatchers arrived the next day, but many more the morning after that, and there has been a steady flow well into January. As I write there are about a dozen people with big lenses outside, and I can see the bird close-by in a tree in my garden. The visitors have mostly been very well-behaved bar one or two, friendly and considerate, but we roped off the old people's flats nearby to make sure visitors don't obstruct or intrude, and parking was arranged at the local pub, The Bell. One or two locals thought there had been a murder at first, because of the cameras and long lenses!
Content continues after advertisements
We've been taking donations for Kate's Home Nursing, a charity which looks after the terminally ill at home and which needs to raise £300,000 to employ another 21 nurses; at the time or writing more than £2,000 had been raised, and visitors have continued to be generous.
The presence of this bird has become a national news story, and I've even been featured on the BBC. The bird seems to like it here and has been roosting in an old galvanised steel bucket under an outside shelf on my shed, about two feet off the ground. It seems to be safe from the local cats there.

(Video: Steve Evans)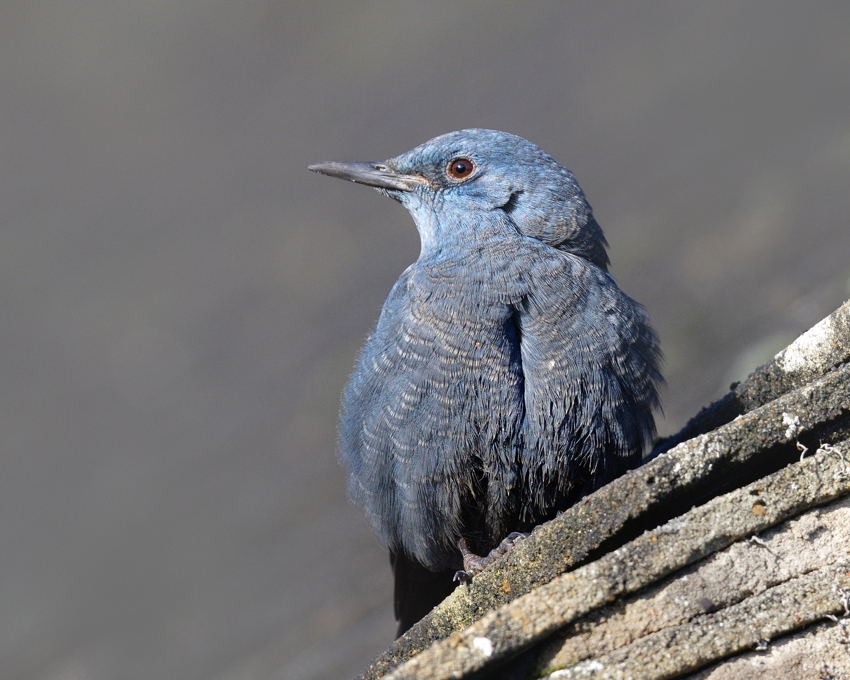 (Photo: Tom Hines)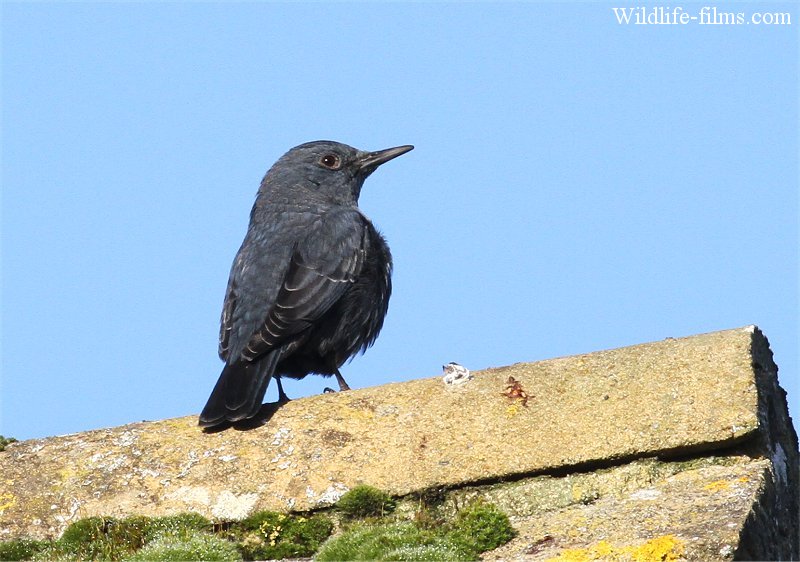 (Photo: Paul Wetton)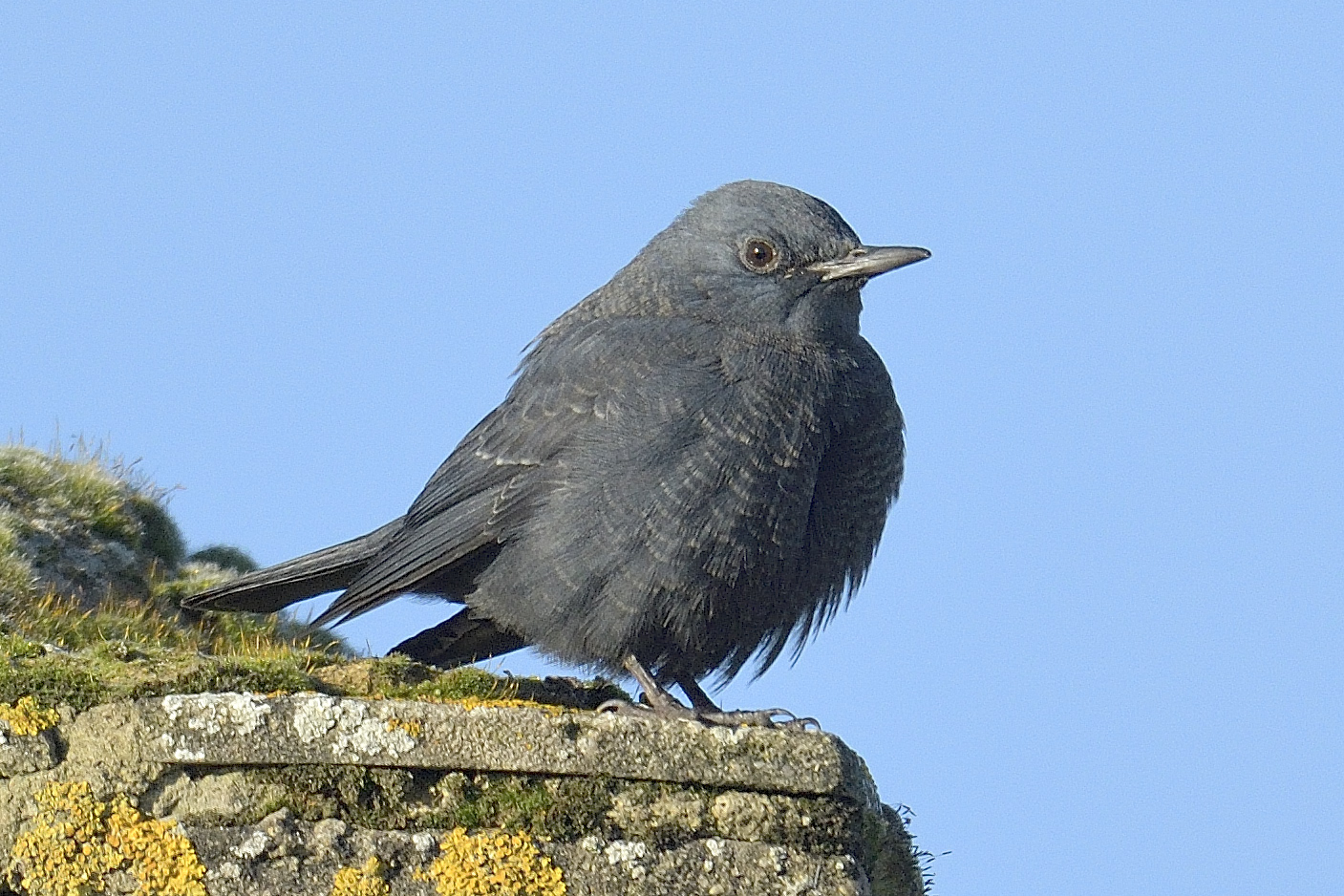 (Photo: Mick Colquhoun)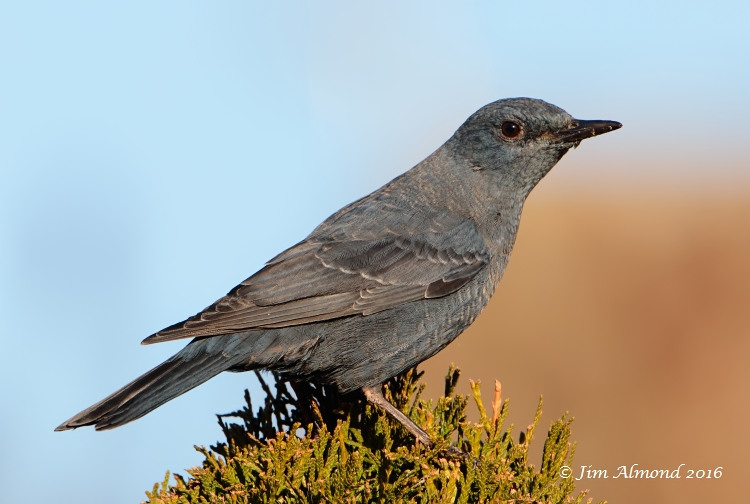 (Photo: Jim Almond)