The BirdGuides galleries have become an increasingly vibrant hub for birders and bird photographers alike for over 17 years. Over this period, our contributors have helped us gradually built up our bird photo database to the point that it now includes almost 406,000 photos of some 5,880 species worldwide.
Welcoming up to several hundred new uploads each week, our British and Irish gallery continues to prove the centrepiece of our Galleries section – and, given that the vast majority of our contributors are from these isles, it's no surprise that's the case. However, we are fortunate to have a loyal (and growing) band of contributors from beyond our shores, as is evidenced by the multitude of quality images that consistently appear in our Western Palearctic and World galleries.
How to contribute
Our ultimate aim is to photographically illustrate as many of the world's bird species as completely as possible – and that's where you come in. If you've been birding abroad and have taken photos in the process, why not upload them to our gallery? While we're always thrilled to receive images of new species for the gallery database, we're equally happy to receive photos of anything you've pointed your lens at worldwide – whether it be a Magnificent Bird-of-paradise in West Papua, a Steller's Sea Eagle in Japan, a Northern Cardinal in the United States, or a humble House Sparrow in Germany. Can you help us push past 6,000 species and beyond?
Contributing bird photos from around the world is extremely simple and works in exactly the same way as if you were uploading photos of British birds – simply go to the upload page, choose your image to upload (or video to share), then fill in the form with species, date, country and site. Since our website redevelopment in late summer 2017, the BirdGuides galleries are now more visually beautiful than ever, allowing you to upload bigger photographs (up to 5MB in size) to maximise impact and aesthetics.
Show your appreciation
The BirdGuides galleries offer the function to both 'Like' and 'Comment' on other contributors' photos. We encourage all gallery visitors to register their appreciation by liking an image by clicking on the star below it and/or leaving a comment – after all, it's always nice to be recognised for your work!
In the meantime, here we share a selection of recent images in our World and Western Palearctic galleries to whet your appetite ...
Content continues after advertisements

Talamanca Hummingbird, San Gerardo de Dota, Costa Rica (Chris Rose).

Little Kingfisher, undisclosed, Queensland (David Tattersley).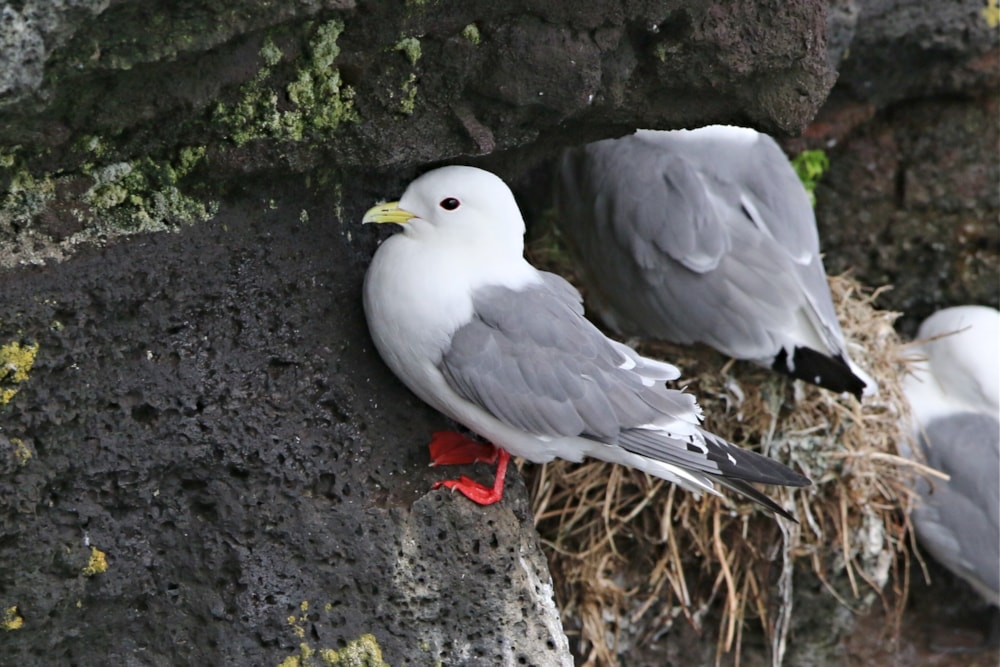 Red-legged Kittiwake, St. Paul, Pribilof Islands, Alaska, United States (Richard Bonser).

Greater Hoopoe-Lark, Iwik, Mauritania (Josh Jones).

Bearded Vulture, Col de la Colombière, Haute-Savoie (Peter Moore).

Cream-colored Courser, undisclosed, Lanzarote (Simon Rowlands).

Pin-tailed Sandgrouse, Zaragoceta, Aragón (Mike Ashforth).

Long-eared Owl, Cer, Italy (Paolo Caretta).

Western Osprey, Torshälla, Sweden (Marc Fasol).