American Redstart by Yvonne Benting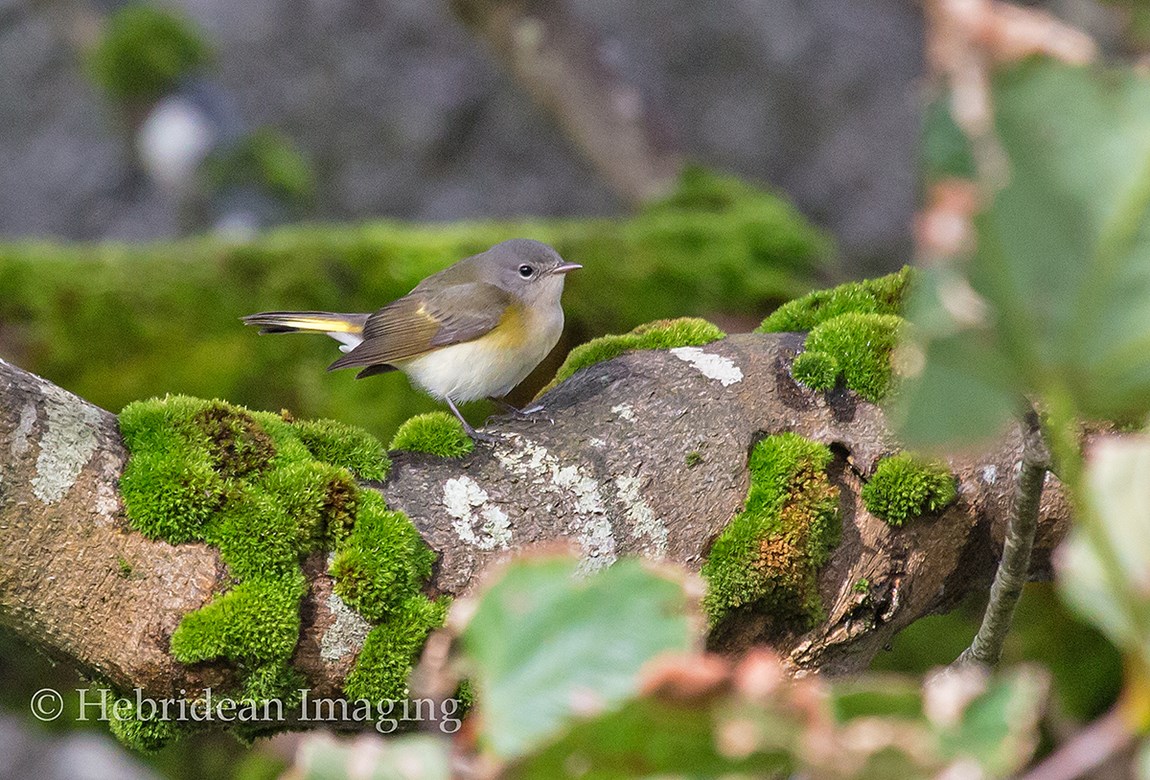 Hot on the heels of the winning Yellow Warbler pic from a few weeks ago comes another gem from that side of the Atlantic: an American Redstart nicely caught on camera by Yvonne Benting.
Judging by the ISO setting of 3200 it looks as though the light wasn't particularly good for trying to take images of this mega-rarity, but the photographer has done really well to keep calm enough to take this lovely shot. Framed by out-of-focus sycamore leaves and sitting (presumably briefly) out in the open, all the identification features can be seen, including the tail pattern.
Too small in the frame? Well, sometimes small makes a nice change from frame-filling edge-to-edge cropped shots: a great image doesn't always have to be a big image.
I love this shot; wish I'd seen the bird and wish I'd taken the photo!
Congratulations to Yvonne who captured what could well be the rarity of the season using a 400mm lens and shooting at 1/1000th second, f8 on ISO3200.
Content continues after advertisements
Other notable images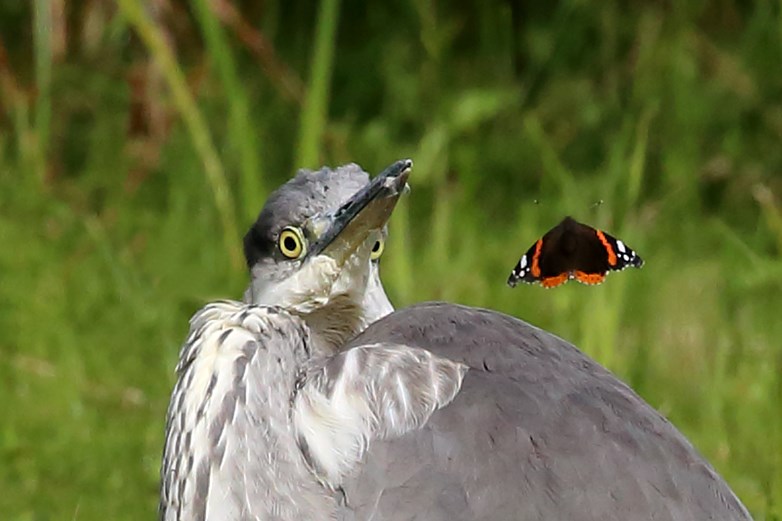 Grey Heron, Glamorgan (Colin Harvey).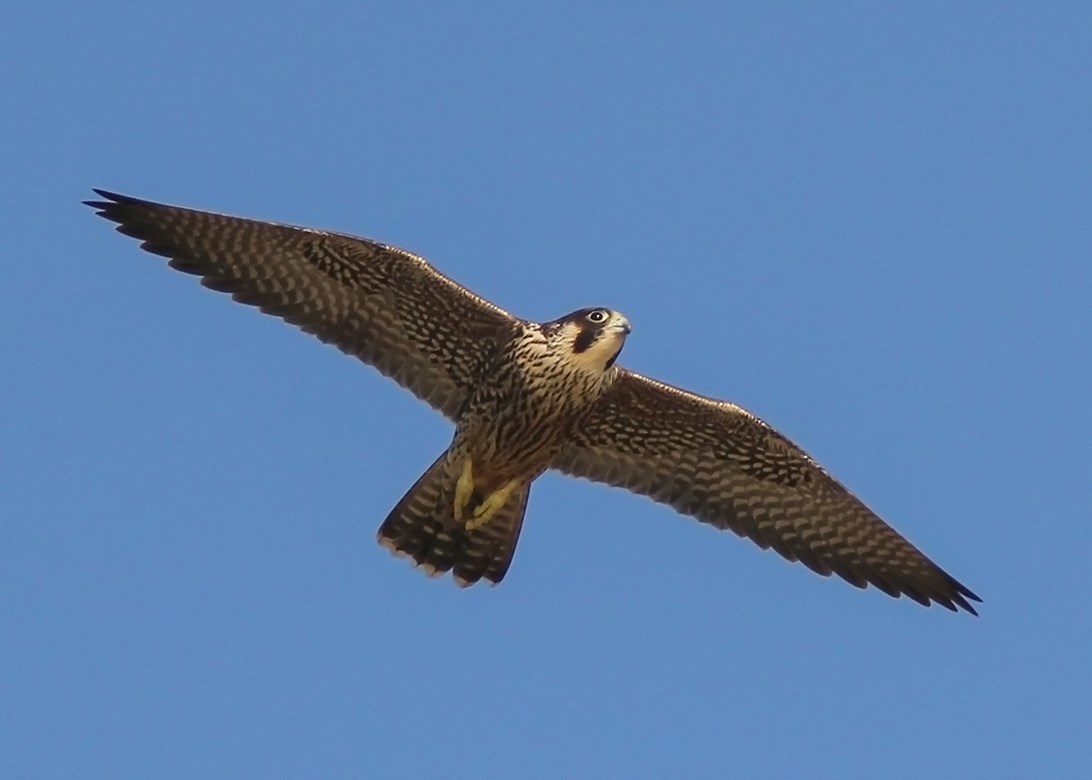 Peregrine Falcon, East Yorkshire (Pete Scott).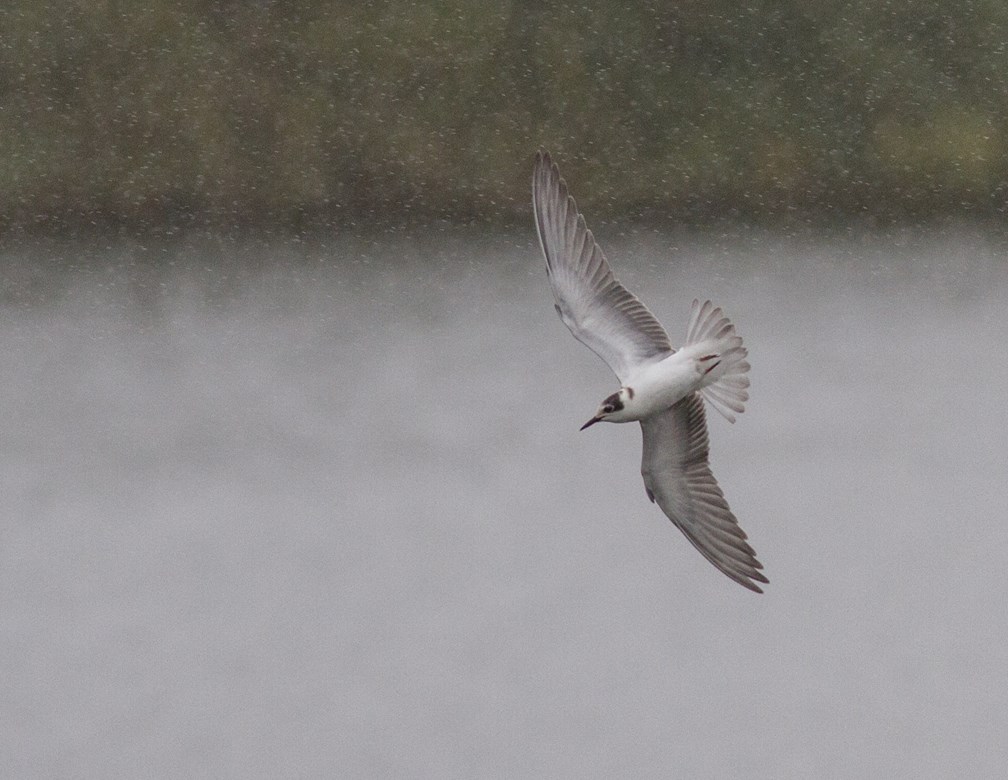 Black Tern, Norfolk (Jake Gearty).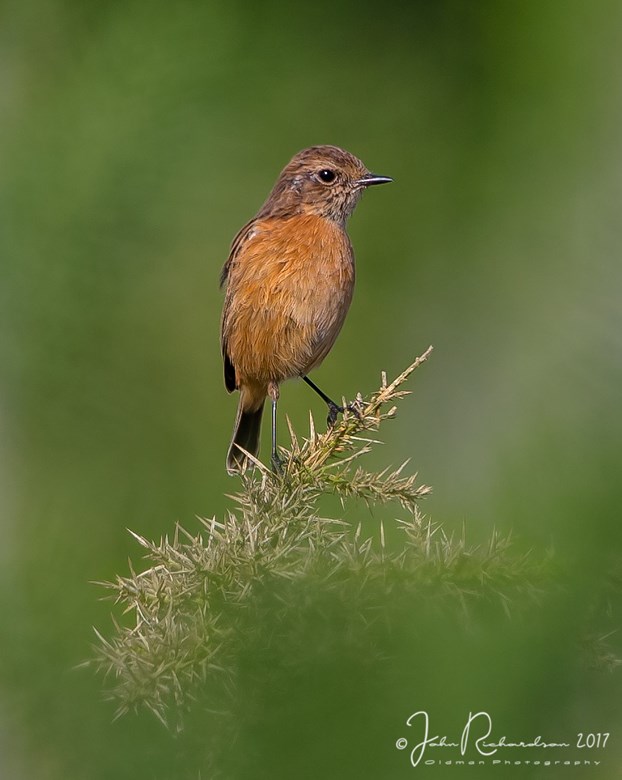 European Stonechat, Suffolk (John Richardson).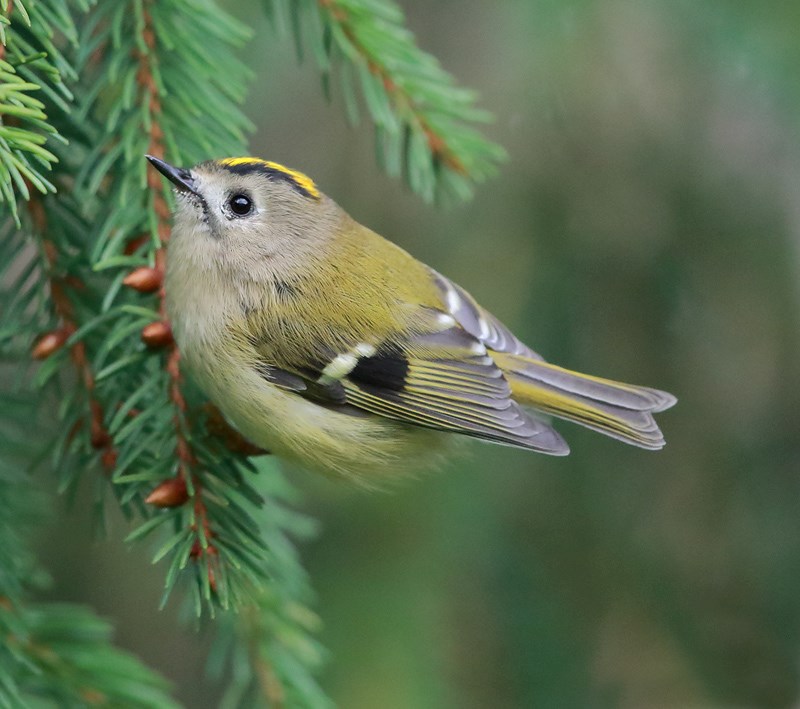 Goldcrest, Conwy (Bob Garrett).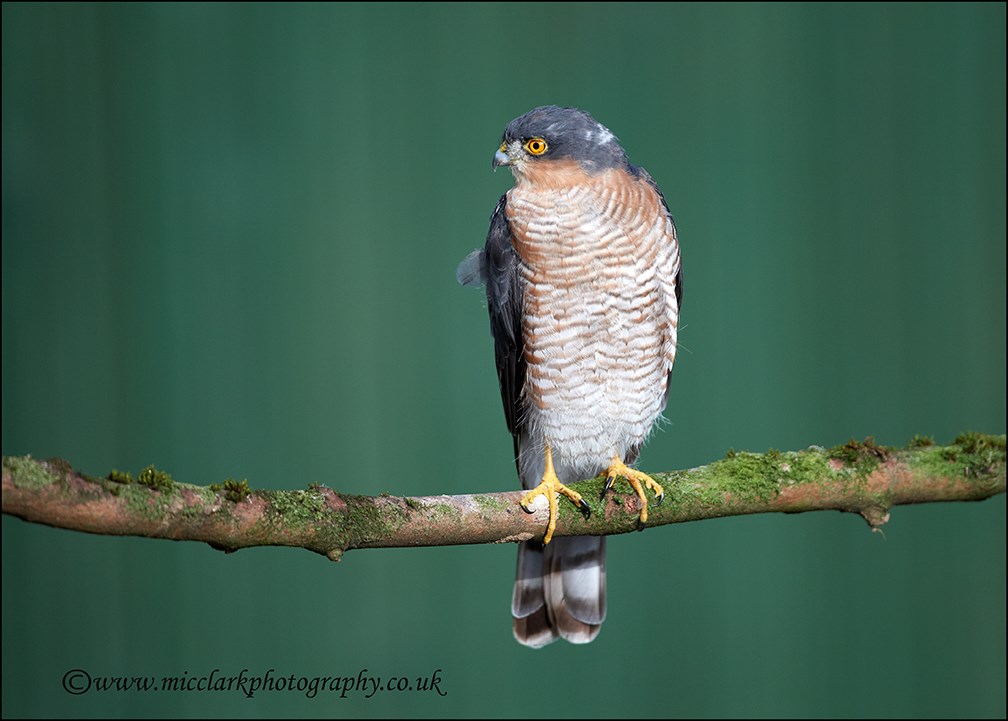 Eurasian Sparrowhawk, Glamorgan (Mic Clarkl).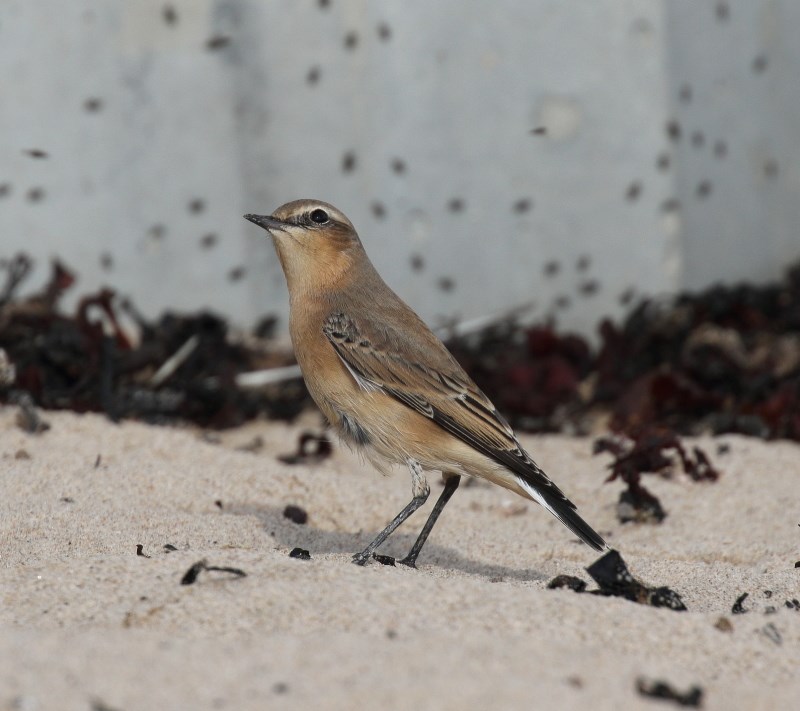 Northern Wheatear, Northumberland (Alan Jack).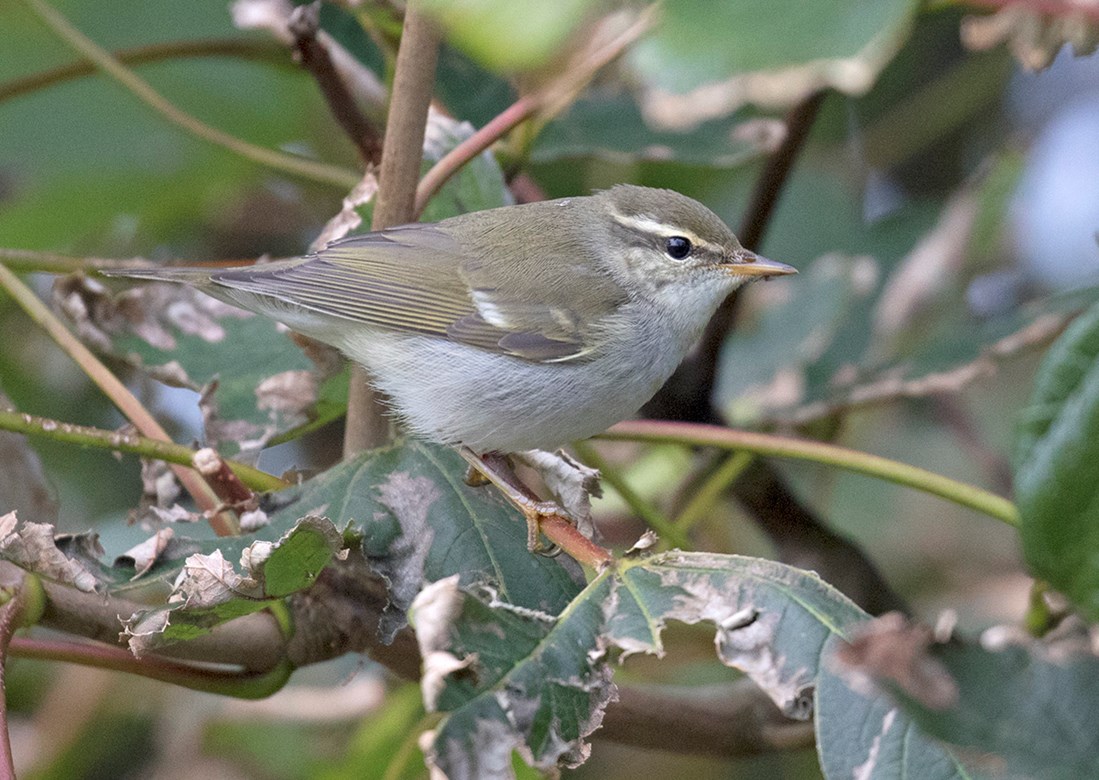 Arctic Warbler, Shetland (Roger Riddington).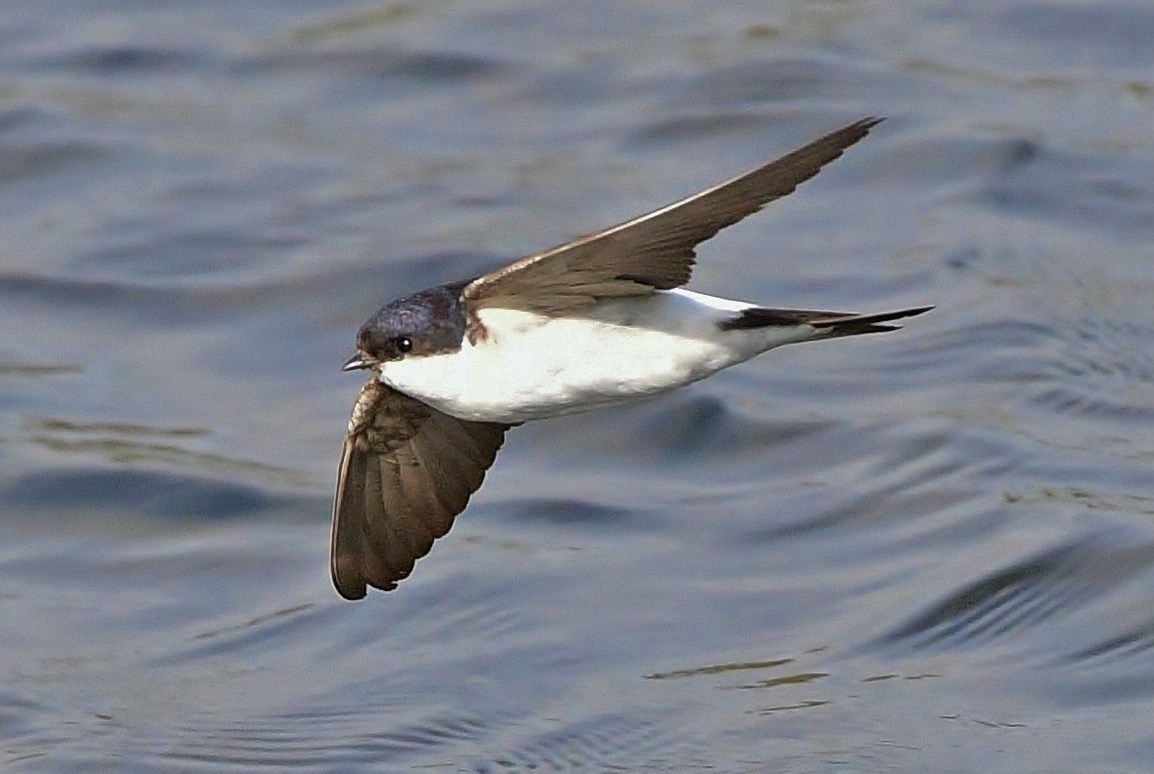 House Martin, Norfolk (Neil Rendall).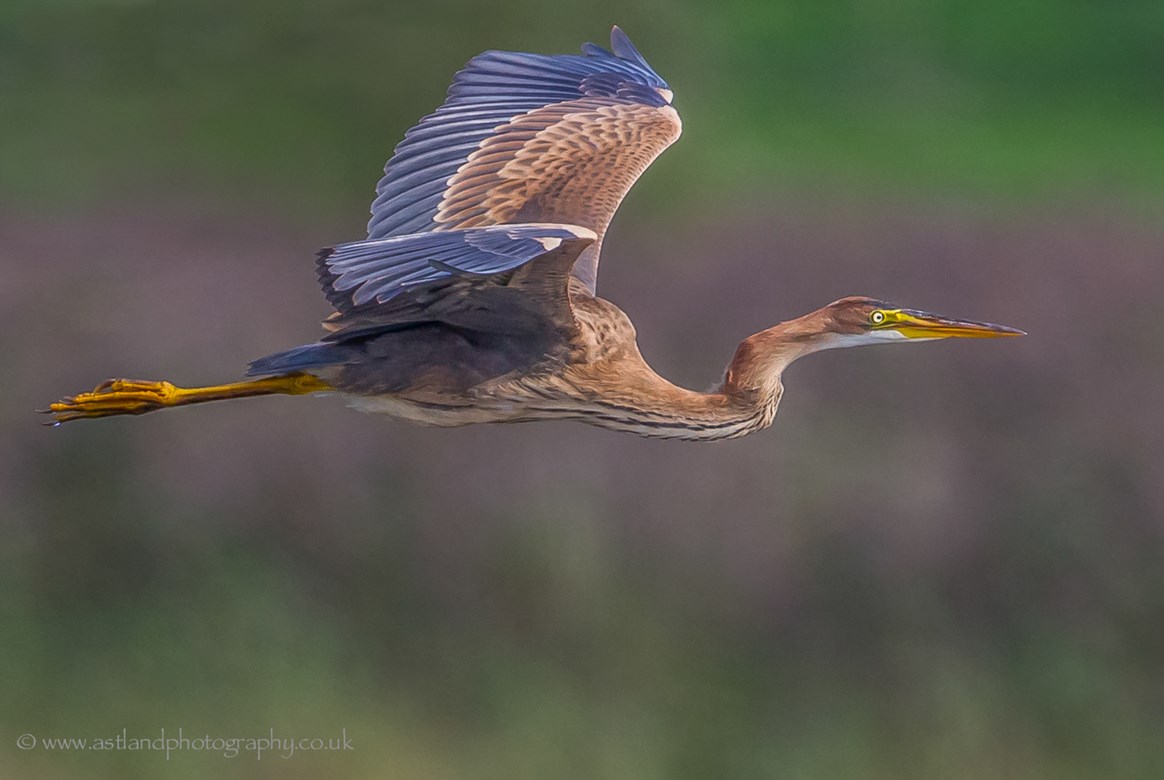 Purple Heron, Lancashire (Peter T. Wilson).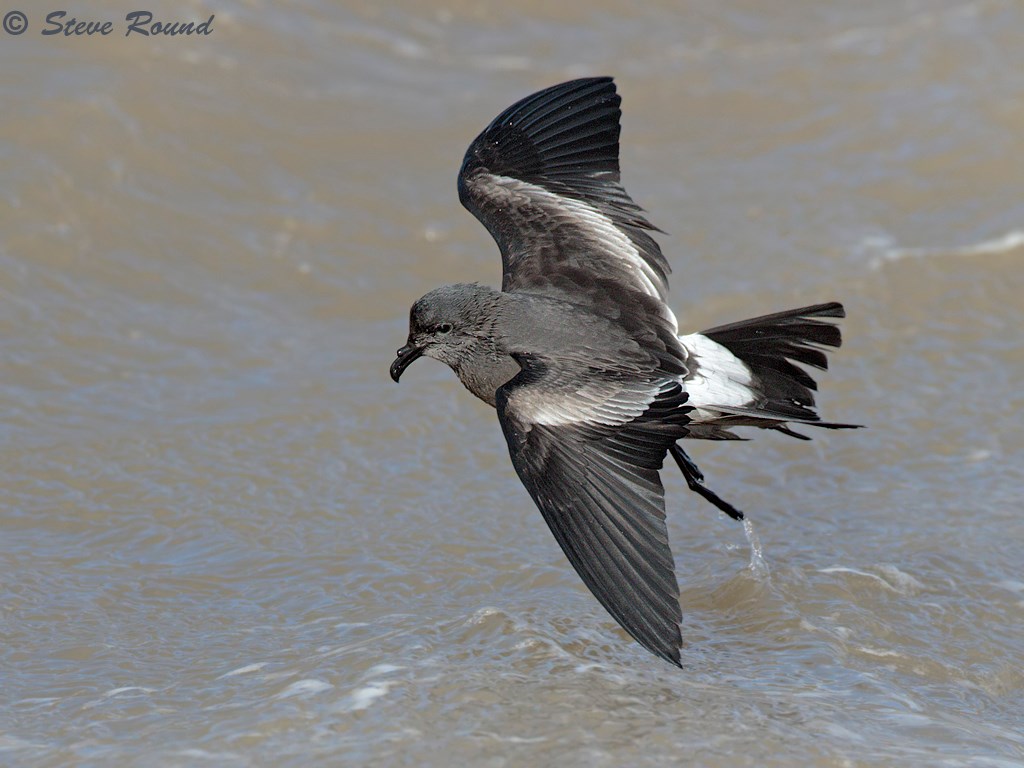 Leach's Storm Petrel, Cheshire (Steve Round).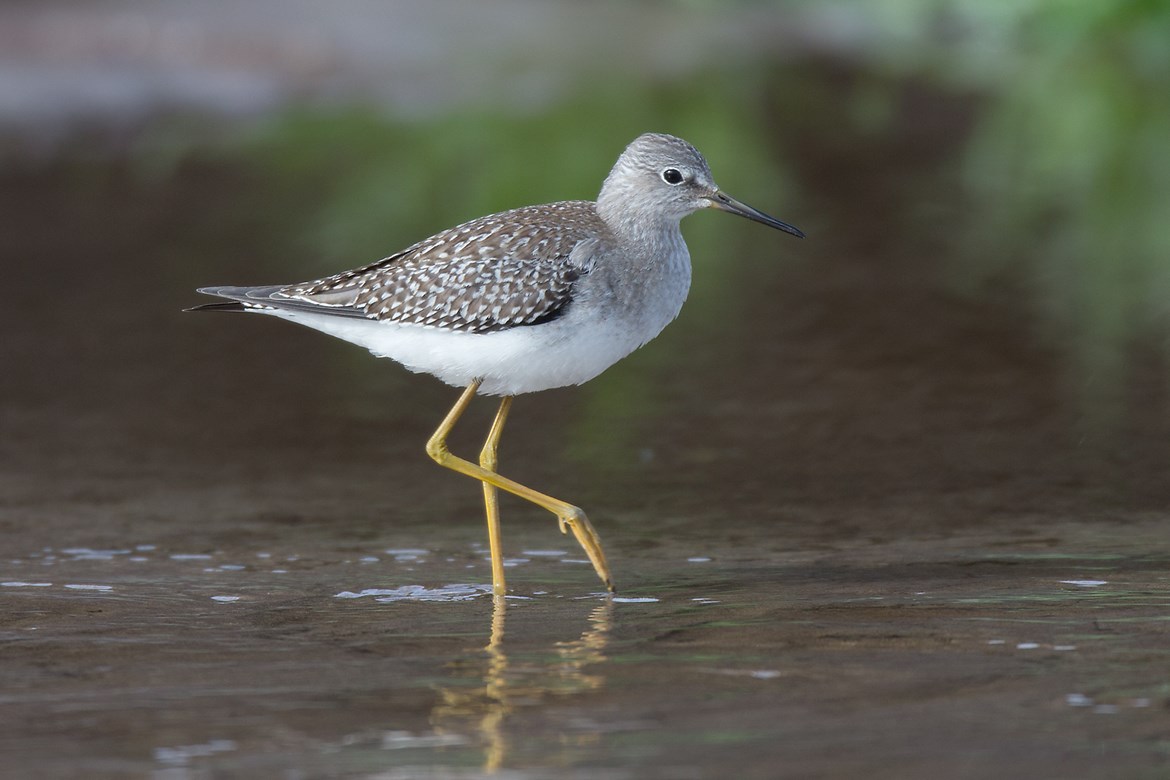 Lesser Yellowlegs, Kerry (Ian Jones).
You can read more on bird photography from Steve Young, including product reviews and a regular Photo Challenge for readers, every month in Birdwatch magazine.