Eurasian Penduline Tit by Nathaniel Dargue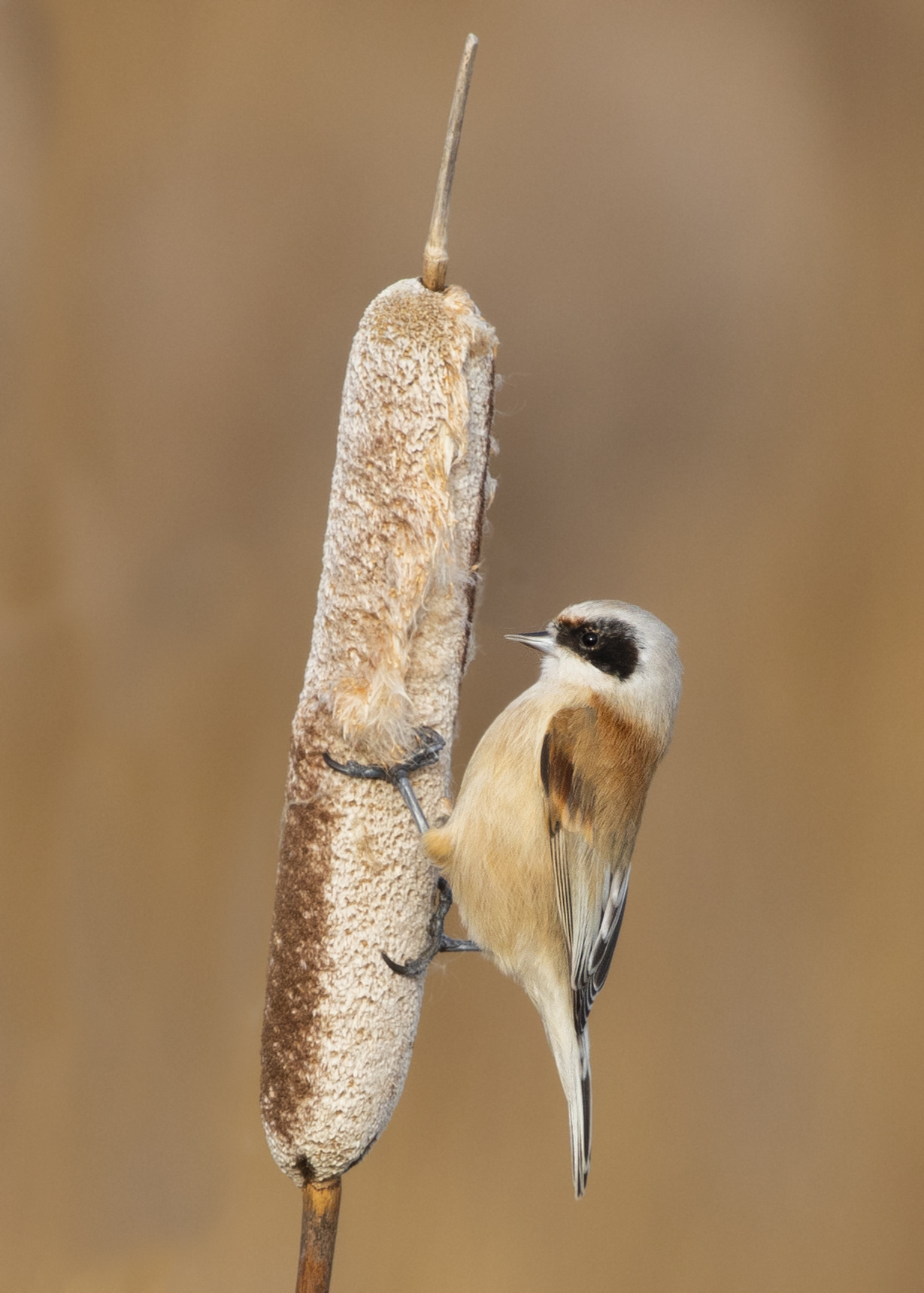 Eurasian Penduline Tits can be extremely elusive for long periods, and it often takes a bright and calm day for them to perform well when they turn up in Britain. That certainly seemed to be the case on the day that Nathaniel Dargue visited the wintering flock in Weston-super-Mare this week, as his excellent series of images uploaded to the BirdGuides gallery shows.
While all four of Nathaniel's uploads were of excellent quality, we felt that the above image truly represents the 'textbook' shot of Eurasian Penduline Tit. Cropped beautifully and with the bird in a perfect, side-on pose, the golden winter sunshine has really made this stand out as a benchmark image that all photographers would hope to achieve when setting out to photograph the species. Congratulations to Nathaniel!
Other notable images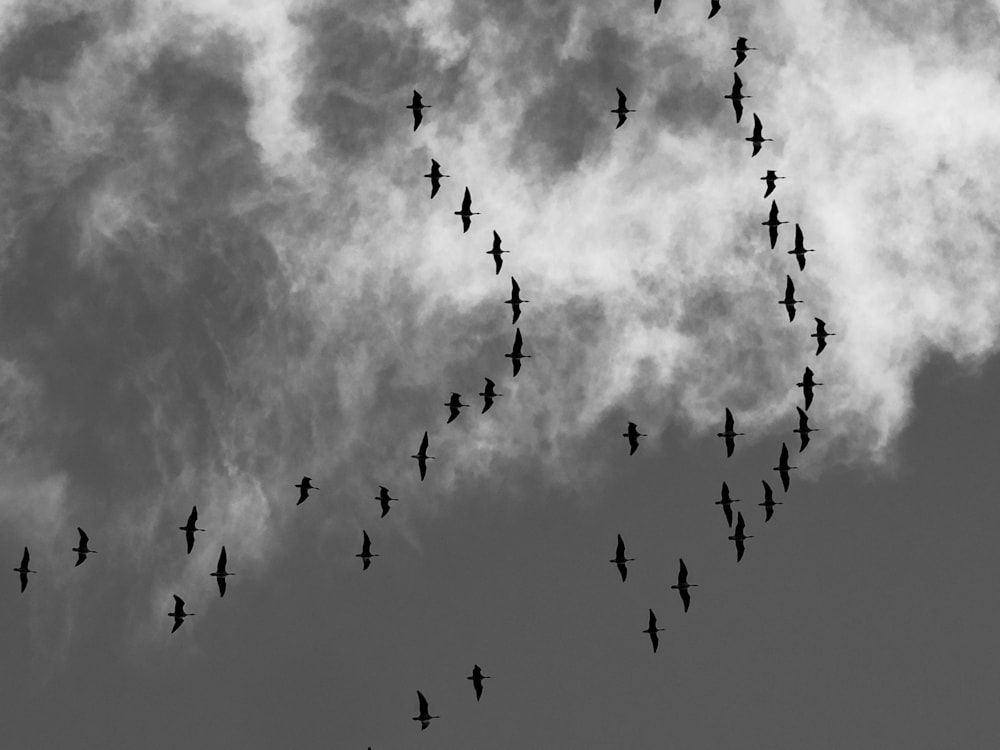 Pink-footed Goose, St Aidan's RSPB (Swillington Ings), West Yorkshire (John Tebbet).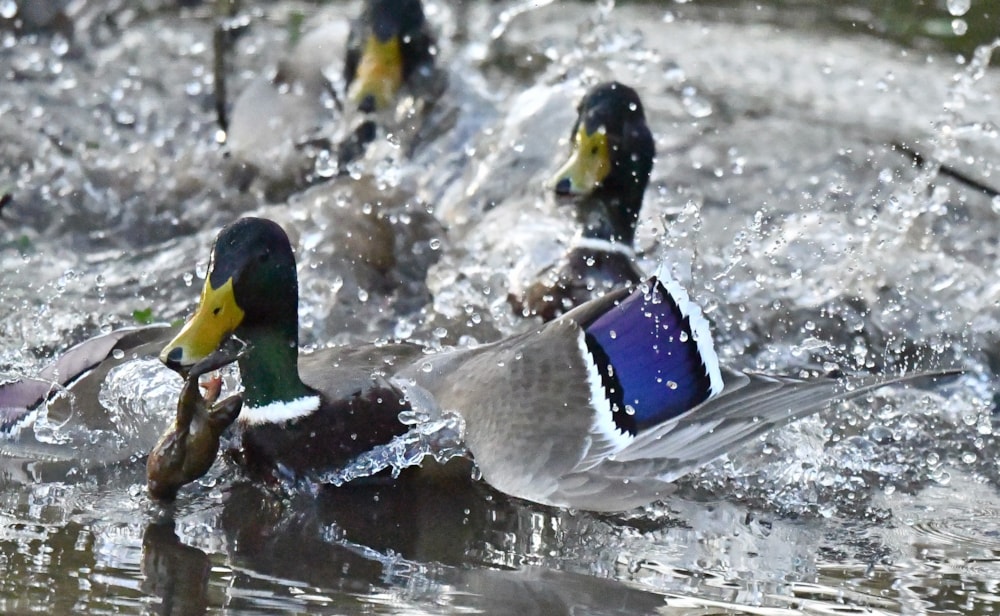 Mallard, Ogston Reservoir, Derbyshire (Chris Nicholls).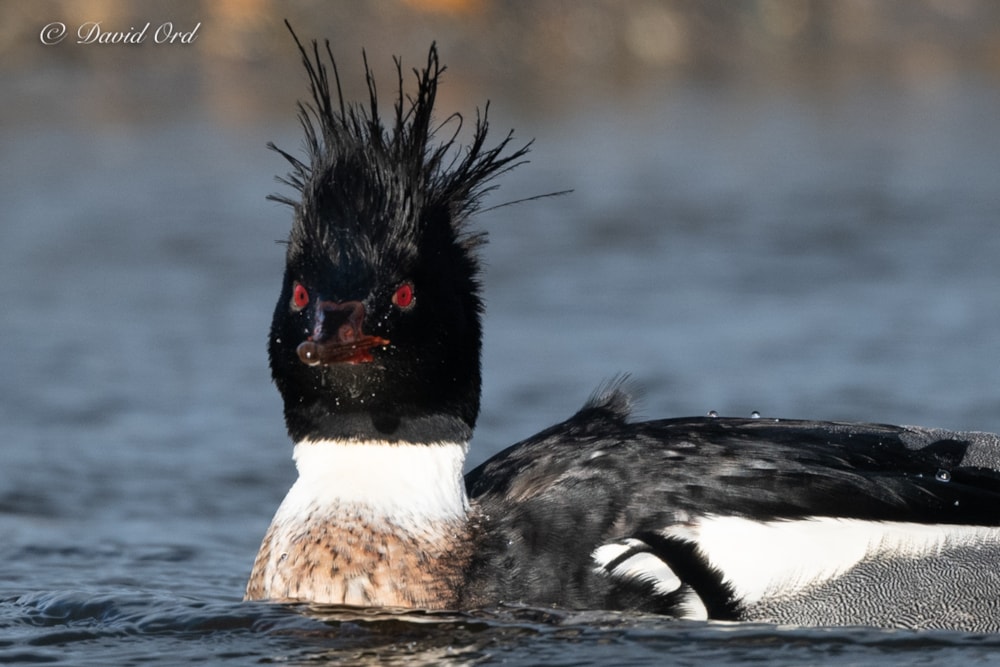 Red-breasted Merganser, Fishguard, Pembrokeshire (David Ord).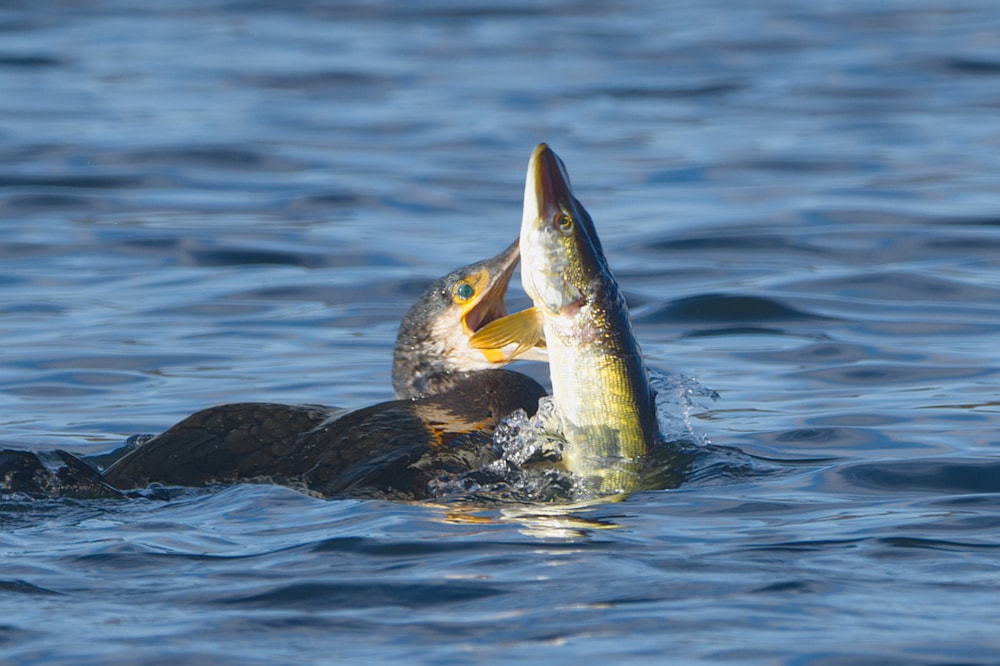 Great Cormorant, Kinghorn Loch, Fife (Kenneth O'Keefe).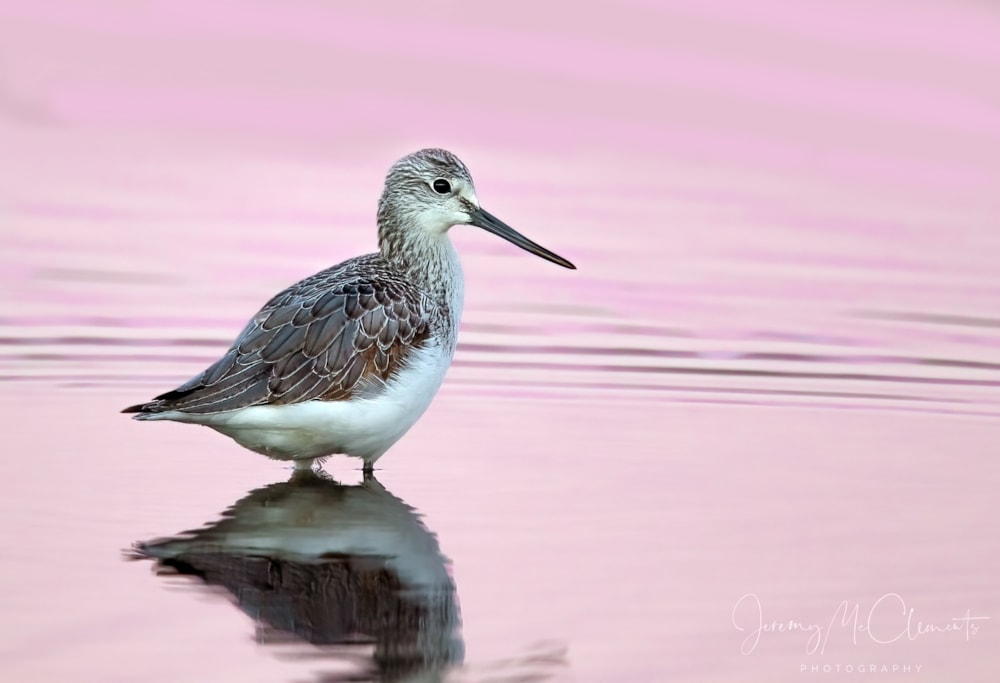 Greenshank, Pennington Marshes, Hampshire (Jeremy McClements).

Bar-tailed Godwit, Burntisland, Fife (Chris Hawes).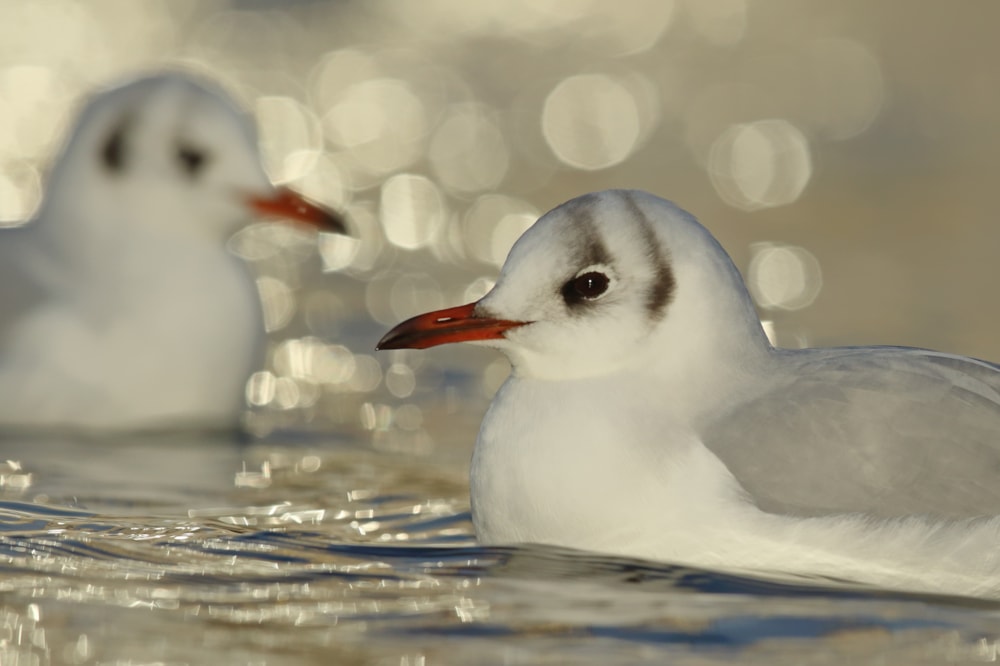 Black-headed Gull, Nottingham, Nottinghamshire (John Dickenson).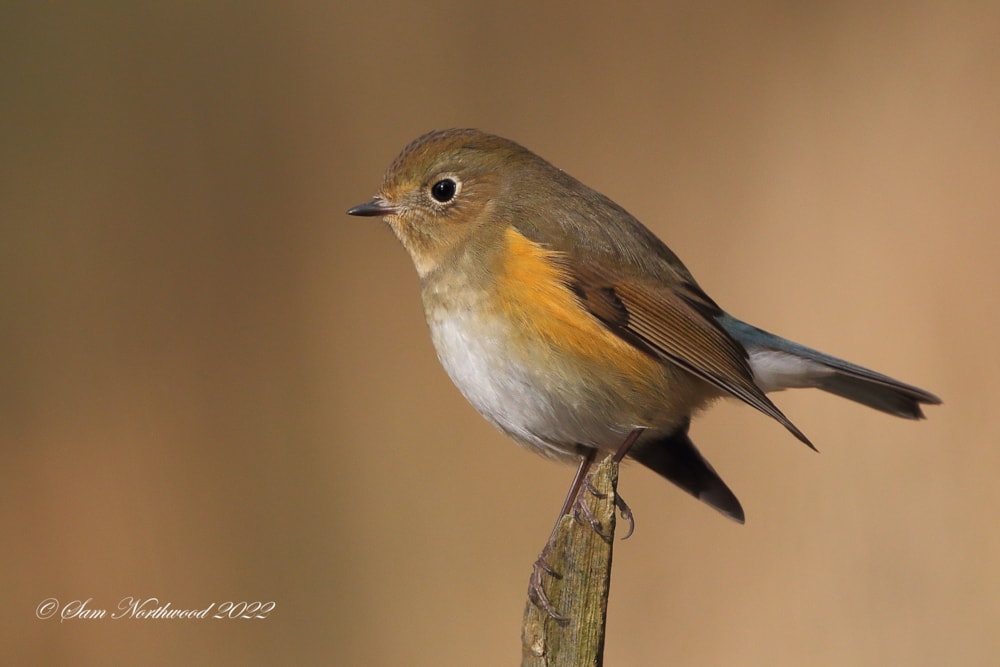 Red-flanked Bluetail, Middleton-in-Teesdale, Durham (Sam Northwood).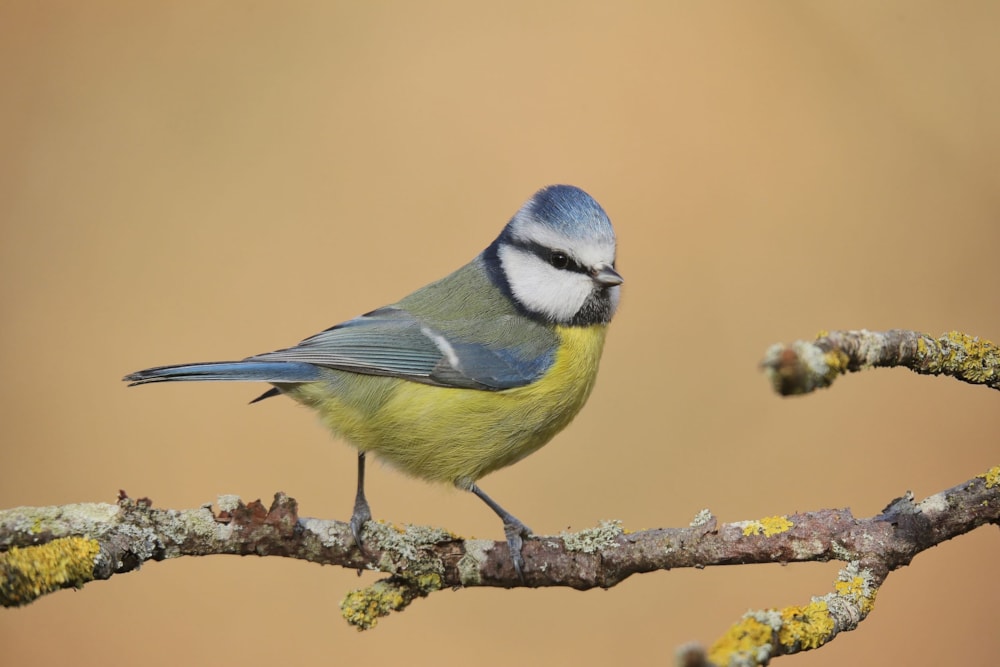 Blue Tit, Studley, Warwickshire (Clive Daelman).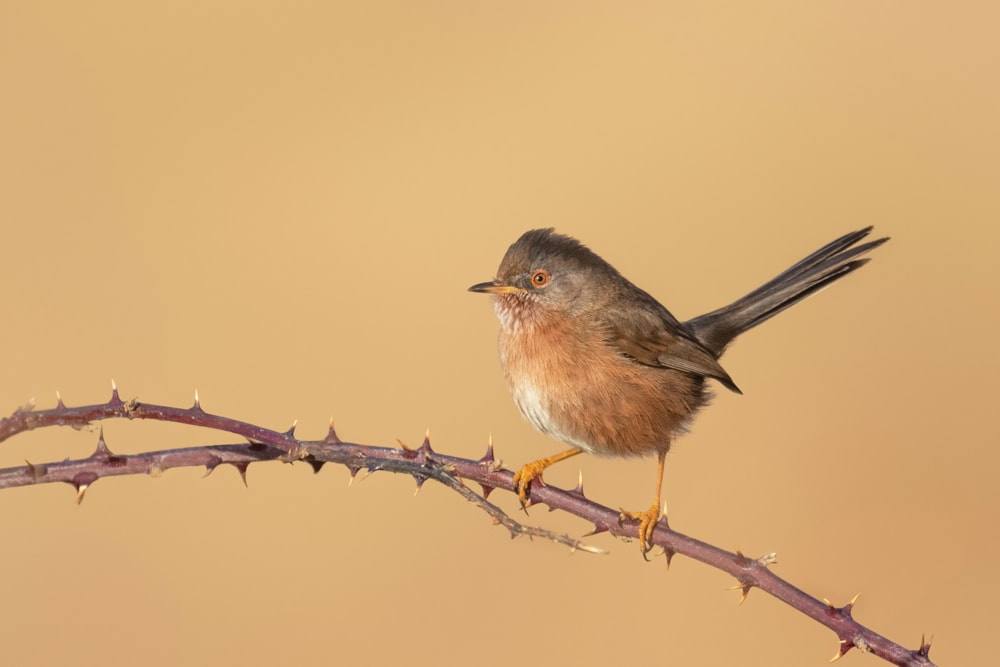 Dartford Warbler, Reculver, Kent (Alex Perry).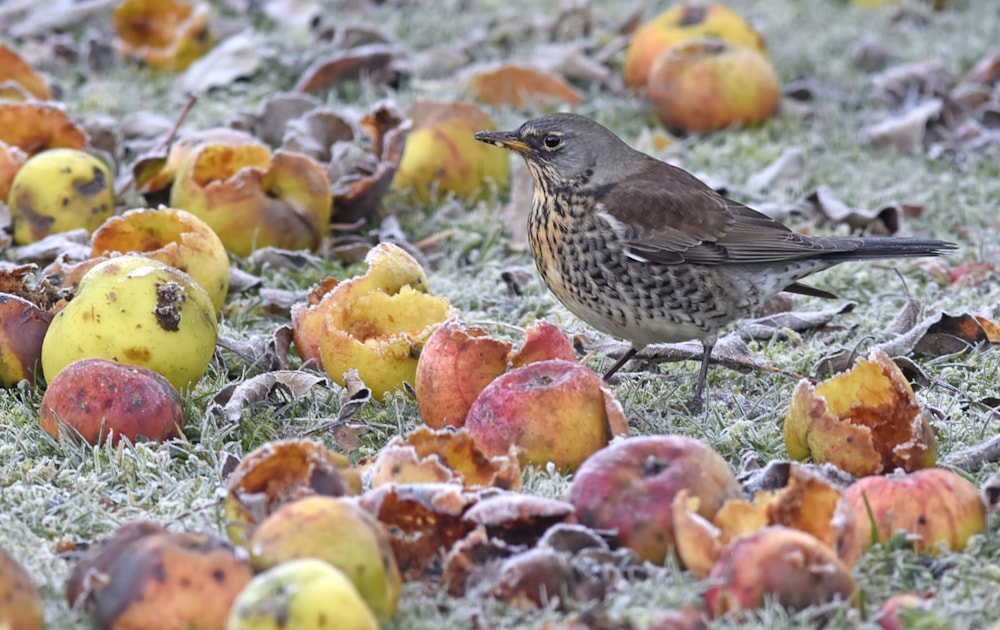 Fieldfare, Llandrindod Wells, Powys (Kev Joynes).