Mistle Thrush by Roy Rimmer
Happy New Year! I hope you all take the shots you want during the coming year. The first winning shot of 2017 belongs to Roy Rimmer, who also won the penultimate award in 2016. This lovely capture of a Mistle Thrush in flight plucking the last berry from the bunch is a superb action shot, and gets the year off to a fantastic start.
Obviously there is a bit of luck with this type of shot, but the photographer has been ready and waiting to take this sort of image; setting the ISO at 3200 has ensured a fast shutter speed of 1/6400th second was possible to prevent any blurring, and using a zoom lens has given the variety of focal length, in this case at 266mm setting, to allow all of the bird to be caught in the frame no matter what the wing position.
Congratulations to Roy on the first Photo of the Week of 2017.
You can read more on bird photography from Steve Young, including product reviews and a regular Photo Challenge for readers, every month in Birdwatch magazine.
Other notable images

Shore Lark, Tentsmuir, Fife (Photo: John Anderson)

Short-eared Owl, Shingle Street, Suffolk (Photo: John Richardson)

Noisy Miner, Australia (Photo: John Dickenson)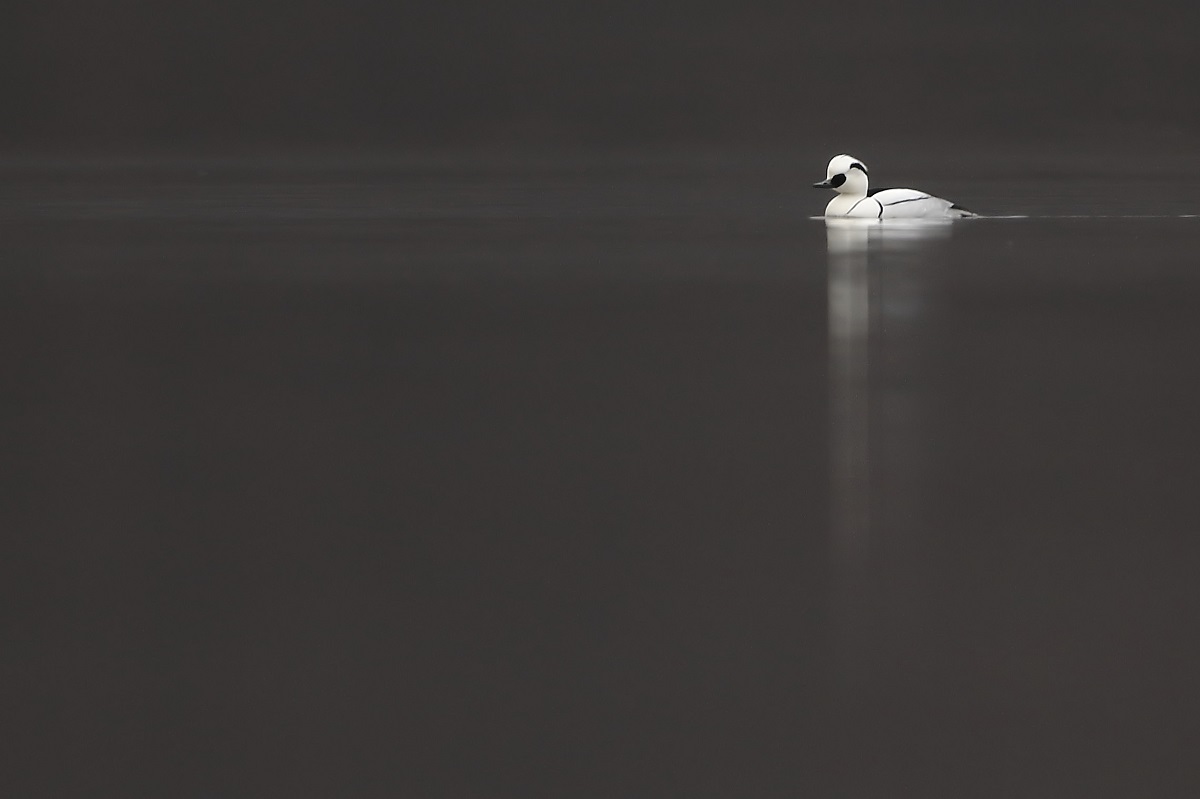 Smew, Derwent Water, Cumbria (Photo: Sam Northwood)

Great Northern Diver, Ardmore, Galway (Photo: Dermot Breen)

Willow Tit, Rainford, Lancashire (Photo: Austin Thomas)

Dartford Warbler, undisclosed site, Hampshire (Photo: Jake Gearty)

Carrion Crow, Greylake RSPB, Somerset & Bristol (Photo: Carl Bovis)

Crossbill, Llyn Brenig, Clwyd (Photo: Martyn Jones)

Great Northern Diver, Scarborough, North Yorkshire (Photo: Steve Race)

Great White Egret, Standlake, Oxfordshire (Photo: Stephen Burch)

Pied Wagtail, Cheddar Reservoir, Somerset & Bristol (Photo: Carl Bovis)