Tawny Owl by Paul Riddle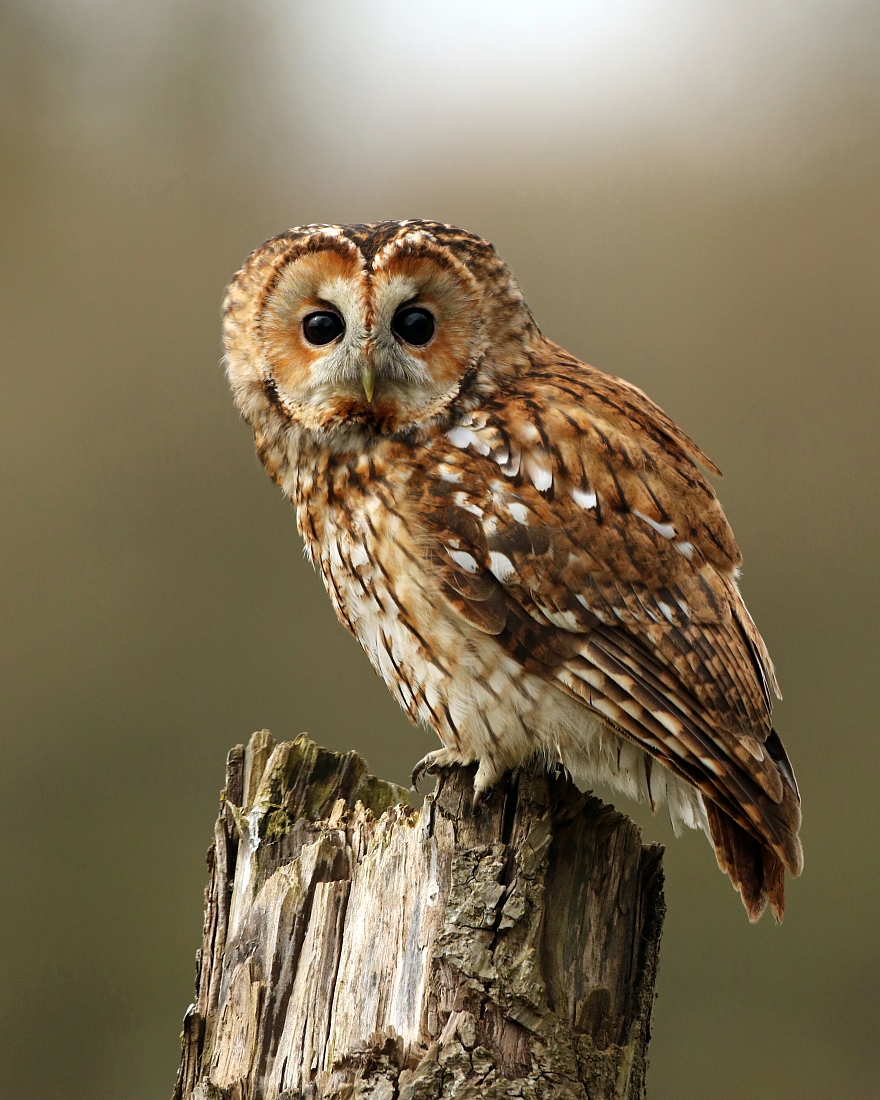 It's fair to say that we were all green with envy here at BirdGuides on seeing Paul Riddle's Tawny Owl image appear in the galleries!
Some of our readers may have been fortunate enough to have had similarly close encounters with this species over the years, but few will surely have had the opportunity to enjoy such great views in daylight, as Paul has here.
Paul also hasn't missed the opportunity with his camera – this is just about the most perfect image you could hope to obtain of this generally secretive and nocturnal owl, with a characterful perch, clean background and alert bird in a super pose. Well done to Paul on this excellent POTW.
Other notable images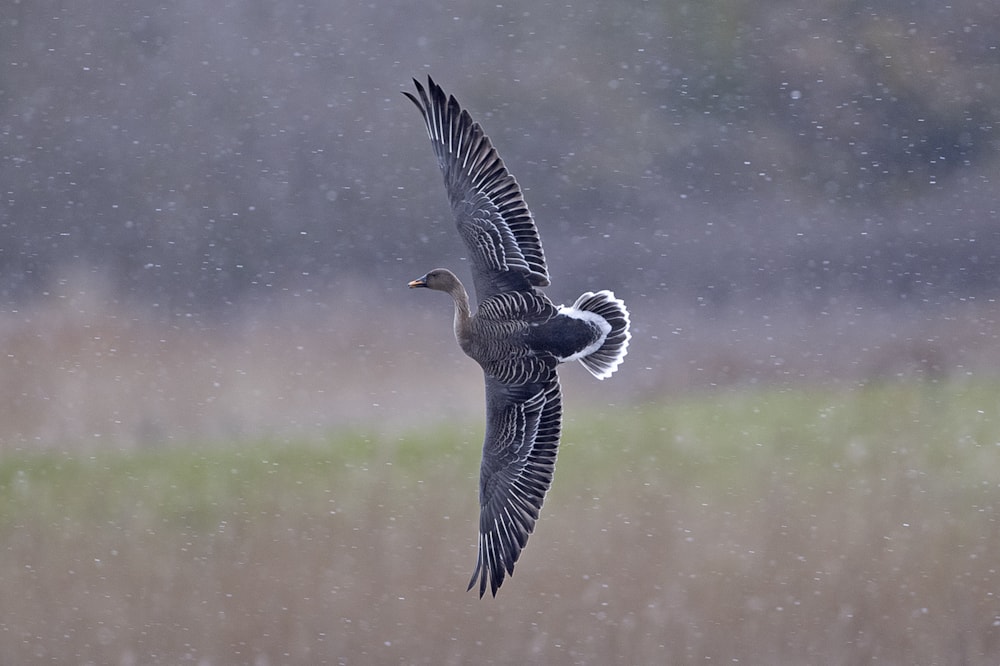 Taiga Bean Goose, Hen Reedbed SWT, Suffolk (Andrew Moon).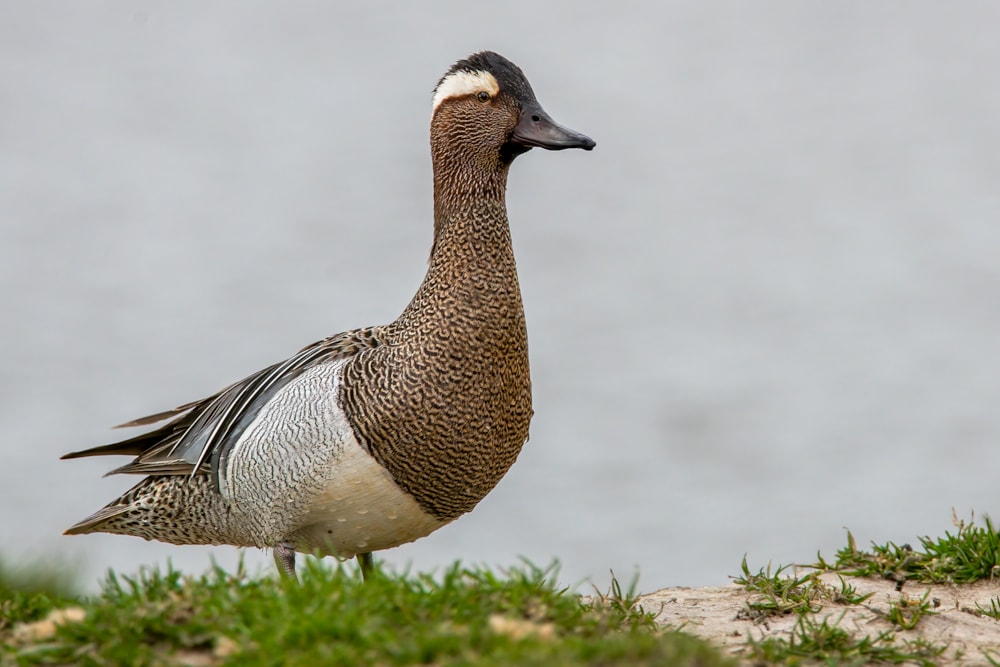 Garganey, St Ouen's Pond, Jersey (Romano Da Costa).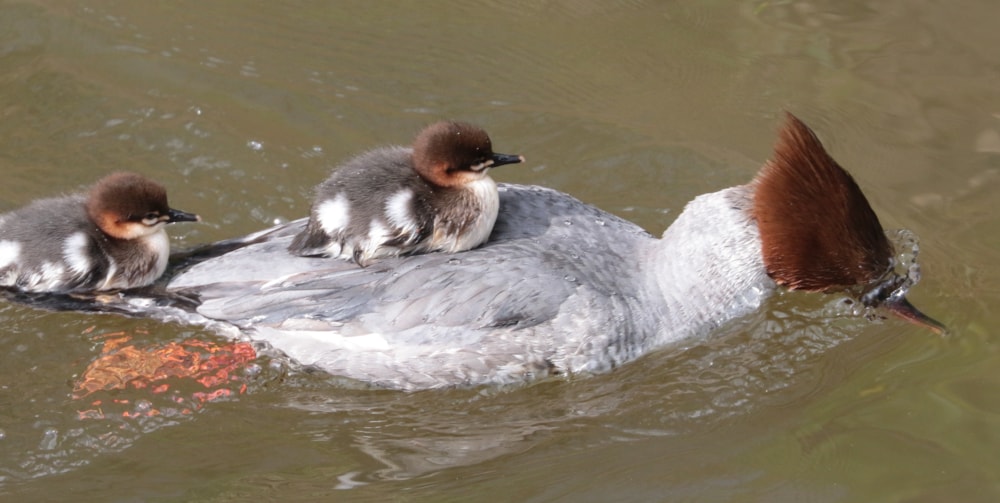 Goosander, Middlewich, Cheshire (Myrfyn Davies).
Content continues after advertisements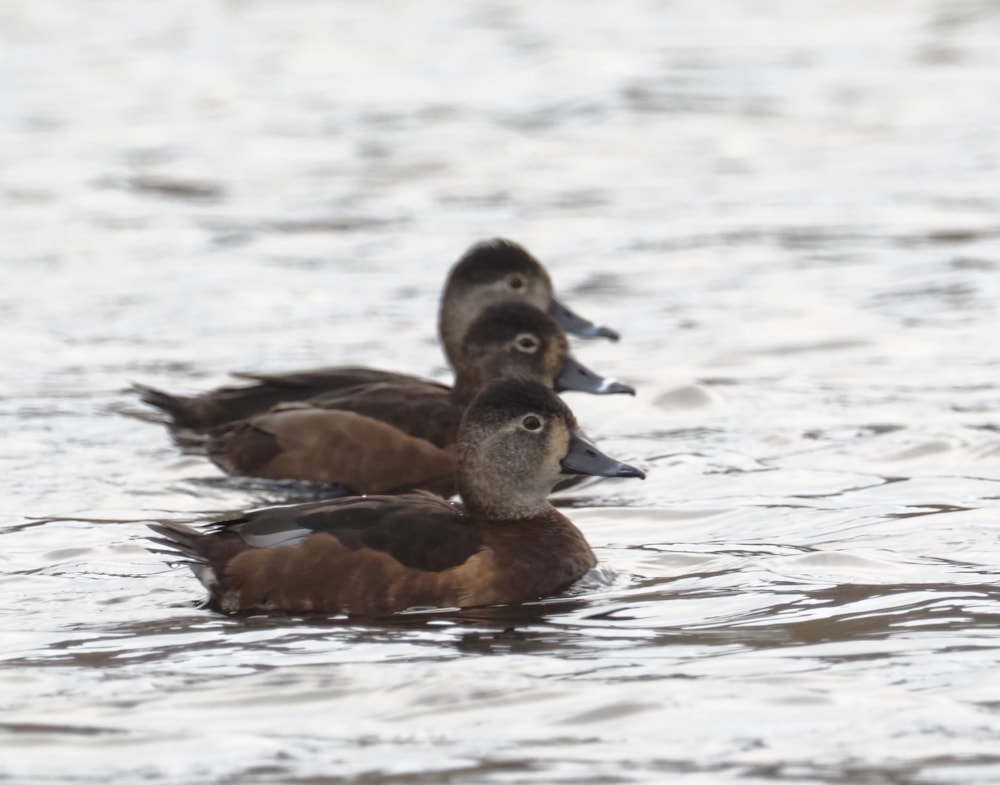 Ring-necked Duck, Eysuroyur Sýsla, Faroe Islands (Silas Olofson).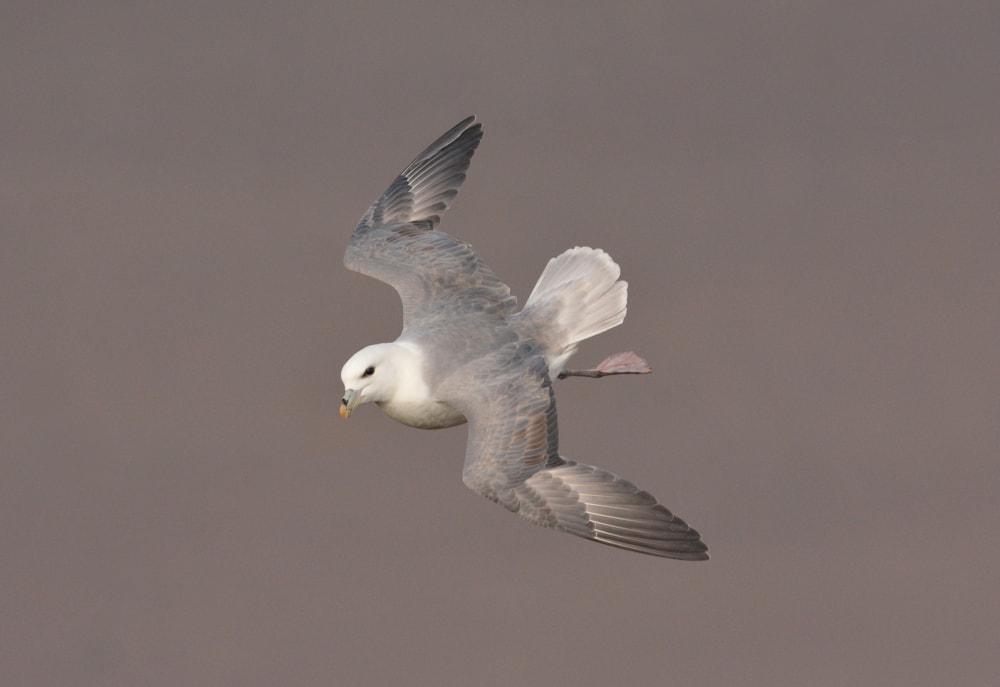 Northern Fulmar, Skinningrove, Cleveland (Damian Money).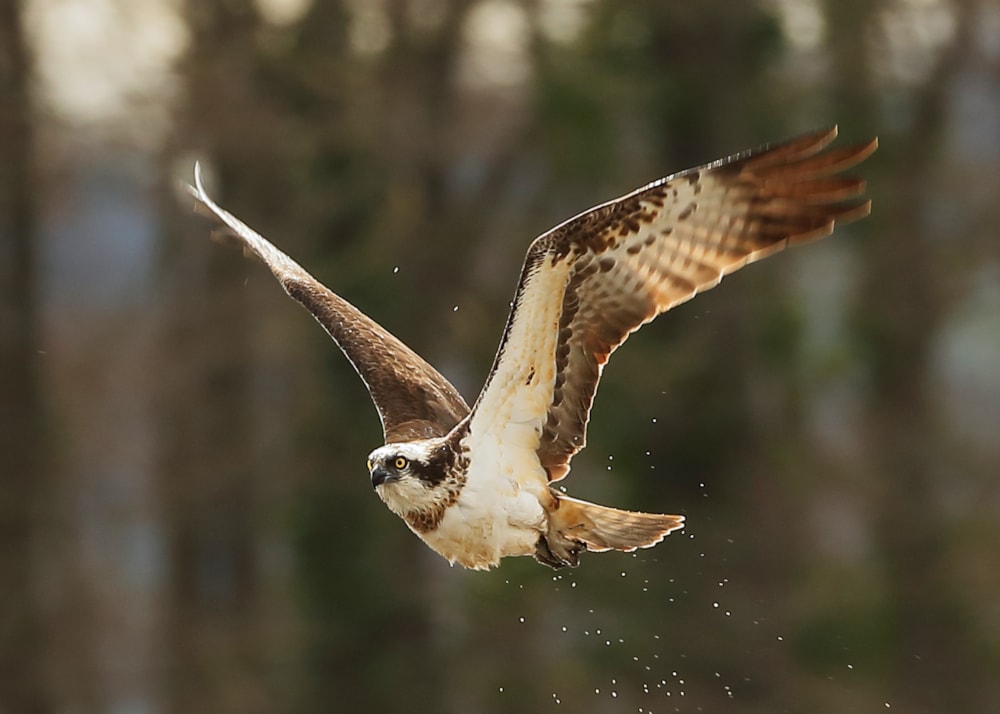 Western Osprey, Chew Valley Lake, Somerset & Bristol (Mike Trew).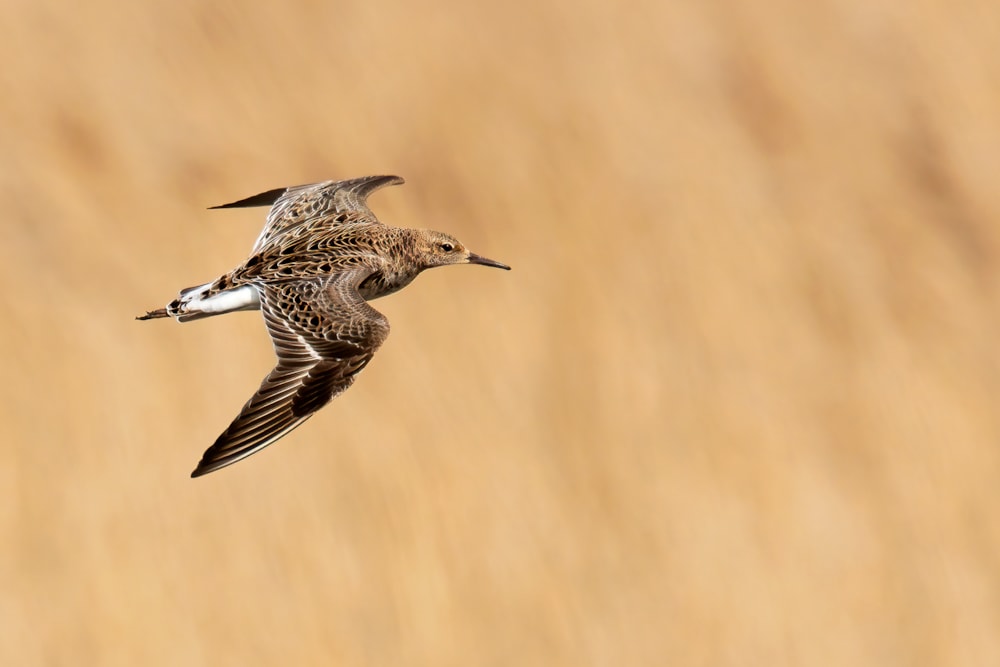 Ruff, St Ouen's Pond, Jersey (Romano Da Costa).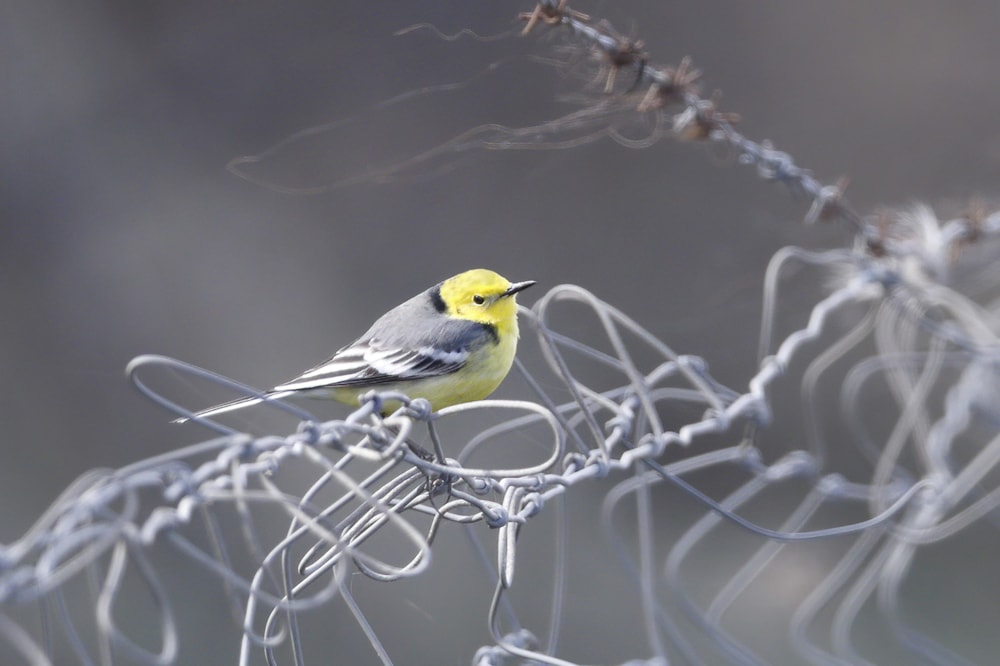 Citrine Wagtail, Lynemouth Flash, Northumberland (Colin Bradshaw).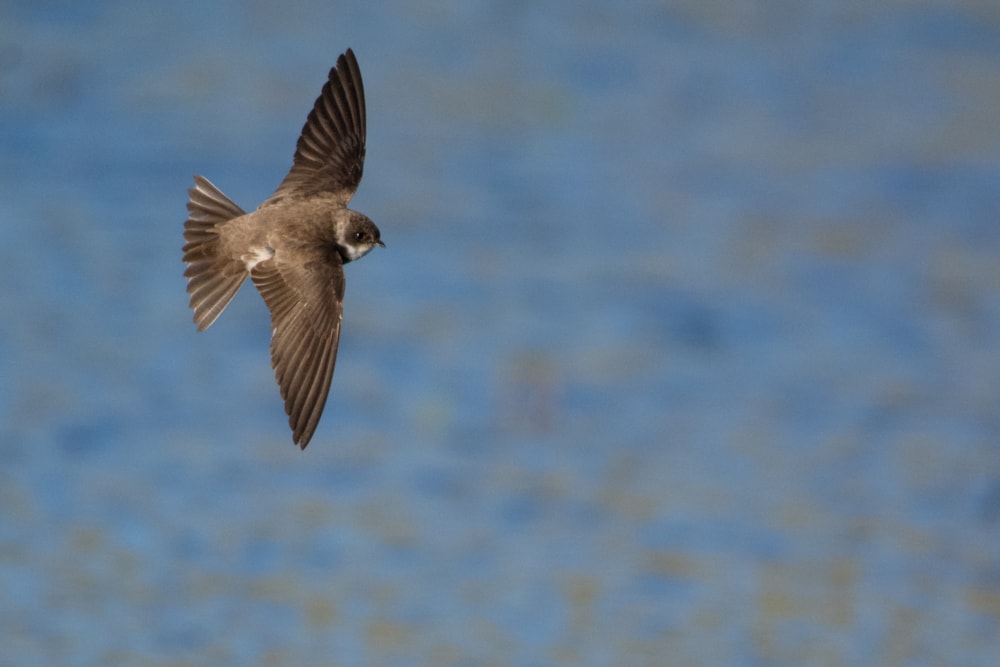 Sand Martin, Woolston Eyes NR (PERMIT ONLY), Cheshire (Dan Owen).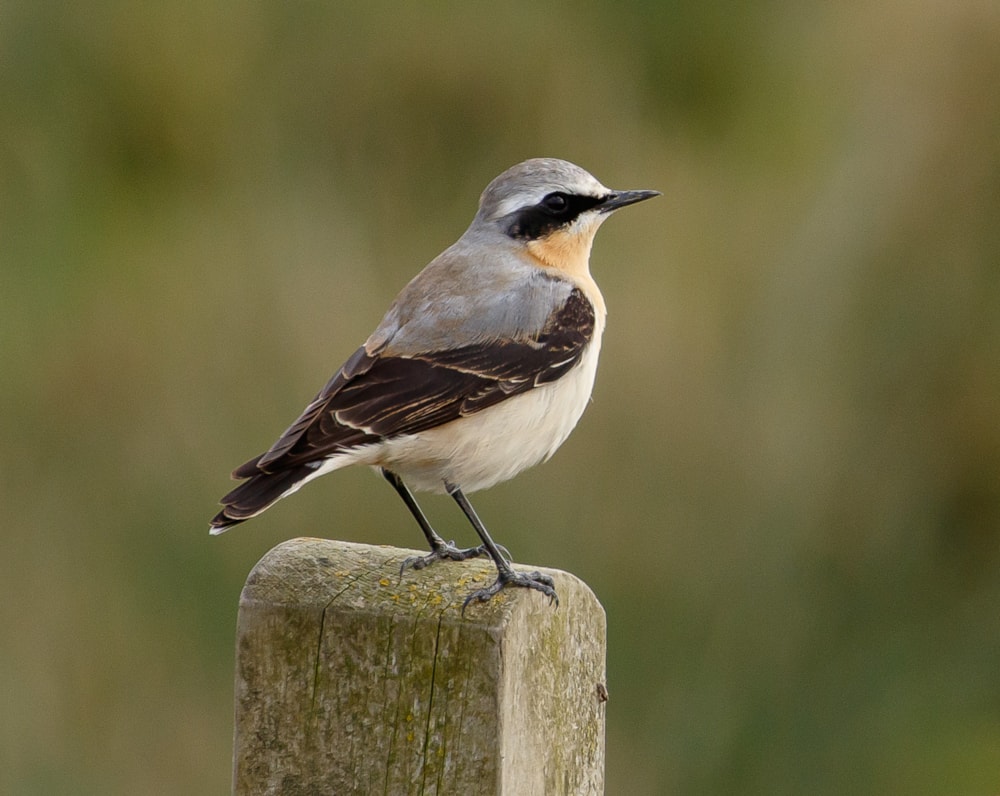 Northern Wheatear, St Aidan's RSPB (Swillington Ings), West Yorkshire (Steve Cribbin).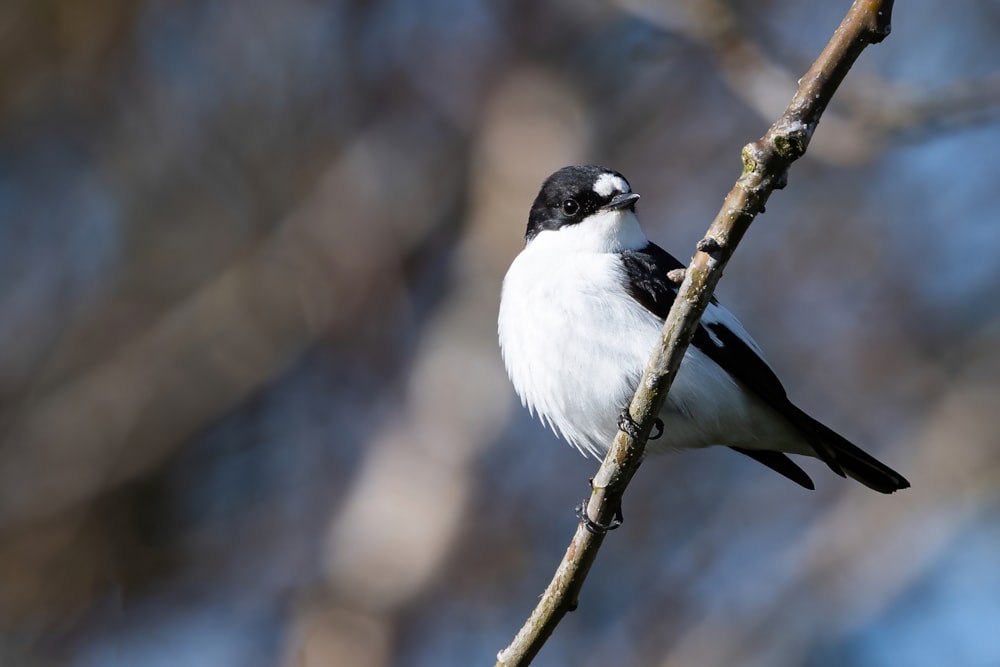 Pied Flycatcher, Hengistbury Head, Dorset (Matthew Barfield).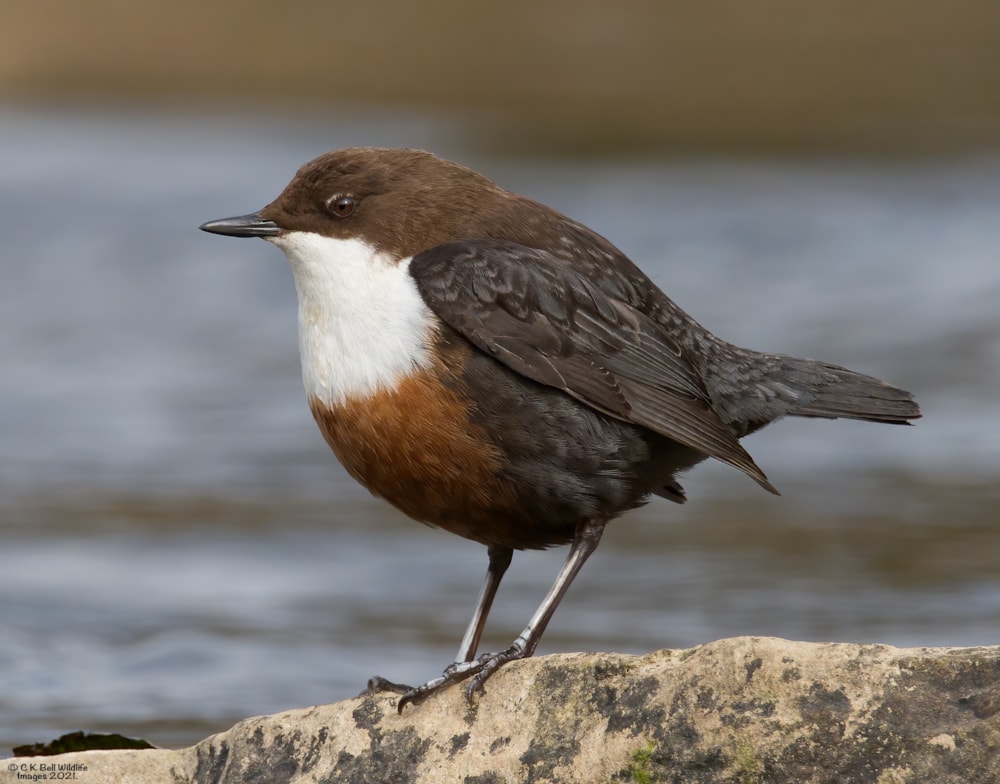 Dipper, Rawtenstall, Lancashire (Craig Bell).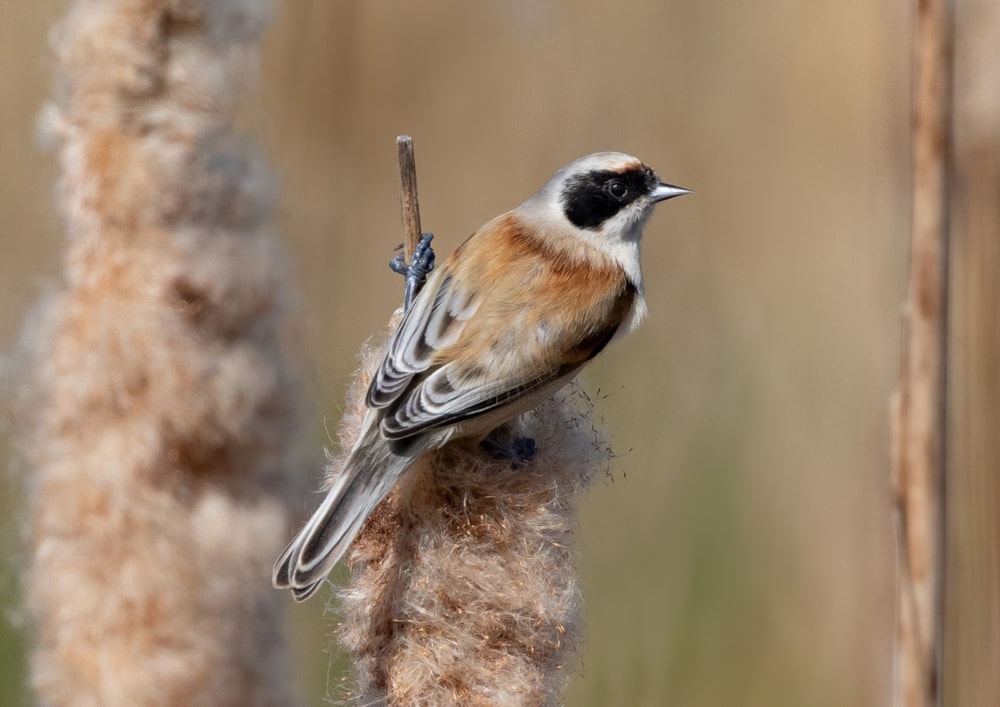 Eurasian Penduline Tit, Weston-super-Mare, Somerset & Bristol (Neil Hilton).