Kingfisher by Marc Fasol

Kingfisher, Belgium (Photo: Marc Fasol)
Kingfisher is without doubt one of the most popular subjects posted on Iris. With so many great images of this photogenic species it has to be something different to be a winner, and I feel that Marc Fasol's shot has that little bit extra.
The photographer has kept his distance by using a 600 mm lens and a hide, and has captured the moment of a juvenile bird being 'persuaded' to take food; that the food is a frog and not a fish has also added to the interest of the image, and the moment has been beautifully captured in perfect light.
Congratulations to Marc on his Photo of the Week; he shot on ISO 500, with a shutter speed of 1/1600th second at f5.6 aperture.
You can read more on bird photography from Steve Young, including product reviews and a regular Photo Challenge for readers, every month in Birdwatch magazine.
Other notable images

Spotted Crake, North Cave Wetlands YWT, East Yorkshire (Photo: Paul Coombes)

Kestrel, Ceibwr Bay, Pembrokeshire (Photo: Elwyn Davies)

Wryneck, Church Norton, West Sussex (Photo: Kirk Macey)

Great Crested Grebe, North Cave Wetlands YWT, East Yorkshire (Photo: Chris Downes)

Honey Buzzard, Pegsdon Hills, Bedfordshire (Photo: Steve Blain)

Yellow Wagtail, Keyhaven Marshes, Hampshire (Photo: Lee Fuller)

Canada Goose and Wood Sandpiper, Keyhaven Marshes, Hampshire (Photo: Lee Fuller)

Citrine Wagtail, Longtown, Cumbria (Photo: Roger Ridley)

Nightjar, Nunthorpe, Cleveland (Photo: Martyn Sidwell)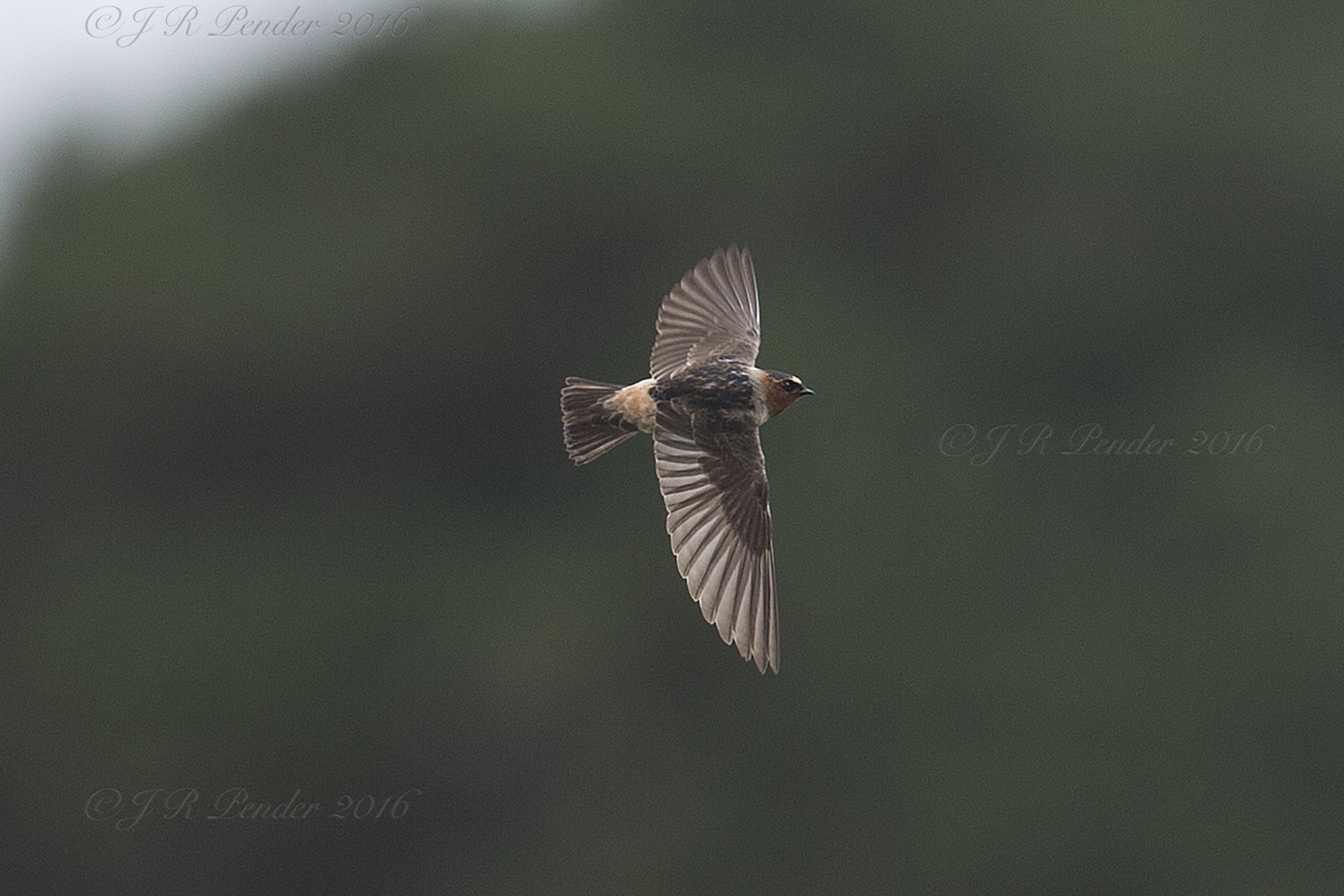 Cliff Swallow, St. Mary's, Isles of Scilly (Photo: Joe Pender)