Swallow by Mike Trew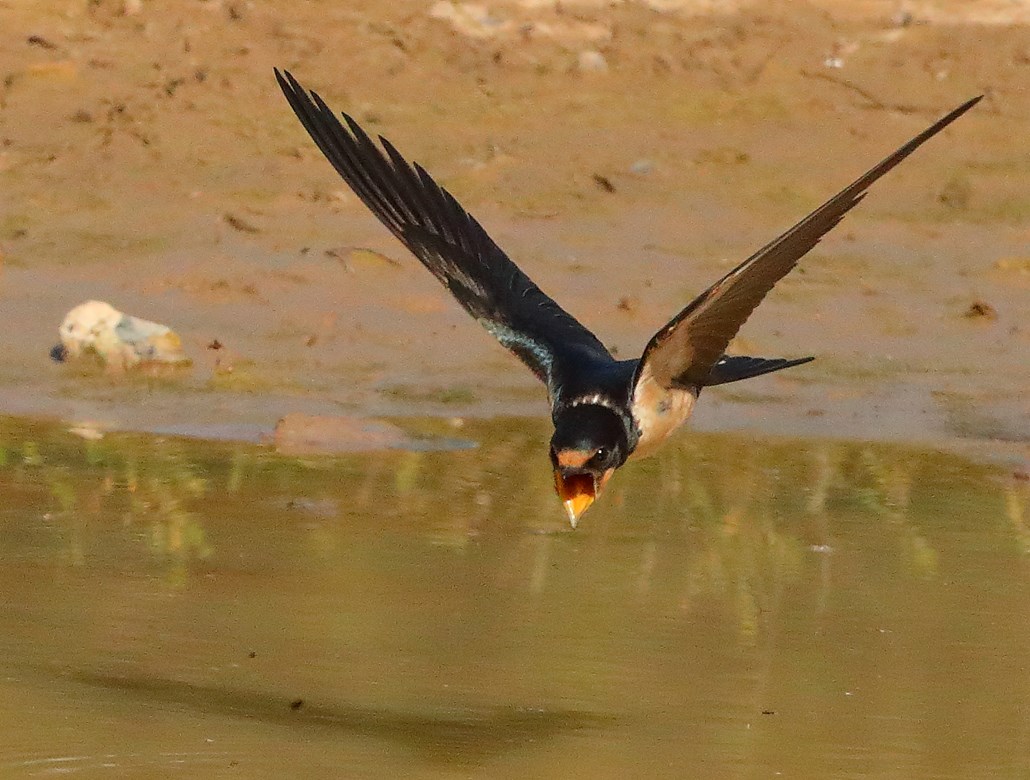 From a degree of difficulty viewpoint this week's winning capture by Mike Trew of a Swallow flying towards the camera couldn't be harder (oh, okay maybe one of the swift species will be faster, or a Peregrine, but you know what I mean!).
Side-on shots are far easier to take as you have a chance of following the bird along its admittedly erratic flight path, but to take one of it coming straight at the camera and keeping the AF locked on makes this a worthy winner.
Congratulations to Mike, who used some very unusual and interesting settings to take his image: using a 400mm lens he set the ISO to 6400, but not only did this allow the necessary fast shutter speed of 1/3200th second he also had the aperture set to f20 to give a greater depth of field, allowing most of the bird from front to back to be in focus.
This is the 35th winner of the year and with the autumn now starting to hot up it will be interesting to see the species that will take the top spots over the coming weeks.
Other notable images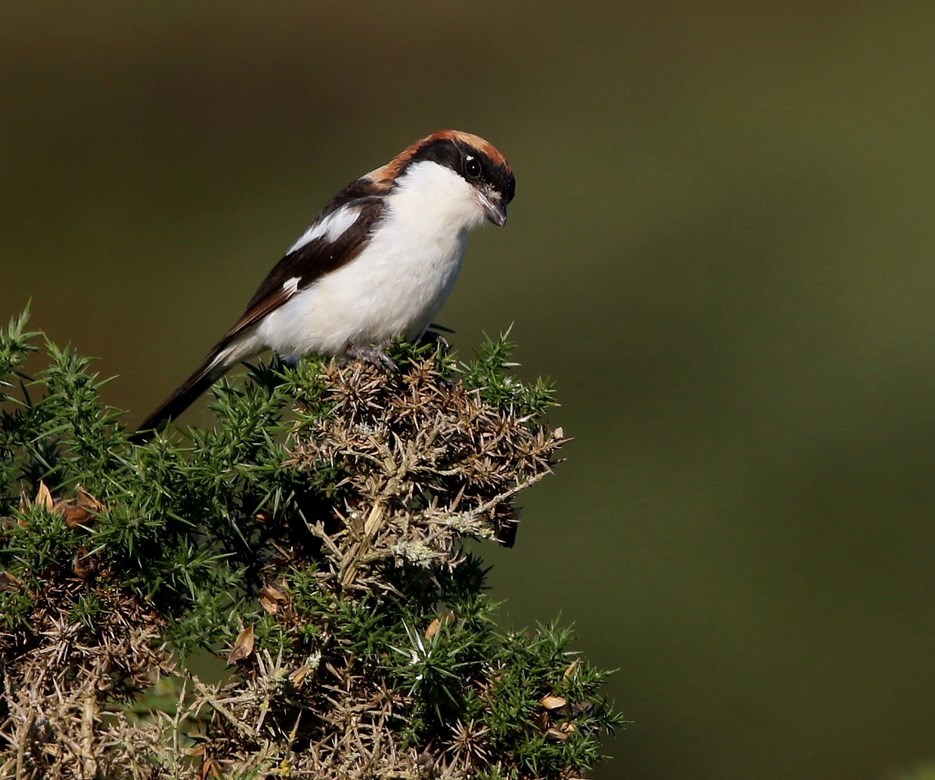 Woodchat Shrike, Glamorgan (Jeff Slocombe).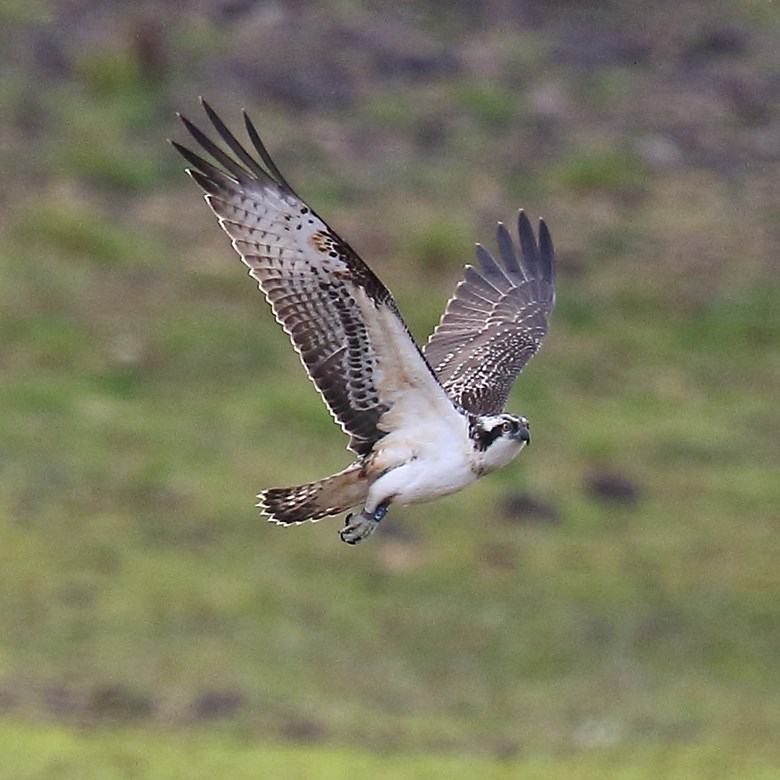 Western Osprey, Northumberland (Gary Nicholson).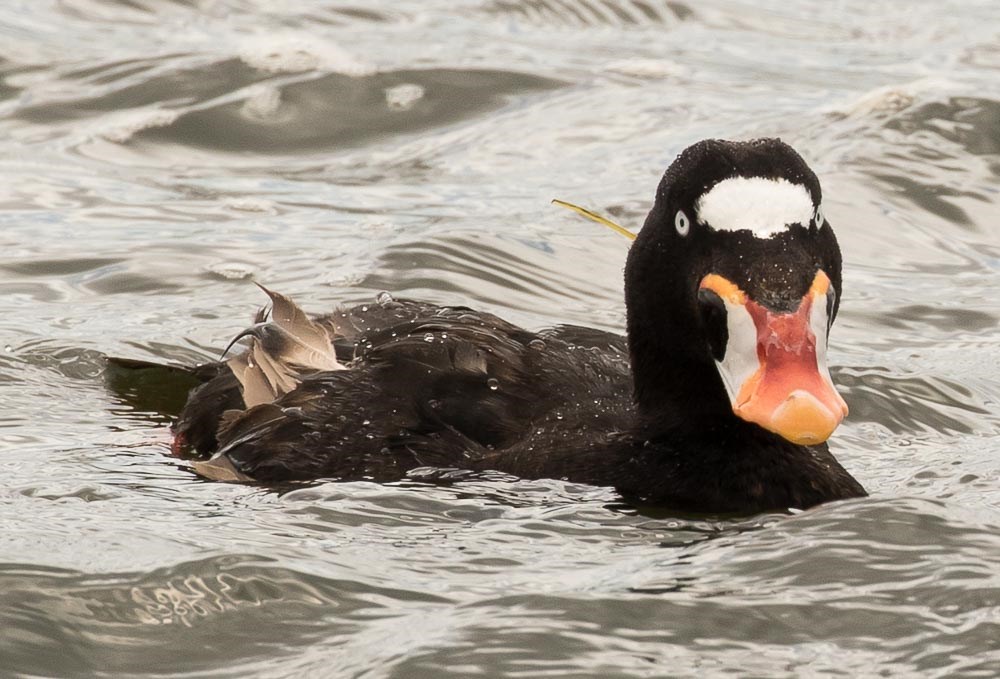 Surf Scoter, Canada (Julian Keeble).

Little Owl, South Yorkshire (Peter Garrity).
Content continues after advertisements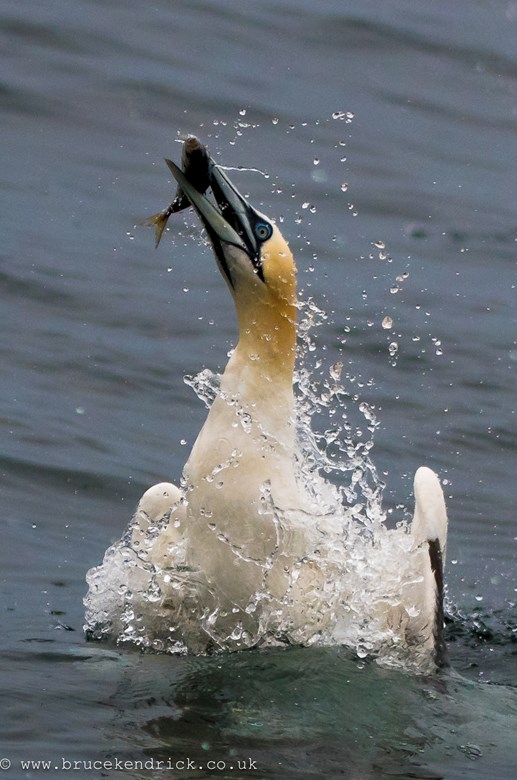 Northern Gannet, East Yorkshire (Bruce Kendrick).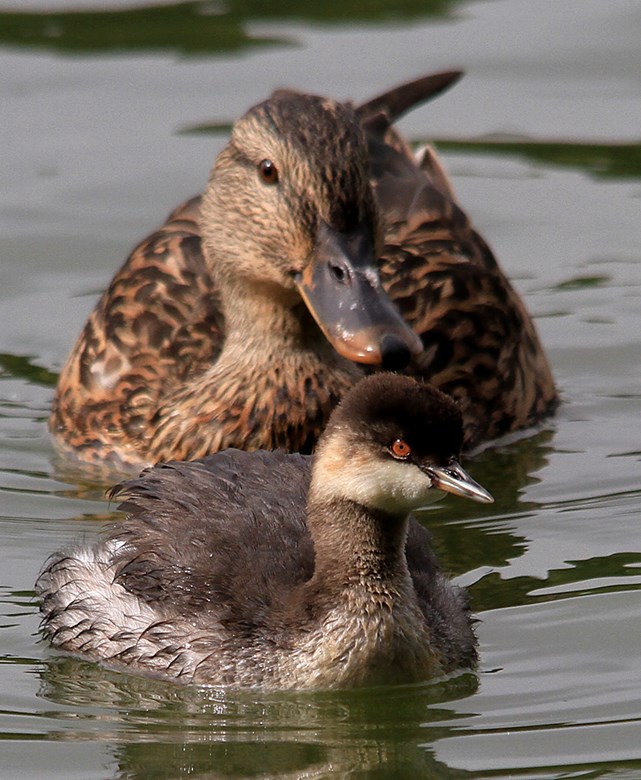 Black-necked Grebe (and Mallard), Staffordshire (Steven Seal).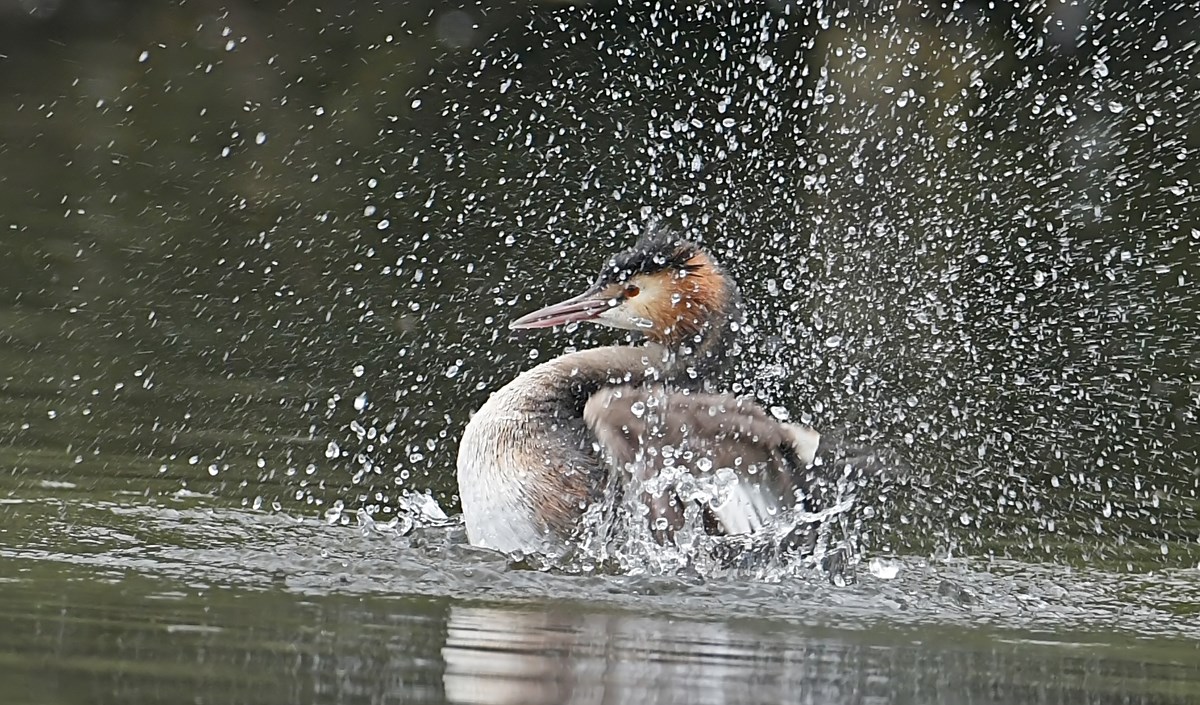 Great Crested Grebe, Powys (Kev Joynes).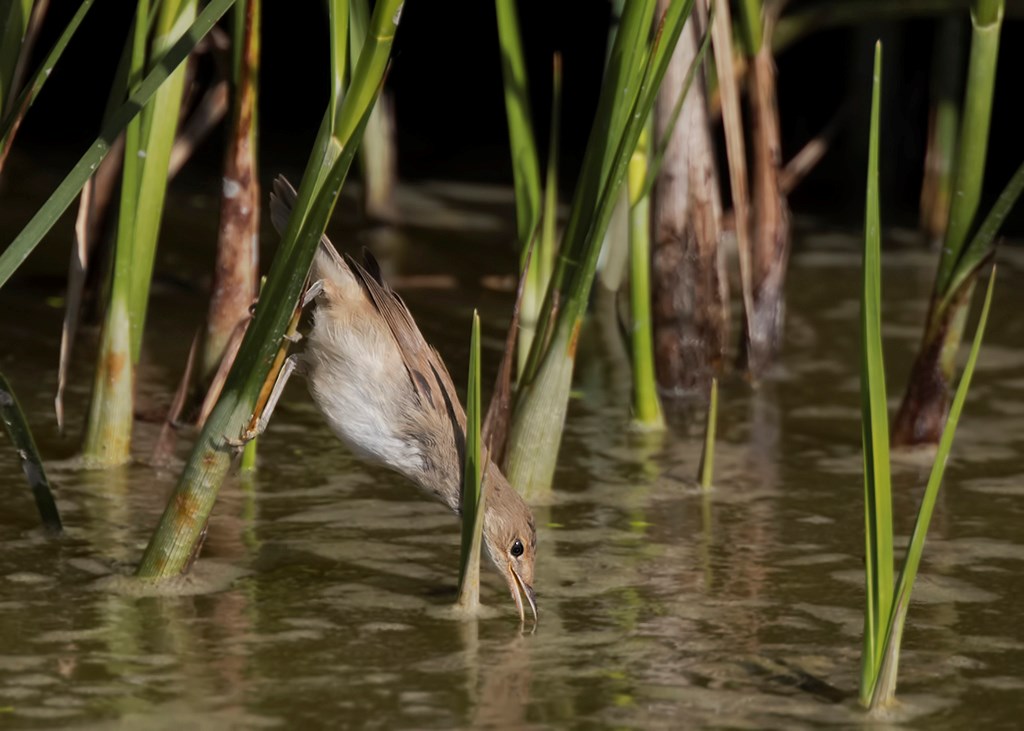 Reed Warbler, Kent (Steve Ashton).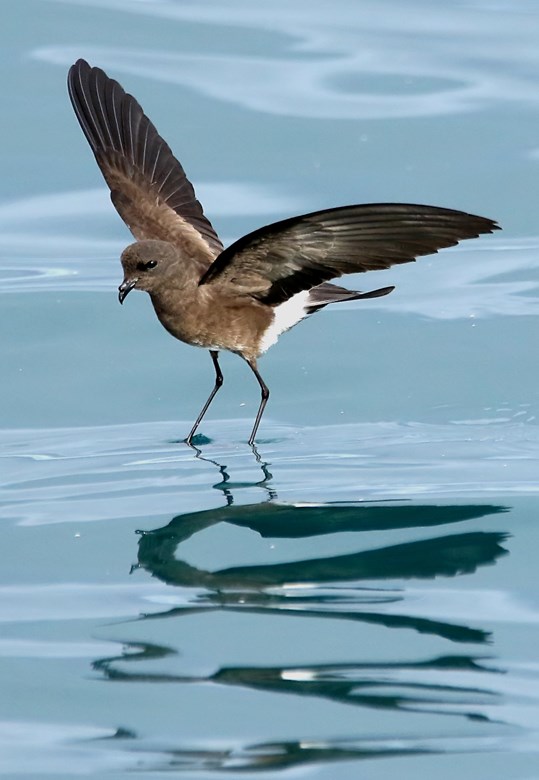 Elliot's Storm Petrel, Galápagos (Jaz Hughes).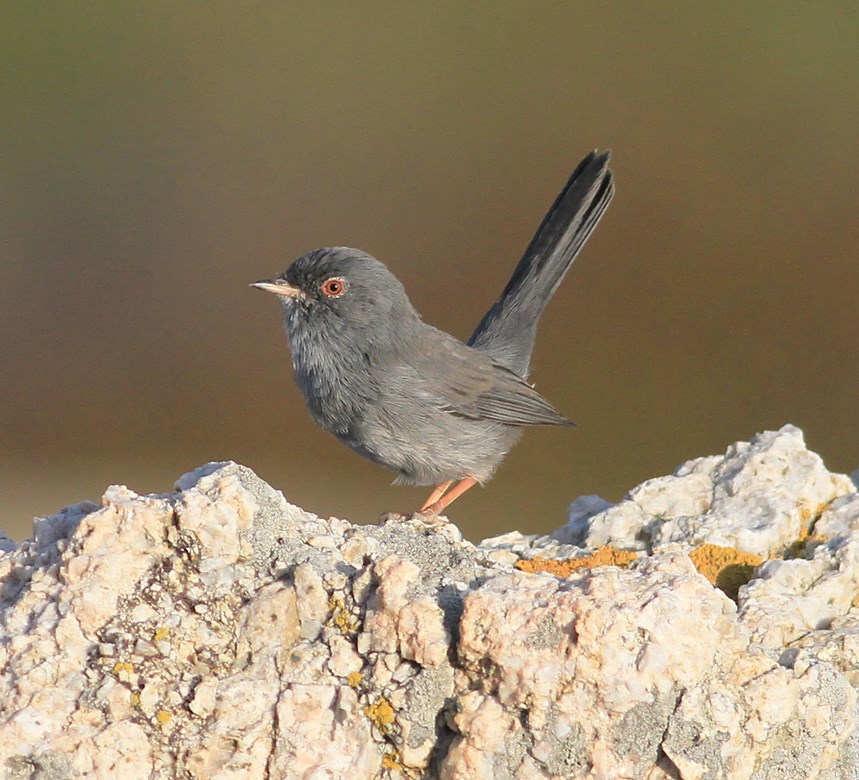 Marmora's Warbler, Corsica (Brendan Doe).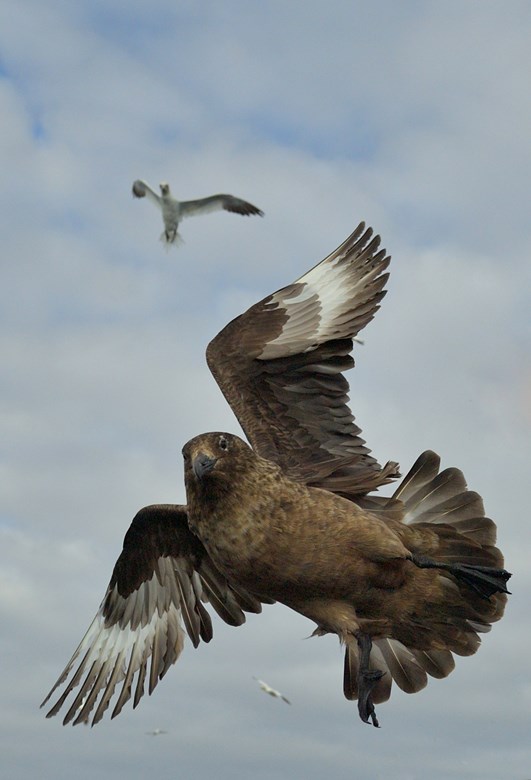 Great Skua, Shetland (Baz Scampion).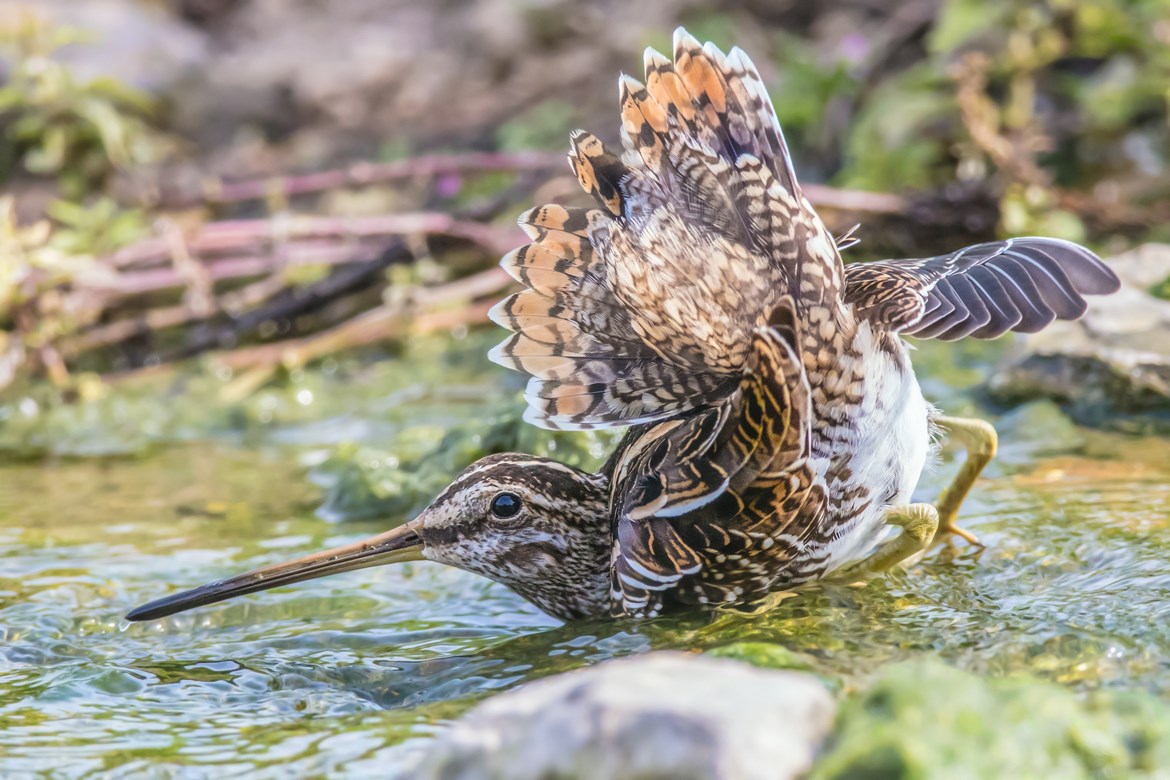 Common Snipe, Gloucestershire (Phil Gower).

Baird's Sandpiper, Cornwall (Tony Mills).
You can read more on bird photography from Steve Young, including product reviews and a regular Photo Challenge for readers, every month in Birdwatch magazine.