Western Marsh Harrier by Andy Thompson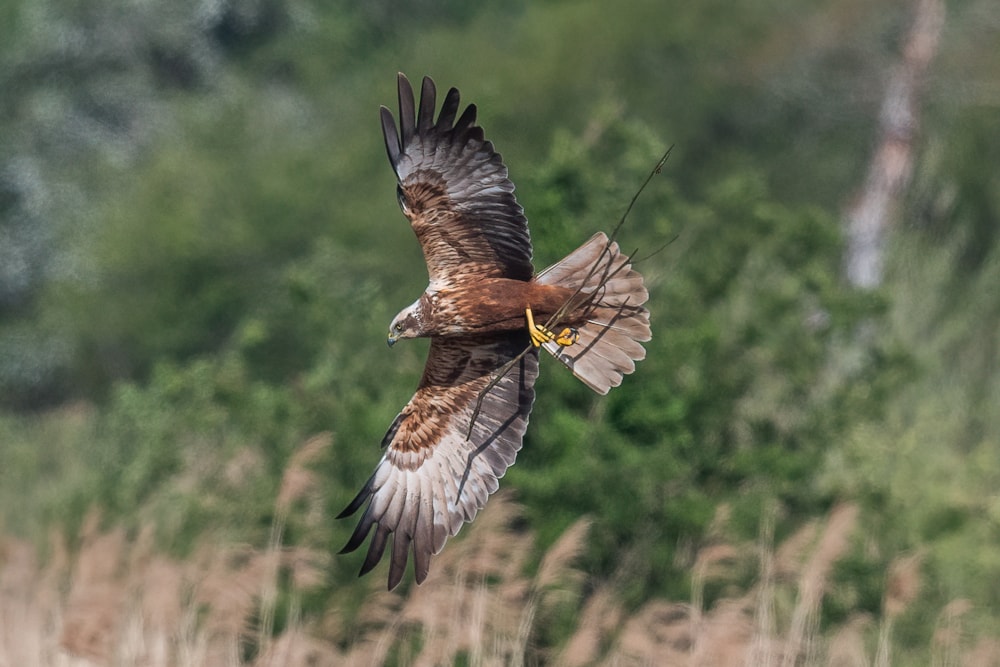 A smashing shot of a female Western Marsh Harrier with nest material by Andy Thompson is this week's winner.
This is a classic view of this species in the spring, but one that was all too scarce just a few decades ago. Thankfully it's now a regular sight over many reedbeds across the country, but it's still a difficult shot to take as well as this one.
Captured with wings fully spread, eyes focused on the reeds and with a nice 'habitat background' to round it all off, sharp and perfectly exposed to boot, it's a worthy winner. Congratulations to Andy, who used a 500 mm lens and exposed at 1/2000th second, f7.1 on ISO 500.
A big thank you to everyone who has posted this week during yet more lockdown time. There was an impressive number of postings, including a number of winning candidates. Please keep them coming as it gives me something to do while I can't go out!
Other notable images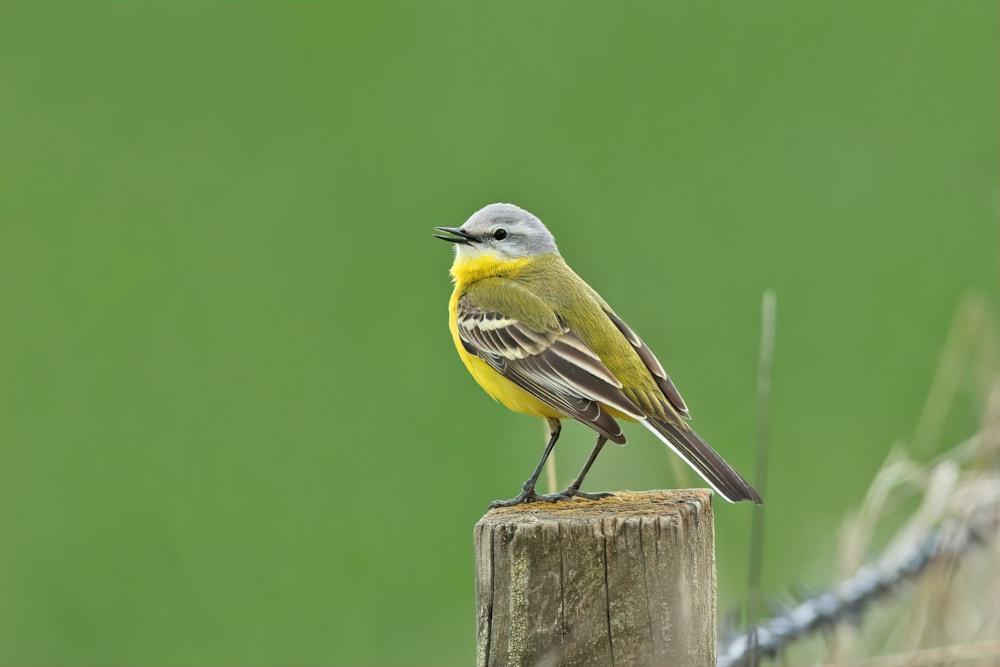 Channel Wagtail, Longhirst, Northumberland (Tom Tams).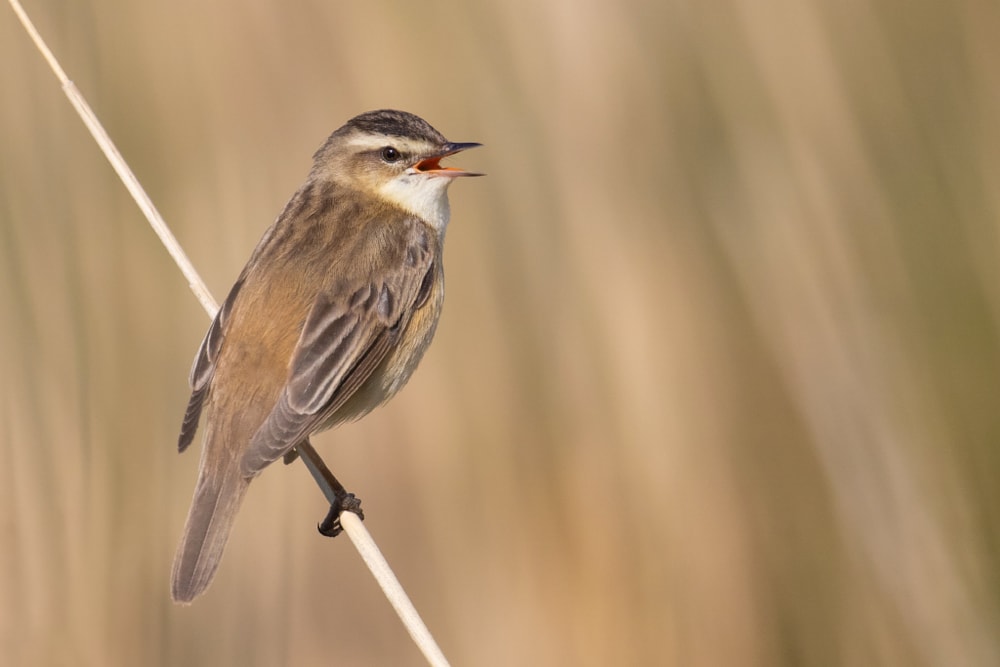 Sedge Warbler, Reculver, Kent (Alex Perry).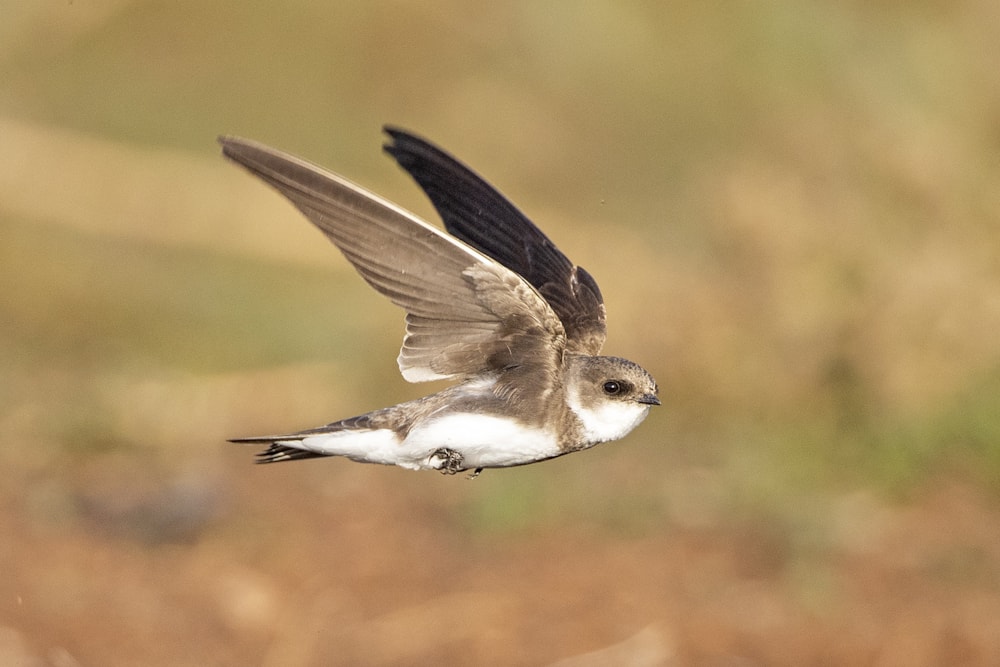 Sand Martin, Wenhaston, Suffolk (Andrew Moon).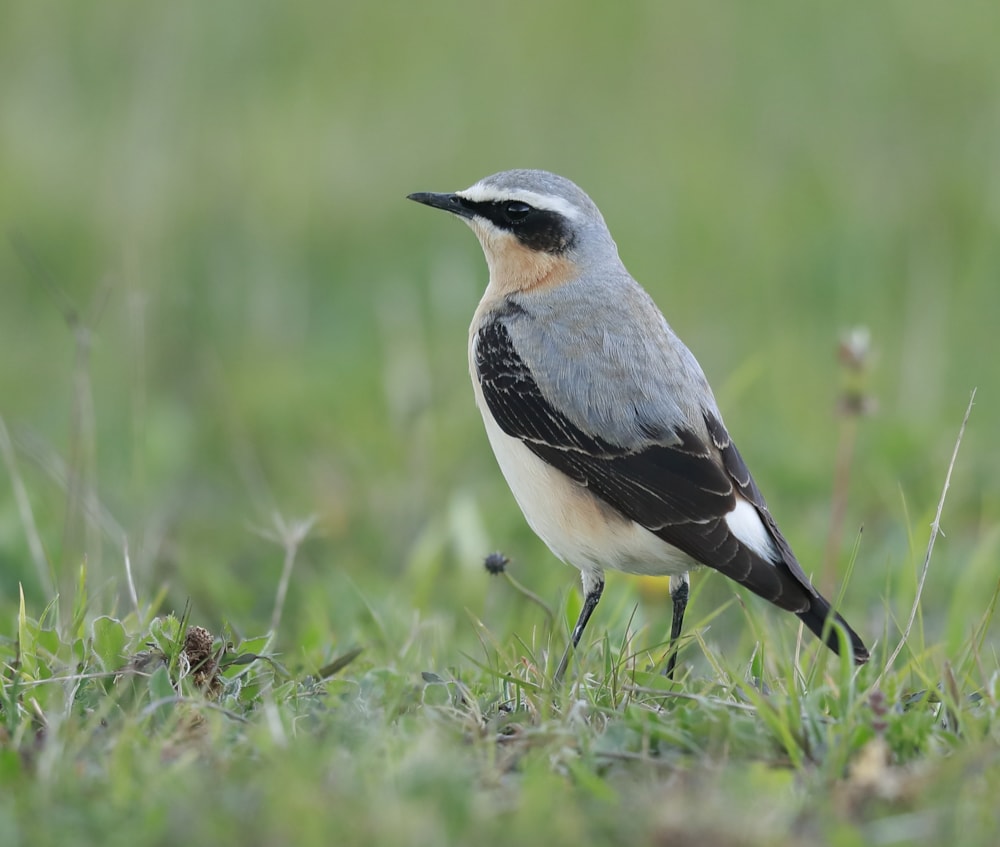 Northern Wheatear, Sharpenhoe Clappers, Bedfordshire (Mark Rayment).
Content continues after advertisements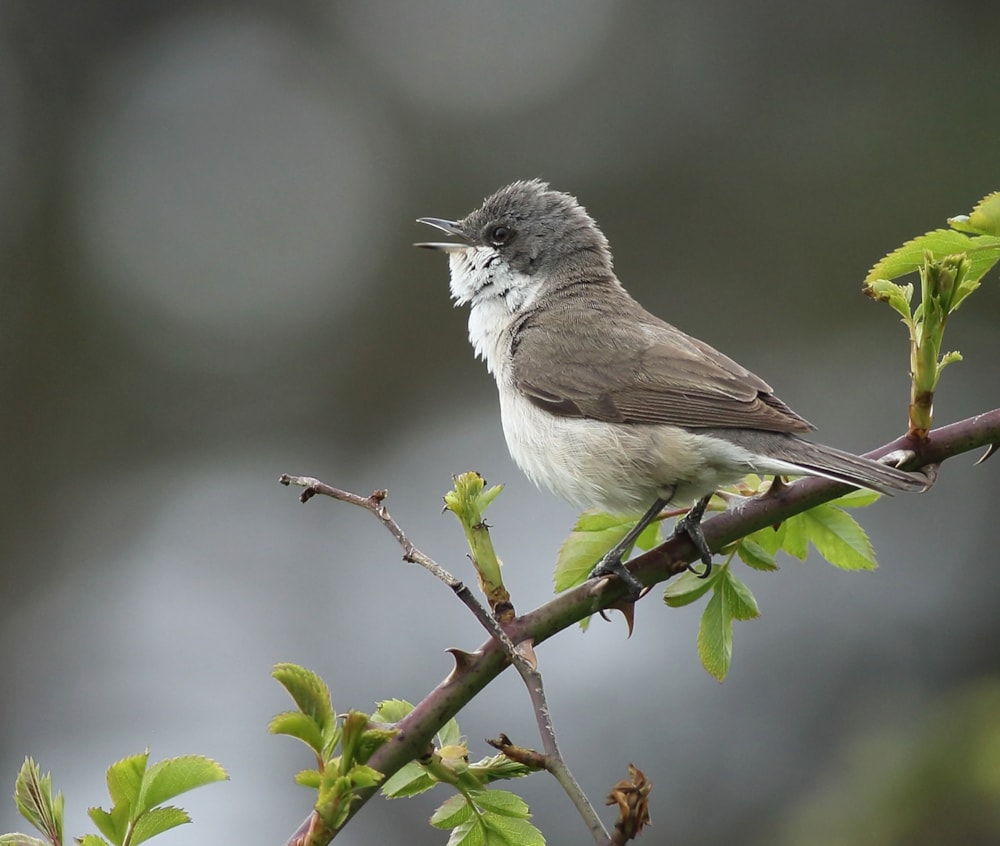 Lesser Whitethroat, Kingsdown, Kent (Stephen Ray).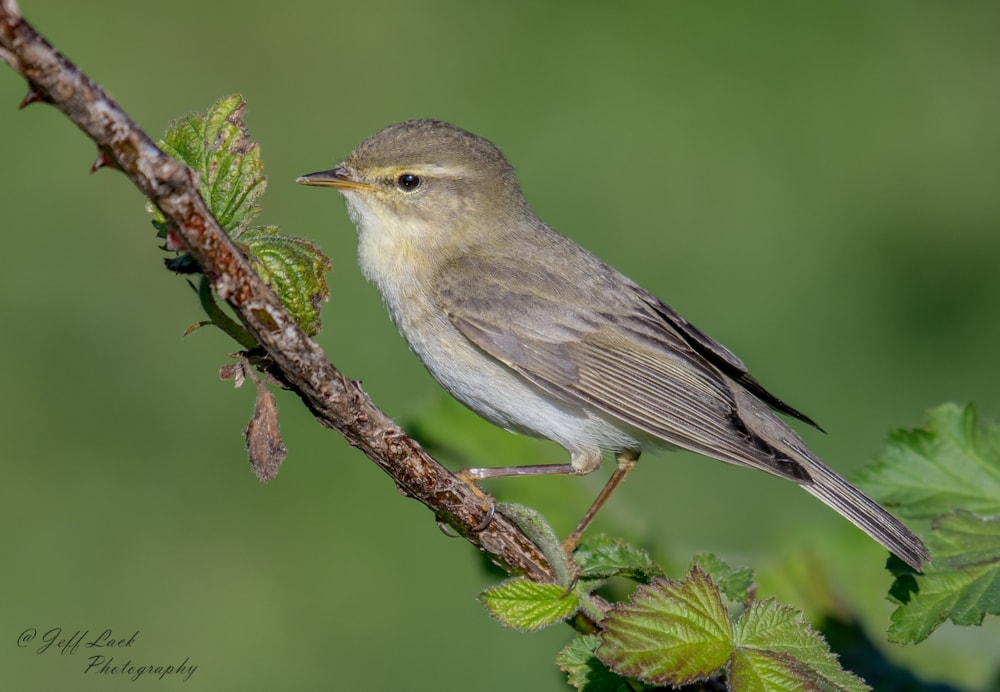 Willow Warbler, Kenfig NNR, Glamorgan (Jeff Lack).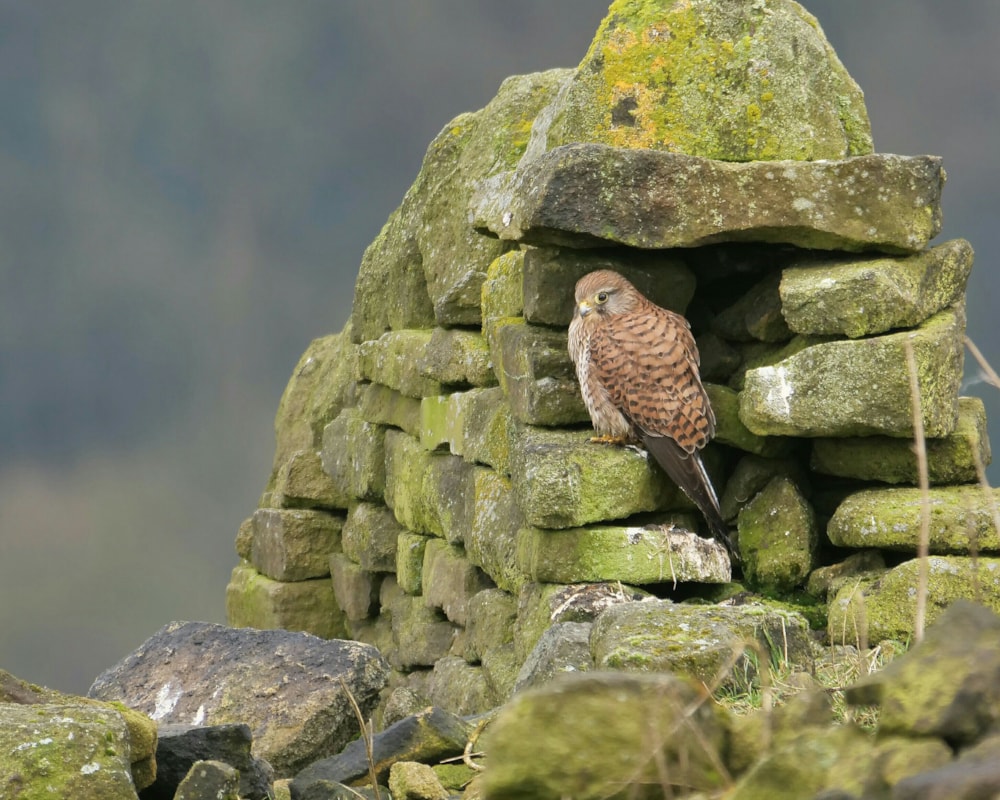 Common Kestrel, Wainstalls, West Yorkshire (Paul Bateson).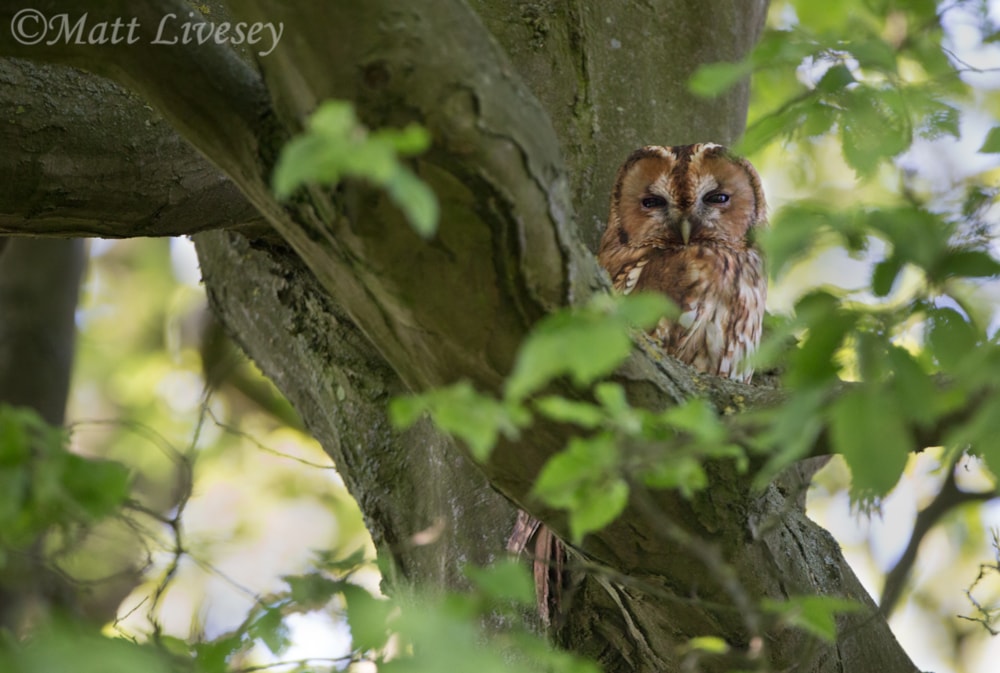 Tawny Owl, Knebworth, Hertfordshire (Matt Livesey).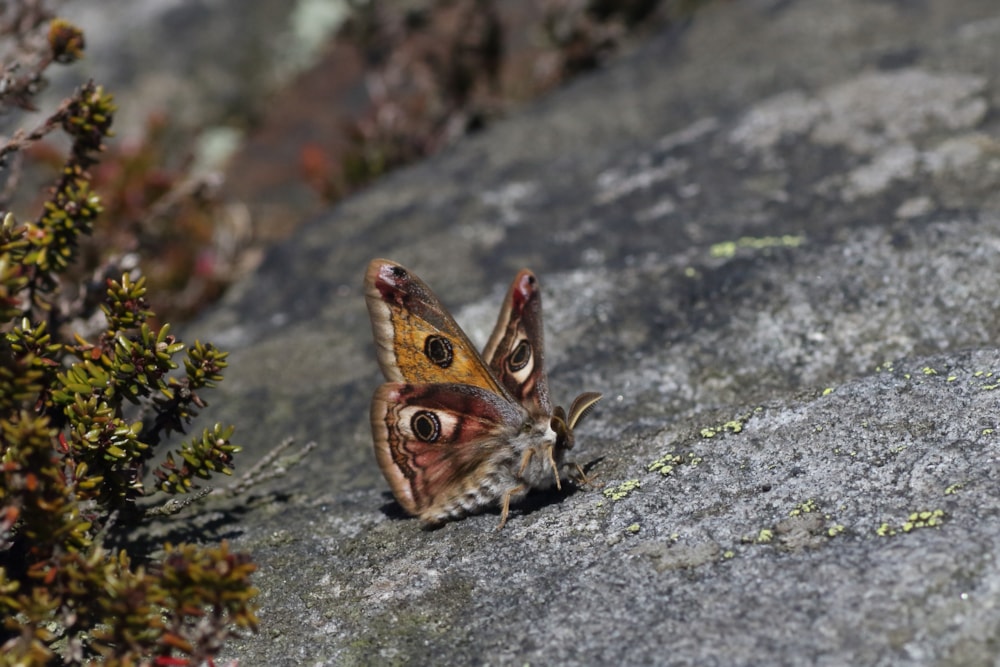 Emperor Moth, Ilkley Moor, West Yorkshire (Adrian Hardy).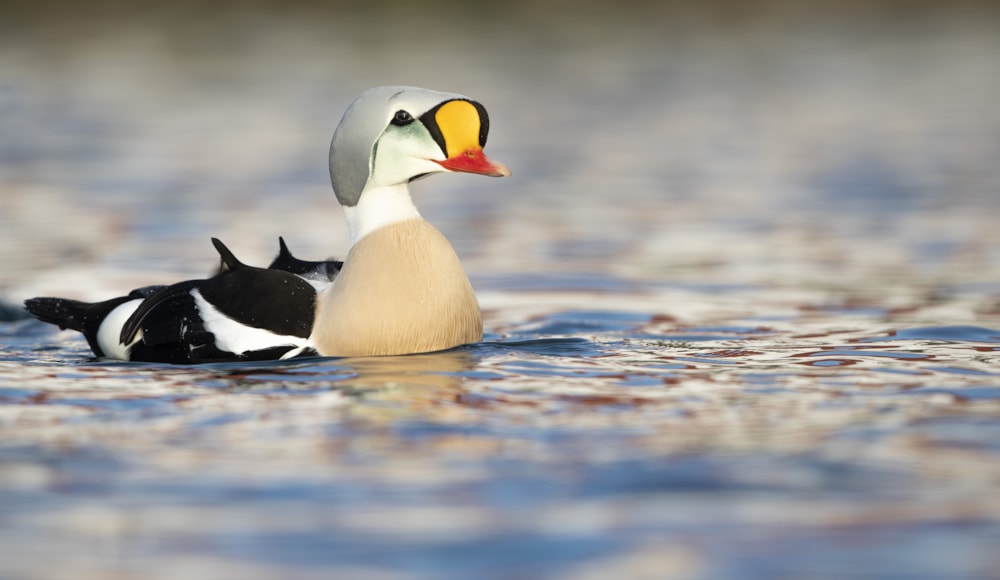 King Eider, Batsfjord, Finnmark (Ewan Heath-Flynn).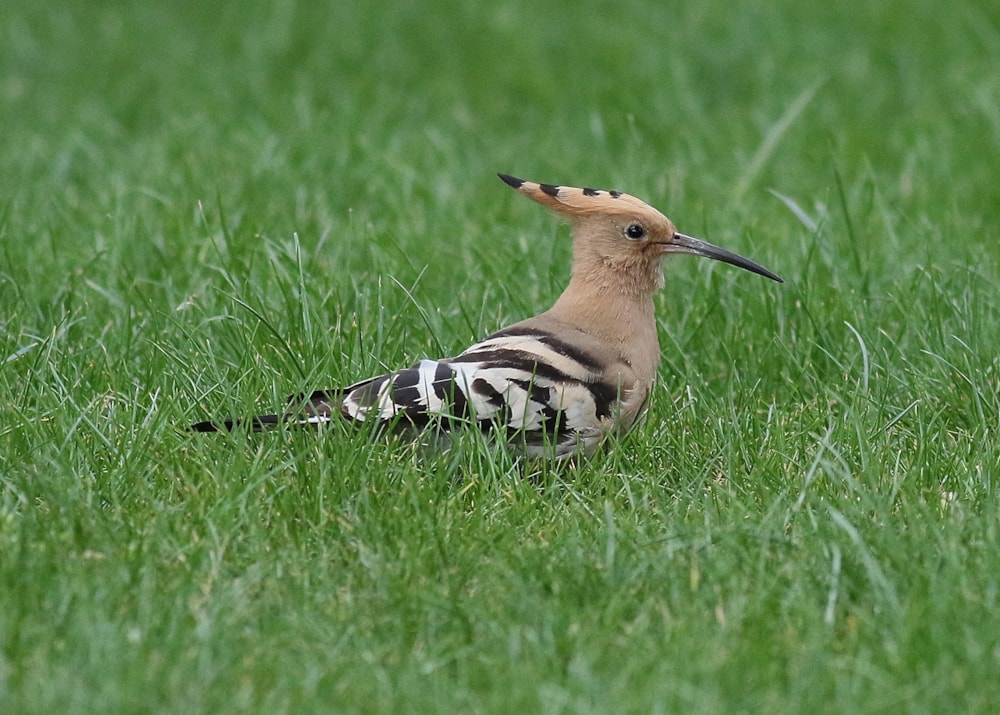 Hoopoe, Wem, Shropshire (Robert Dowley).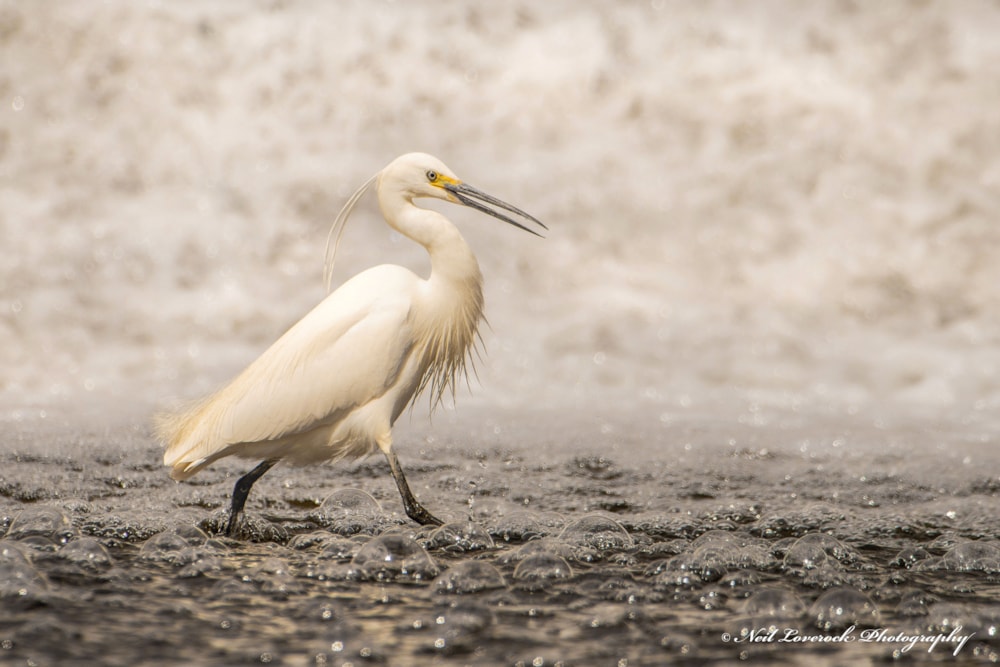 Little Egret, Derby, Derbyshire (Neil Loverock).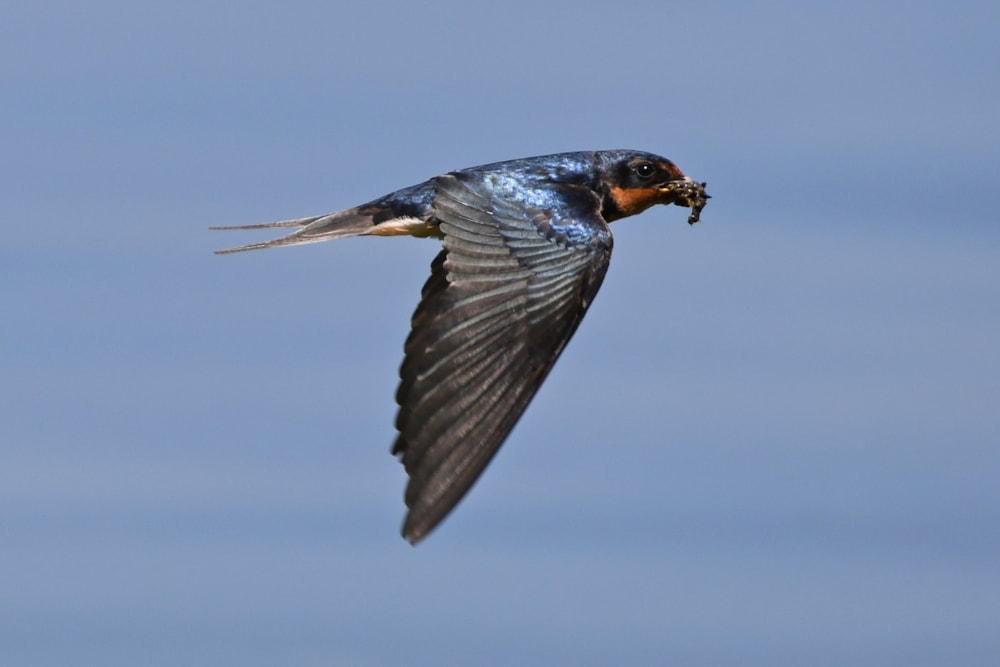 Swallow, Los Angeles, California (Alexander Viduetsky).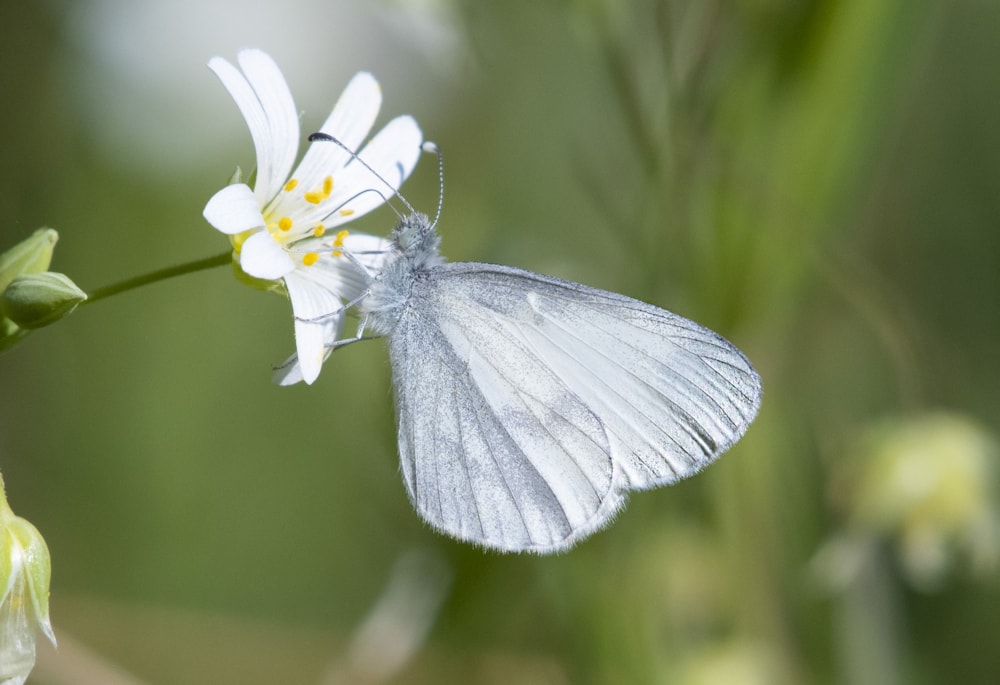 Wood White, Chiddingfold Forest, Surrey (Ed Stubbs).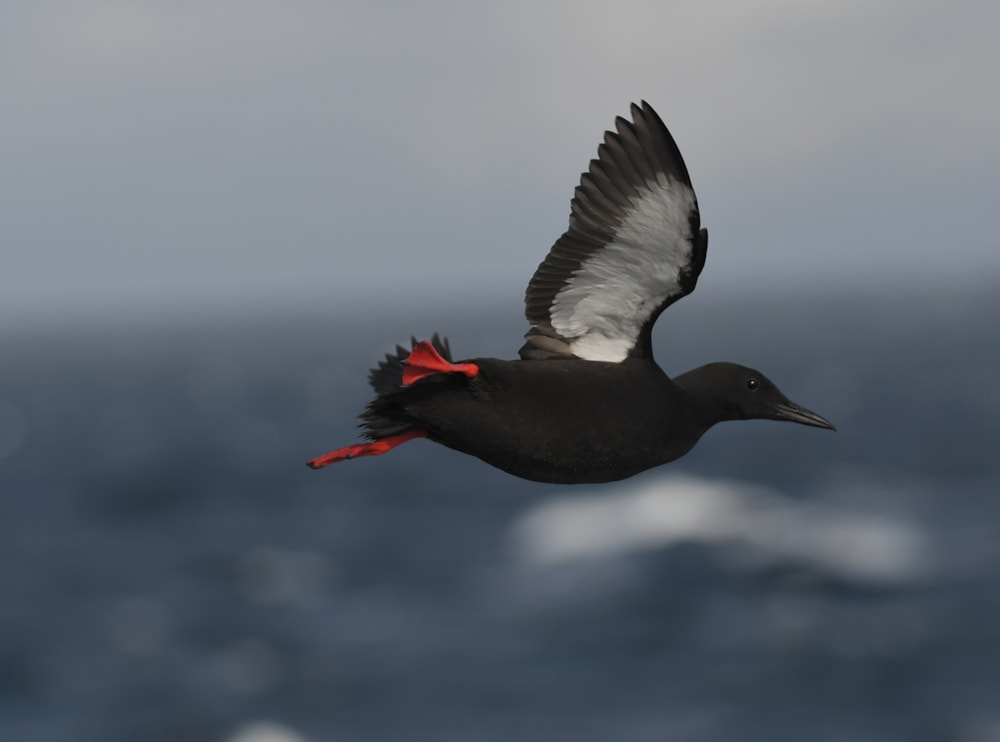 Black Guillemot, Papa Westray, Orkney (Jonathan Ford).