White-tailed Eagle by Dan Forder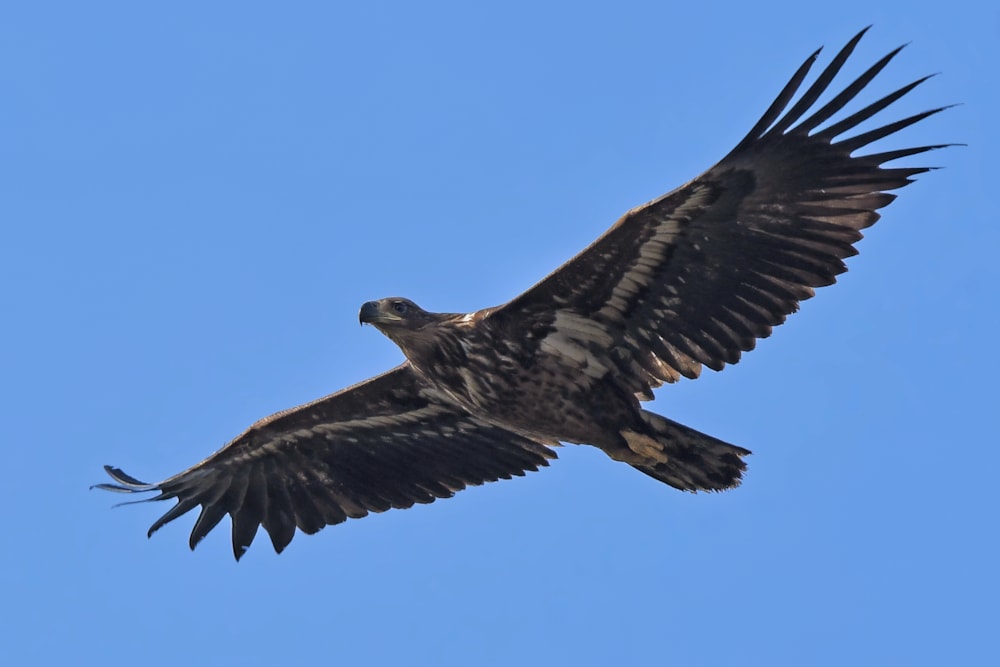 I must admit that I wasn't expecting to choose a White-tailed Eagle as Photo of the Week winner in the first week of the nationwide lockdown, but this stunning image by Dan Forder just has to take the honours.
Even more amazing is that he wasn't even out on his permitted daily exercise, and actually captured this amazing shot from his balcony in the suburbs of Aylesbury, Buckinghamshire! It's fair to say it just about beats my current lockdown garden highlight: my first Common Chiffchaff of the year.
I can imagine the mixture of excitement and panic as Dan picked up the bird and scrambled around for his camera, praying the exposure would be OK. Well, there's no doubt that they were!
Congratulations to Dan on his superb winning image, taken with a 150-600 mm lens at 600 mm setting, and exposed at 1/1250th second on f10 and ISO 640.
This is going to be a hard record to beat for the nationwide highlight of lockdown garden birding. That said, with the peak weeks of spring ahead, who knows what might be possible? Good luck to all garden-based birders over the coming weeks – I look forward to seeing your shots.
In these quiet times, I'd also like to invite all our contributors to submit some of their favourite images taken over the years, either at home or abroad, for contention in next week's POTW (though please don't re-upload images you've submitted previously). You can add shots to out gallery at birdguides.com/upload.
Other notable images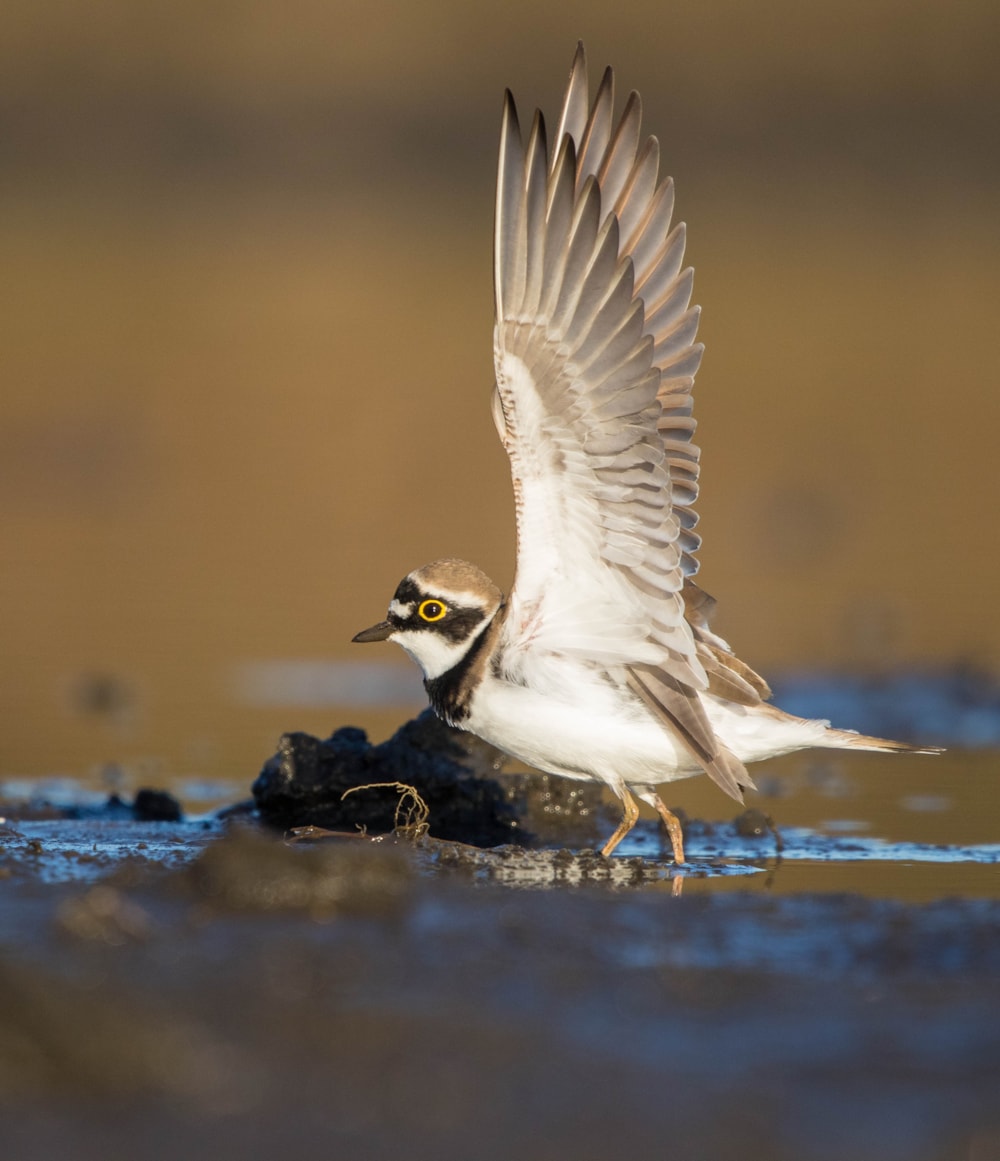 Little Ringed Plover, Ogmore Estuary, Glamorgan (Tom Wright).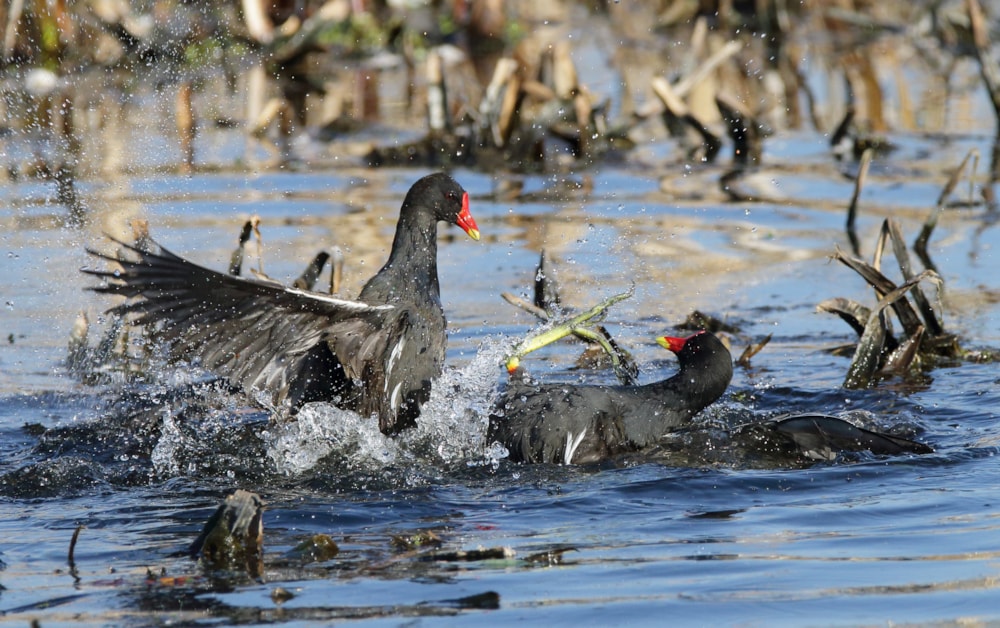 Common Moorhen, Bury, Greater Manchester (R Thew).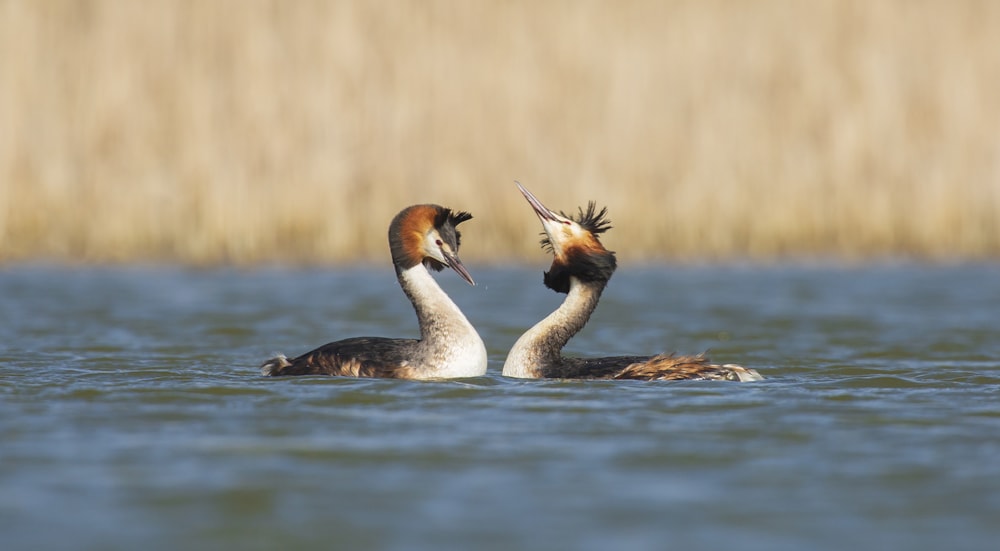 Great Crested Grebe, Wormleighton Reservoir, Warwickshire (Nigel Kiteley).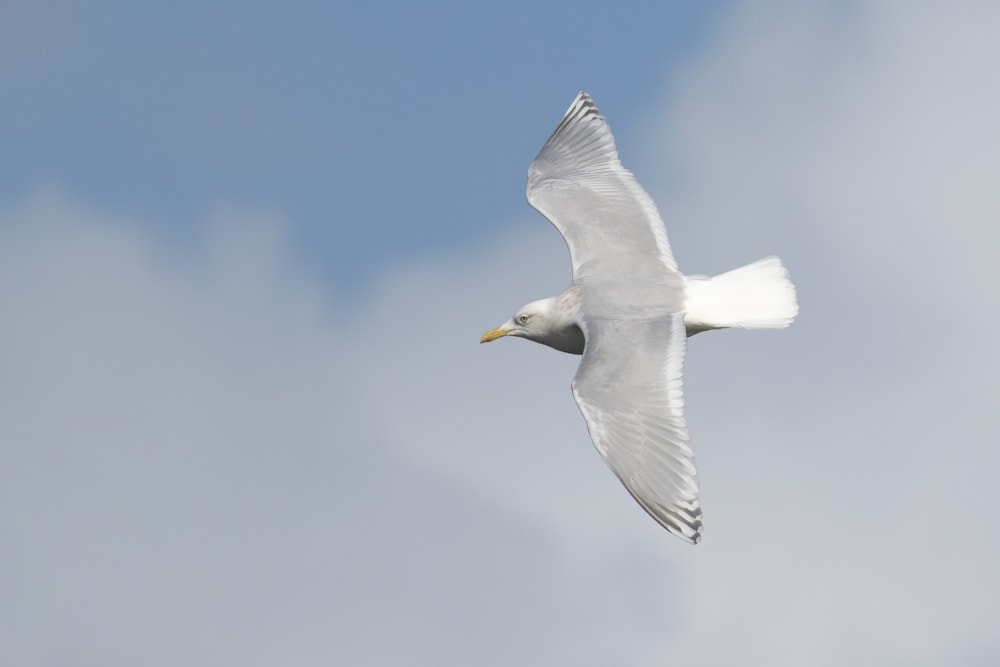 Kumlien's Gull, Tralee, Kerry (Josh Jones).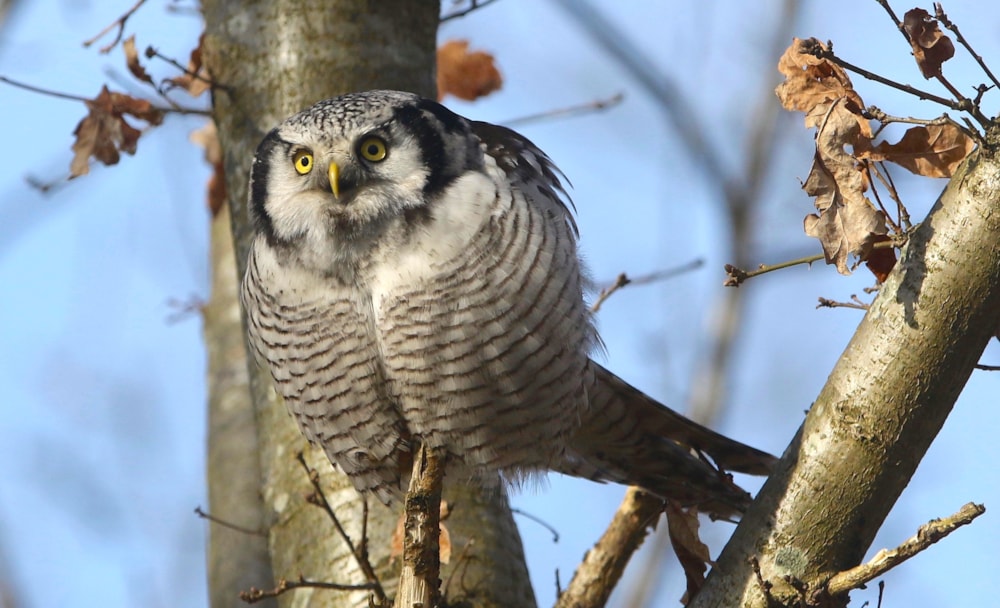 Northern Hawk-Owl, Karlebo, Denmark (Anne Navntoft).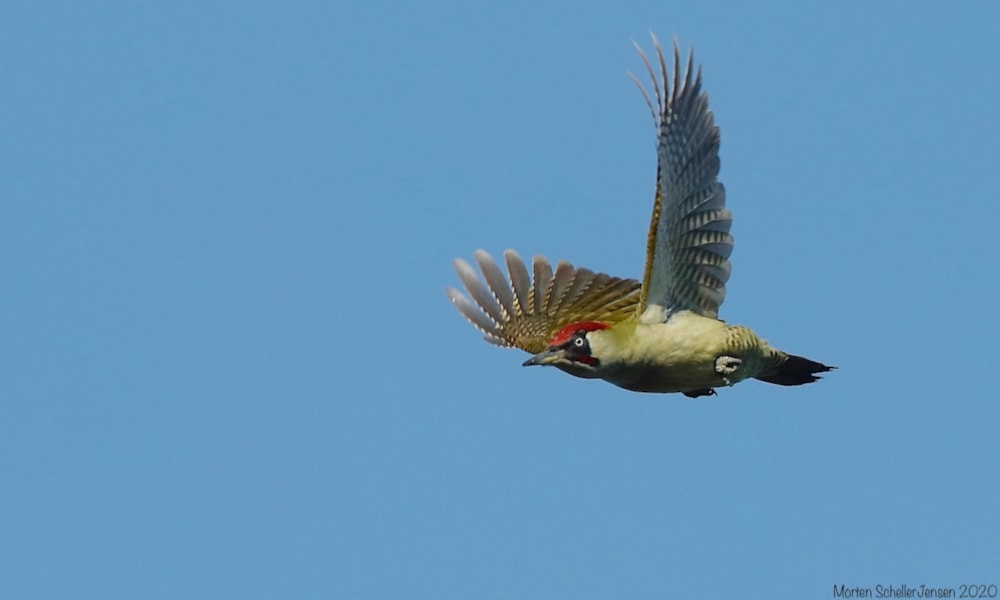 Green Woodpecker, Nordfyn, Denmark (Morten Scheller Jensen).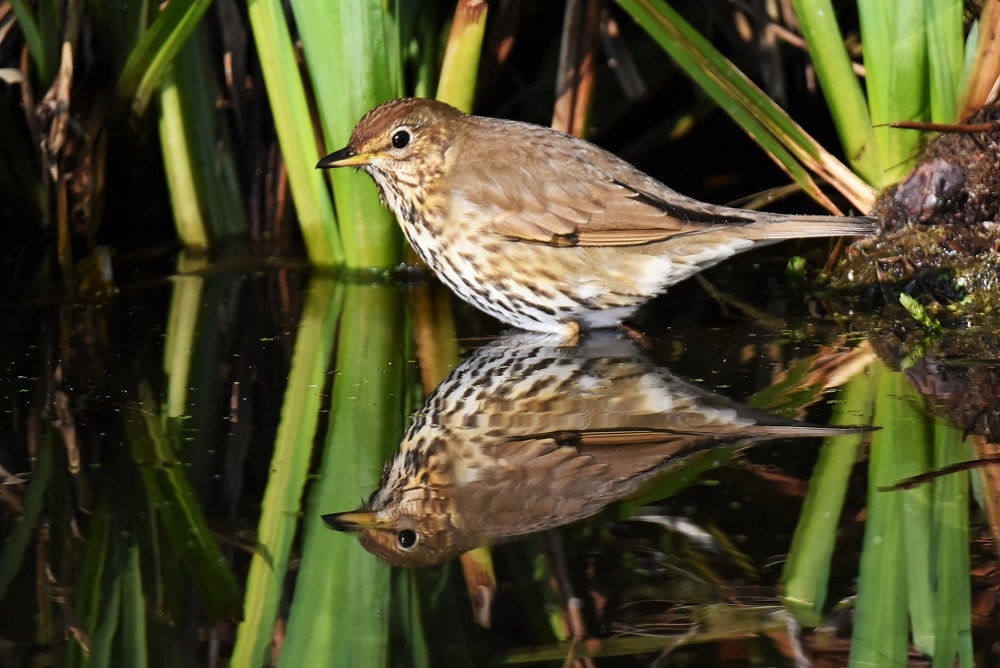 Song Thrush, Keighley, West Yorkshire (Irene Harrison).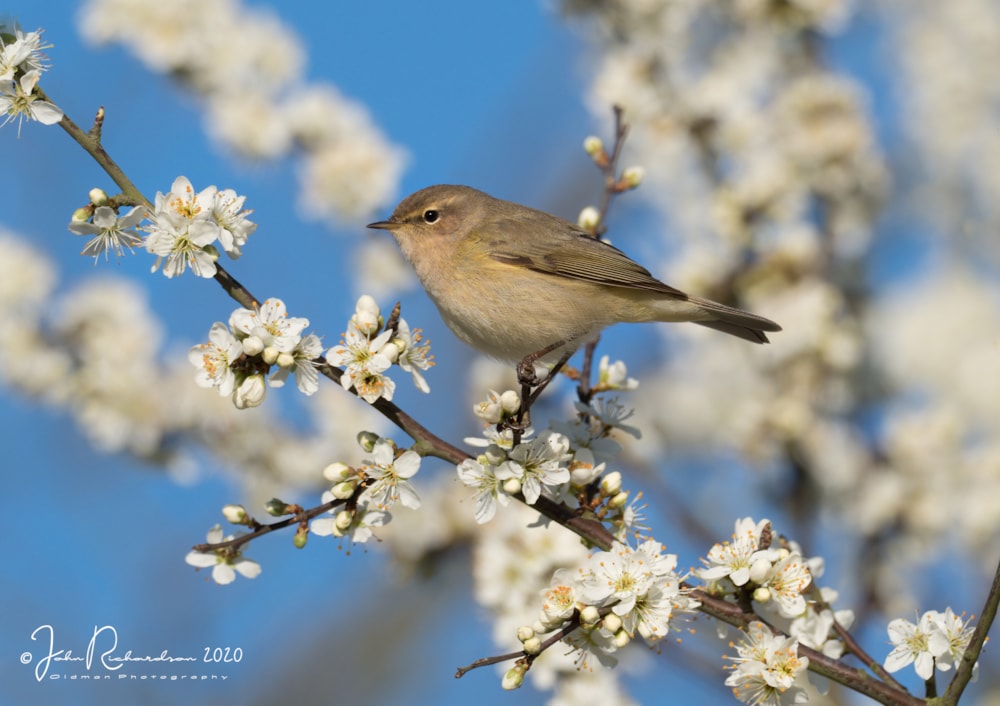 Common Chiffchaff, Melton, Suffolk (John Richardson).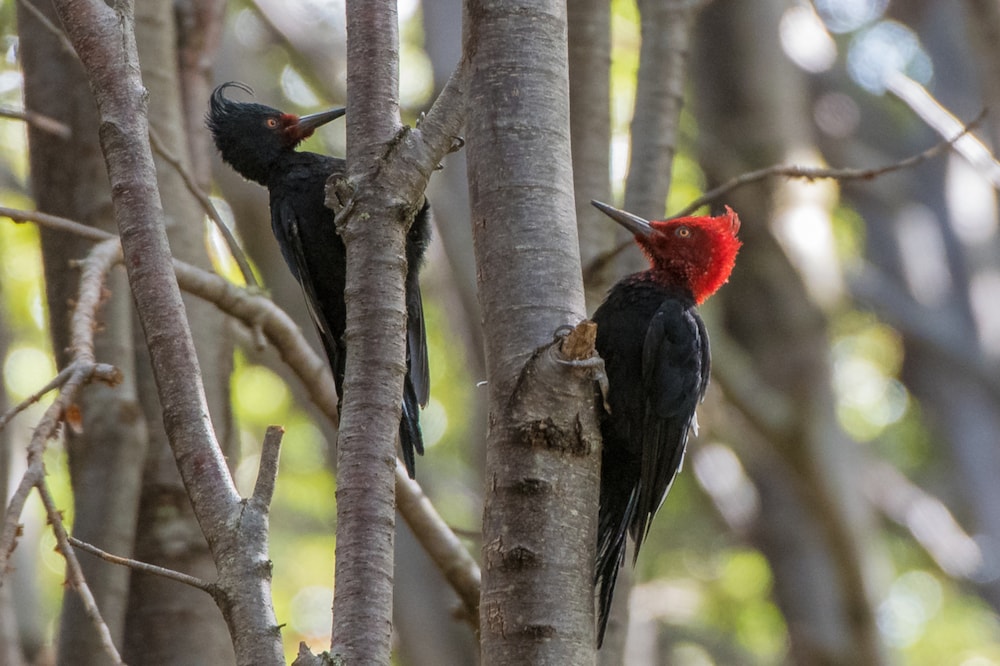 Magellanic Woodpecker, Ushuaïa, Argentina (Marc Fasol).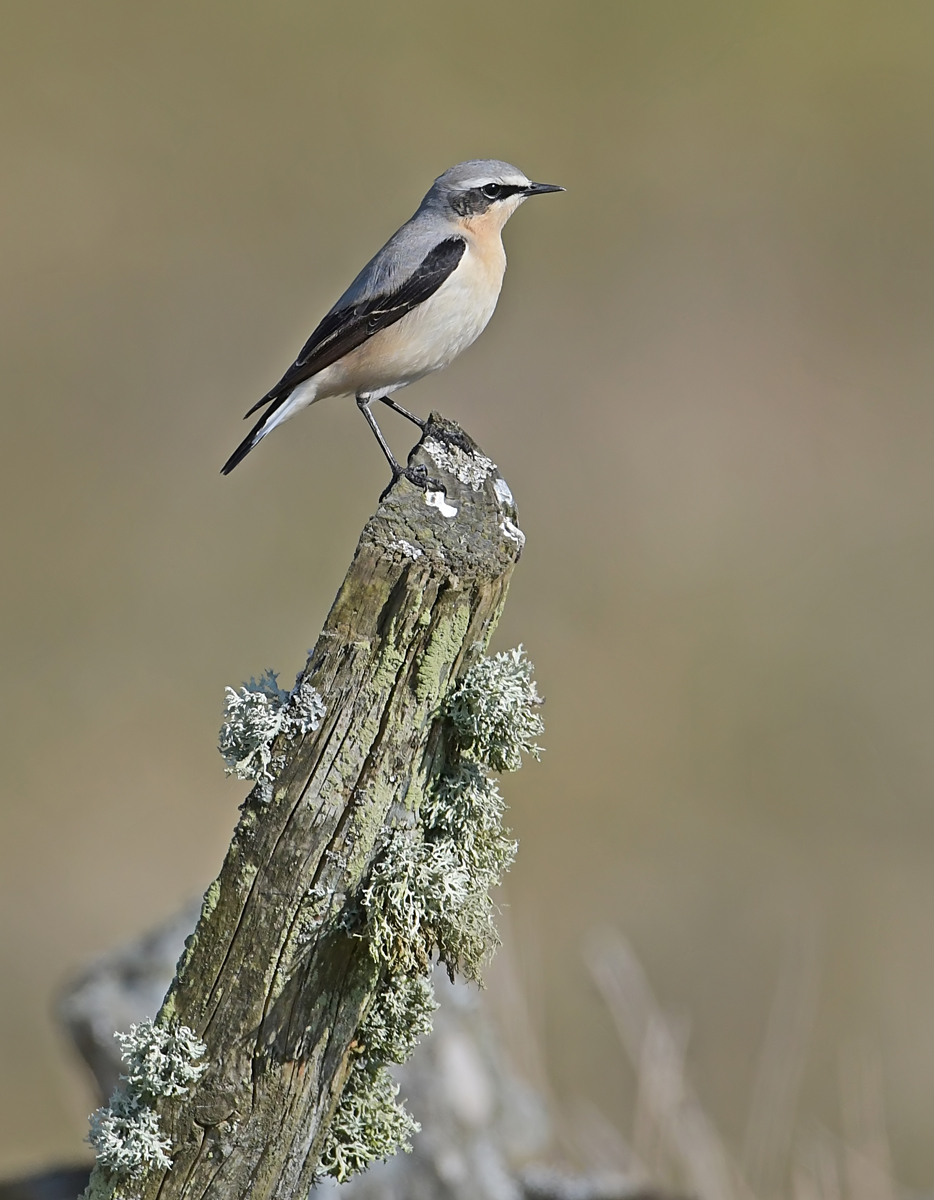 Northern Wheatear, Llandrindod Wells, Powys (Kev Joynes).

Goldfinch, Cuddington, Cheshire (John Gilbody).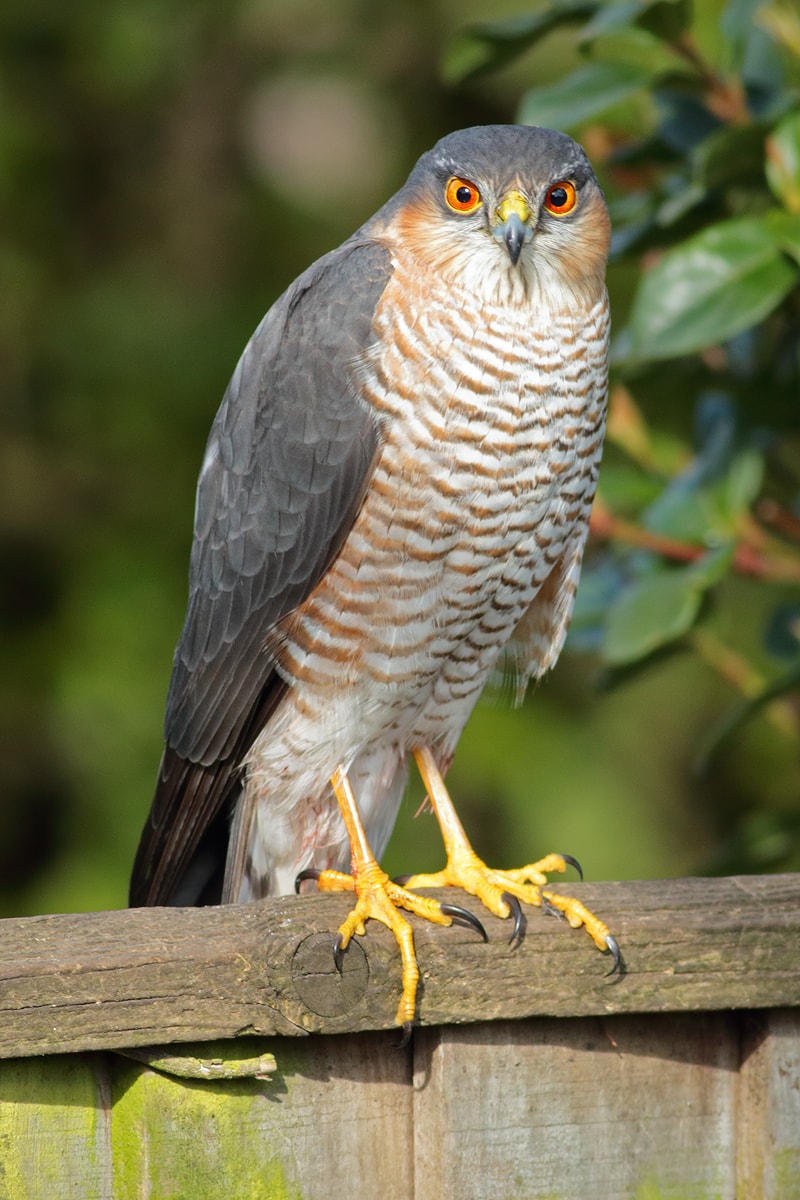 Eurasian Sparrowhawk, Oulton, Suffolk (Rob Holmes).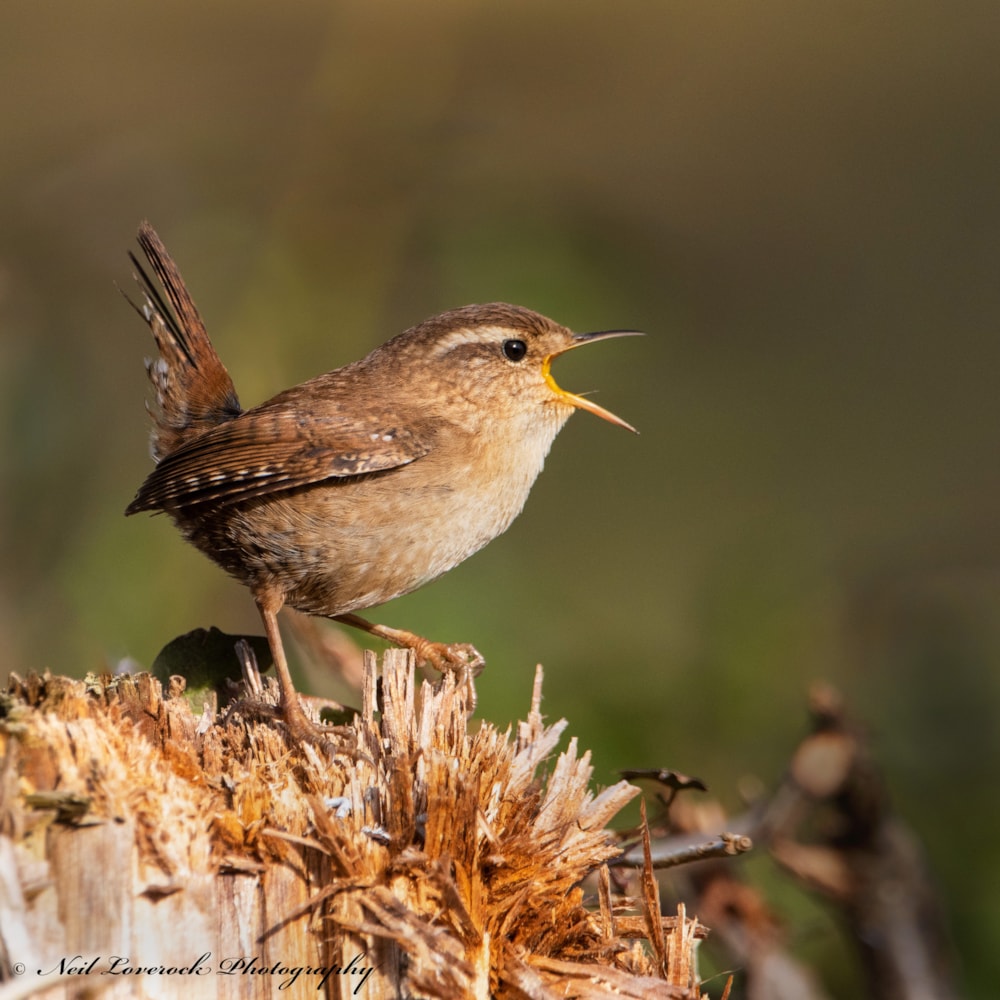 Eurasian Wren, Ambaston, Derbyshire (Neil Loverock).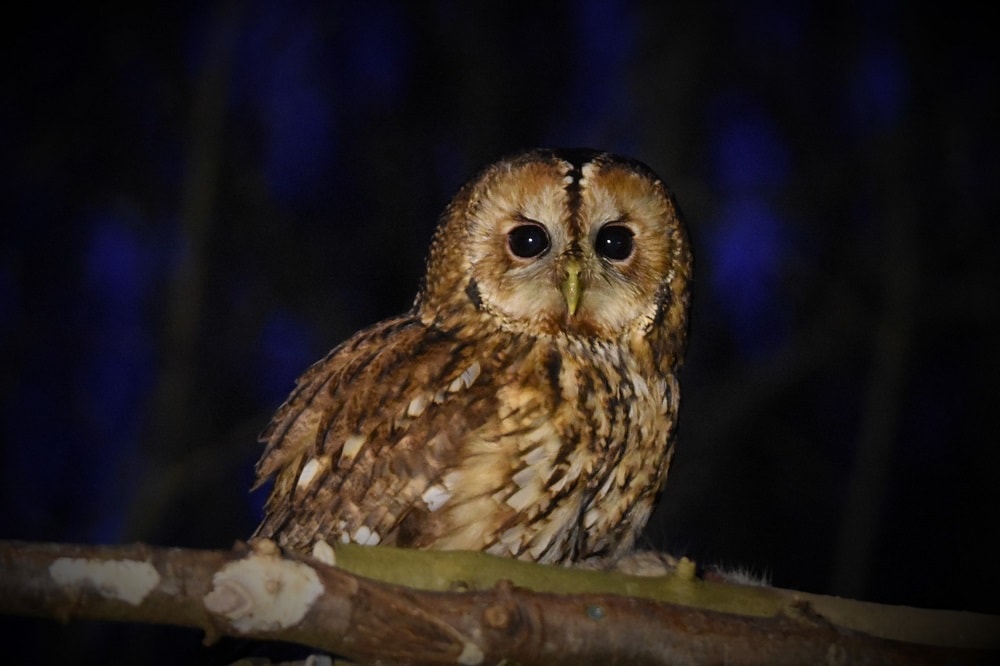 Tawny Owl, Keighley, West Yorkshire (Irene Harrison).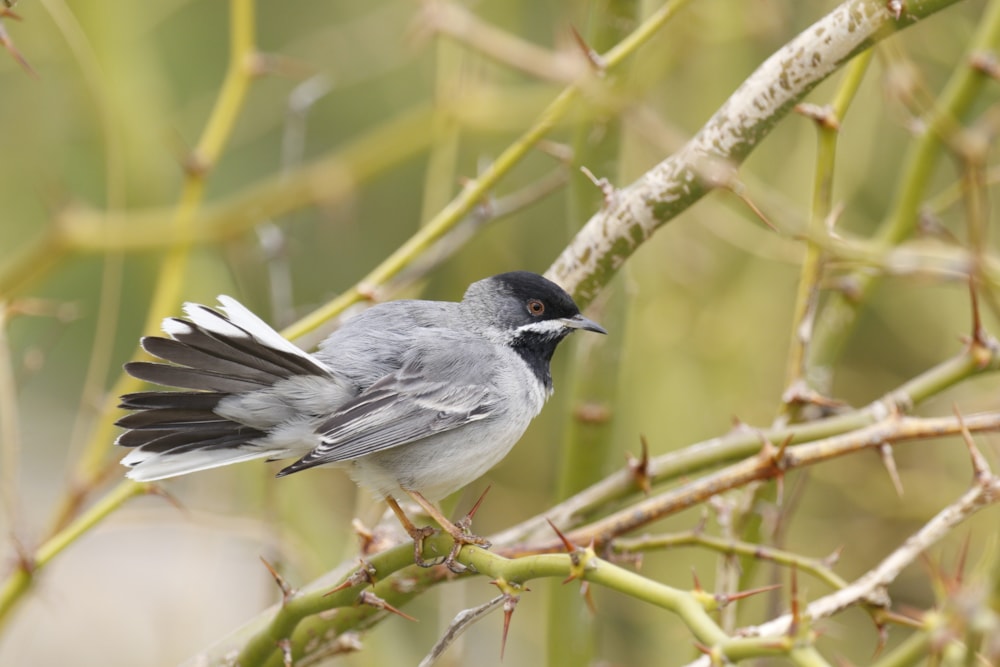 Rüppell's Warbler, Paphos, Cyprus (David Bradshaw).