Goosander by Neil Loverock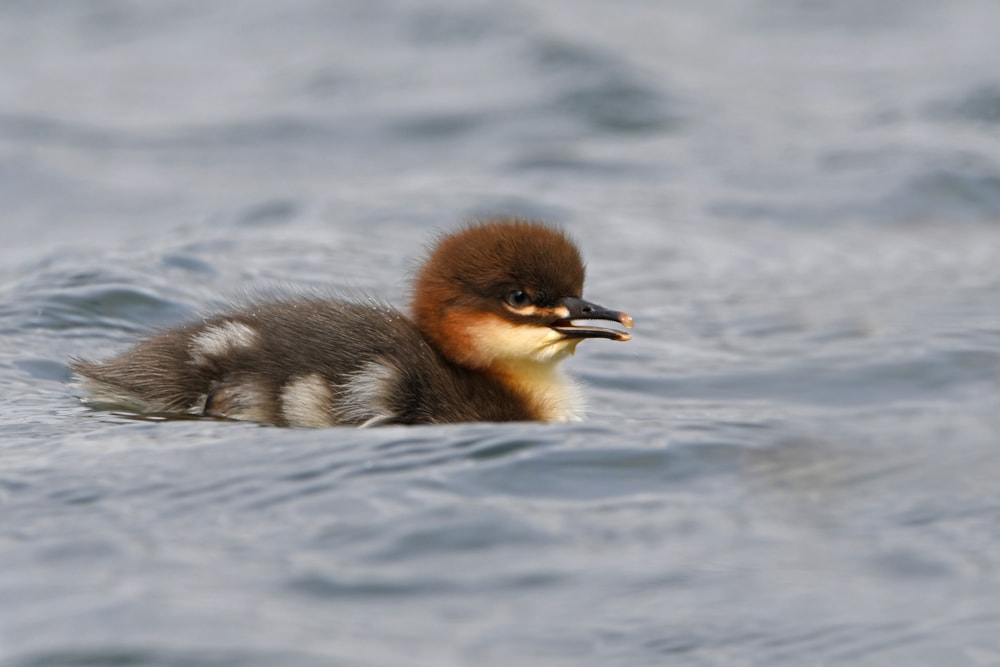 This week's winning image of a Goosander duckling by Neil Loverock encaptivated me as soon as I saw it.
Caught in a delightful pose with bill open, this image really has the 'ahh' factor. It's a great chance to see what a young Goosander looks like up close – something I must confess not to have seen often (and never got anywhere near with a camera). Shooting at f11 has brought all of the bird in focus, something that is quite difficult to achieve at close range.
Congratulations to Neil on his brilliant image, taken with a zoom lens set at 450 mm, shooting at 1/400th second on ISO 200. We've now reached the end of April and have had 17 winning photographers, all illustrating different species.
Other notable images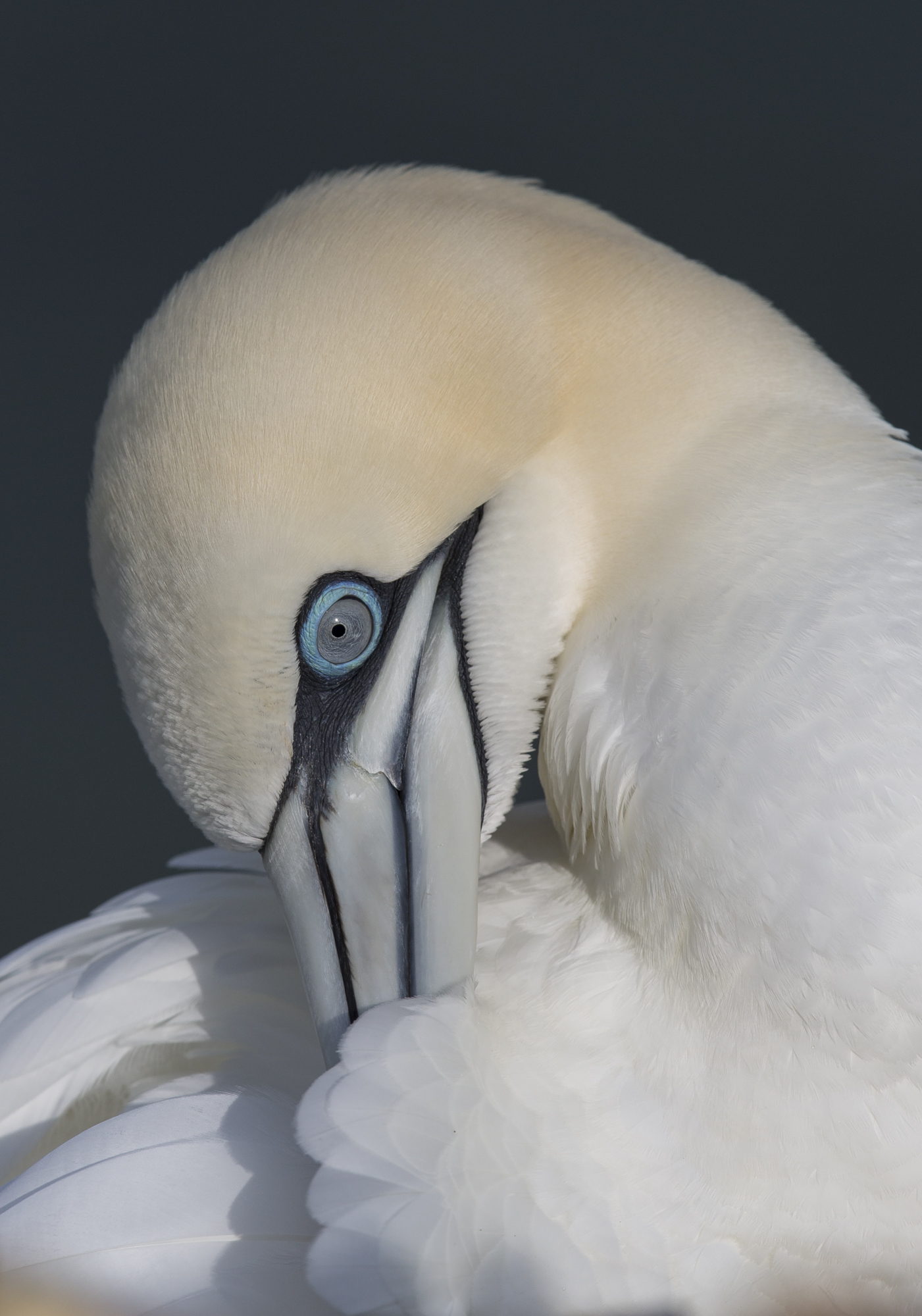 Northern Gannet, Bempton Cliffs RSPB, East Yorkshire (Mark Dunhill).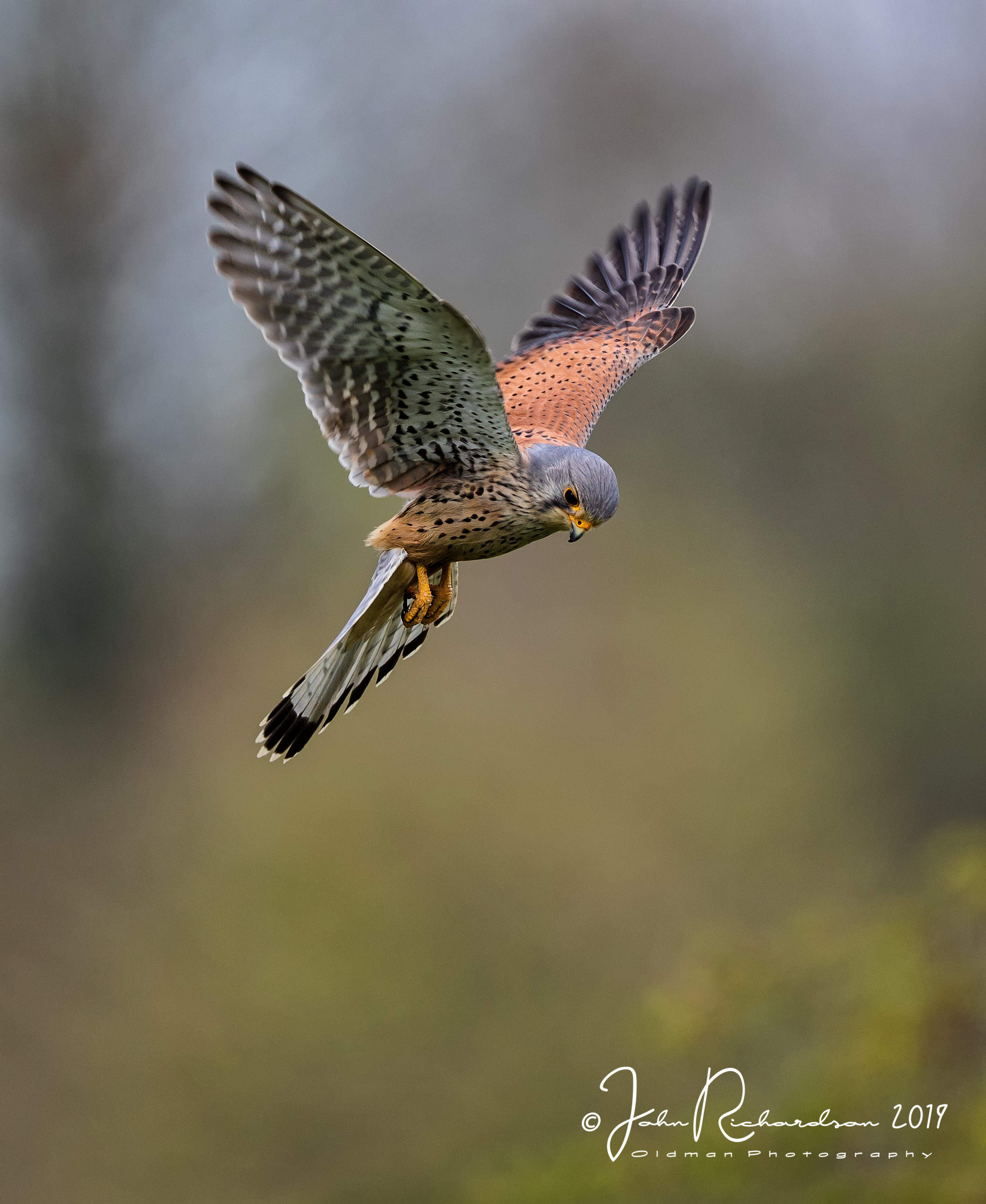 Common Kestrel, Hollesley Marshes RSPB, Suffolk (John Richardson).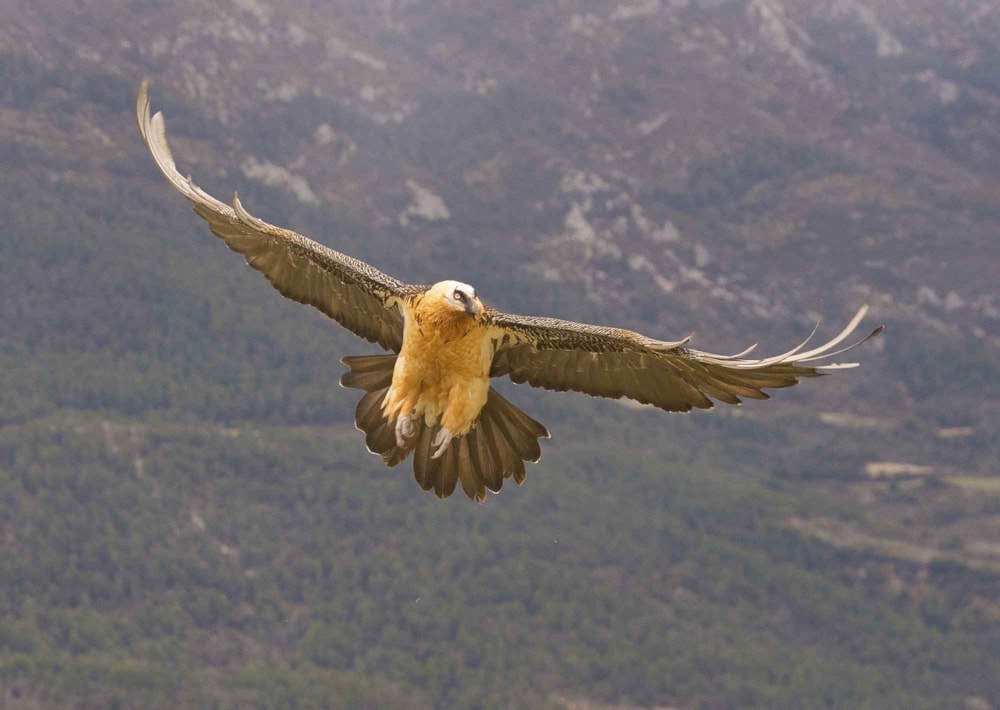 Bearded Vulture, Agremunt, Catalonia (Ron Marshall).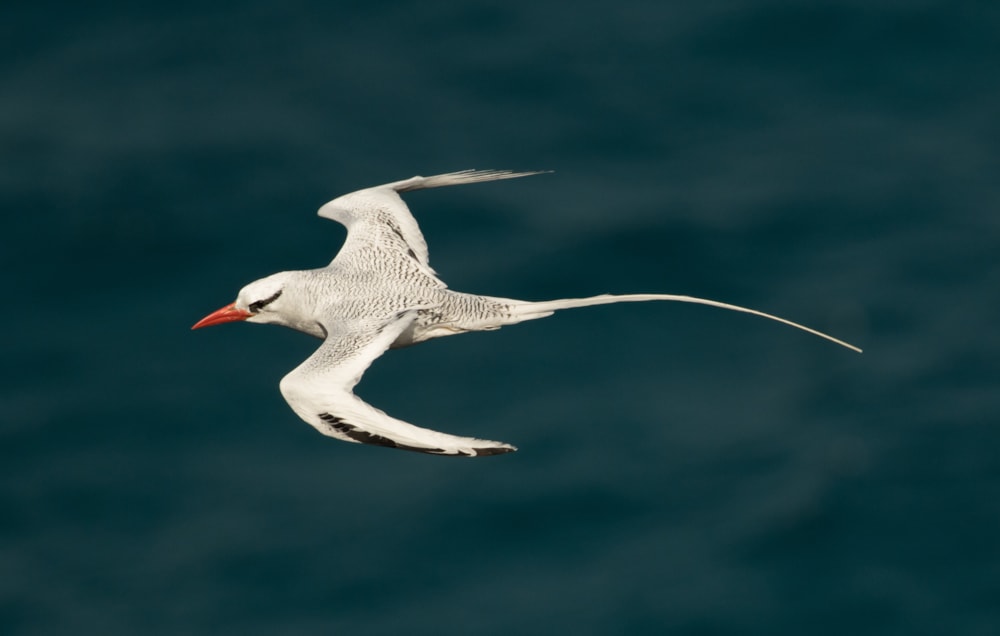 Red-billed Tropicbird, Santiago, Cape Verde (Nigel Jones).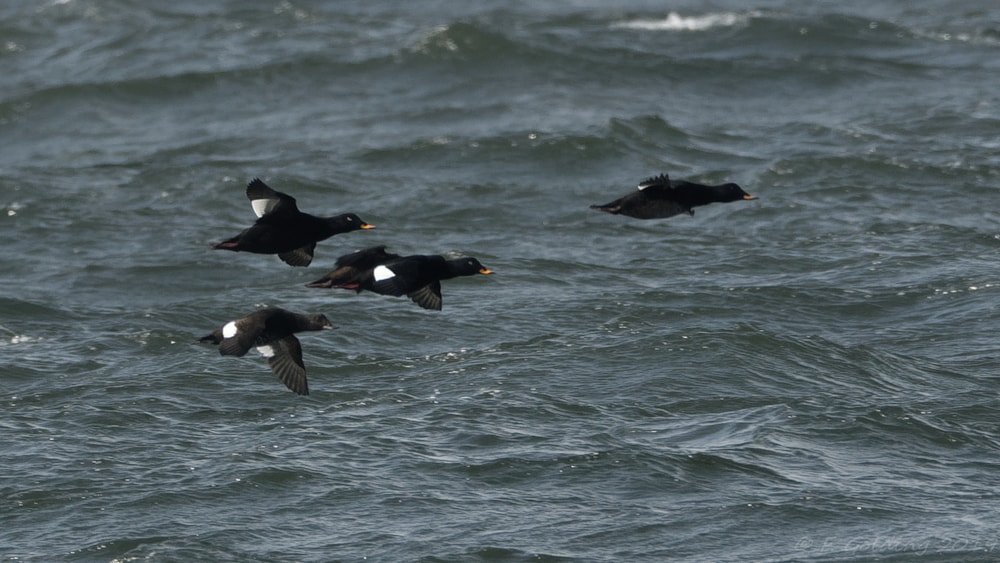 Velvet Scoter, Musselburgh, Lothian (Frank Golding).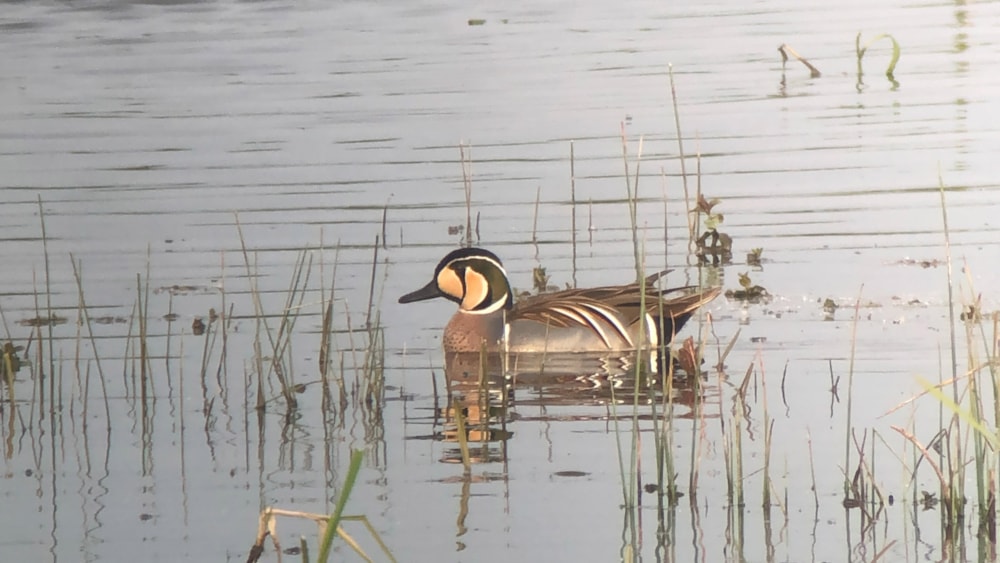 Baikal Teal, Ouse Washes RSPB, Cambridgeshire (Erik Ansell).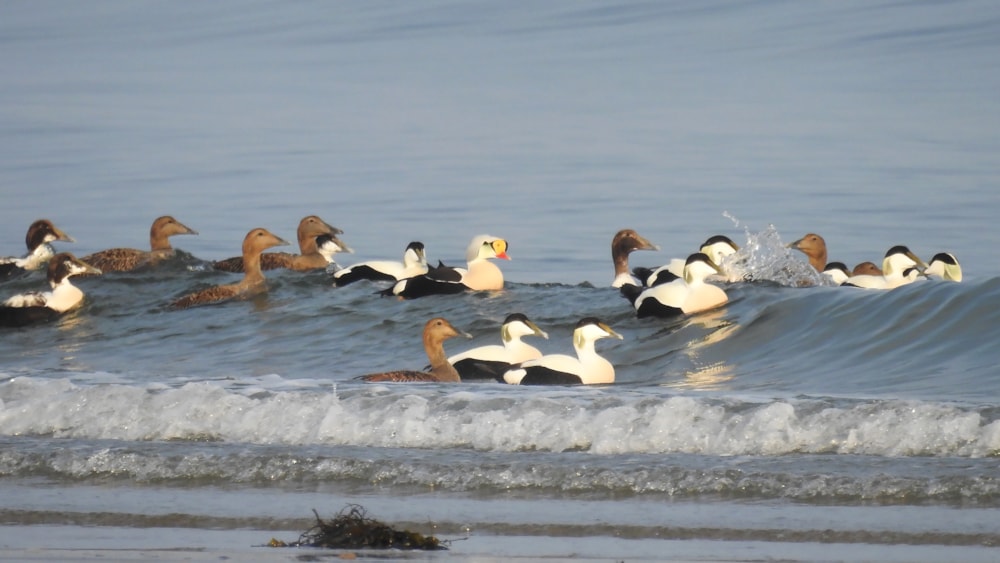 King Eider, Nairn, Moray & Nairn (Mark Eaton).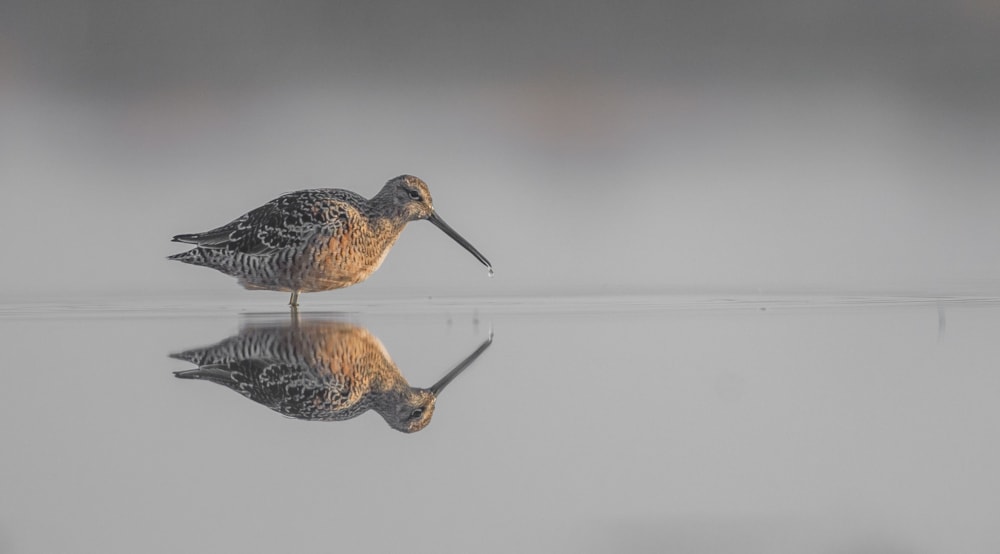 Long-billed Dowitcher, Frampton Marsh RSPB, Lincolnshire (Oliver Woodman).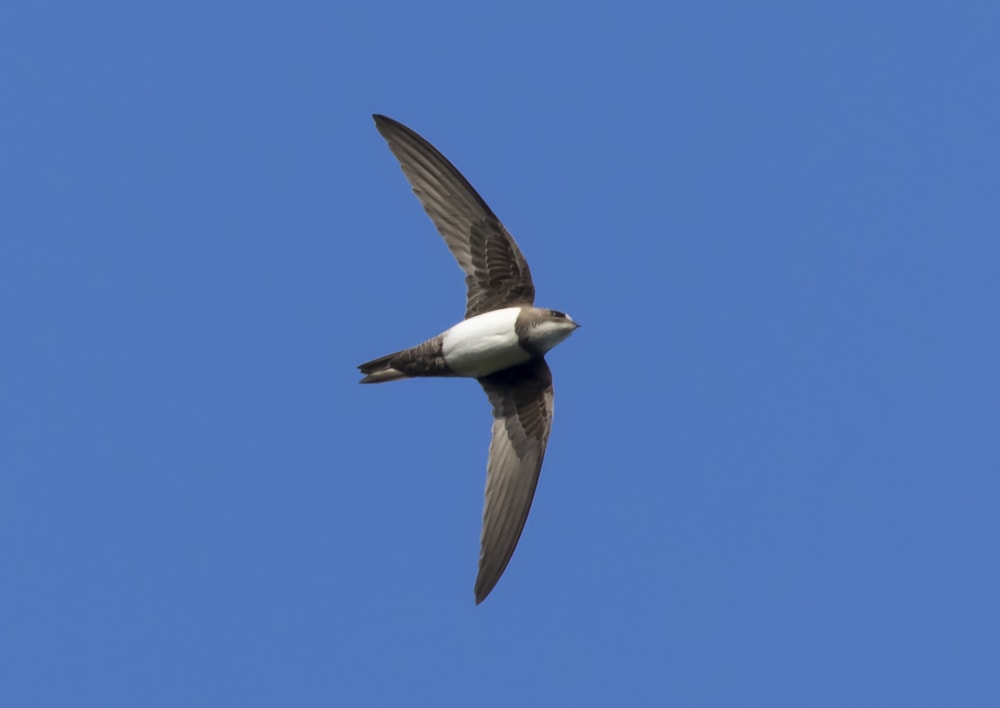 Alpine Swift, Ham Wall RSPB, Somerset & Bristol (Brian Gibbs).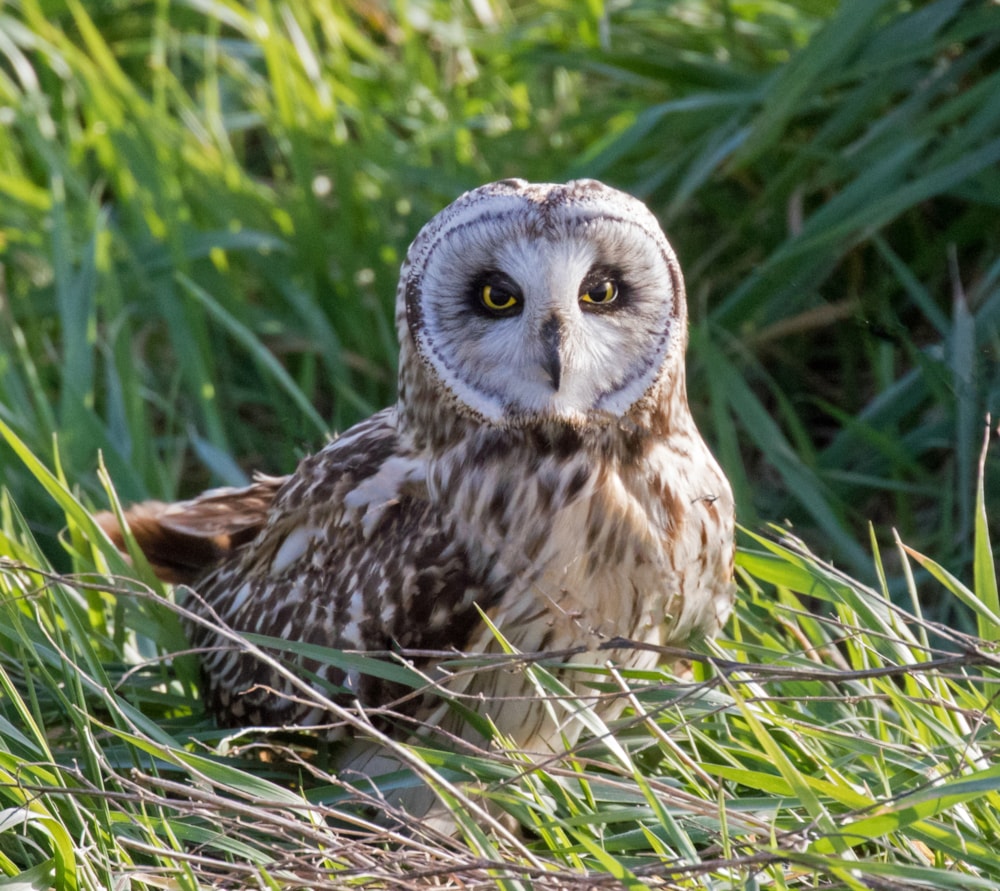 Short-eared Owl, Parkgate Marsh/Gayton Sands RSPB, Cheshire (Frank Burns).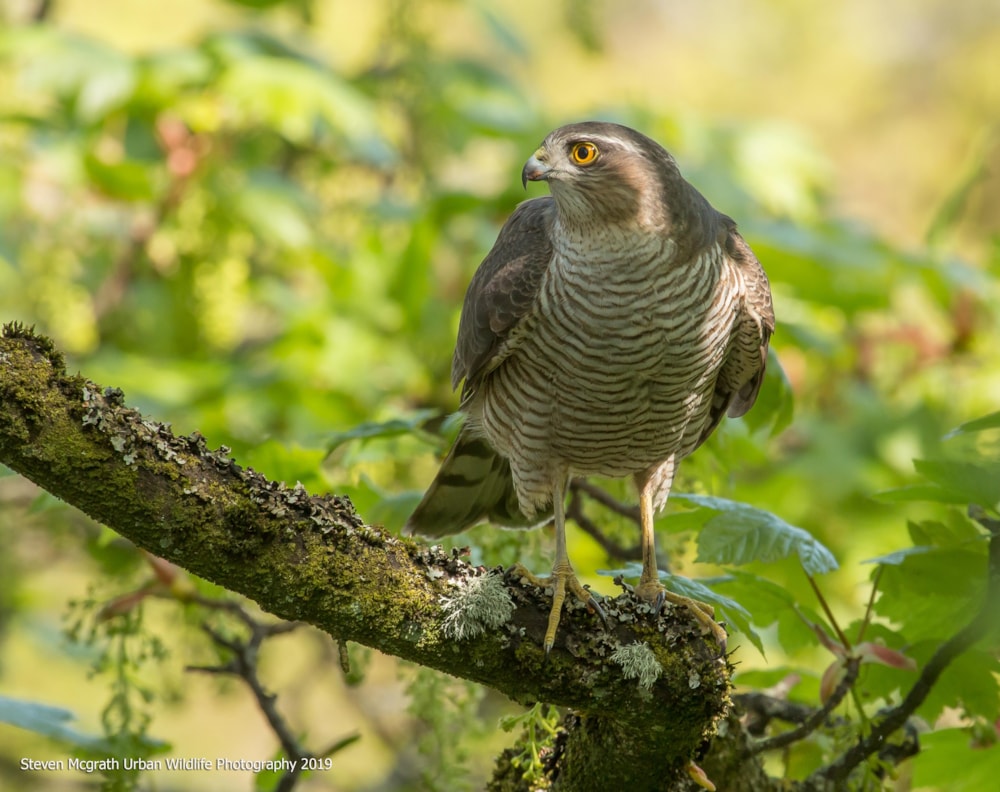 Eurasian Sparrowhawk, Glasgow, Clyde (Steven Mcgrath).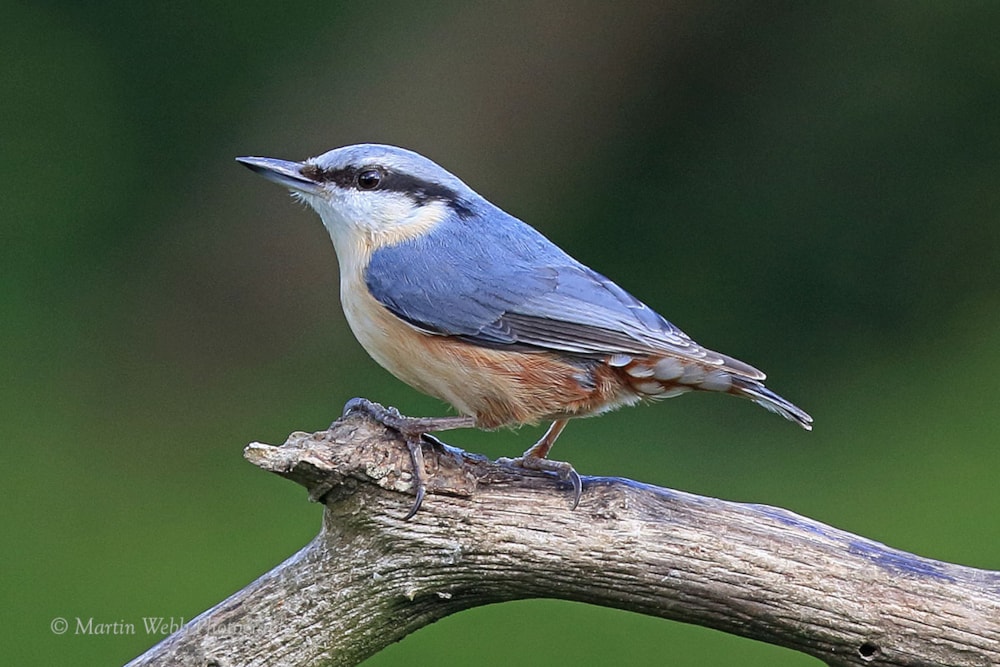 Eurasian Nuthatch, Carnon Downs, Cornwall (Martin Webb).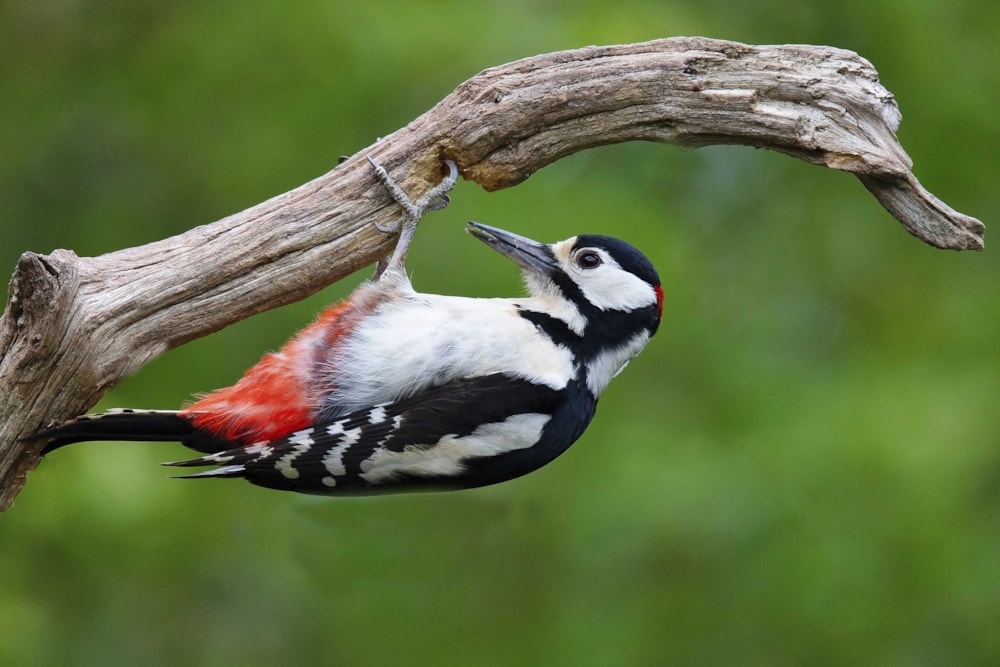 Great Spotted Woodpecker, Studley, Warwickshire (Clive Daelman).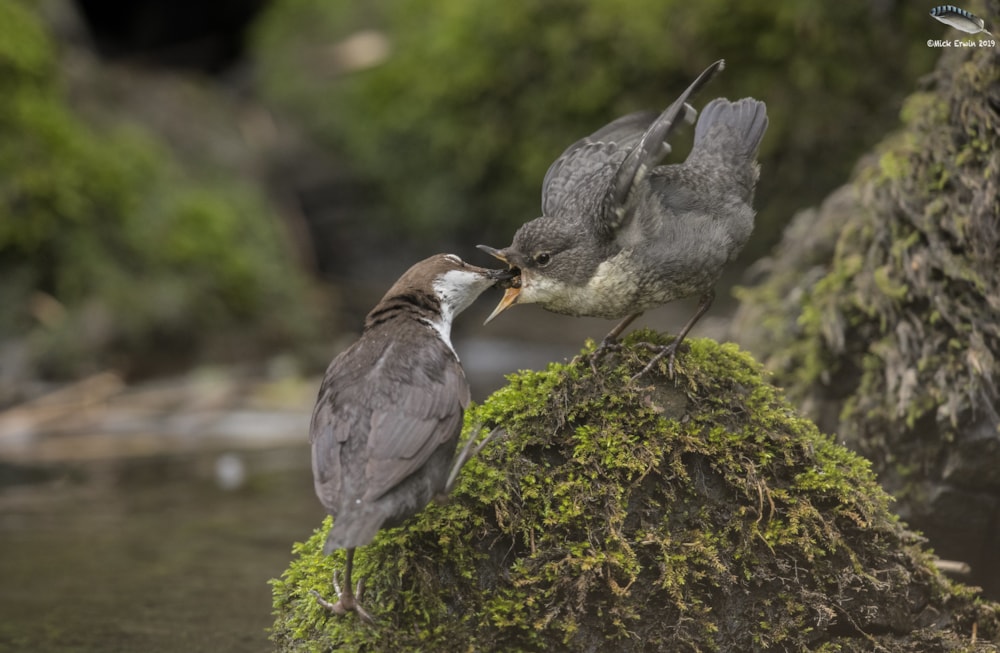 Dipper, undisclosed site, Derbyshire (Michael Erwin).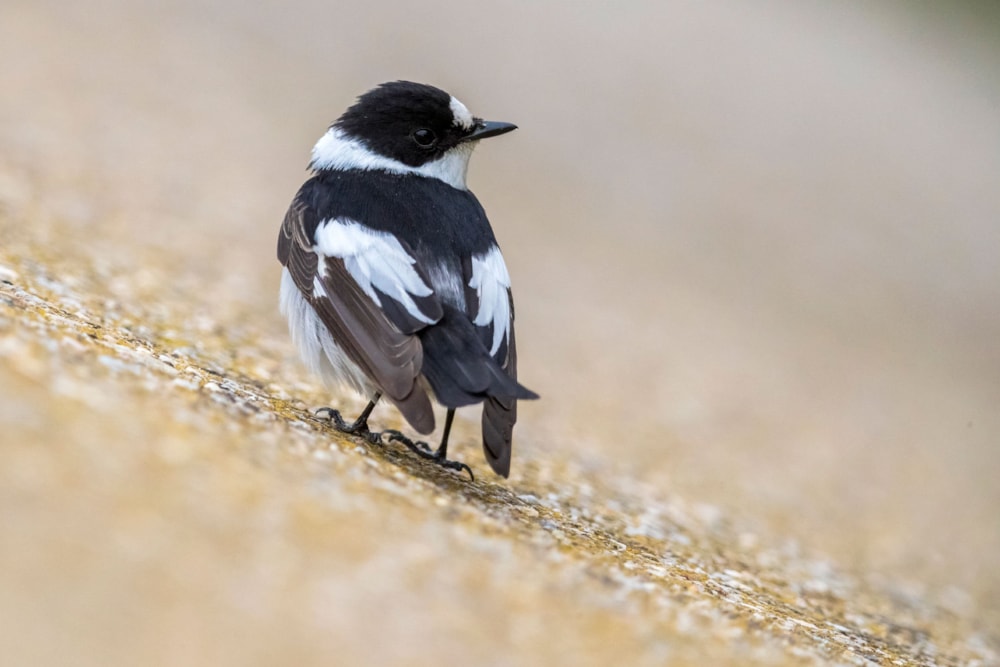 Collared Flycatcher, Barcelona, Catalonia (Rafael Armada).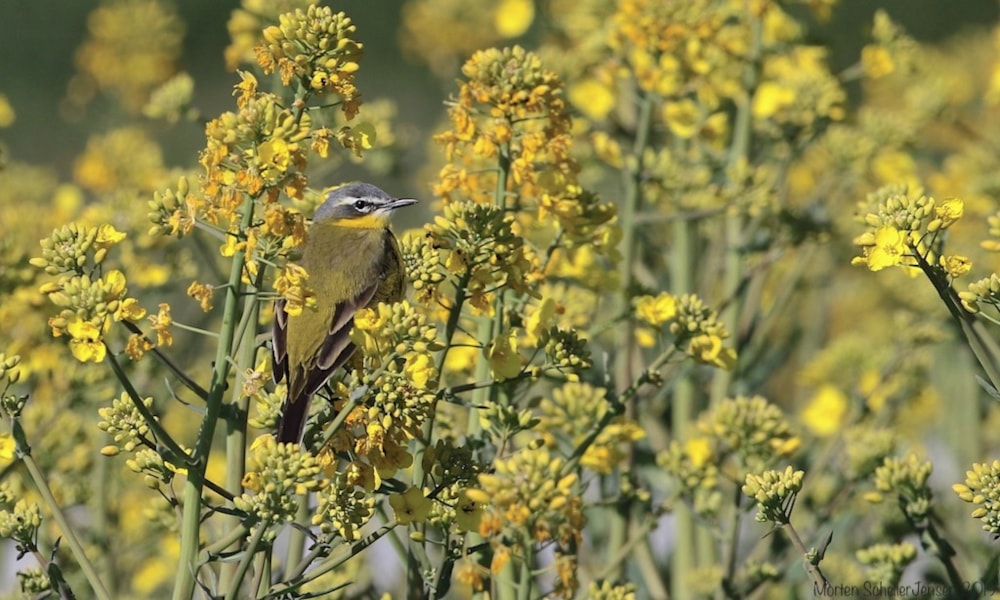 Blue-headed Wagtail, Siltoft, Denmark (Morten Scheller Jensen).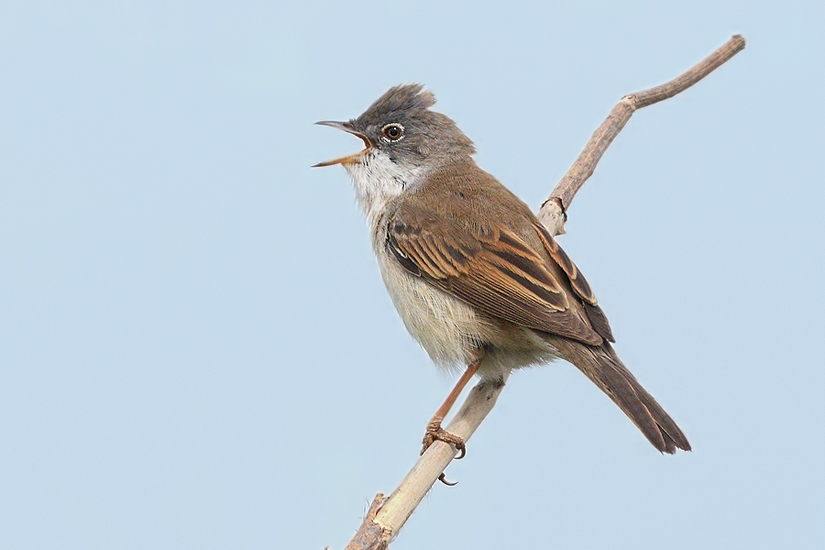 Common Whitethroat, Hengistbury Head, Dorset (Joe).