European Nightjar by Helge Sorensen

A stunning shot from Denmark of a European Nightjar in flight by Helge Sorensen takes the winning spot this week.
I have to admit to being a little bit envious of this image having never managed to get a flying nightjar in the viewfinder, let alone anything that looks like this!
This is quite simply a superb shot of a displaying male bird, clearly showing the white wing and tail patches that are lacking on the female. Beautiful late-evening light has enhanced this image bringing out the colour tones, while the forest background in no way distracts from the bird. You can almost hear the wing clapping!
Congratulations to Helge, who used a 500mm lens wide open at f4, shooting at 1/2000th second on ISO 1000 to capture this deserved winner.
Other notable images

Black-throated Diver (John Richardson)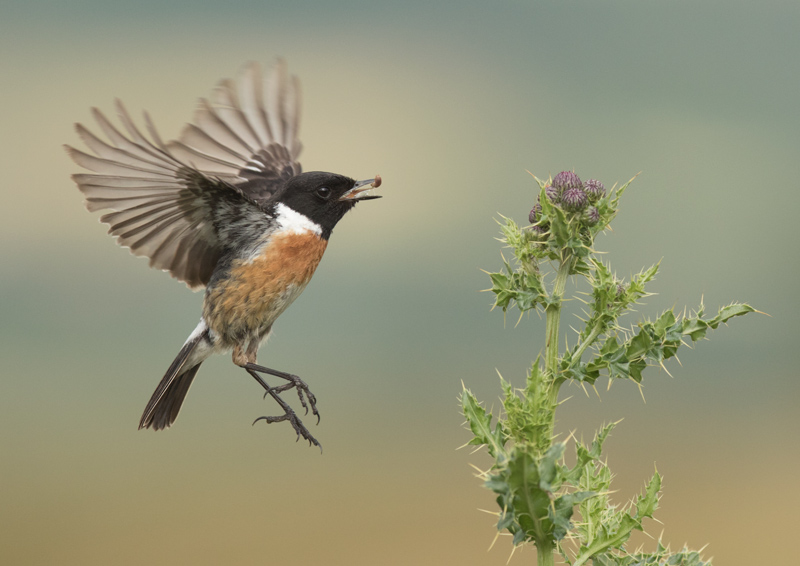 Stonechat (John Barlow)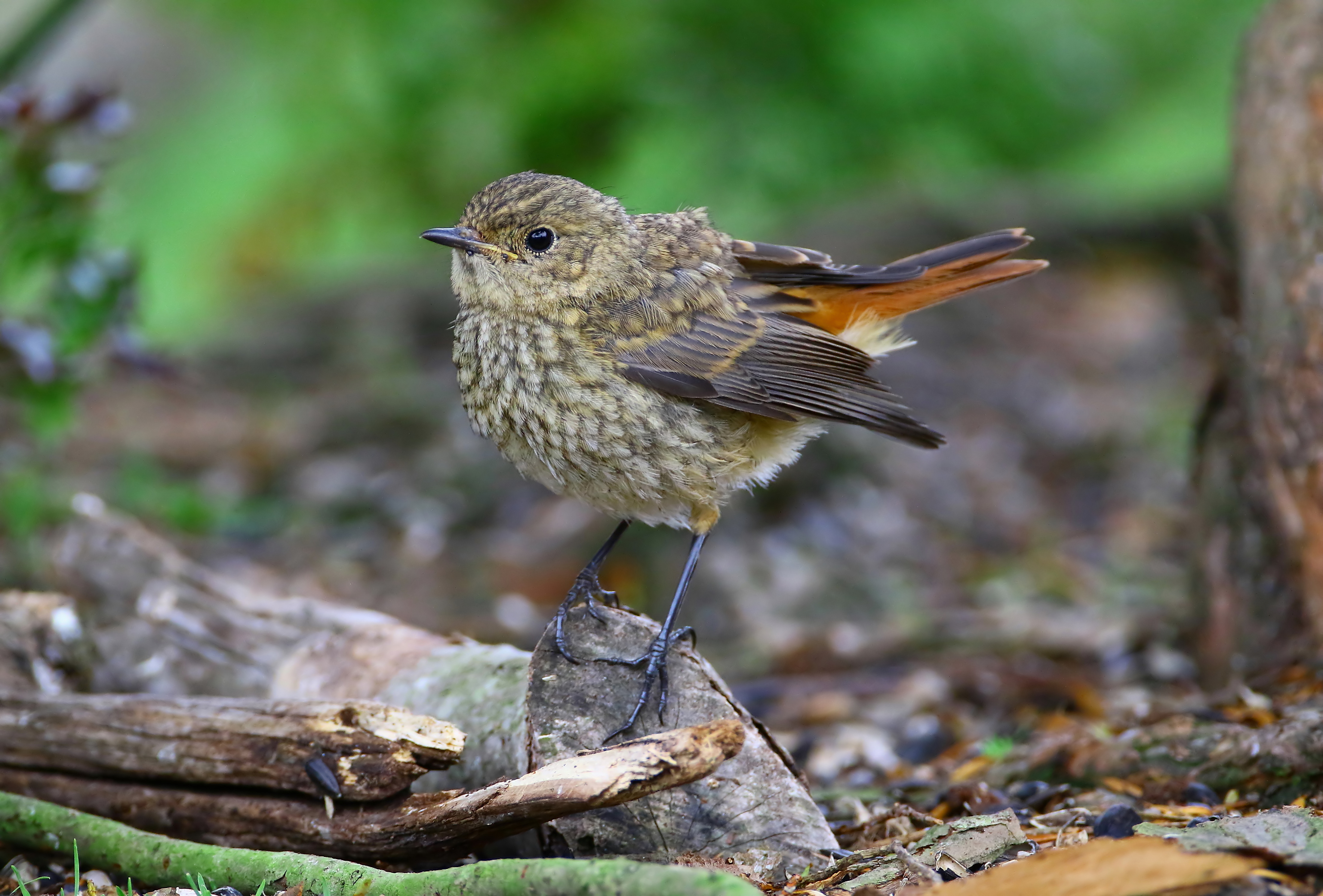 Common Redstart (Lee Fuller)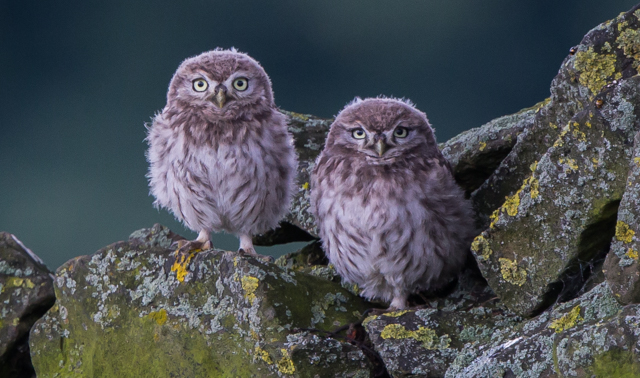 Little Owls (Pete Garrity)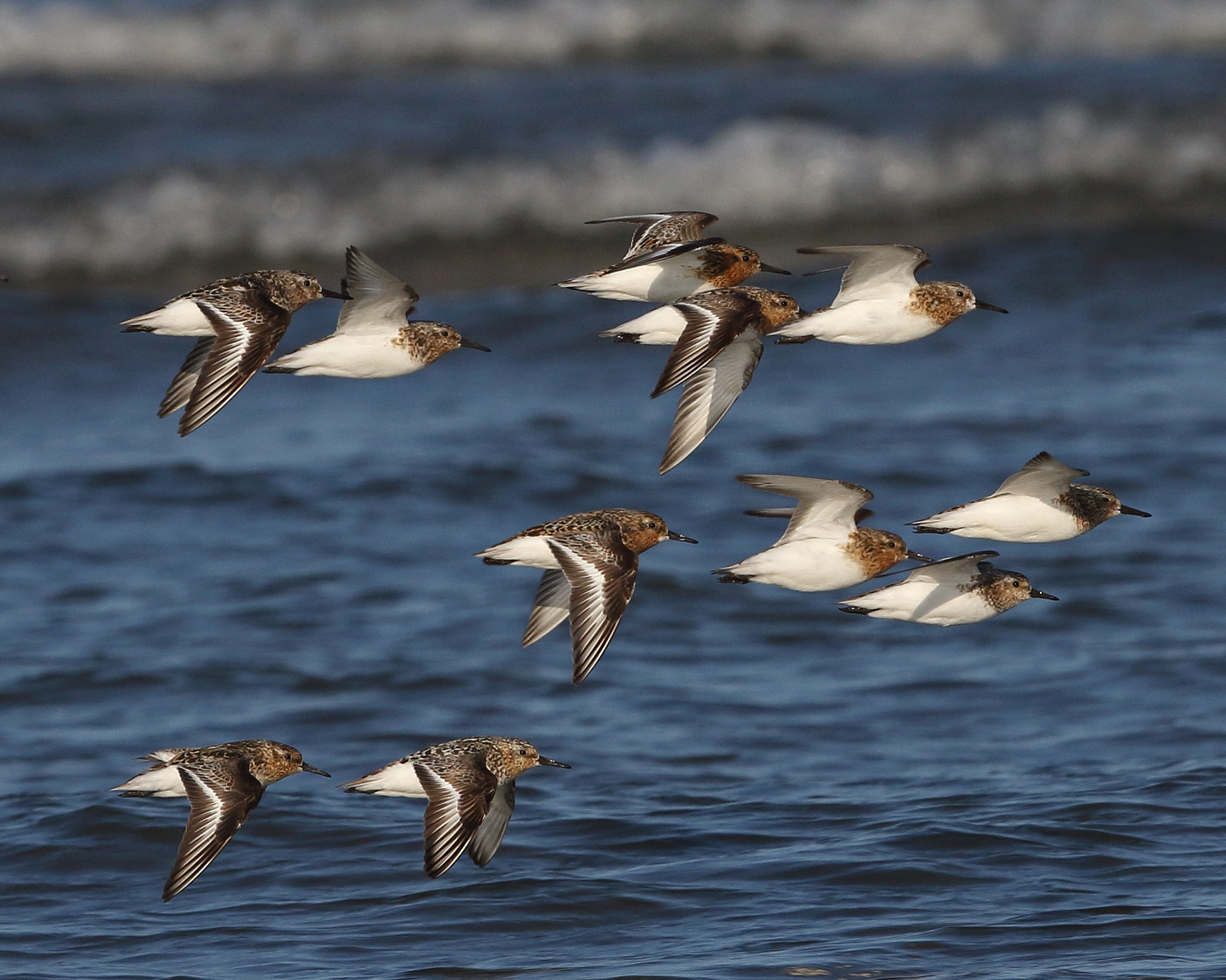 Sanderlings (Heiko Peters)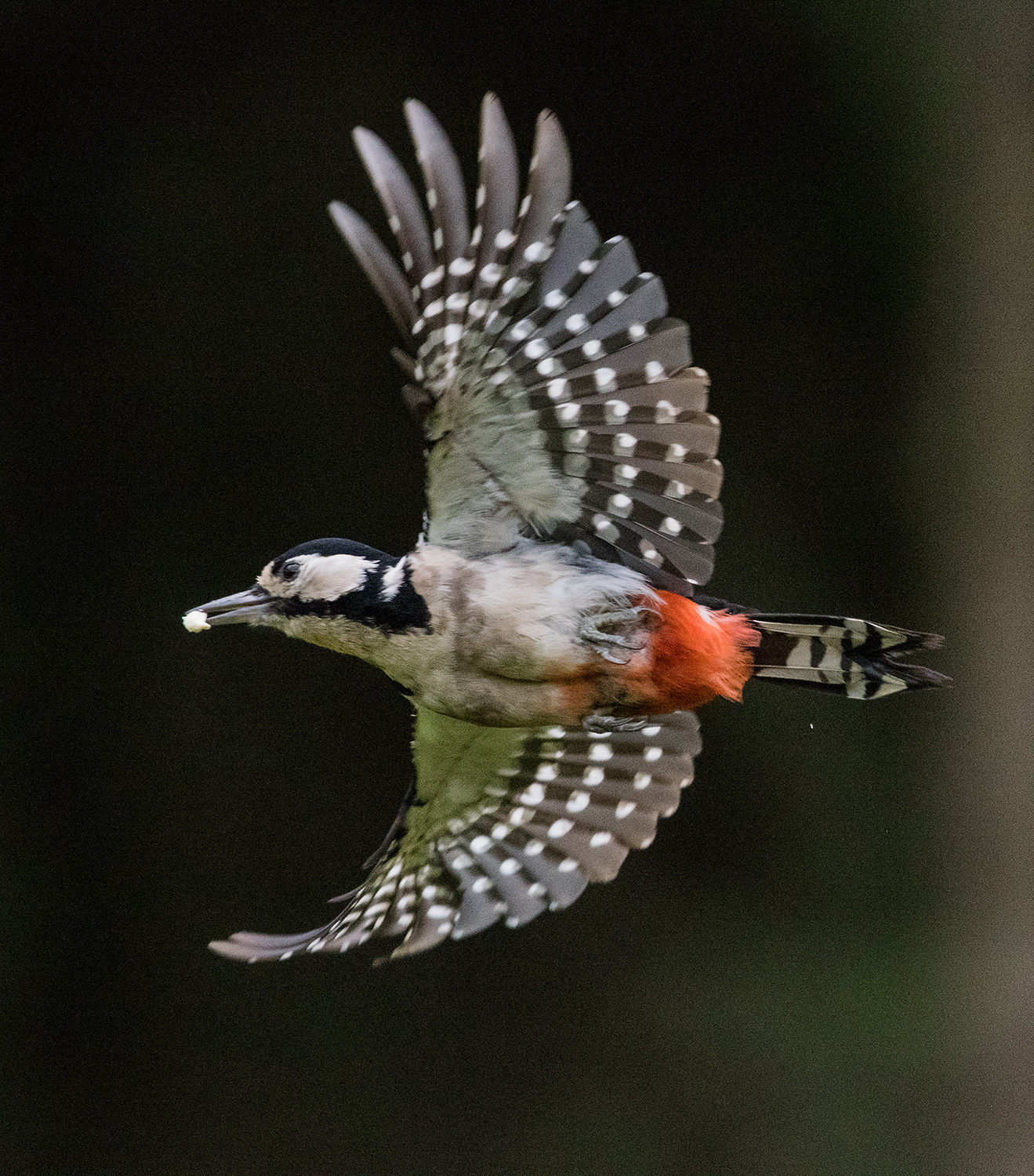 Great Spotted Woodpecker (Charlie Fleming)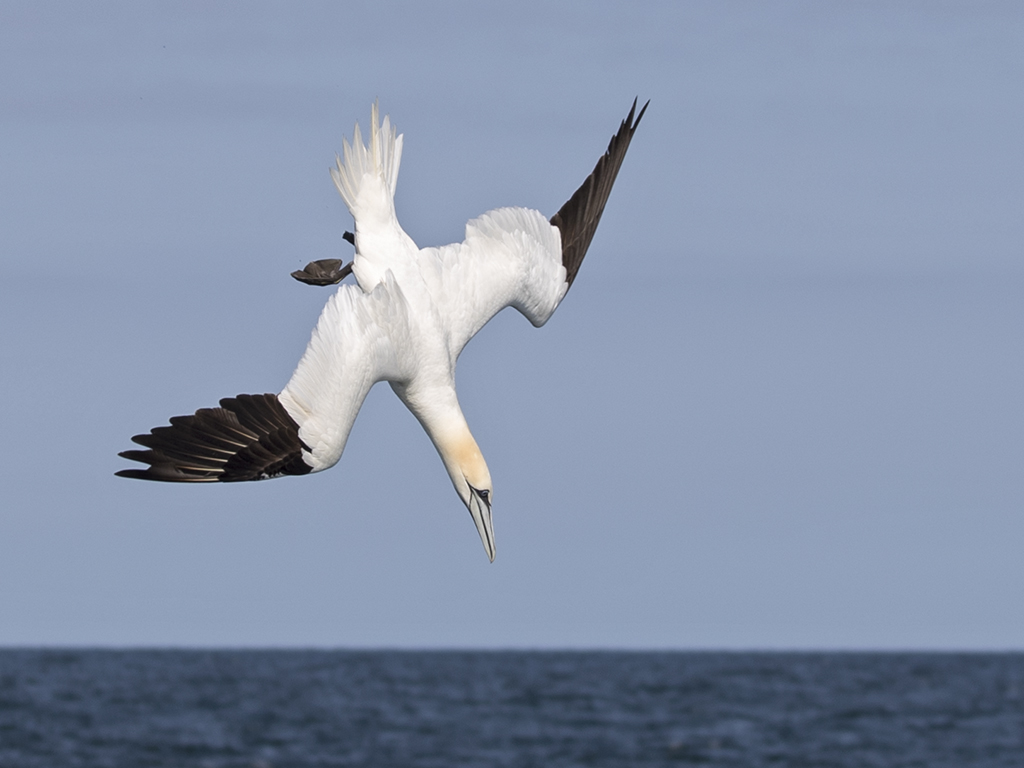 Northern Gannet (Dave Williams)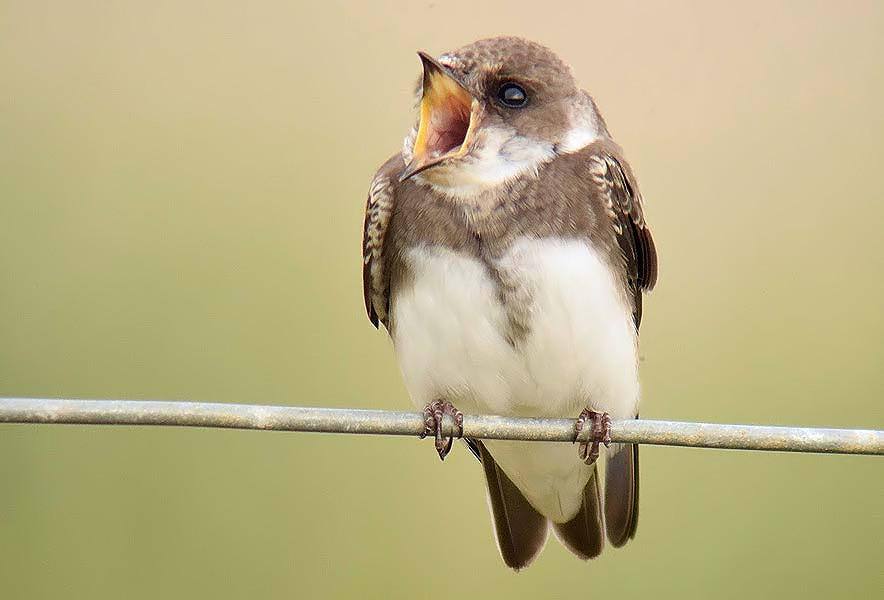 Sand Martin (Barry Woodhouse)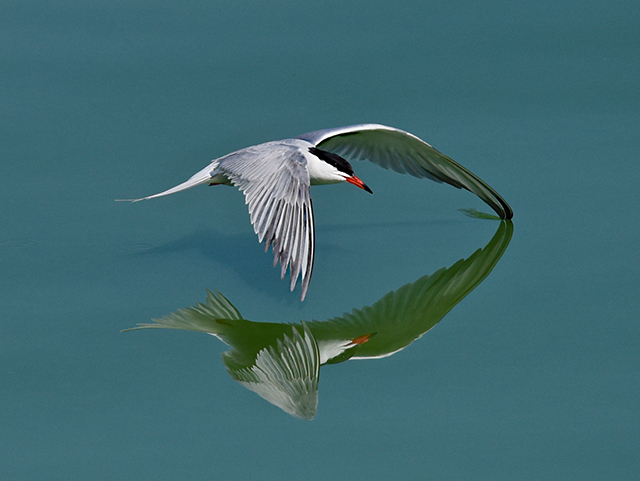 Common Tern (Ann Rhodes)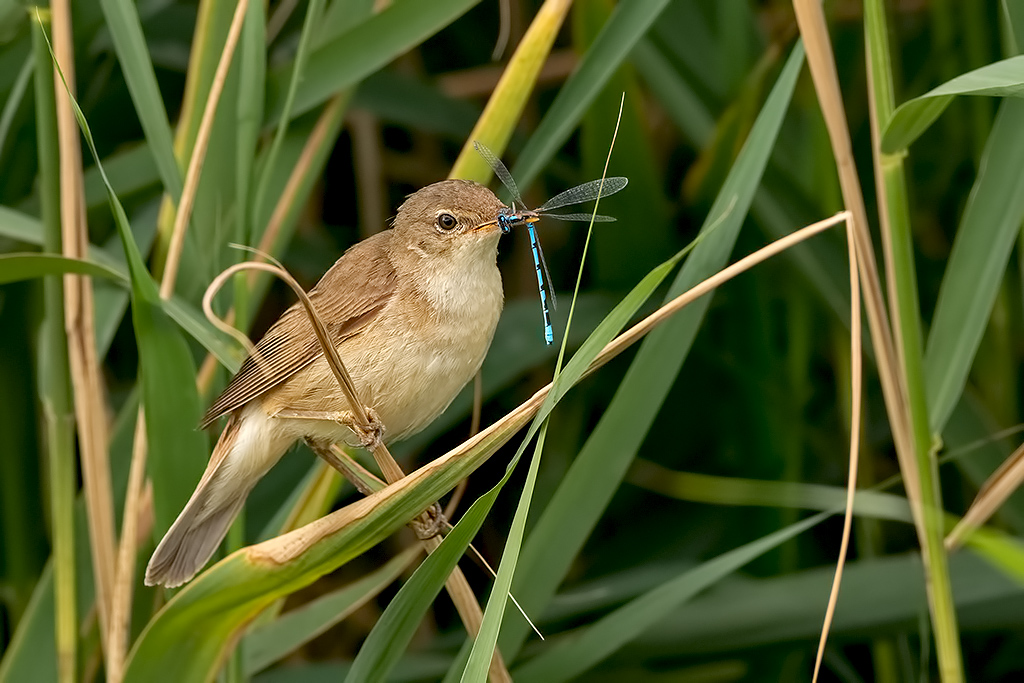 Reed Warbler (Derek Lees)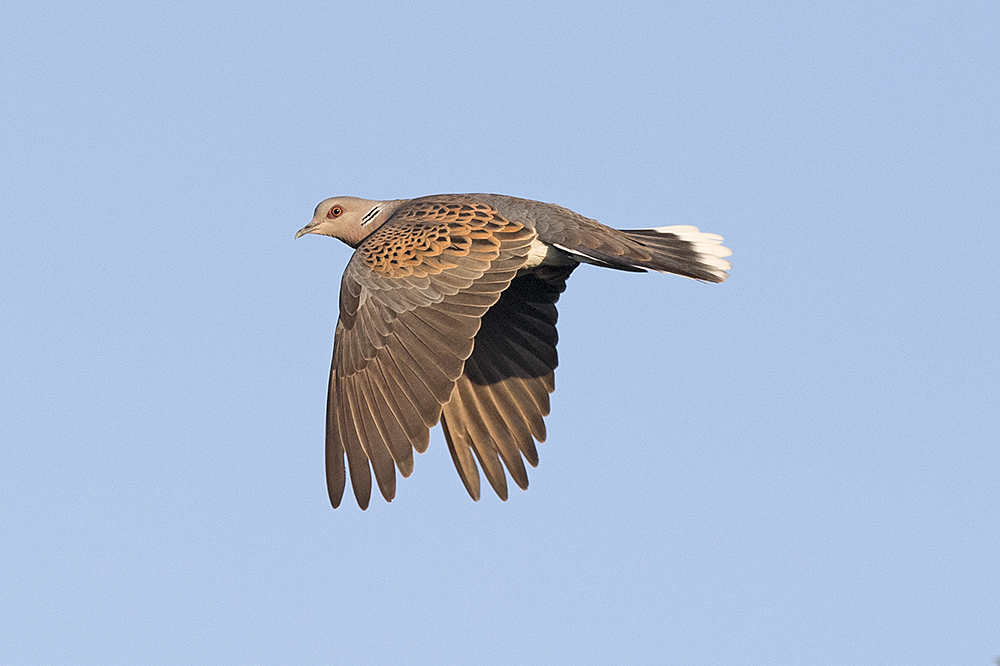 European Turtle Dove (Andrew Moon)
You can read more on bird photography from Steve Young, including product reviews and a regular Photo Challenge for readers, every month in Birdwatch magazine.