Sabine's Gull by Sean Gray
You don't get many opportunities to photograph a Sabine's Gull; either you've been on a pelagic and got lucky, or you've been even luckier after strong winds have blown one close inshore or onto an inland lake.
Sean Gray has taken advantage of his opportunity with a storm-blown juvenile that lingered in Peel Harbour, Isle of Man, to take this week's winning shot.
Content continues after advertisements
This is almost the perfect Sabine's image: nicely lit without full sunshine "blowing out" any of the details, a highlight in the eye, unobtrusive background and a nice angle looking down on the bird that shows the beautiful upperwing pattern.
Sean used a 500mm lens with 1.4× converter, with an ISO setting of 1250 allowing a fast shutter speed of 1/4000th second to freeze the action and show all the feather detail.
Congratulations to Sean on his Photo of the Week; he becomes the 46th winner this year and, with just six weeks remaining, 2015 is drawing to a close. With the weather turning colder this last week, maybe there will be some winter images coming soon — or maybe the Waxwing invasion has begun ...
You can read more on bird photography from Steve Young, including product reviews and a regular Photo Challenge for readers, every month in Birdwatch magazine.
Other notable images

Great Crested Grebe, Belgium (Photo: Marc FASOL)

Short-eared Owl, Farlington Marshes HWT, Hampshire (Photo: Lee Fuller)

Kingfisher, Cardiff, Glamorgan (Photo: Jeff Lack)

Long-eared Owl, Landguard NR, Suffolk (Photo: John Richardson)

Mangrove Swallow, Costa Rica (Photo: Mandy West)

White Wagtail, Malta (Photo: Natalino Fenech)

Coal Tit, Cannop Ponds, Gloucestershire (Photo: Clive daelman)

Great Northern Diver, Southwick, West Sussex (Photo: Lee Fuller)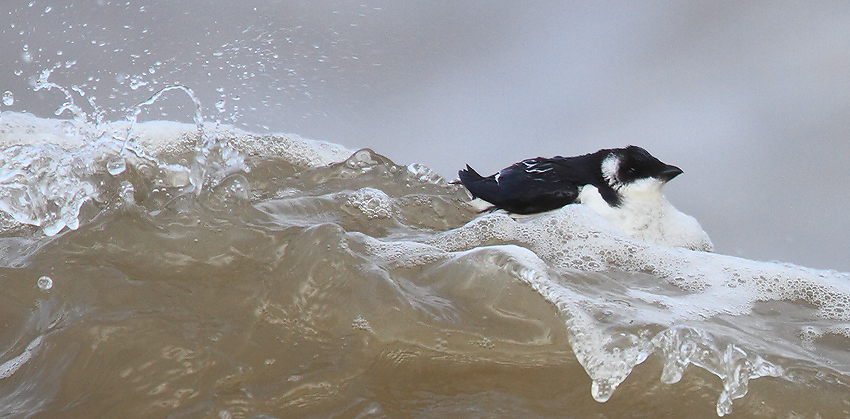 Little Auk, Salthouse, Norfolk (Photo: Rob Holmes)

Jay, Postwick, Norfolk (Photo: Matt Crosby)

Merlin, Point of Ayre, Isle of Man (Photo: Brian Liggins)

Grey Heron, National Wetlands Centre, Carmarthen (Photo: Wayne Davies)

Great Spotted Woodpecker, Bourne Woods, Lincolnshire (Photo: Dean Eades)