Hawfinch by Peter Garrity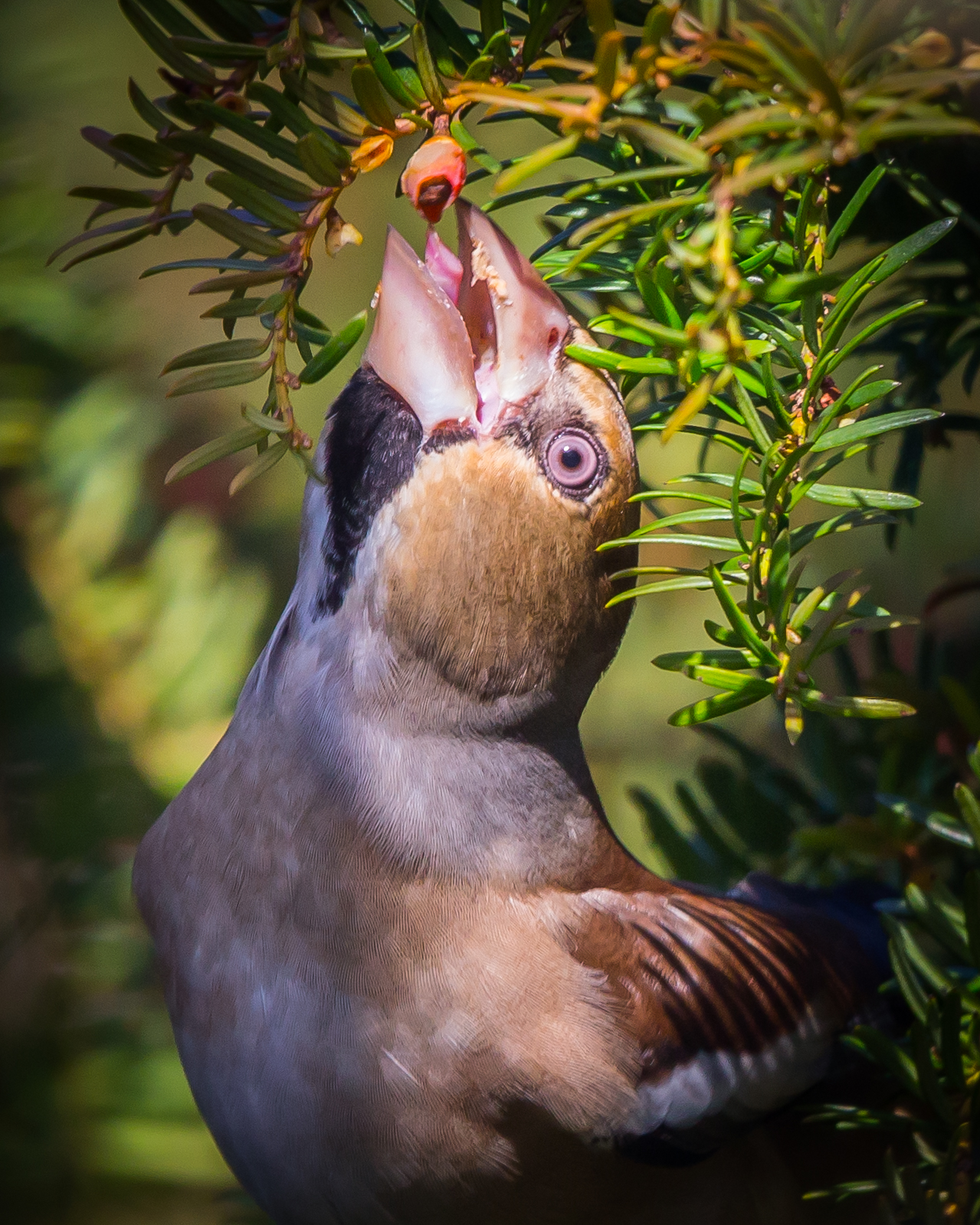 2017's Hawfinch invasion seems to have continued into this year (although I've yet to find one locally!), and it is one of these big-billed finches that takes the honours this week.

This cracking close-up shot was taken by Peter Garrity, who captured it just as the finch was stretching up to munch on a Yew berry. With bill open and an almost mad-looking staring eye, you almost feel as though you're sharing the berry, while the surrounding foliage nicely frames the Hawfinch's head.

This seems to be quite a showy individual, but the photographer has maintained a reasonable distance using a 500-mm lens with a 2x extender.

Congratulations to Peter on his winning image, the third of the year.
Other notable photos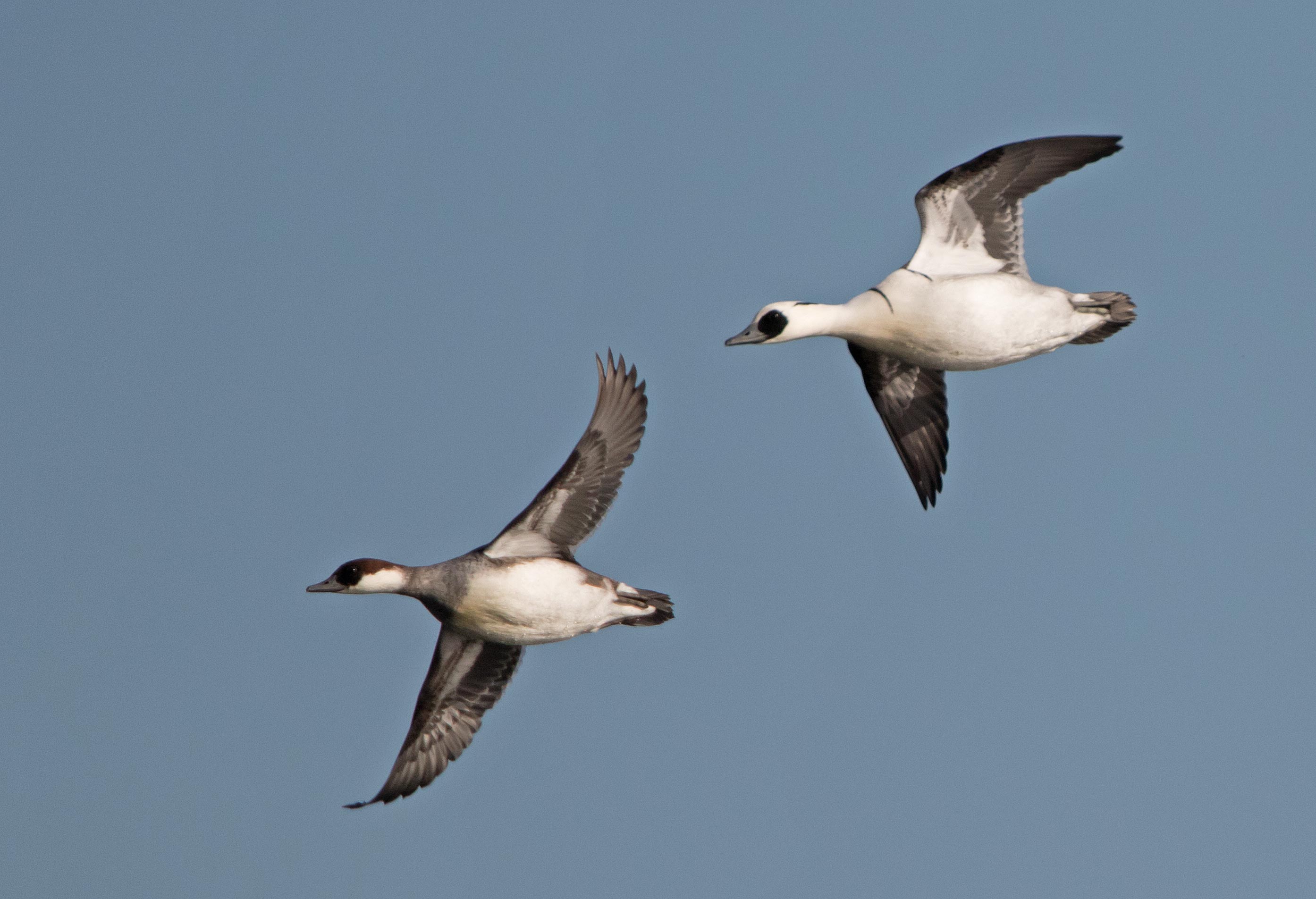 Smew, Dungeness NNR, Kent (Dave Potter).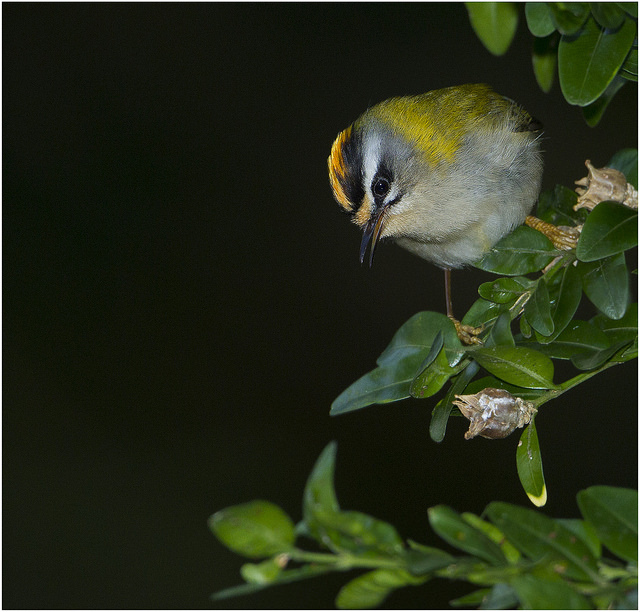 Firecrest, Lynford Arboretum, Norfolk (Gary Watson).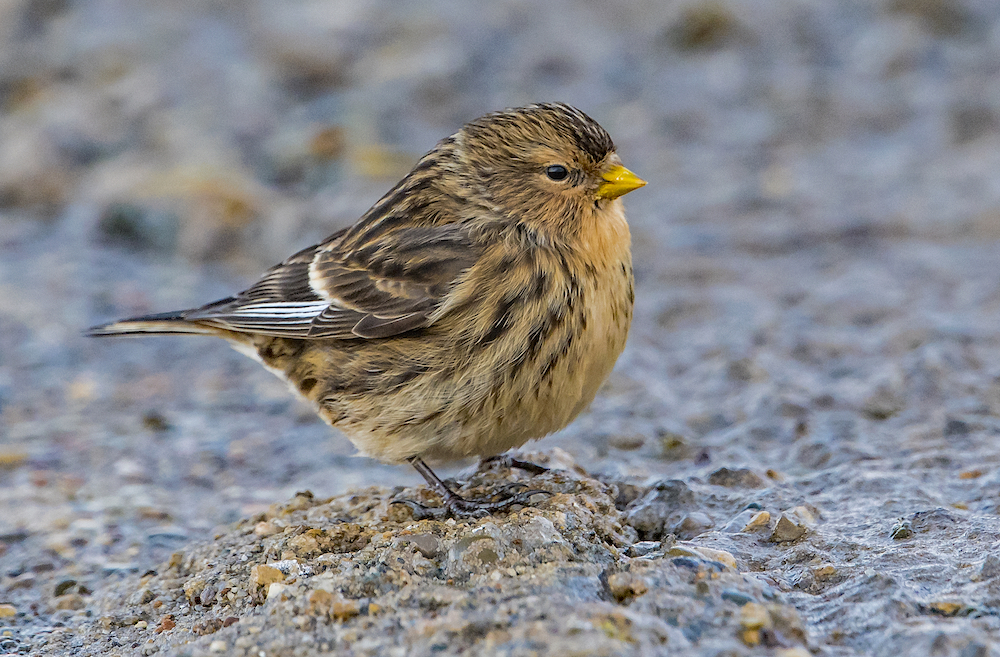 Twite, Knott End-on-Sea, Overberg, Lancashire (Martyn Jones).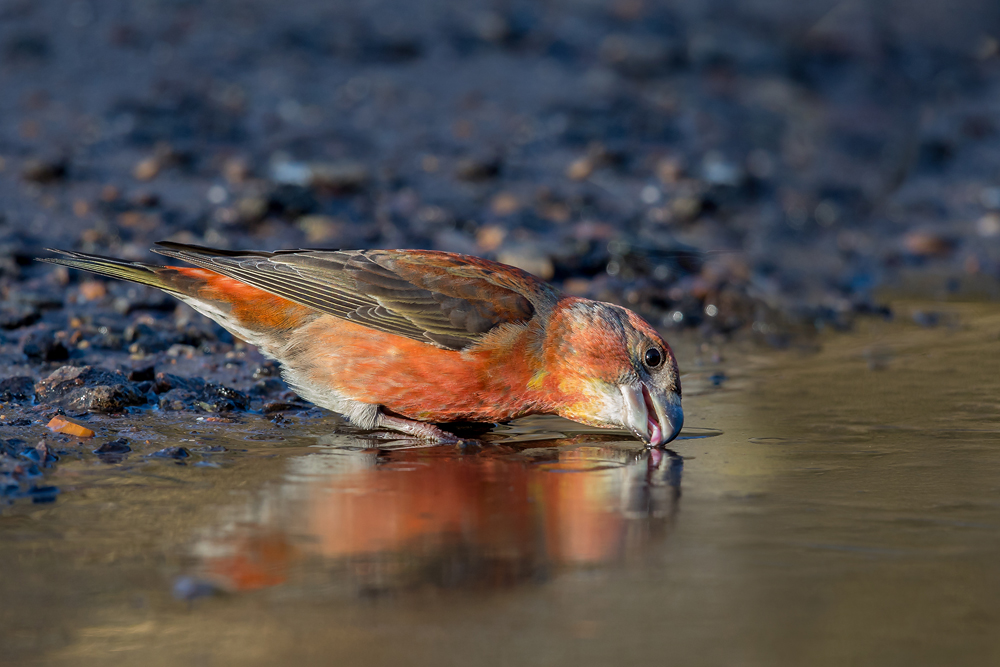 Parrot Crossbill, Santon Downham, Suffolk (Garth Peacock).
Content continues after advertisements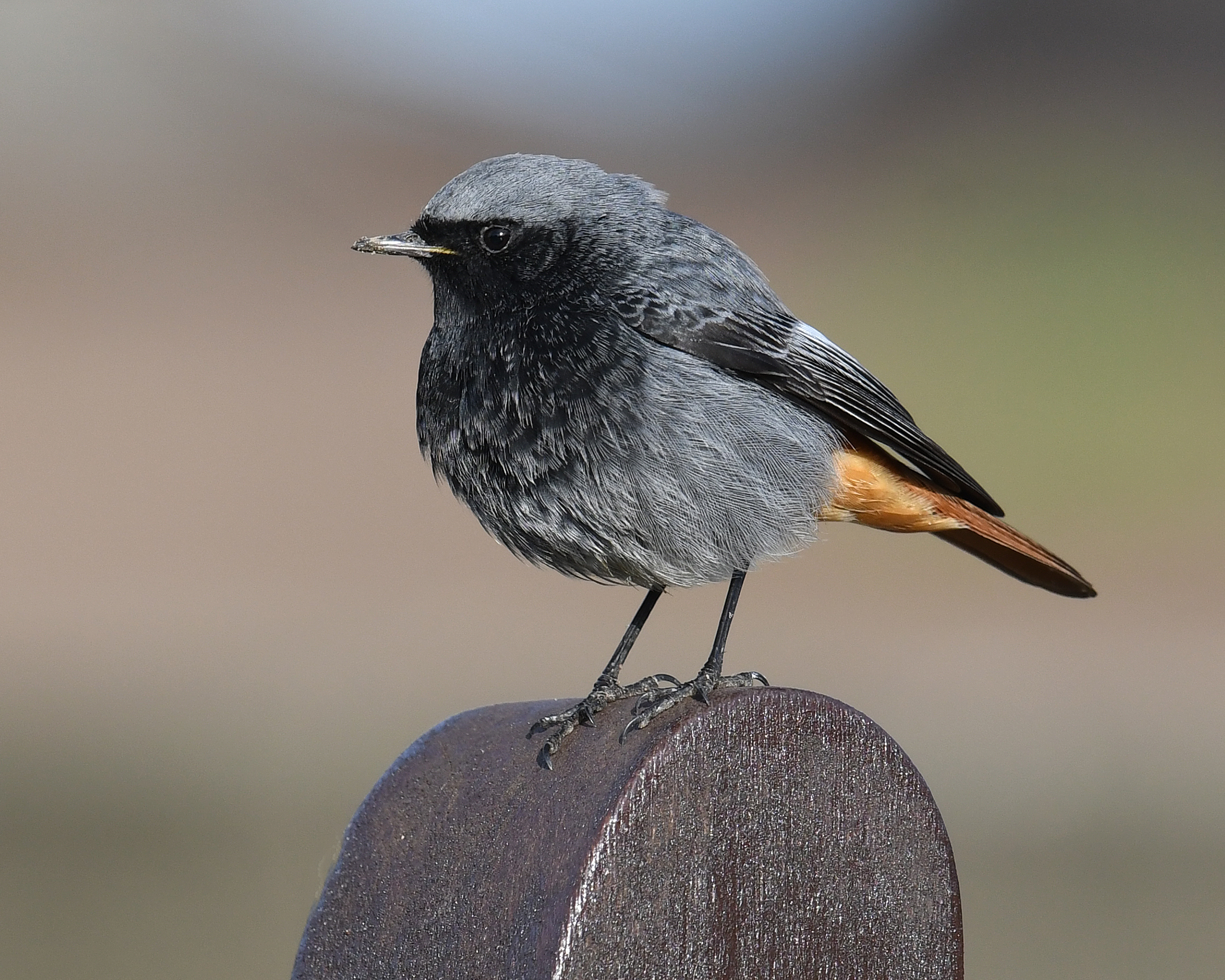 Black Redstart, Sheringham, Norfolk (Nick Appleton).

Desert Wheatear, Whitby, North Yorkshire (John Tymon).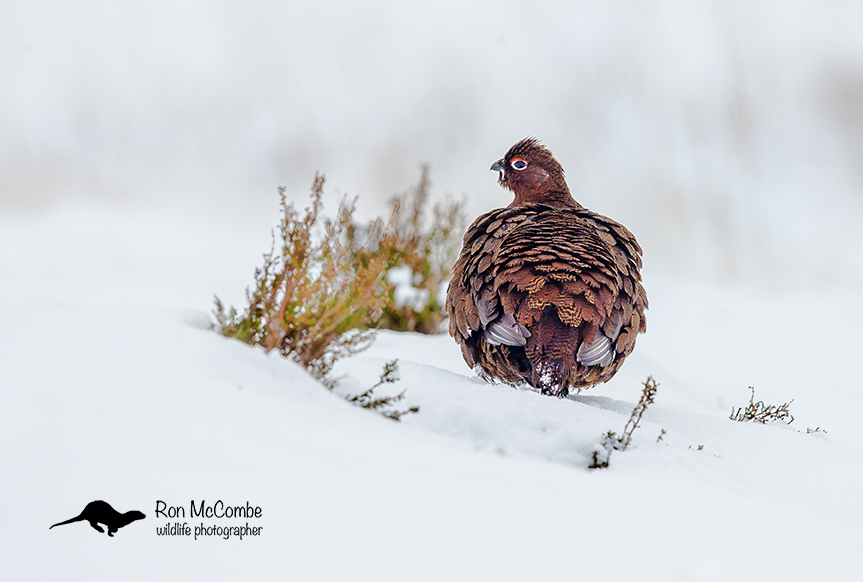 Red Grouse, Langholm, Dumfries & Galloway (Ron Mccombe).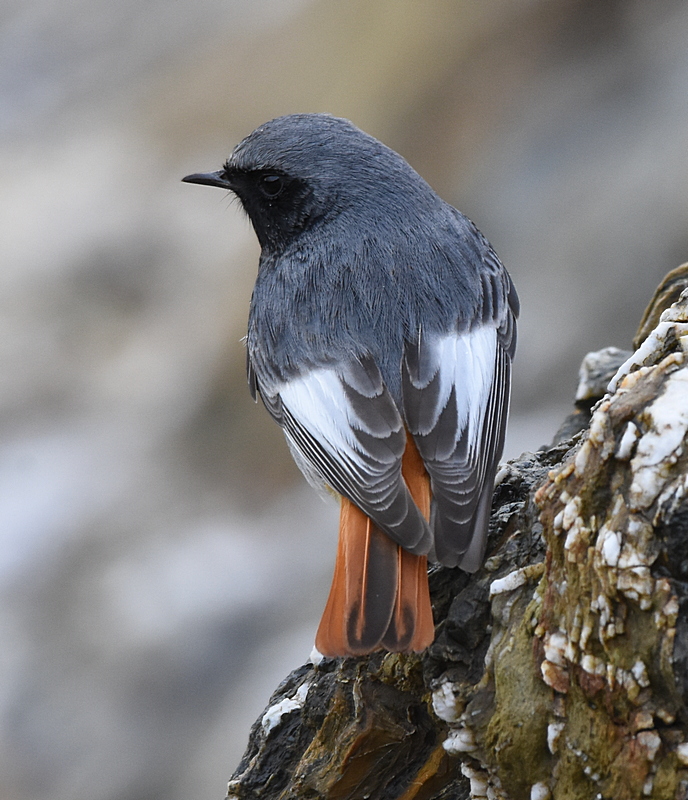 Black Redstart, Falmouth, Cornwall (John Rowe).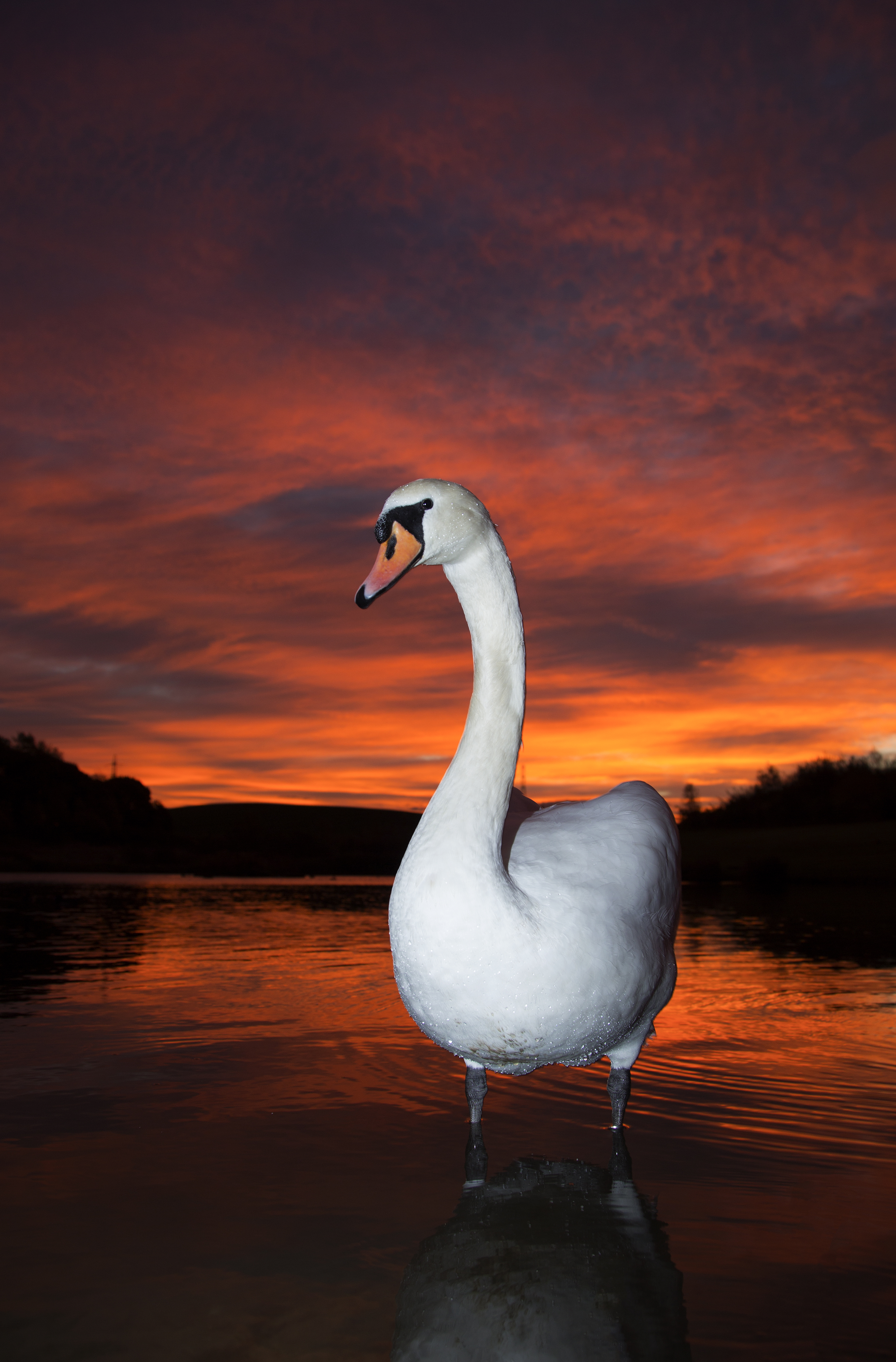 Mute Swan, Sunderland, Durham (Ashley Corr).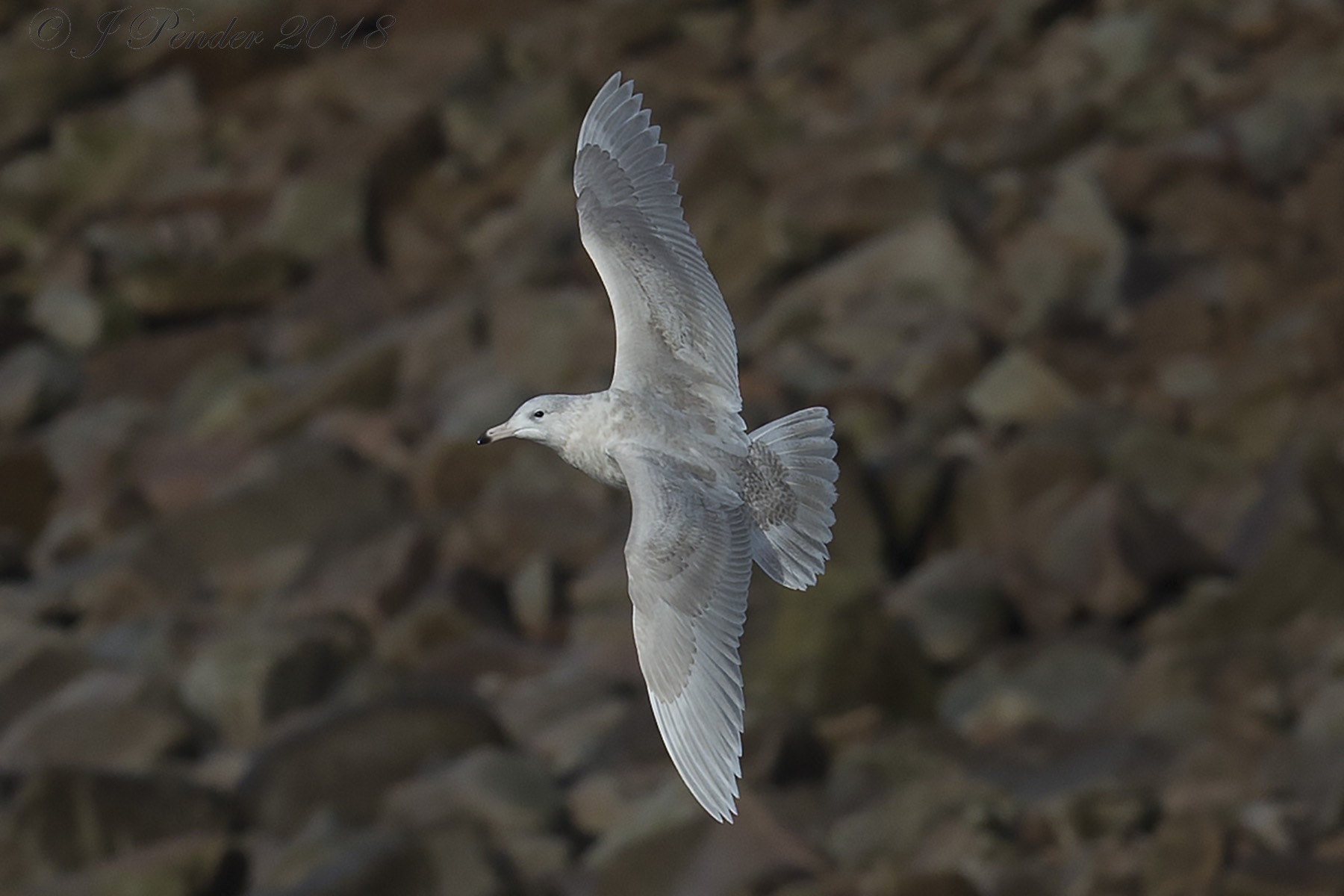 Glaucous Gull, Isles of Scilly (Joe Pender).
Want to see one of your photos here? Head to our Galleries and upload your images to be in with a chance of taking next week's Photo of the Week award.