Black-bellied Dipper by Ephraim Perfect
The Black-bellied Dipper in Suffolk has been a popular bird on Iris with many images posted, but Ephraim Perfect has gone for a slightly different-looking shot that sees him take the winner's title this week.
Using a 150–500mm zoom lens, he has resisted the temptation to take the biggest possible image of the bird and instead opted for shooting at 400mm, keeping the bird smaller and off-centre in the frame and exposing at only 1/25th second, which has resulted in the 'slow-motion' effect of the flowing water.
Content continues after advertisements
Add the floating colourful leaves and a perfect autumnal image has been created. Congratulations to Ephraim on his excellent Photo of the Week; only a few weeks left now until we start thinking about Photo of the Year.
You can read more on bird photography from Steve Young, including product reviews and a regular Photo Challenge for readers, every month in Birdwatch magazine.
Other notable images

Grey Partridge, undisclosed site, Lancashire (Photo: Tom Charles)

Curlew, Kidwelly, Carmarthen (Photo: Wayne Davies)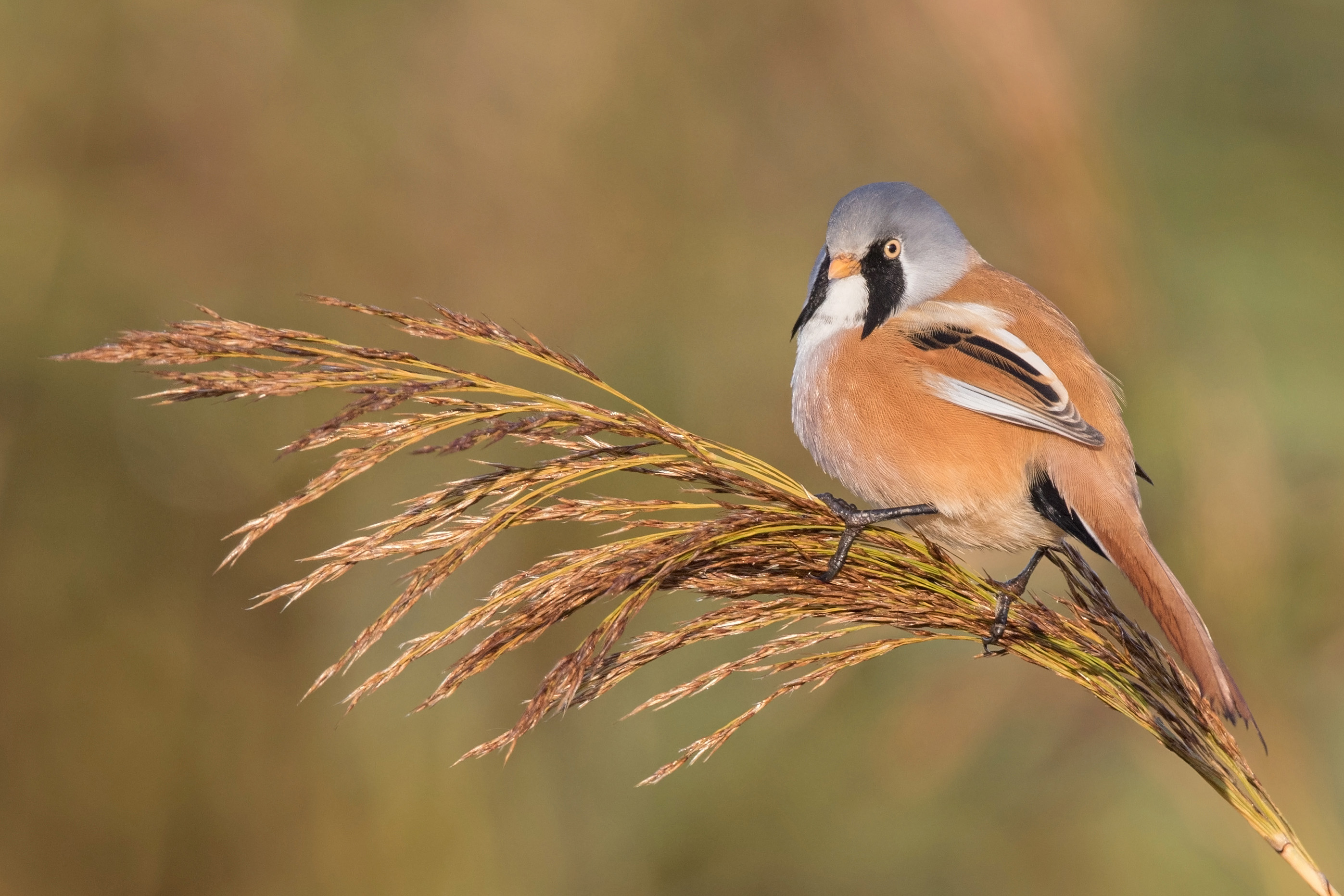 Bearded Tit, Alkborough Flats, Lincolnshire (Photo: Paul Coombes)

Marsh Harrier, Alkborough Flats, Lincolnshire (Photo: Derek Lees)

Hornemann's Arctic Redpoll, Baltasound, Unst, Shetland (Photo: Brydon Thomason)

Spur-winged Plover, Gambia (Photo: Dave Williams)

Shore Lark, Garway Hill, Herefordshire (Photo: Mick Colquhoun)

Forster's Tern, Mistley, Essex (Photo: Jeff Higgott)

Great White Egret, Pennington Marshes, Hampshire (Photo: Lee Fuller)

Waxwing, Scarborough, North Yorkshire (Photo: Steve Race)

Stonechat, Greylake RSPB, Somerset & Bristol (Photo: Carl Bovis)

Stonechat, Malta (Photo: Natalino Fenech)

Herring Gull, Fife Ness, Fife (Photo: John Anderson)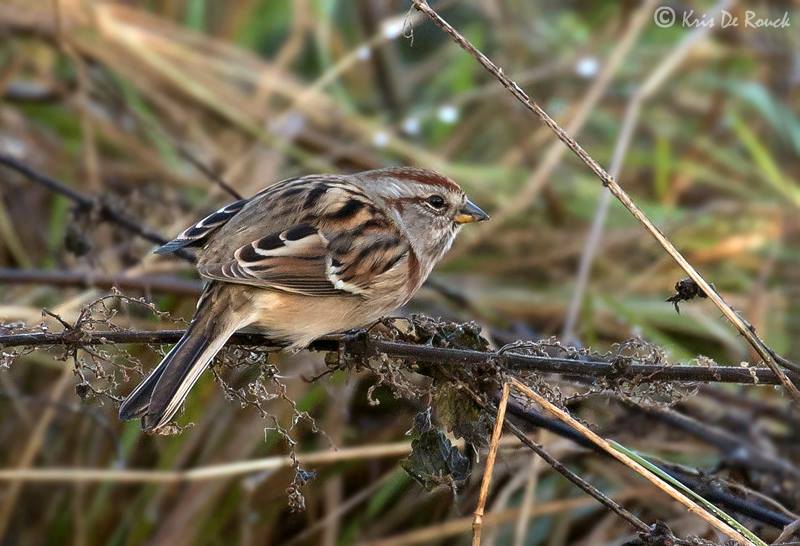 American Tree Sparrow, Sweden (Photo: Kris De Rouck)