Common Tern by Henry Szwinto
A superb capture of a feeding Common Tern by Henry Szwinto is this week's stunning winning shot.
The image has been beautifully caught just as the tern plucks a small fish from below the surface of the water. This is a very difficult shot to take at this precise moment, even taking into account today's super-fast AF lenses, requiring a fast shutter speed to freeze the action.
Making the image stand out even more is the perfect reflection of the bird, along with excellent light, blue water and a highlight in the eye.
Congratulations to Henry on this winning photo, taken with a 400-mm lens at 1/3,200th sec, f6.3 on ISO 500.
Other notable images

Black Guillemot, Oban-Barra ferry, Argyll (Dean Eades).
Content continues after advertisements

Goosander, Derwent Reservoir, Northumberland (Gary Nicholson).

Common Cuckoo, undisclosed site, North Yorkshire (Mark Hughes).

Grey Heron, Undisclosed Site Staffordshire, Britain (Michael Erwin).

Black-crowned Night Heron, Bernissart, Belgium (Christian Vandeputte).

Blackbird, Westonzoyland, Somerset & Bristol (Carl Bovis).

Water Rail, Greylake RSPB, Somerset & Bristol (Carl Bovis).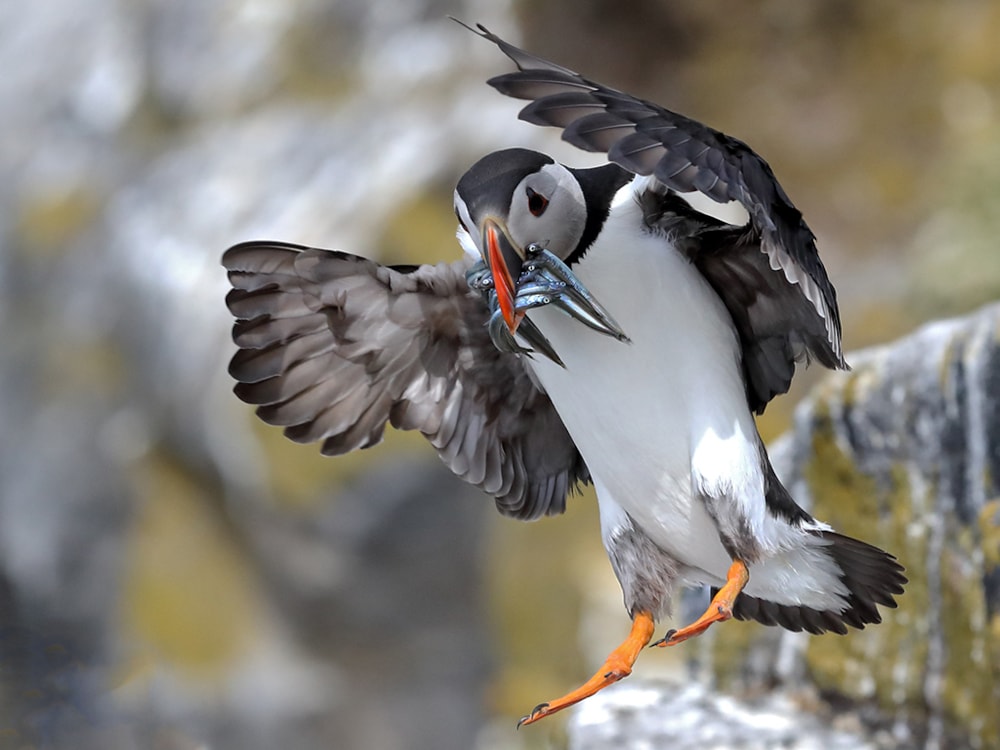 Puffin, Isle of May, Fife (Dave Williams).

Snowy Owl, Point Lynas, Anglesey (Elliot Montieth).

Short-eared Owl, Skomer, Pembrokeshire (Richard Stonier).