American Wigeon by Ian Dickey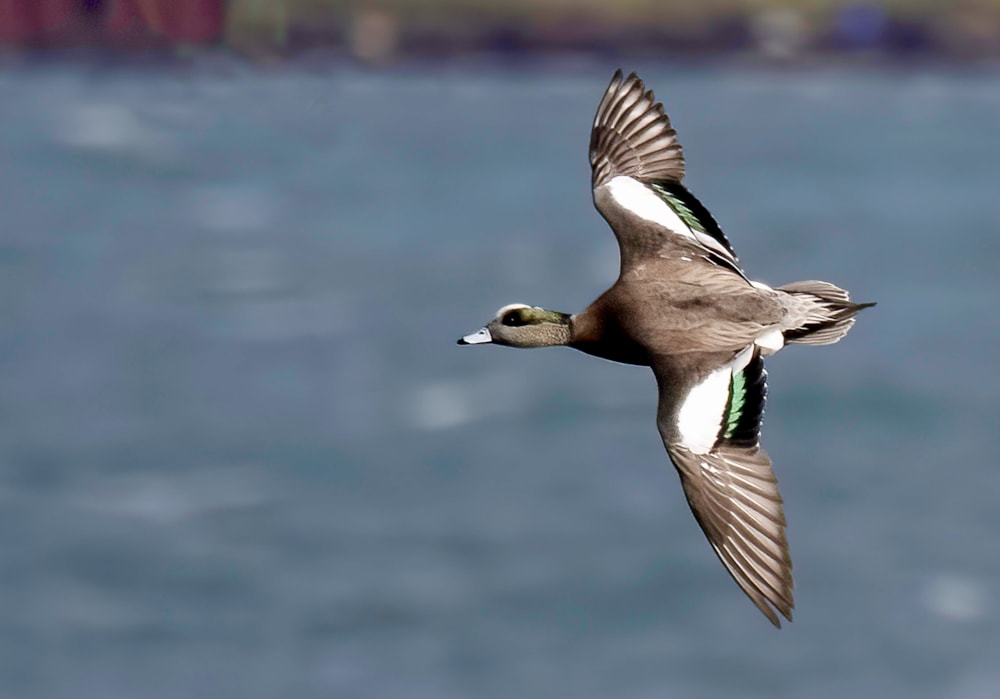 With so many birders now carrying cameras, the vast majority of rare and scarce birds seen end up being well photographed and quality shots are almost taken for granted as the norm these days. Just occasionally, though, an image of a rarity will really stand out from the crowd for one reason or another – and that's exactly what this terrific capture by Ian Dickey of the wintering male American Wigeon in Co Antrim does.
American Wigeon are usually found among their Eurasian counterparts and, from a photographic perspective, present many challenges. Birds are usually shy and skittish, making close views very difficult to obtain. And, so often, birds are simply feeding on grassy marshes or swimming on waterbodies; seeing them flight is a rarity in itself. Considering these factors, Ian's wonderful flight shot above – showing the bird in a more or less perfect pose – is a truly outstanding winner. As well as the distinctive head pattern and salmony neck and breast, Ian's photo captures the intricacies of this gorgeous duck's wings and tail, with its green speculum and elongated central tail feathers brilliantly framed. Well done to Ian on this exceptional image!
Other notable images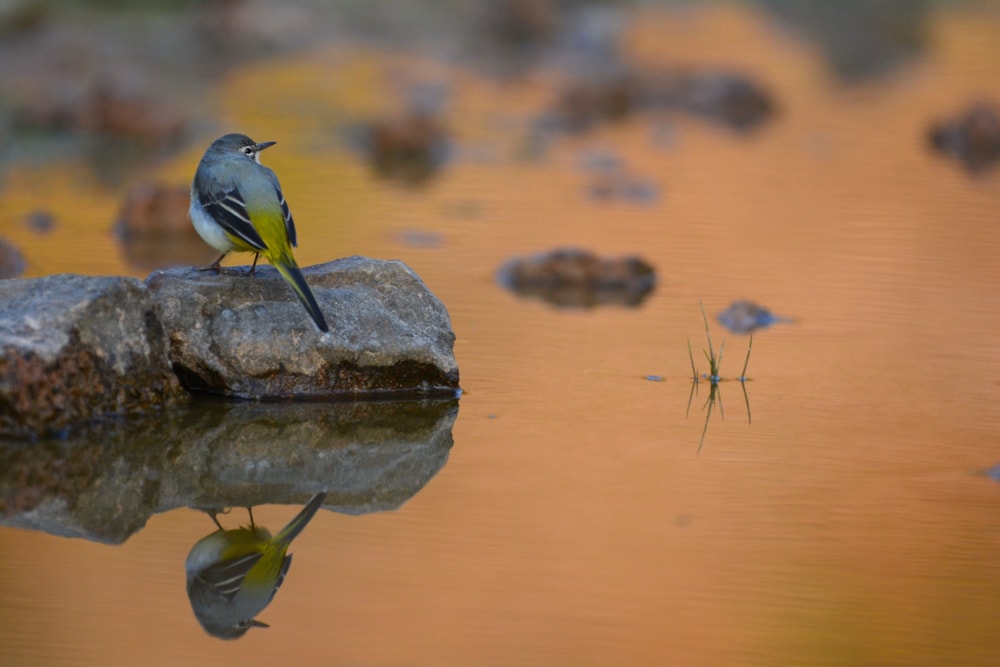 Grey Wagtail, Cardiff, Glamorgan (Robert Mitchell).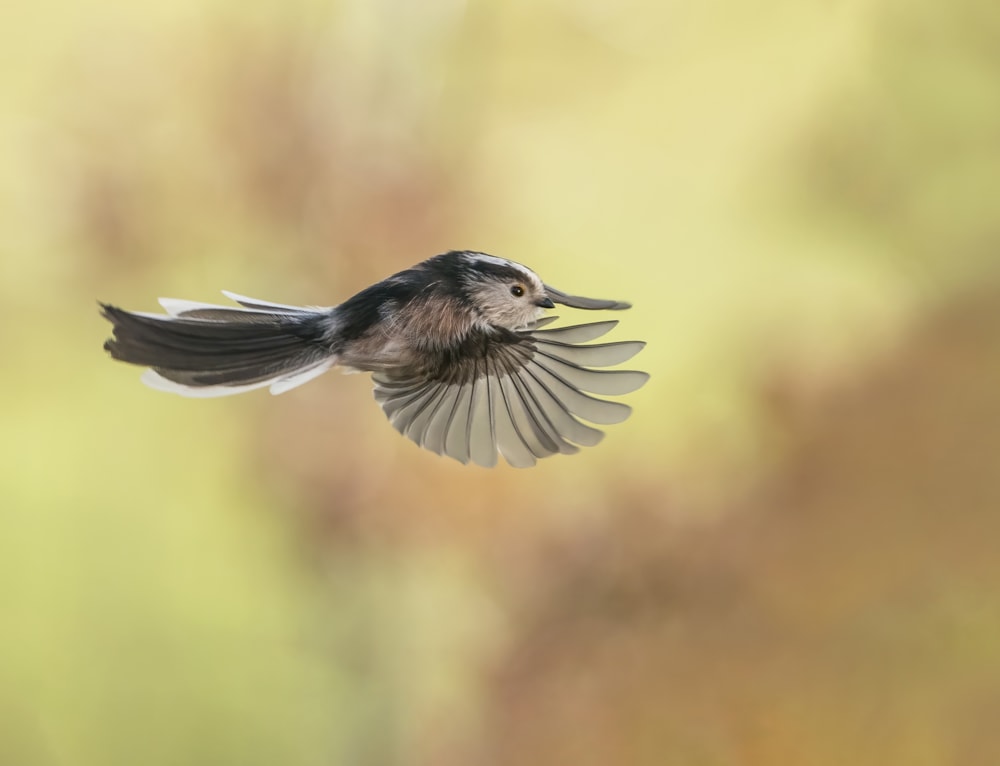 Long-tailed Tit, Lytham St Annes, Lancashire (Lee O'Dwyer).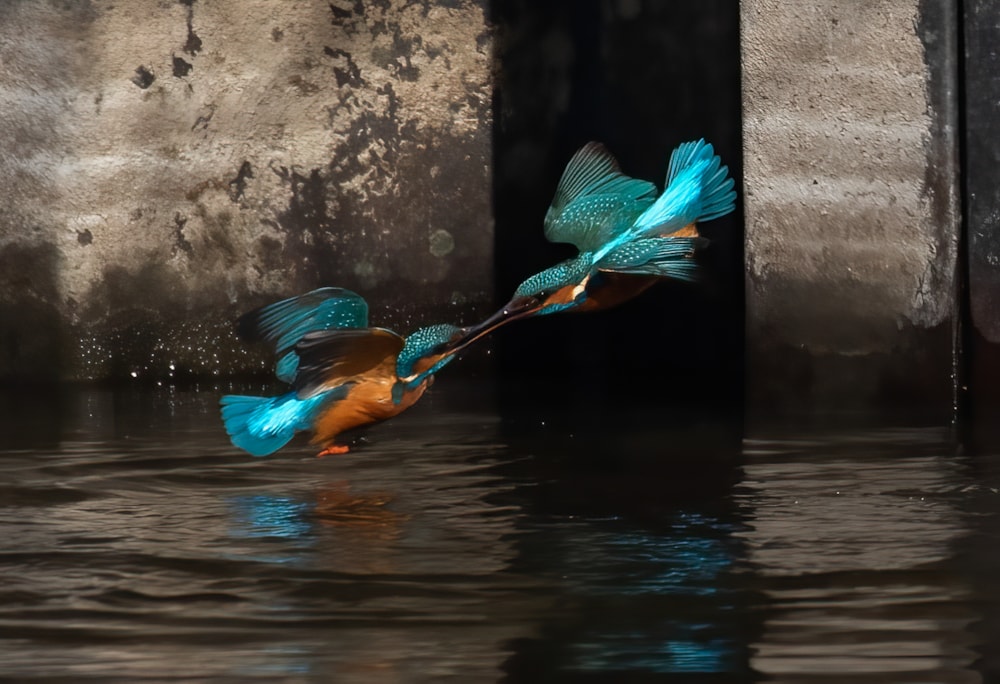 Common Kingfisher, undisclosed site, Antrim (Jonathan Rosborough).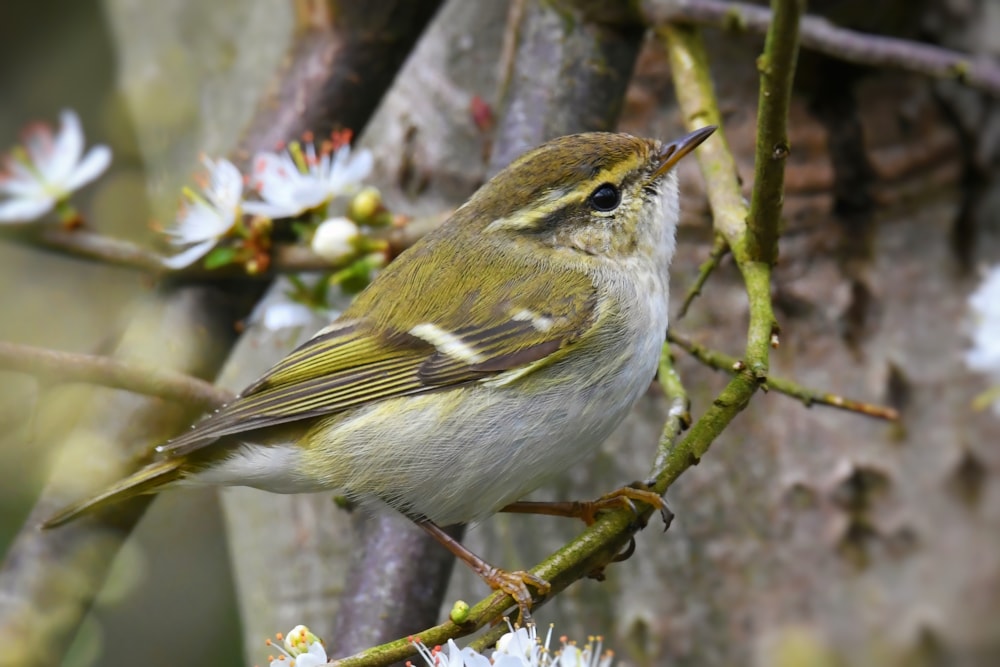 Yellow-browed Warbler, Watermead Lake, Buckinghamshire (Dan Forder).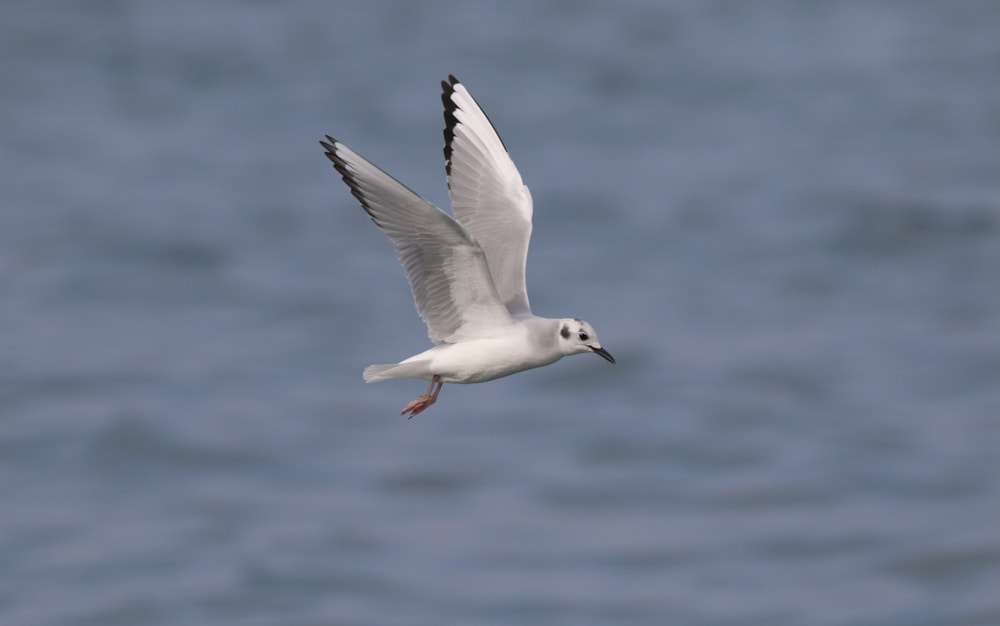 Bonaparte's Gull, Bantry, Cork (Aidan Duggan).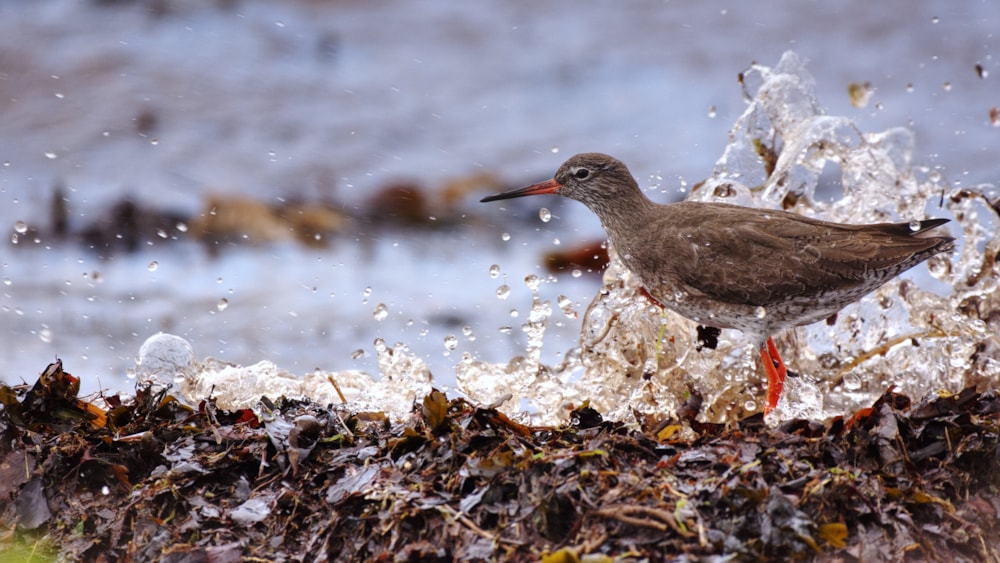 Common Redshank, Foryd Bay, Gwynedd (Jonathan Bull).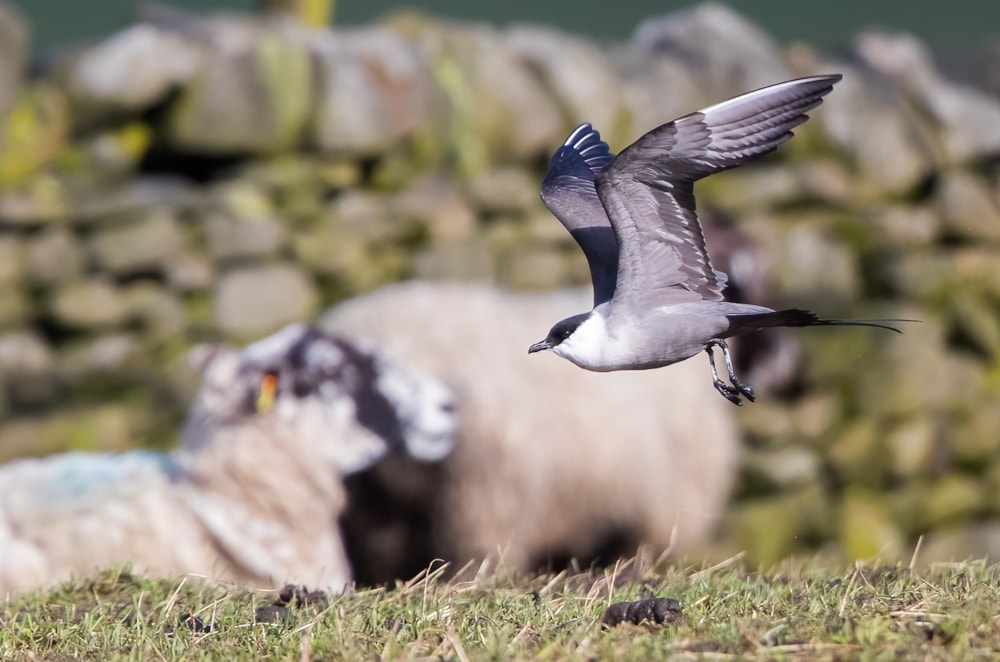 Long-tailed Skua, Fulwood, Sheffield, South Yorkshire (Peter Garrity).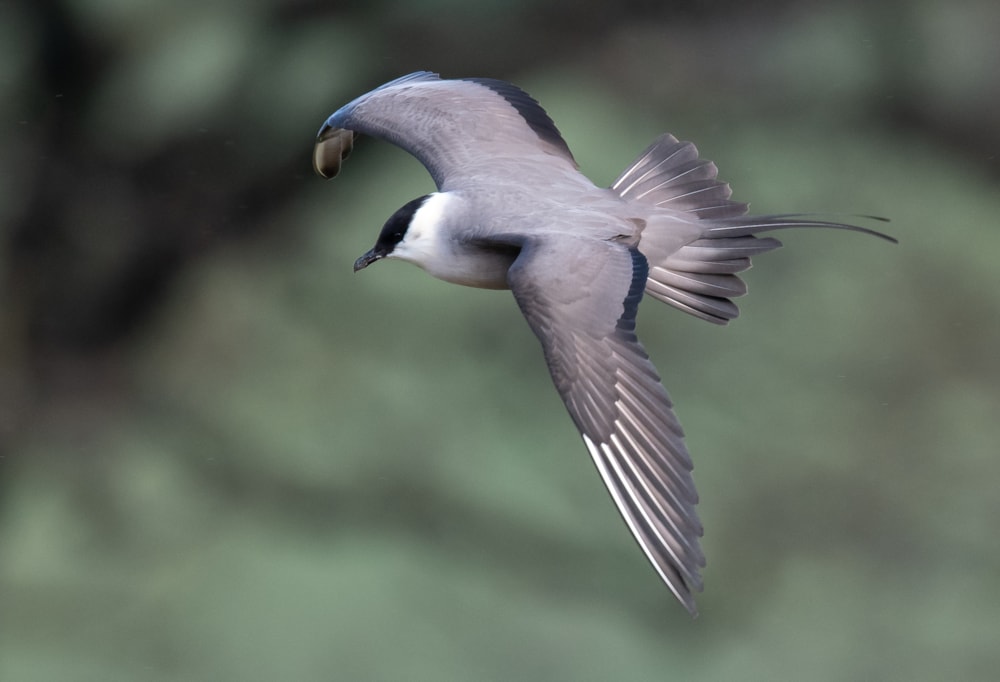 Long-tailed Skua, Fulwood, Sheffield, South Yorkshire (Tom Hines).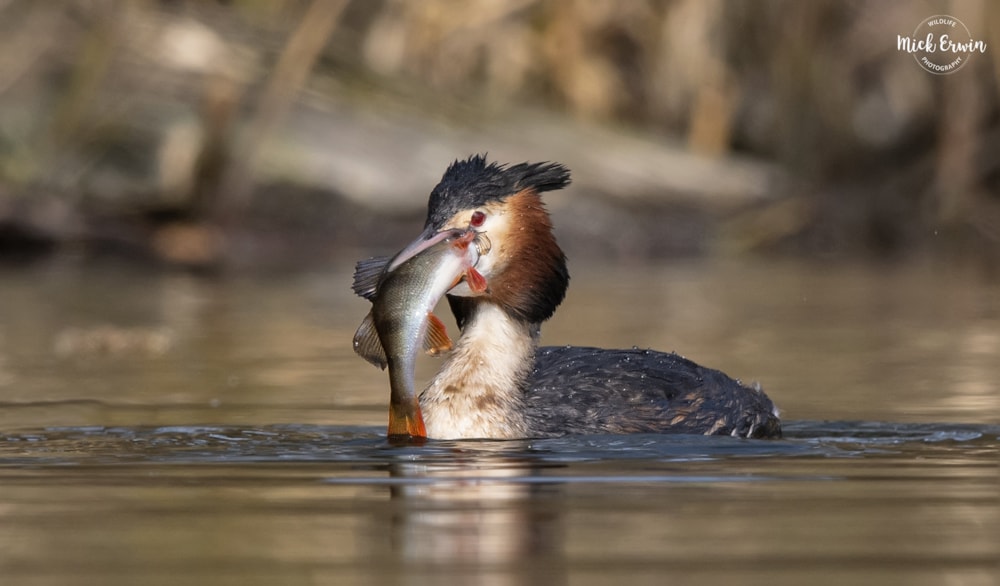 Great Crested Grebe, Ford Green NR, Staffordshire (Michael Erwin).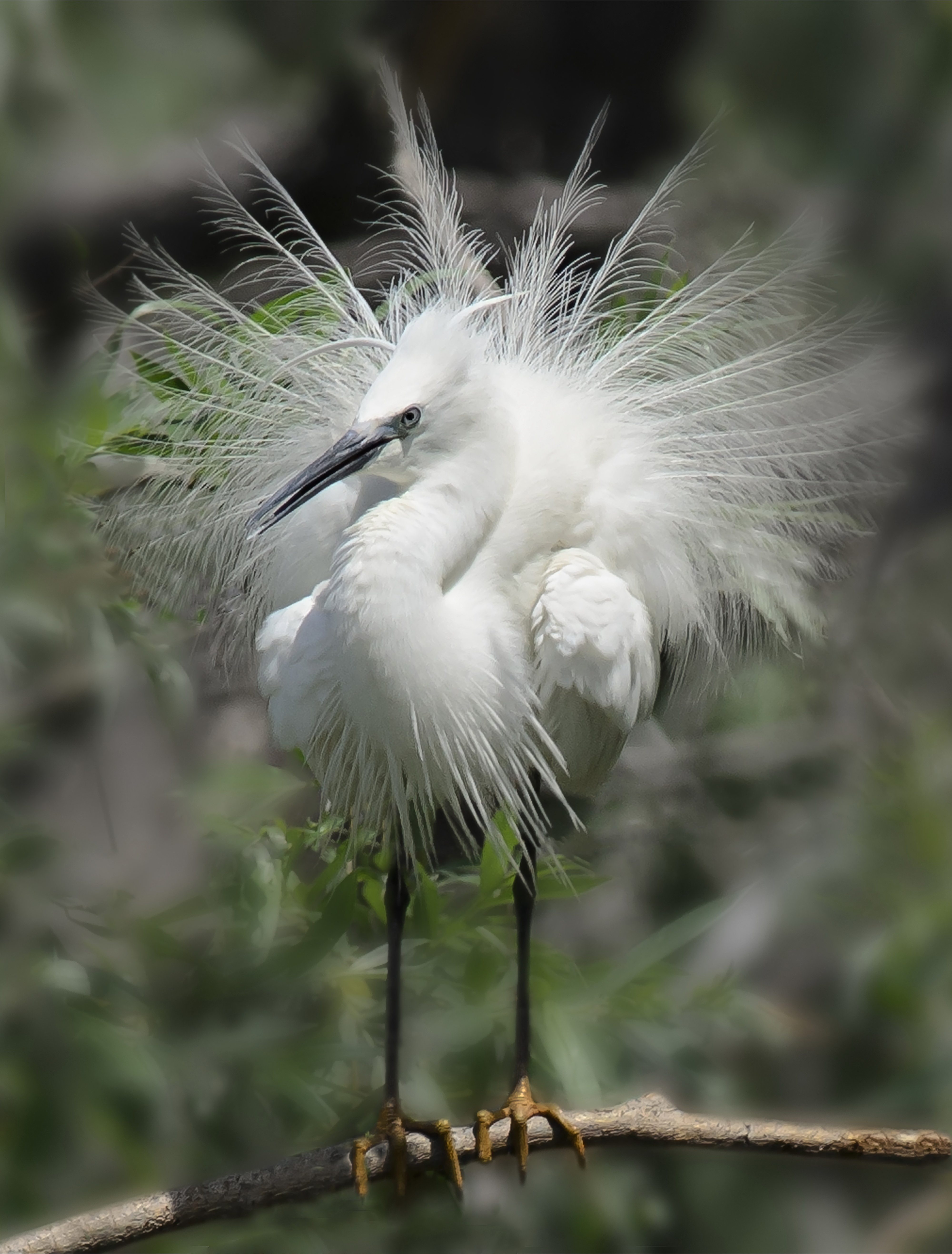 Little Egret, Danube Delta, Romania (Baciu mihai chettusia).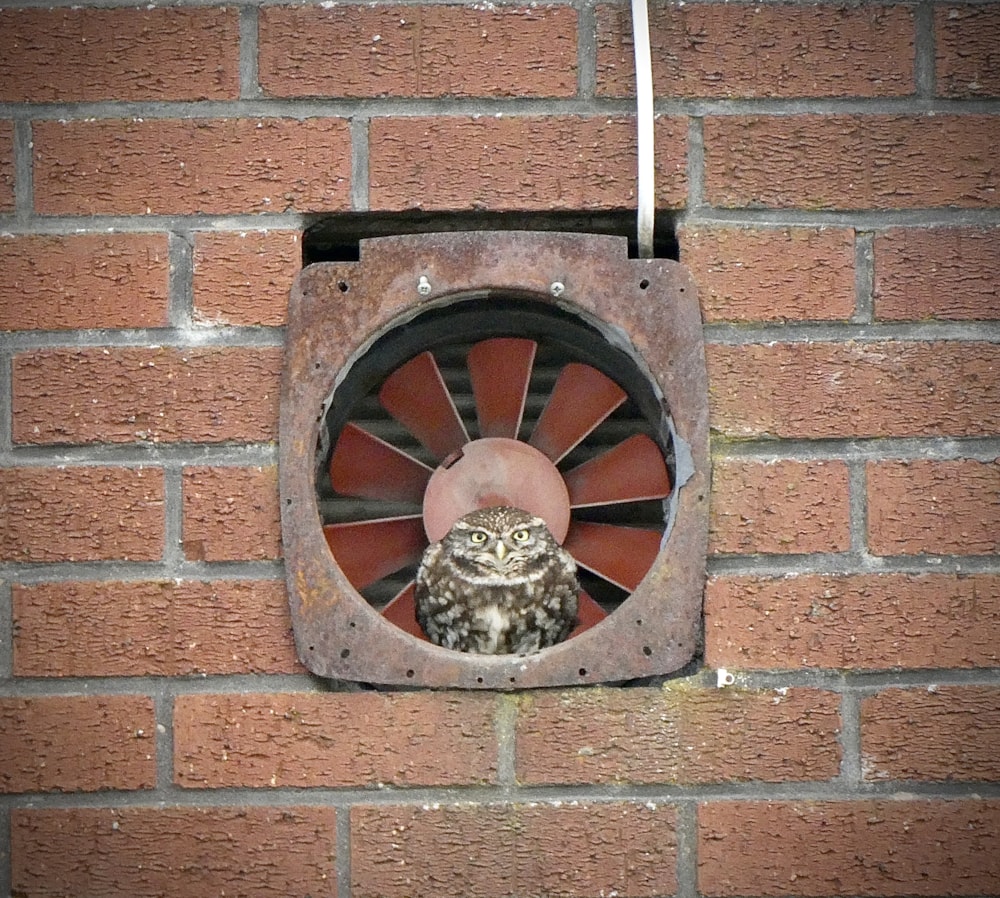 Little Owl, Britain (Tim Stratton).