Common Cuckoo by Neil Jones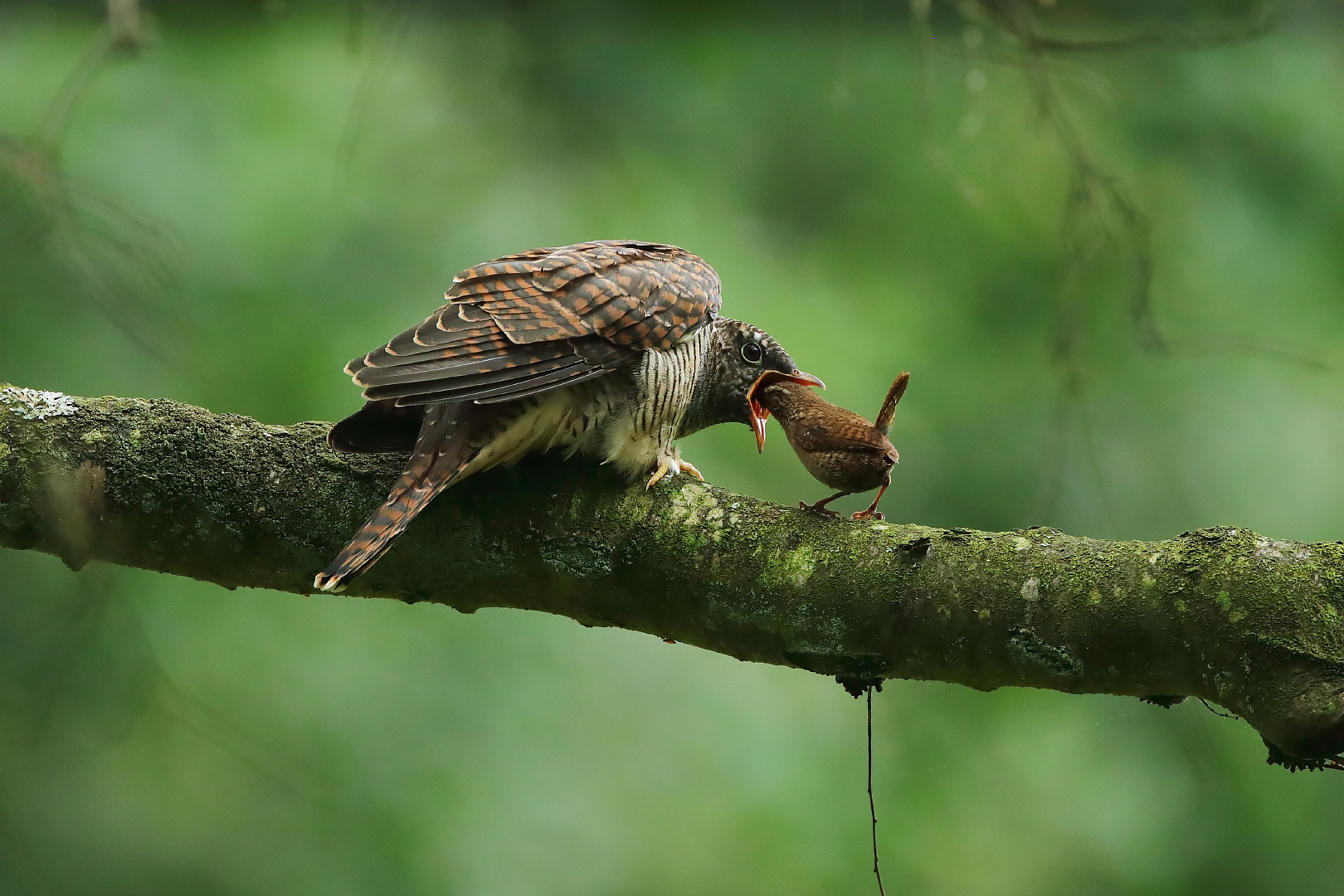 Amazement was my first reaction when I opened up this week's winning image of a juvenile Common Cuckoo being fed by its tiny Eurasian Wren foster parent. Just how much food did the wrens have to collect to feed this giant invader of their nest?
This is a superb capture of a truly rare event by Neil Jones. The shutter has been pressed just as it appears the cuckoo is ready to devour the wren, never mind the small amount of food it must have been delivering. A plain, out of focus background leaves your eyes free to focus on this beautifully sharp image of a remarkable moment in nature.
Neil seems to specialise in juvenile Common Cuckoos being fed as this is his third post showing this behaviour in the last few years, all with different host species. I've never even seen one, let alone had the opportunity to photograph it ... not that I'm jealous at all … congratulations to Neil!
Other notable images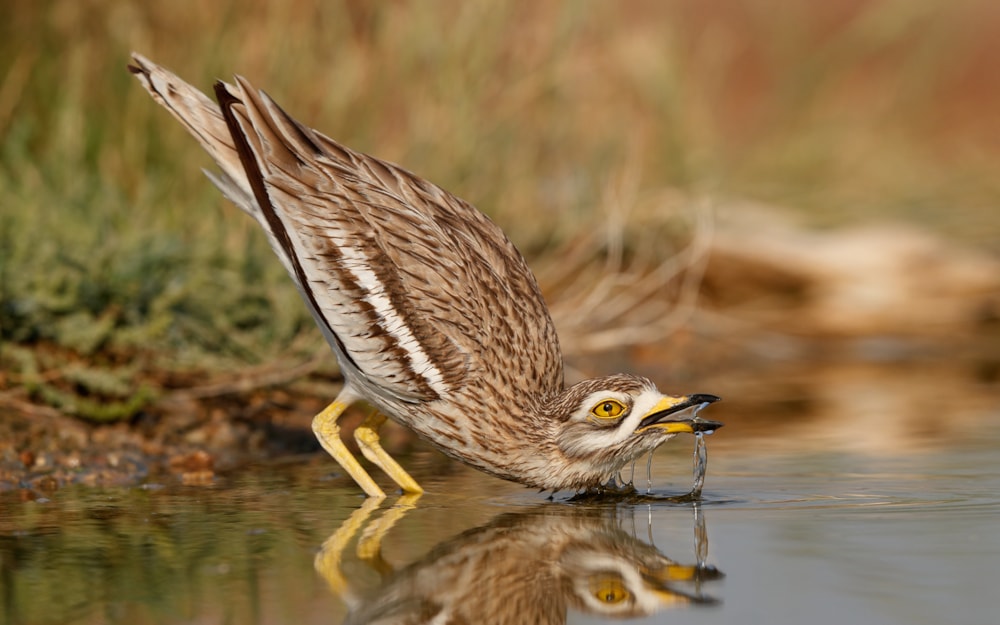 Eurasian Stone-curlew, Laguna de Taray, Castile-La Mancha, Spain (Helge Sorensen).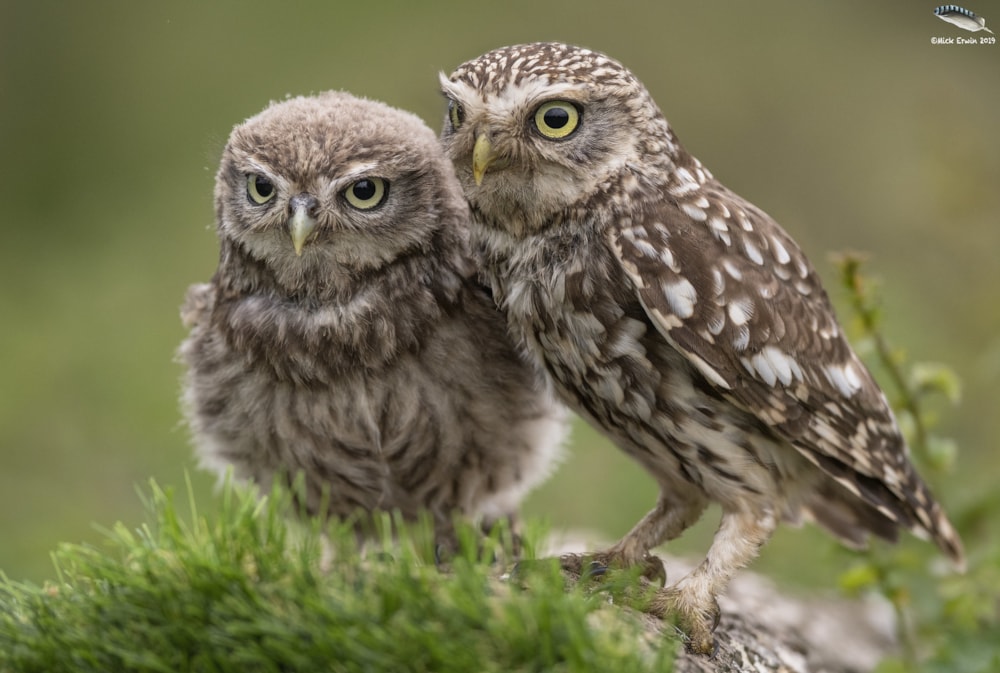 Little Owl, undisclosed site, Britain (Michael Erwin).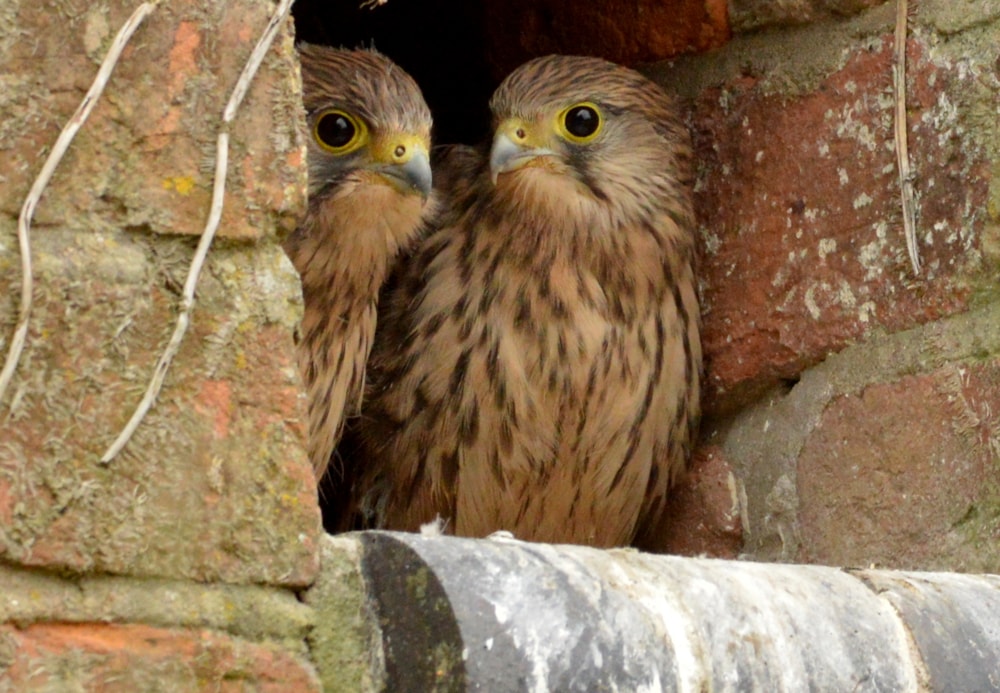 Common Kestrel, Boston, Lincolnshire (Jeremy Eyeons).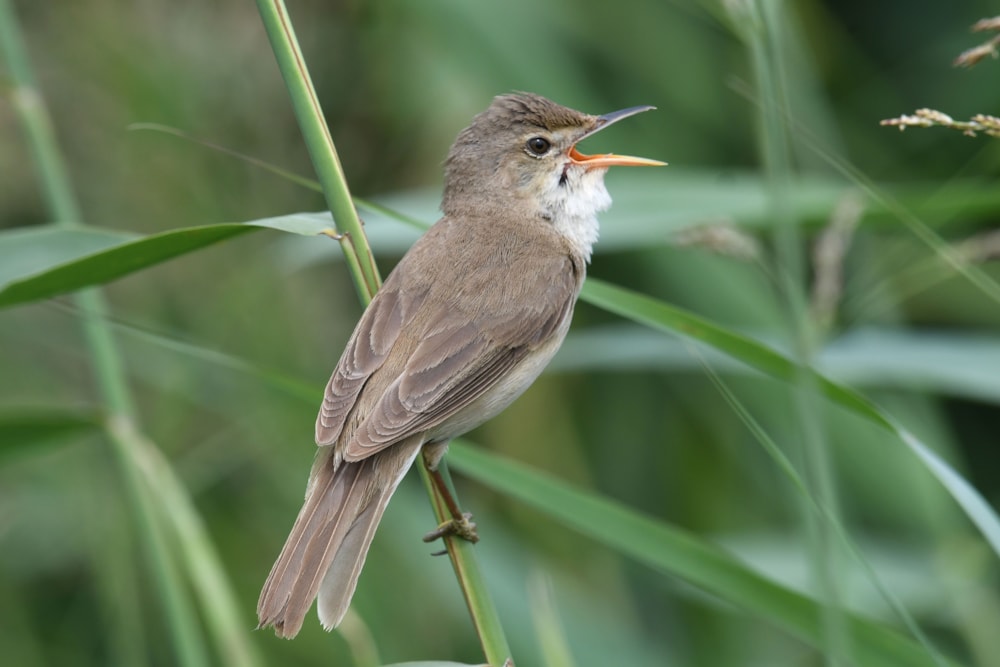 Reed Warbler, Hardley Street, Norfolk (Nick Appleton).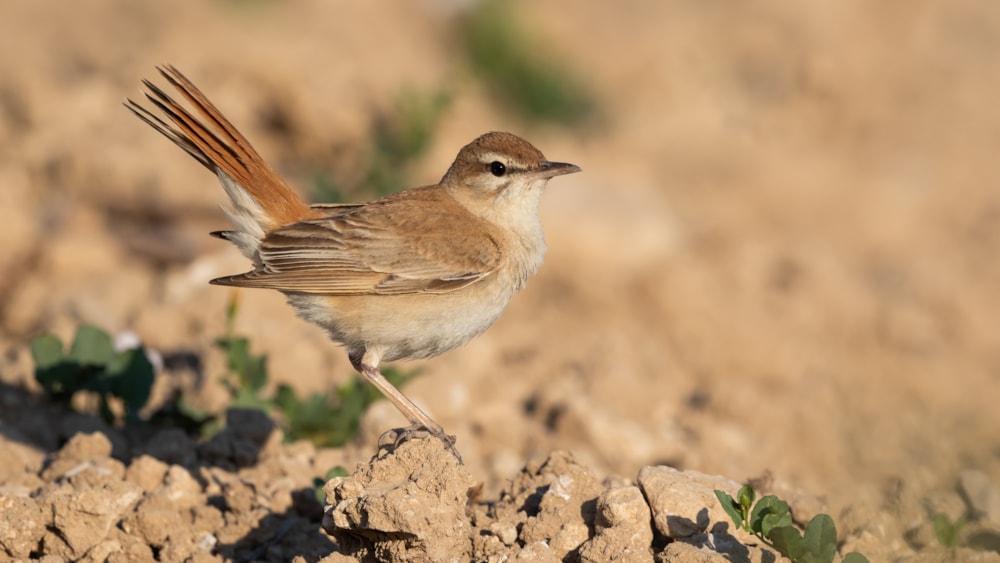 Rufous-tailed Scrub Robin, Trebujena, Andalucia, Spain (Chris Young).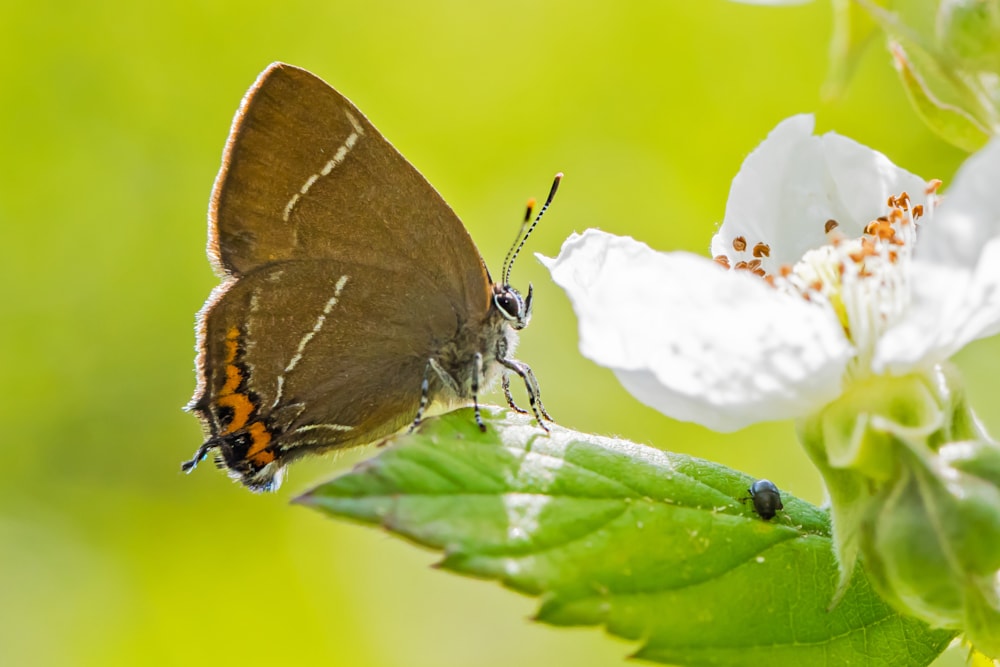 White-letter Hairstreak, Bedford Purlieus, Cambridgeshire (Peter Beesley).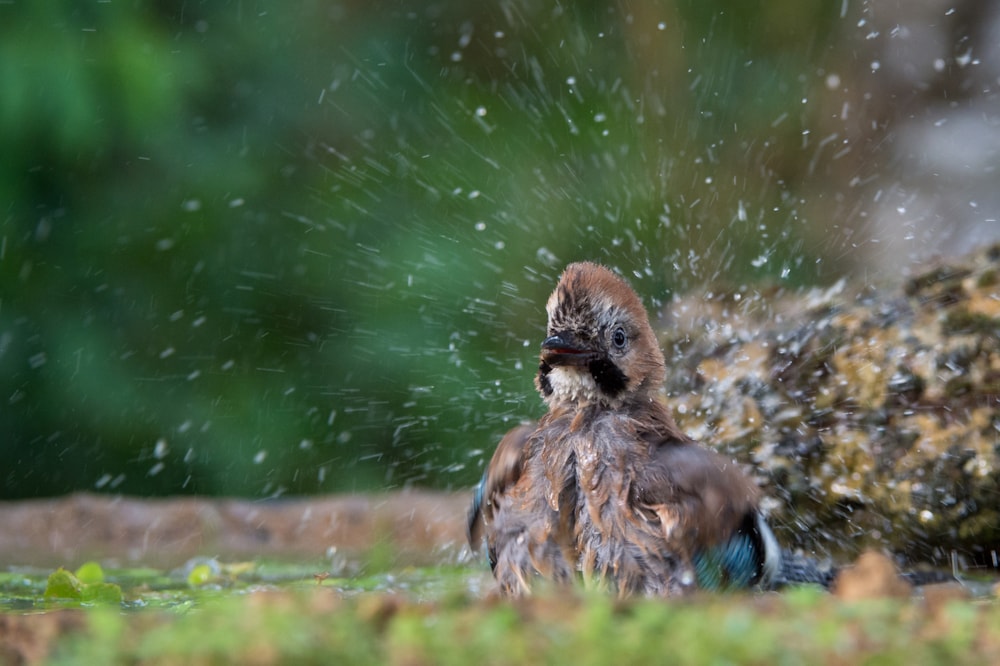 Jay, Genappe, Belgium (Marc Fasol).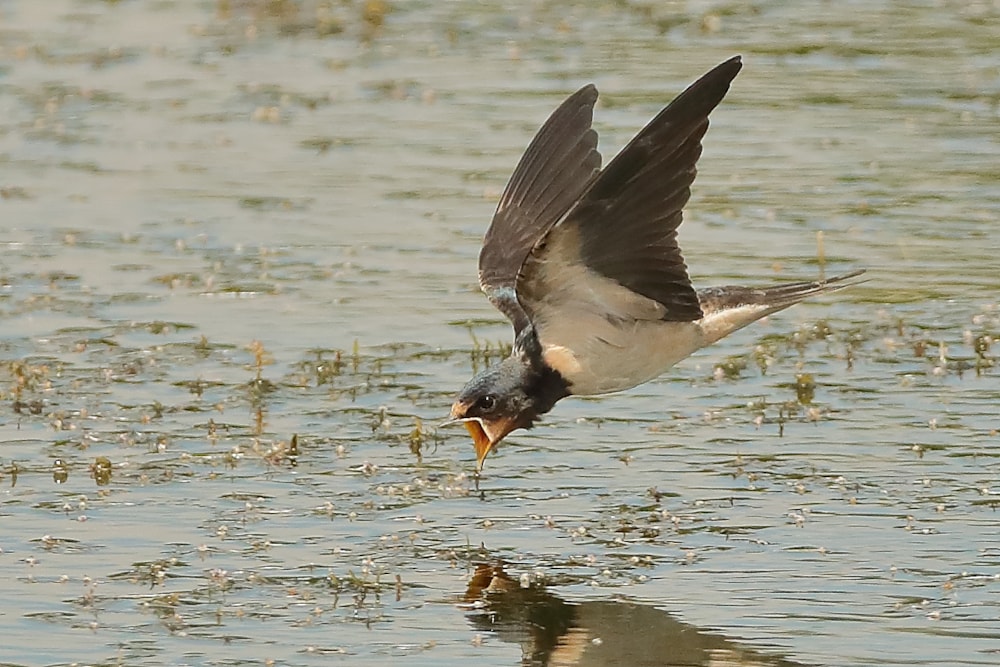 Swallow, Langford Lakes, Wiltshire (Mike Trew).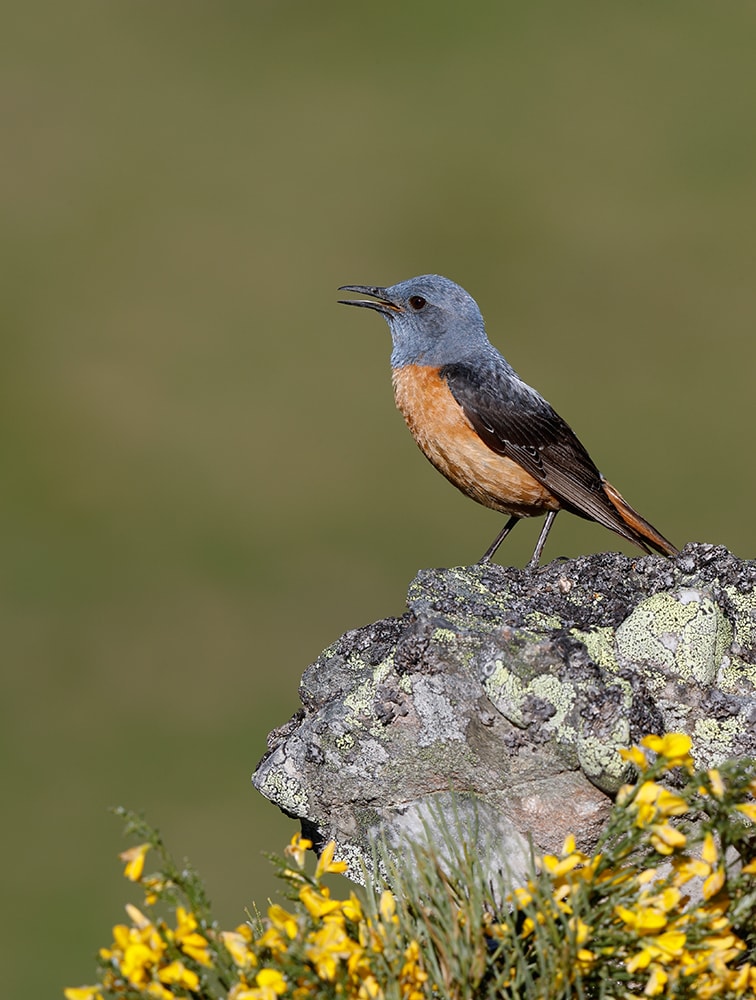 Common Rock Thrush, Cantabrian Mountains, Spain (Helge Sorensen).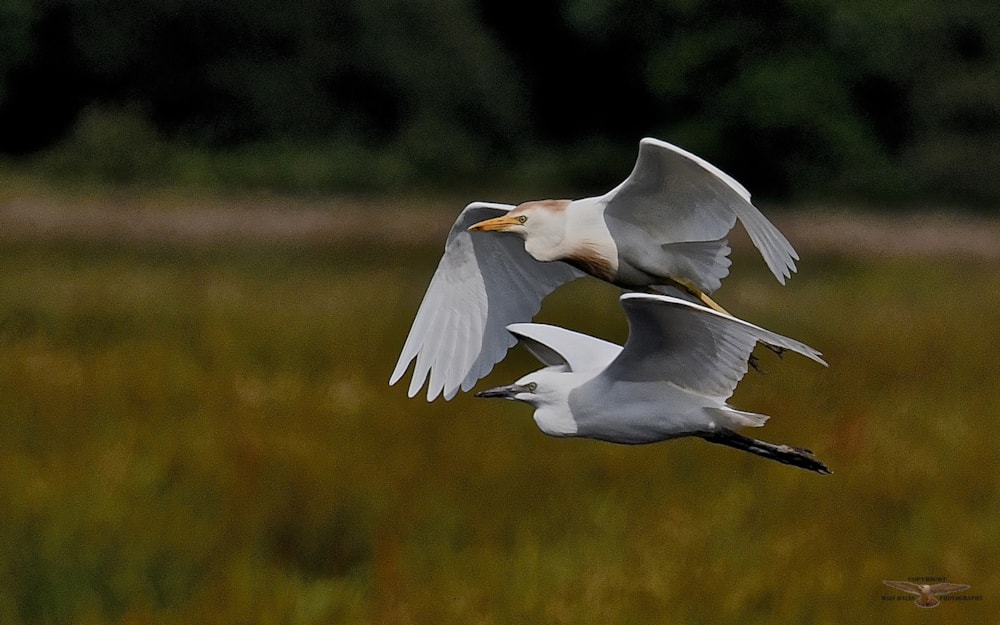 Western Cattle Egret, Catcott Lows NR, Somerset & Bristol (Mali Halls).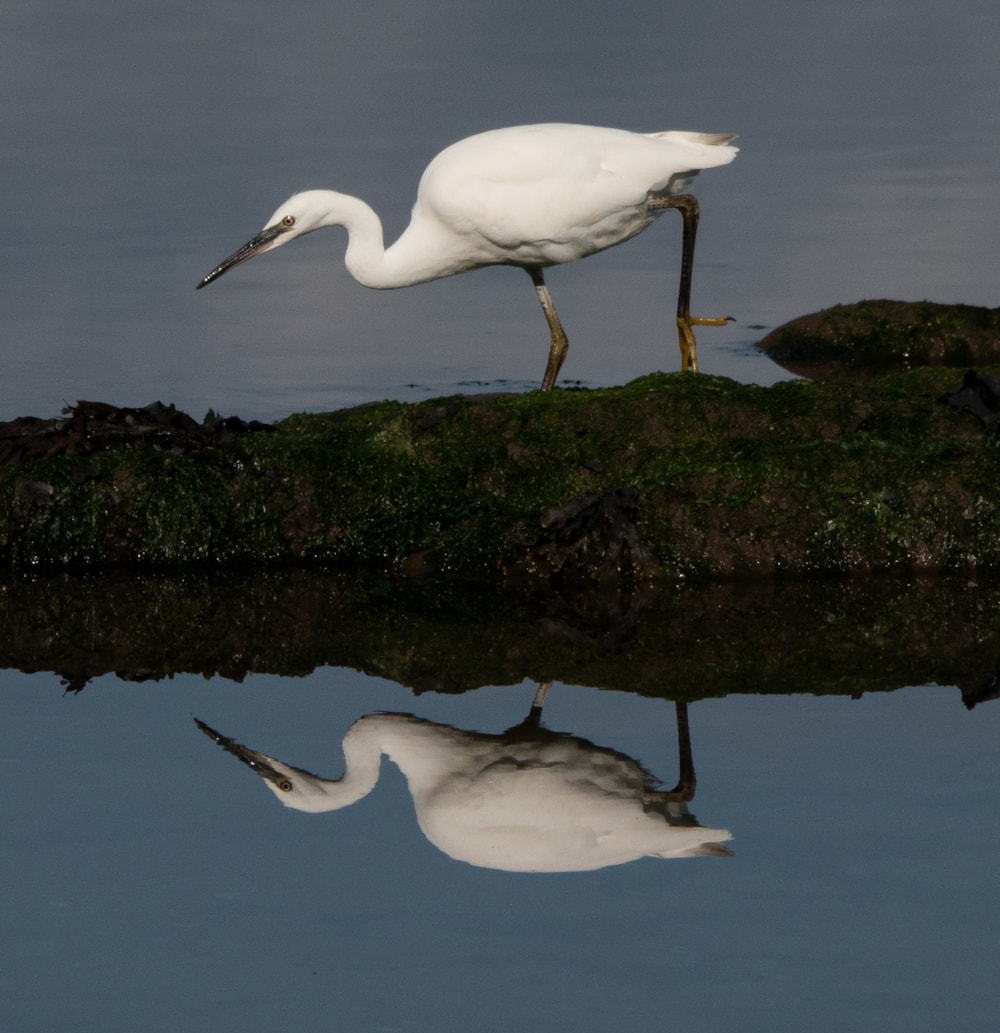 Little Egret, Scalby Mills, North Yorkshire (Andy Hall).