This Oriental Turtle Dove was found in a garden in Scalloway, Shetland, today [25 November 2015] and was well photographed by Jim and Liz Watt. It was present in the garden for approximately an hour during the early afternoon before flying up in to a nearby tree. It subsequently disappeared and was not seen again by dusk.
Though subspecific identification can be tricky at times, the apparent white tips to the tail feather feathers combined with pale underparts and white undertail coverts would appear to indicate that this is of the western form meena, a potential split. There are three previous accepted British records of meena:
2003: first-winter, Hill of Rattar, Caithness, 5 December to at least 24 March 2004
2002: juvenile to first-winter, Stromness, Orkney, 20 November to 20 December
1975: juvenile to first-winter, Spurn, E Yorks, 8 November
The last twitchable Oriental Turtle Dove in Britain was a well-watched first-winter of the subspecies orientalis, present in Chipping Norton, Oxon, from 15 December 2010 to 9 May 2011. Full details on that bird can be found here.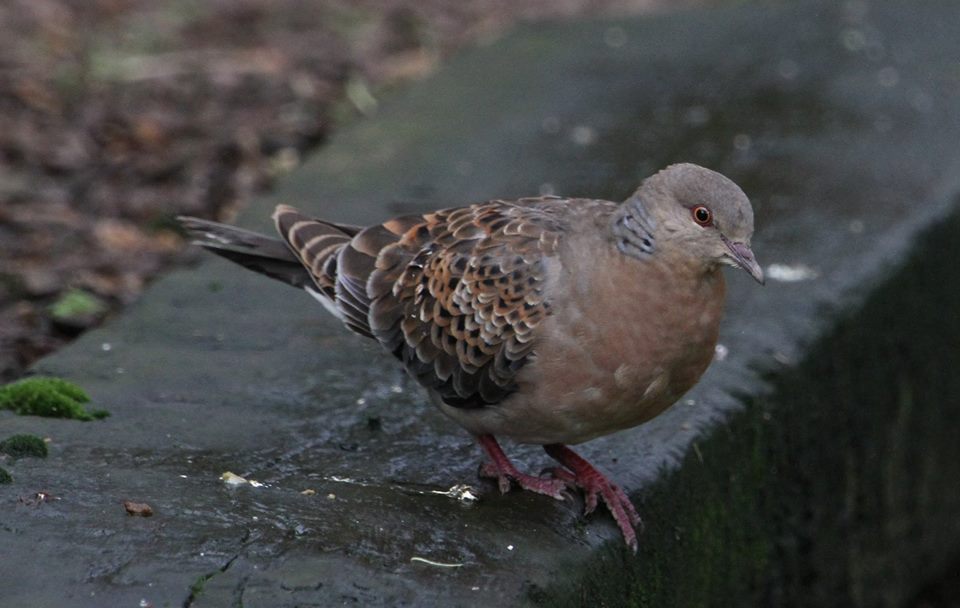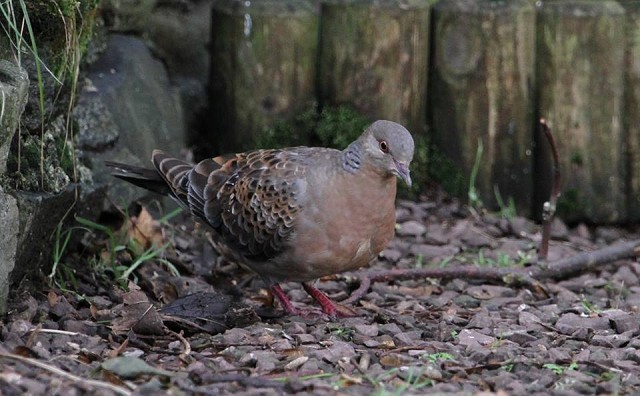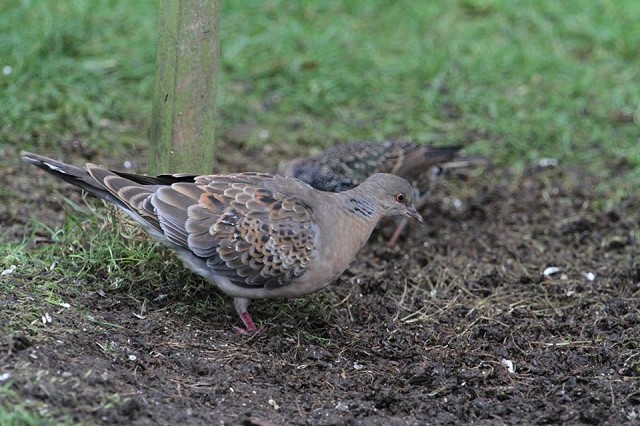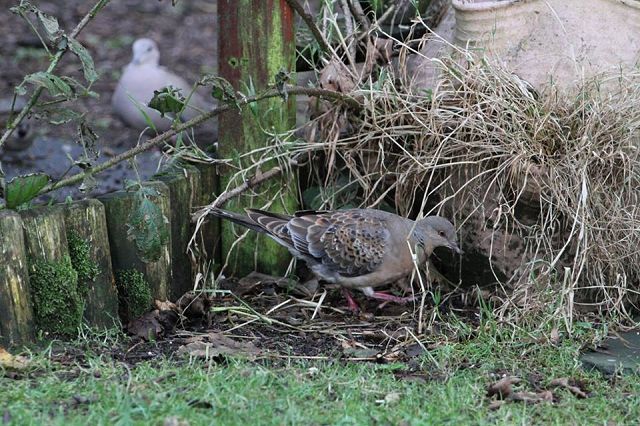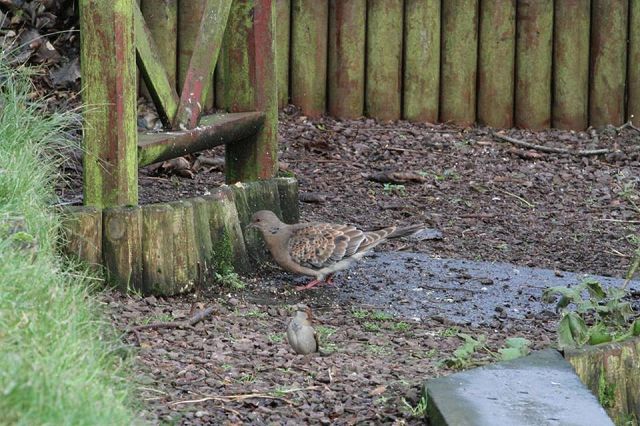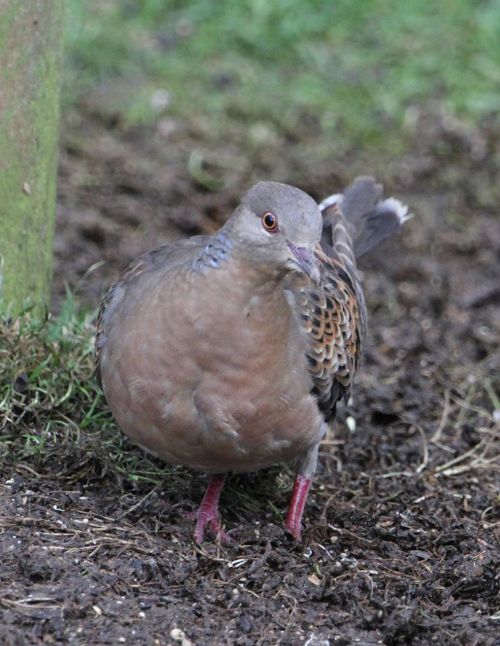 meena Oriental Turtle Dove, Scalloway, Shetland, 25 November 2015 (Photos: Jim Watt)