It was a steady month on North Ronaldsay, with spring a bit slow to get going and migrants a good week or so behind schedule. That said, vagrant highlights during the month included the island's third Red-rumped Swallow, fourth and fifth Eurasian Spoonbill, fifth Black Kite and 18th Blyth's Reed Warbler.
The islands breeders are now in full swing and with such a high density of birds it is difficult to go anywhere on the island without a gull, tern, skua or wader showing you who's the boss!
Below is a series of some of my favourite images and birds on the island during May.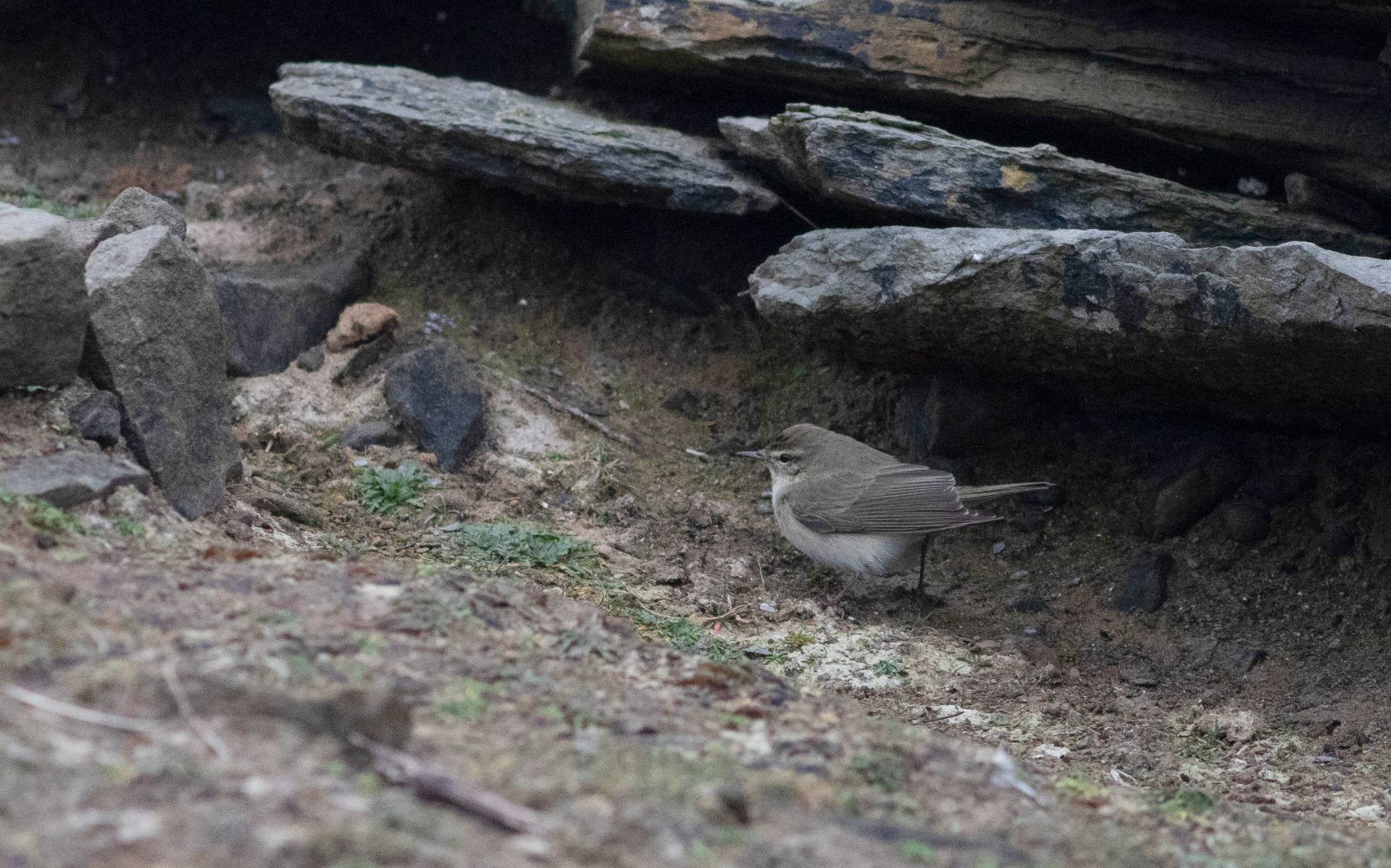 One of an impressive 111 Willow Warblers that were seen on a single day in early May (George Gay).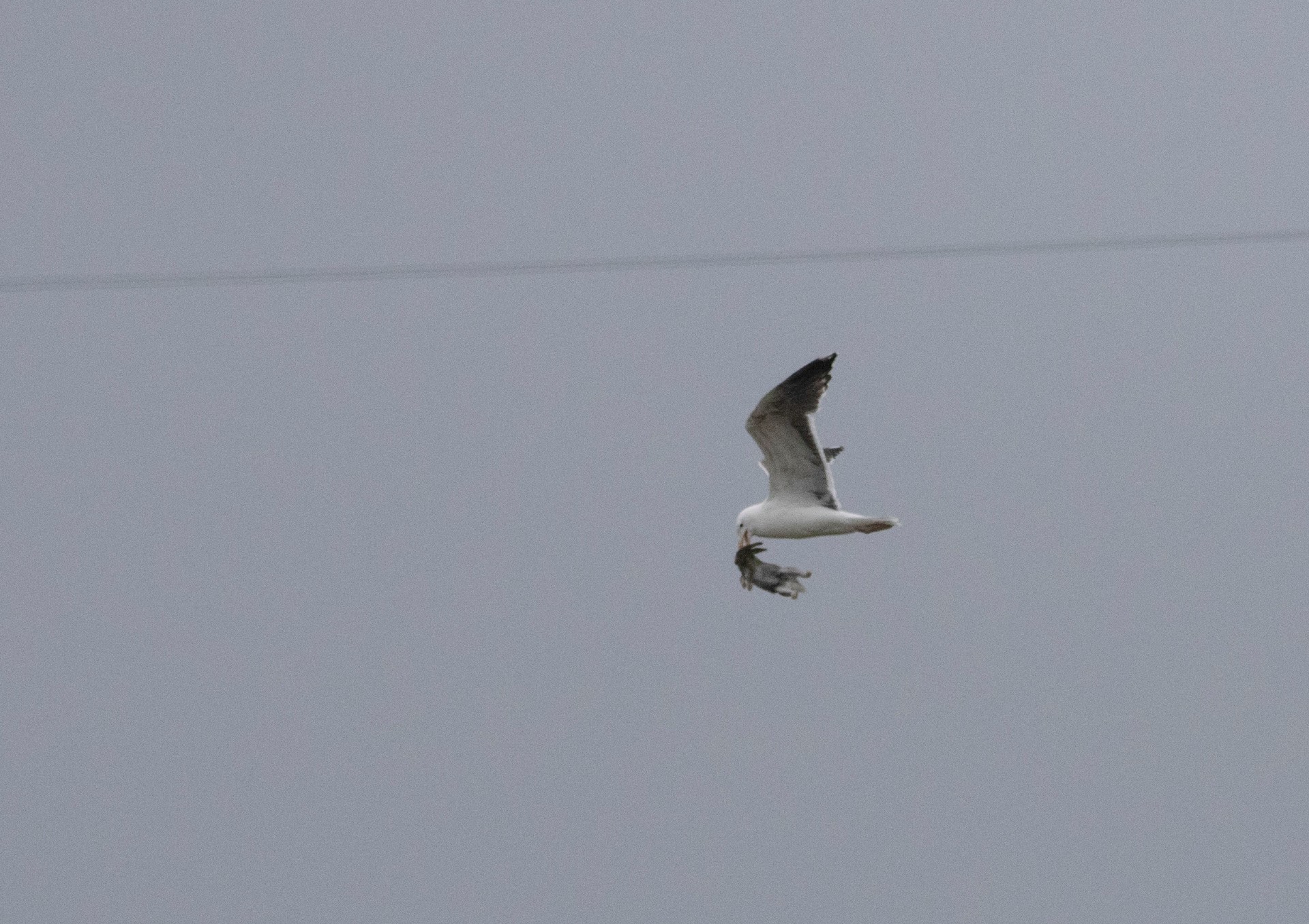 Rabbits are an invasive species on the island and cause problems to the ecosystem in several different ways. It is good news that the Great Black Backed Gulls have started to hunt them. The rabbit in the photo was still alive and could be heard screaming from quite a distance (George Gay).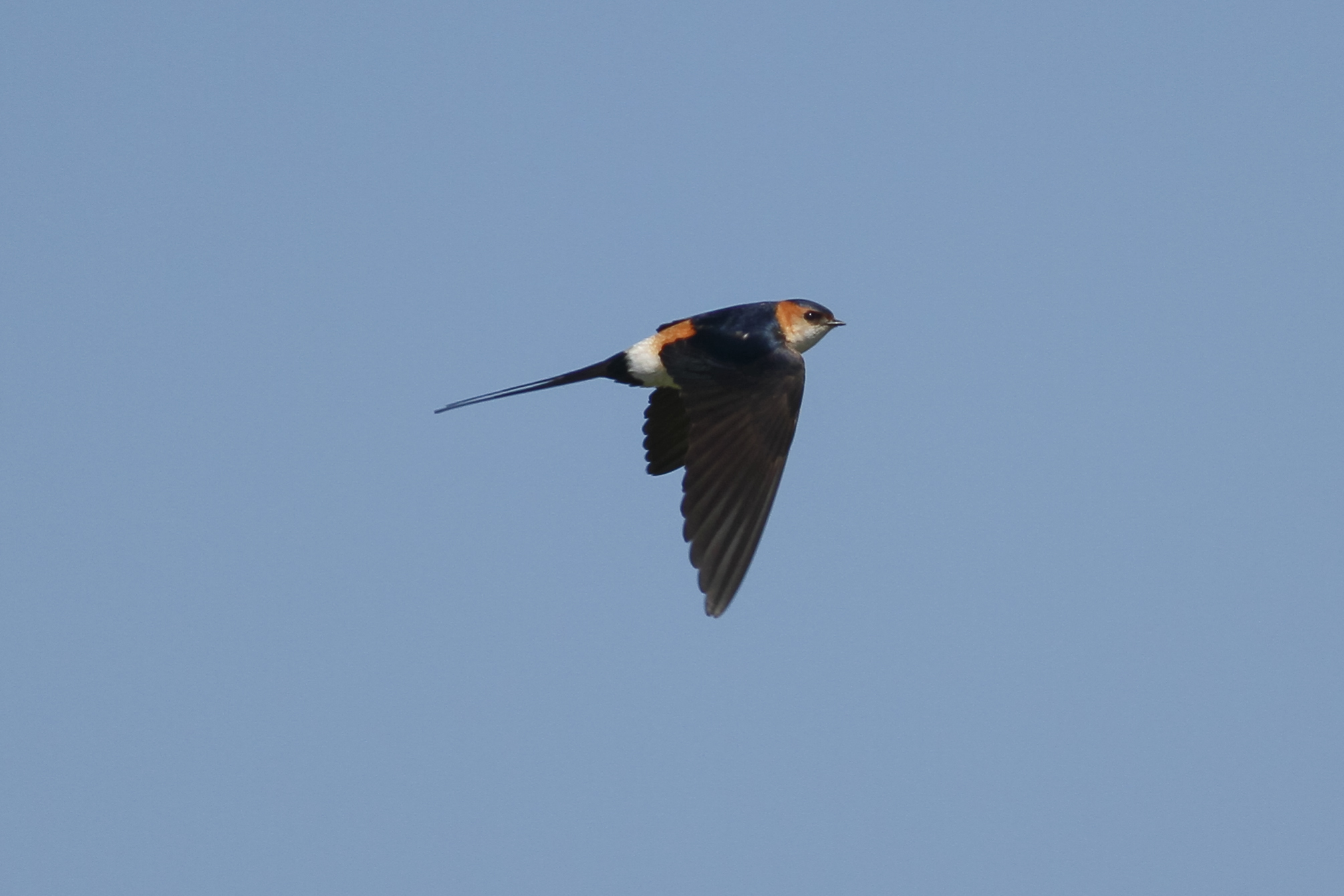 North Ronaldsay's third Red-rumped Swallow which was found by the observatory on the last day of the month (Dante Shepherd).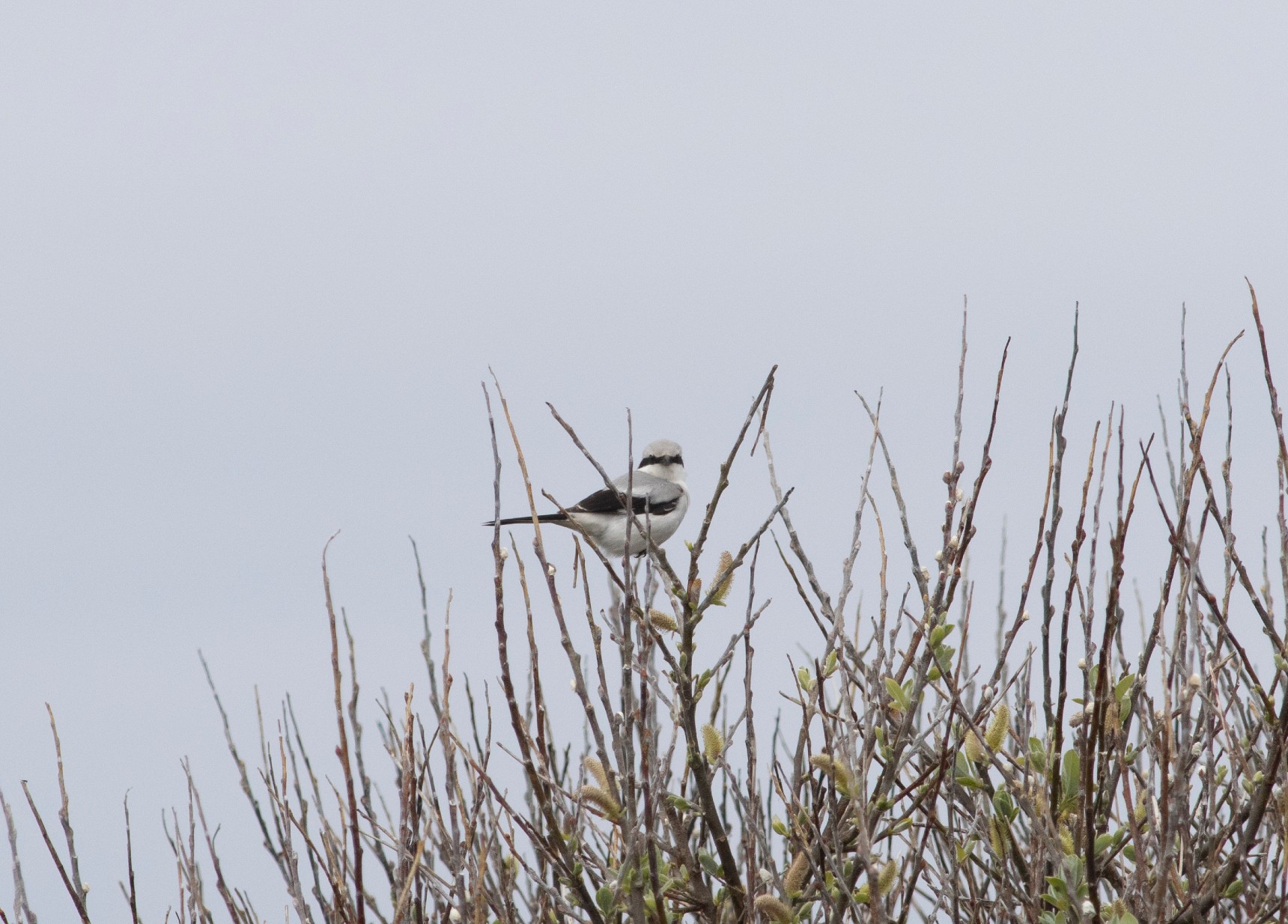 This Great Grey Shrike turned up on 25th and was the latest record of the species on the island by 13 days. We have had quite a few late migrants towards the end of the month, with Pink-footed Goose, Common Goldeneye, Long-eared Owl, Goldcrest, European Robin and Eurasian Siskin being seen. These species typically turn up on the isle in April (George Gay).
Content continues after advertisements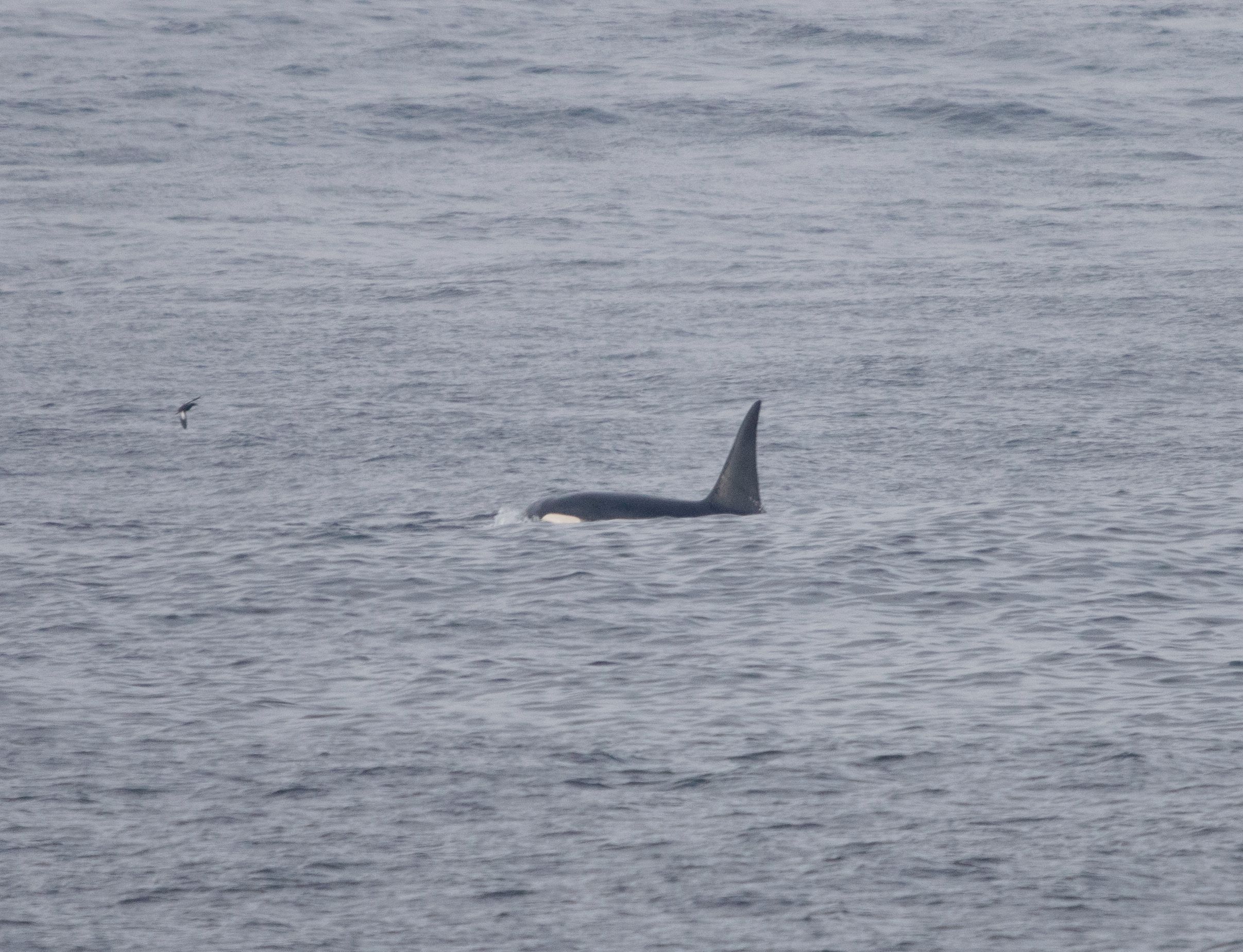 Orcas were sighted off North Ronaldsay five times during May, making it a very good month for this species here. If photographed, they can be identified by their fin shape to an individual animal. The one in the above photo is a bull called Nótt and you can read more about him and Orca photo identification here (George Gay).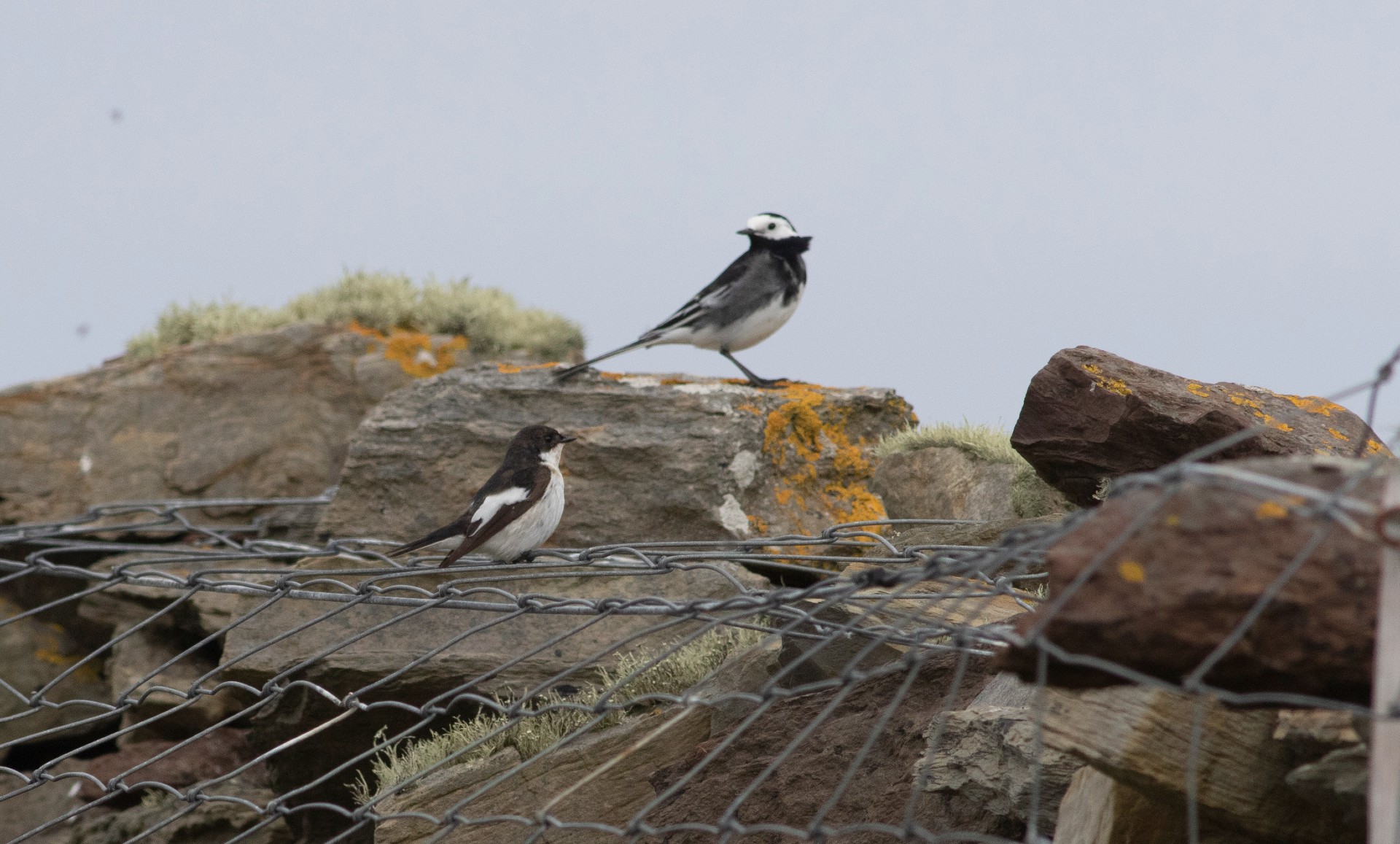 Pied Flycatcher and Pied Wagtail (George Gay).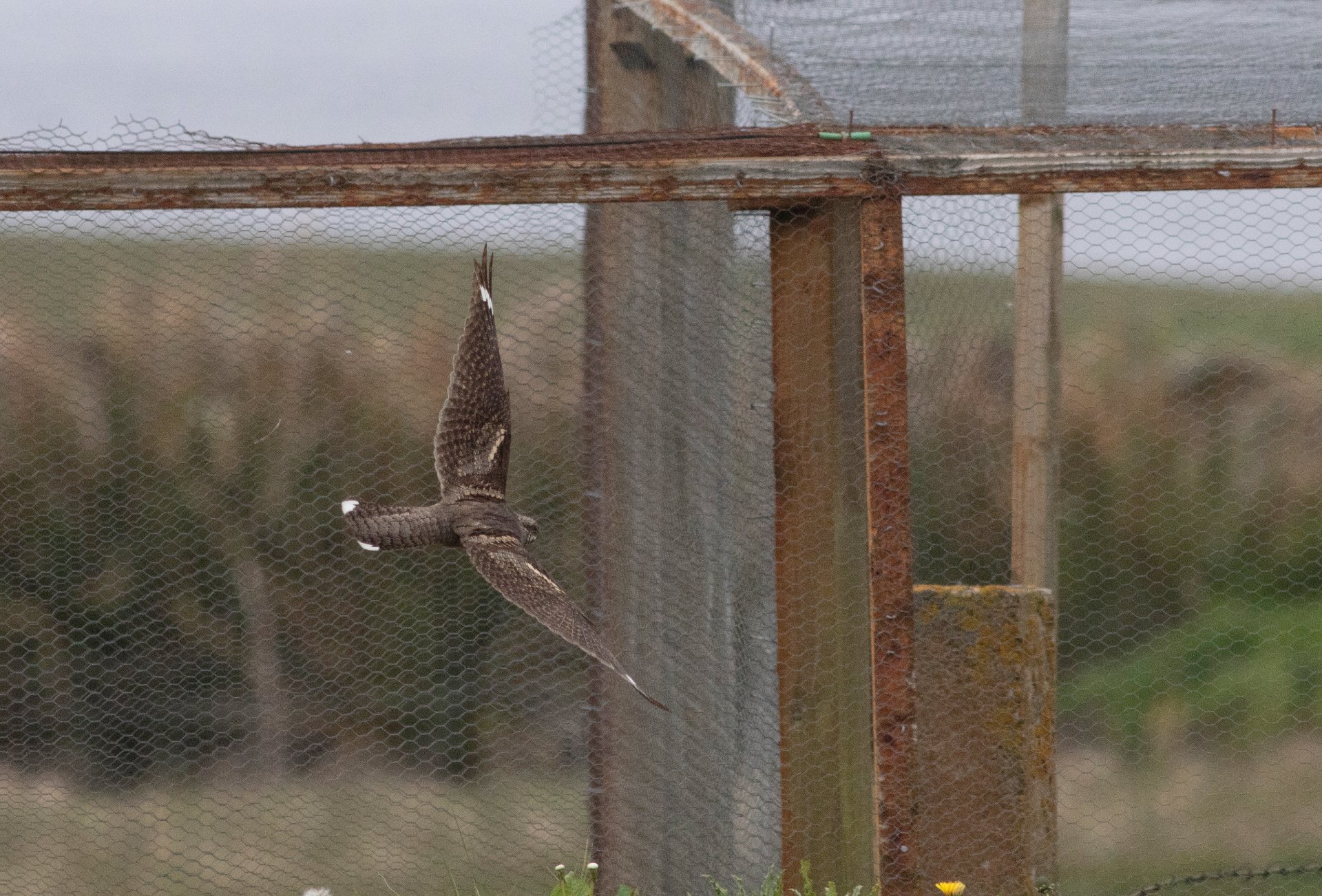 This European Nightjar was flushed a couple of times towards the end of the month (George Gay).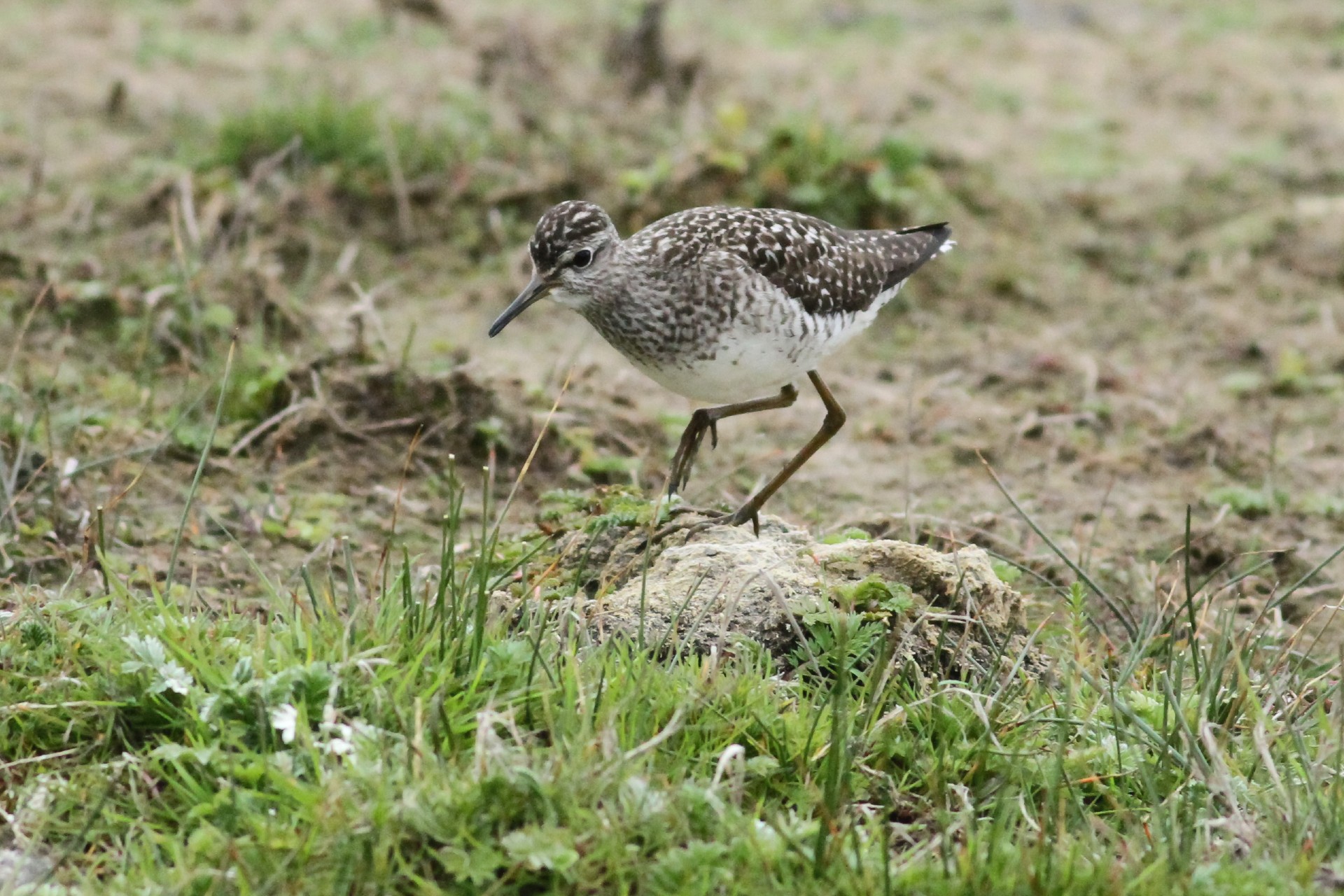 Wood Sandpiper at Ancum Loch (Dante Shepherd).

Merlin (George Gay).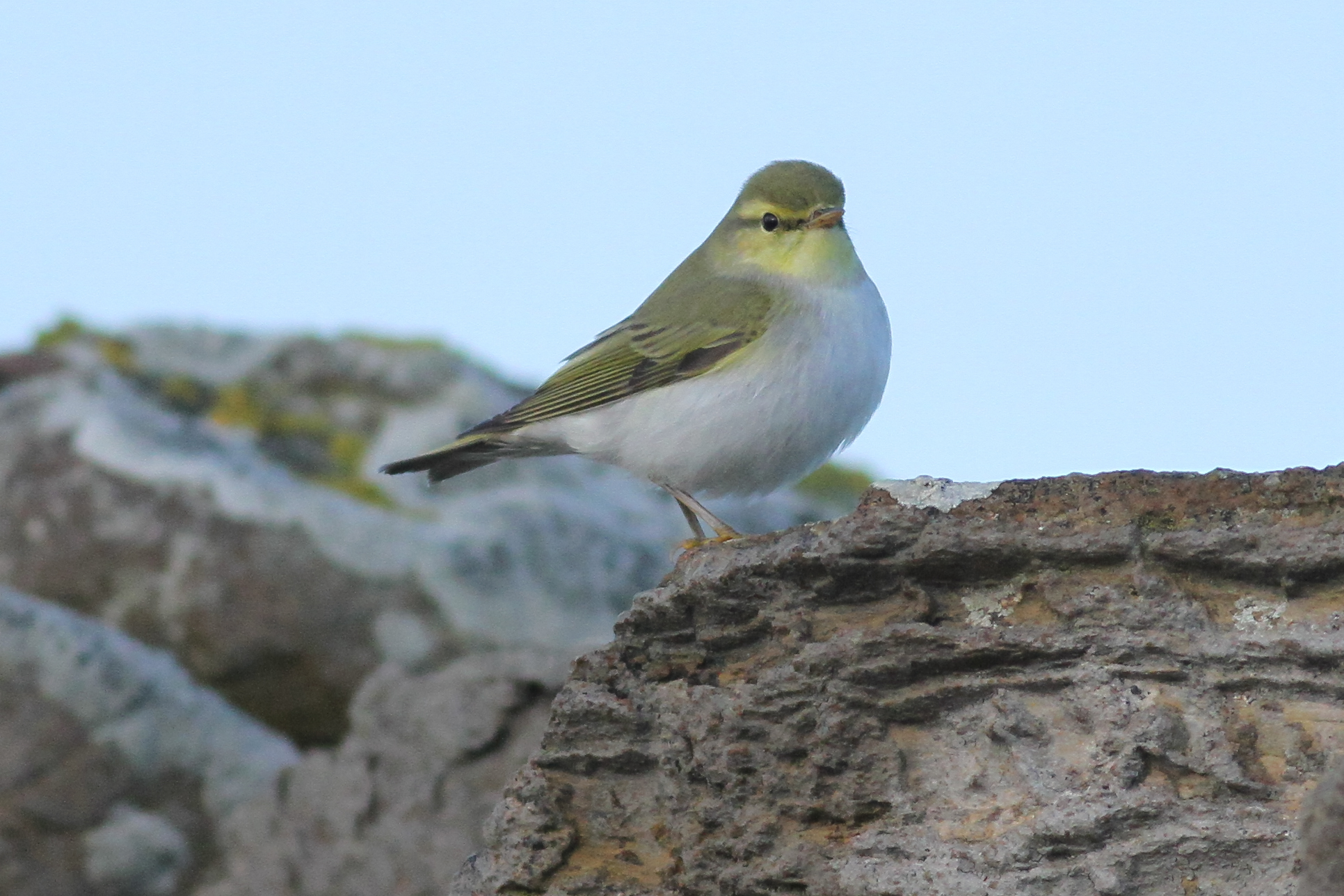 A smart Wood Warbler (Dante Shepherd).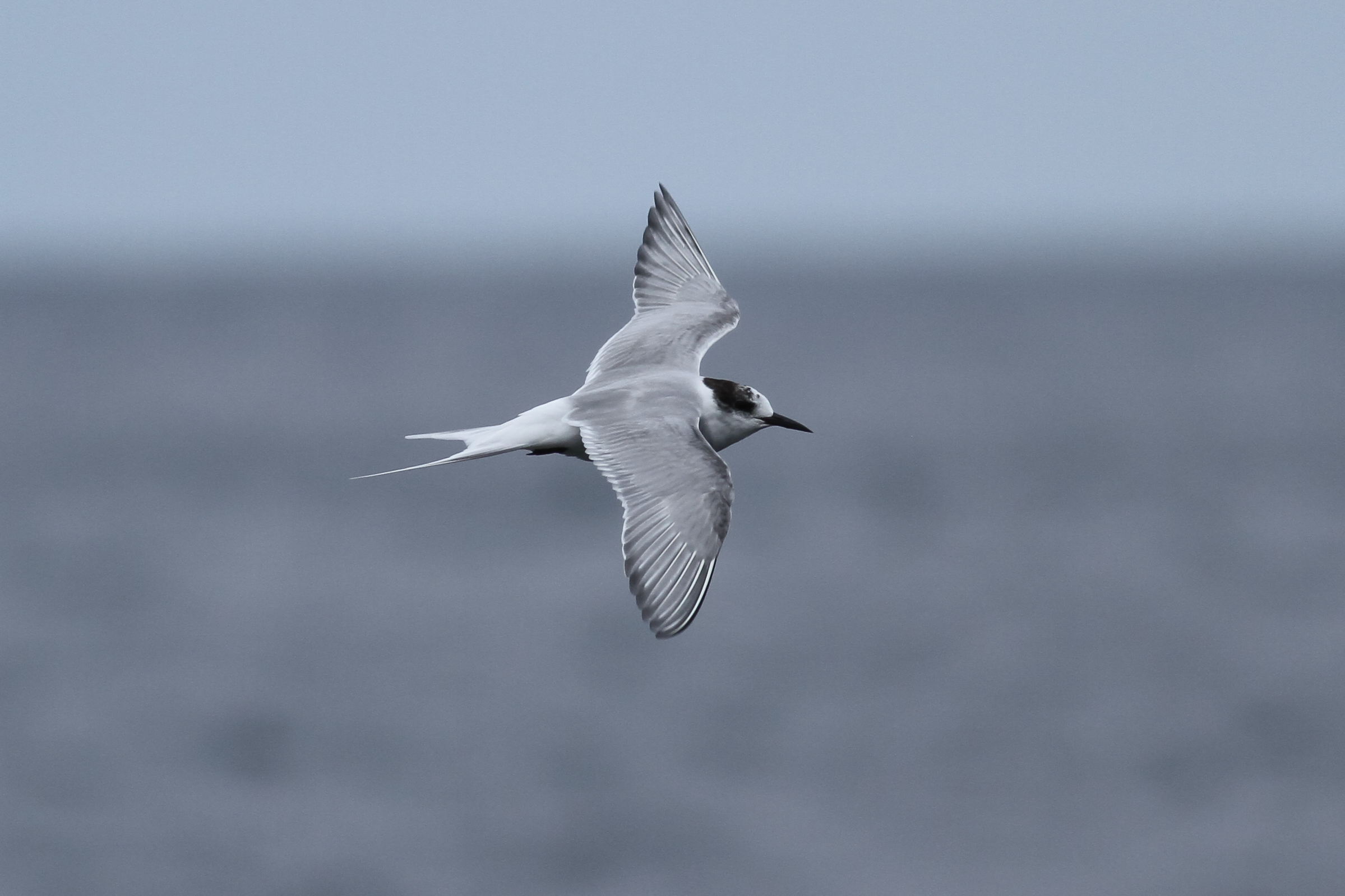 Arctic Tern (Dante Shepherd).