A Kingfisher, one of Britain's most colourful birds, has become the first avian victim of the credit crunch, reports the British Trust for Ornithology (BTO).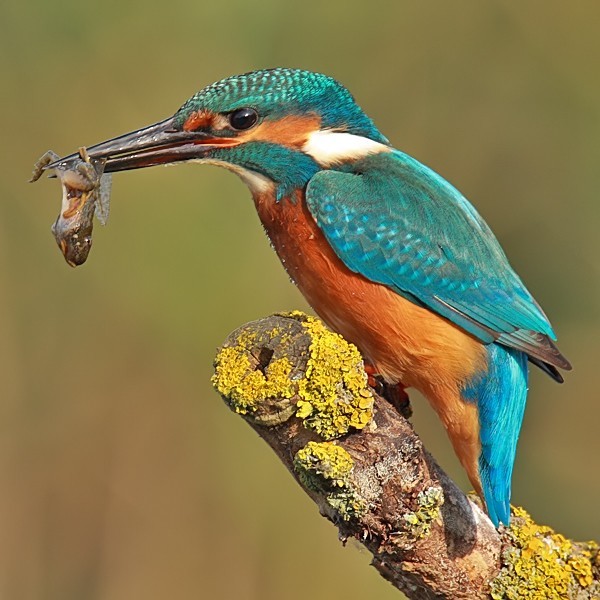 Common Kingfisher, Grove Ferry NNR, Kent (Photo: Steve Ashton)
Kingfisher SB35872 was fitted with a BTO ring in December 2007, at Higham Marshes in Kent. For the next year it regularly flew through a local factory, using it to roost at night. Conveniently, the factory was open seven days a week, and the factory workers enjoyed the frequent flashes of cobalt blue as the bird flew through on its regular fishing trips. The credit crunch has now forced the factory to close for three days every week, and whilst closed recently SB35872 became trapped inside. It was found dead on Thursday last week when the factory reopened — a sad demise for such a stunning bird.
Content continues after advertisements
Mark Grantham, Research Ecologist in the BTO Ringing Scheme, said "We receive around 500 reports of ringed birds every month from members of the public but this is the first one we have received of a bird hit by the credit crunch. Had this bird not been carrying a BTO ring we would be none the wiser." He added, "If anyone does find a dead bird with a ring on its leg, by reporting it to us here at the BTO, not only will they be contributing to scientific research, they will be making a real difference to our understanding of the lives of birds."
Anyone finding a ringed bird should report it online at
www.ring.ac
or by calling the BTO on 01842 750050.