Over the last few days huge numbers of migrants from northeastern Europe and Scandinavia have made landfall on the east coast of Britain - the largest numbers for over a decade. Large numbers of Redstarts and Pied Flycatchers are being reported to the British Trust for Ornithology via the BirdTrack online survey, which monitors the movements of birds throughout the country. Both of these birds would normally be on migration on the other side of the North Sea, heading south for the Mediterranean, and then onto to Africa and their winter homes south of the Sahara.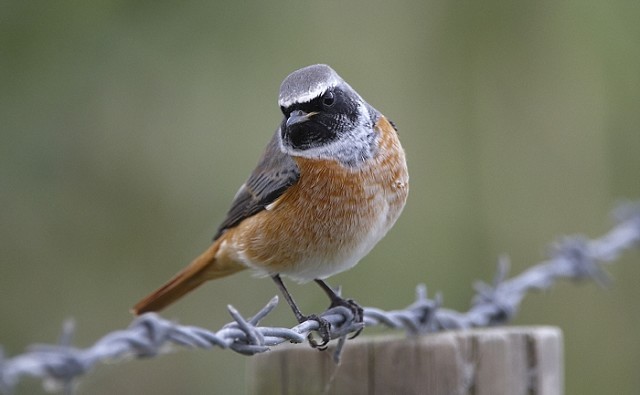 Common Redstart, Cley Marshes NWT, Norfolk (Photo: Douglas McFarlane)
Mark Grantham, a population biologist running the BirdTrack survey, said, "Every autumn we see small numbers of these birds, but what has been unusual this year is the large numbers involved. Southeast winds have drifted birds over the North Sea and birds have been seen at many coastal watchpoints, but some of these birds are also making it inland. These have been seen in local parks and even in people's gardens." He added, "What we'd really like to know is where these birds are now and how far inland they have moved."
Content continues after advertisements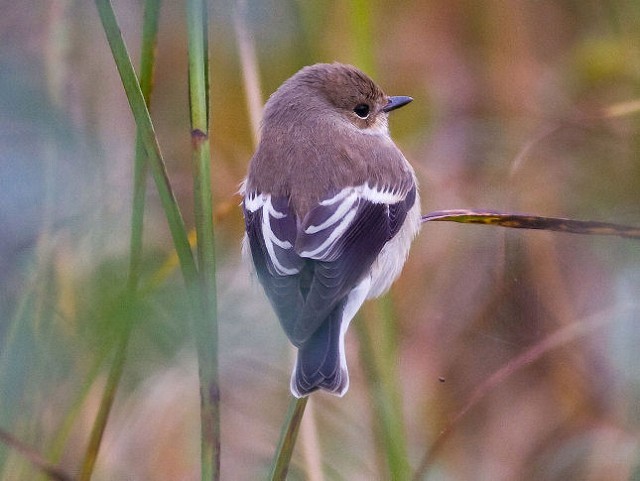 Pied Flycatcher, South Gare, Cleveland (Photo: anon)
The BirdTrack reporting rate for both species is around five times higher than in any year since the survey began in 2002. Both of these birds can turn up unexpectedly in gardens on migration during September and October, so you might not have to travel long distances to find them. To report a sighting, visit www.birdtrack.net and register for the free survey.
You can see the results so far:
BirdTrack is an online bird recording scheme www.birdtrack.net organised by BTO on behalf of BTO, RSPB and BirdWatch Ireland. To register for BirdTrack visit the BirdTrack website (
www.birdtrack.net
and click on the 'Register for BirdTrack' link). Registering is free. Results produced by BirdTrack will help us to map the migration and movements of birds and monitor scarce birds in Britain and Ireland.